List of primary schools in cape town
Ensuring that your children attend the best primary schools in Cape Town is one way of securing their future. Cape Town offers every parent a large variety of excellent public and private primary schools. Since different schools offer different packages, parents need to make comparisons to find the most suitable school for their children.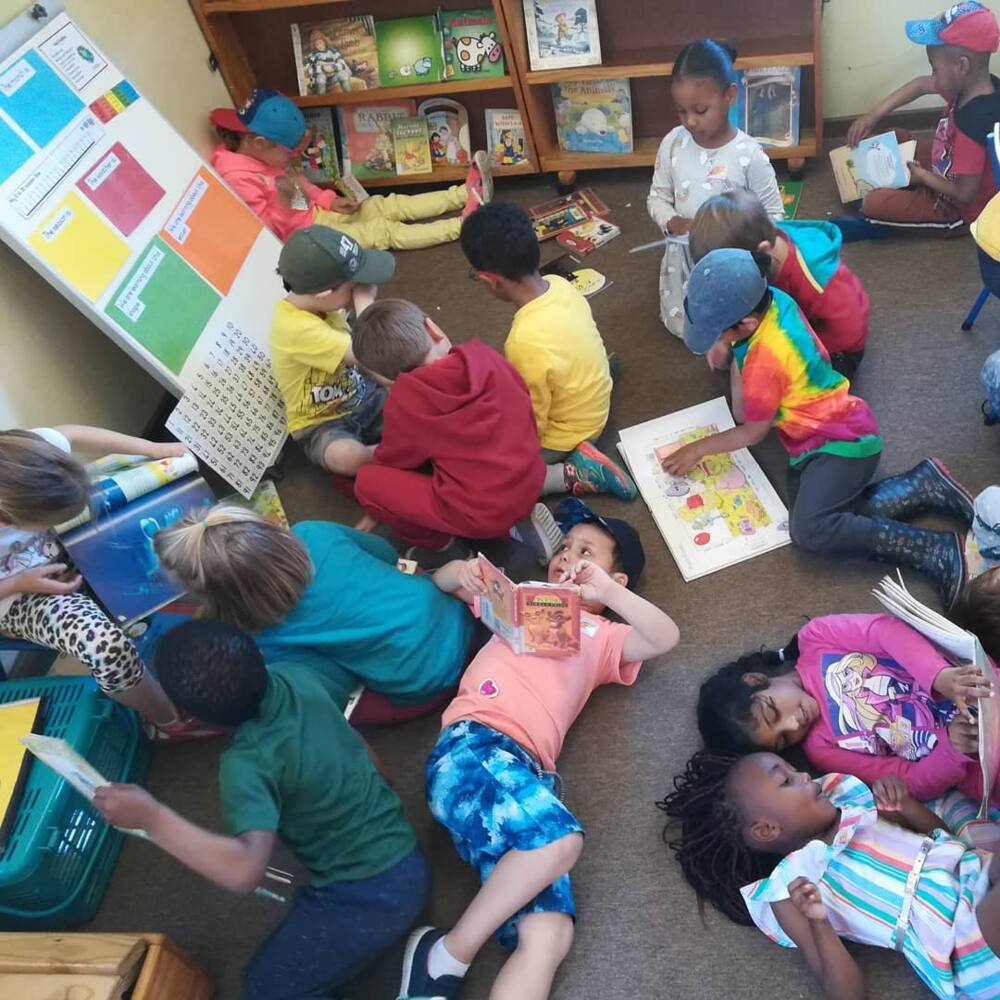 Are you planning to relocate to South Africa? Primary schools in Cape Town are the best for your child's education. Their accommodative facilities, professional staff, affordable prices, and highly qualified teachers happen to be the best that the Mother-land can offer. Below is a detailed list of the best primary schools in Cape Town both in the private and public sectors.
The Best 10 primary schools in Cape Towns
Private schools in South Africa's Cape Town are well-referred to as "Independent Schools." private primary schools are a great choice, especially for expatriate families. The schools tend to go an extra mile in catering for the needs of the international and foreign students so that they can fit in and enjoy their learning experience. Below is a list of some of the exceptional private primary schools in Cape Town
Bishops Diocesan College (Rondesboch)
This is an independent all-boys school dedicated to providing all the necessary resources and conditions of transforming boys to men.
All boys school
The school offers South African National curriculums.
It possesses a technology-rich environment and learning facilities.
It accepts boys from 4 years to 18 years old
Its foundation based on an Anglican Christian background.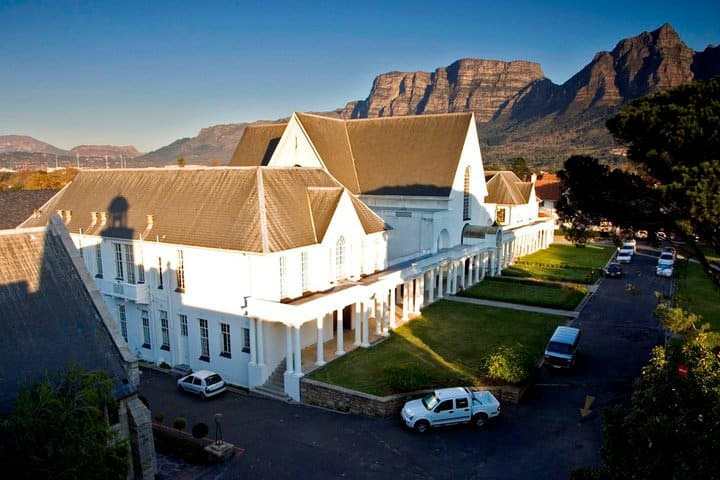 Herschel Girls School (Claremont)
Herschel is a private girls boarding school that offers weekly student boarding and day schooling options. It is based on an Anglican Christian faith foundation. Parents can admit their girls from Pre-Nursery all the way to Grade 12. You can visit the Herschel Girls School website and active twitter account for more inquiries.
St Joseph's Marist College (Rondebosch)
This is a co-ed and multicultural institution that offers learning services for children from Pre-school to Matric level. Additionally, it provides for Montessori for children all the way to Grade 6. It offers a high-quality education system that incorporates "Google Schools". What's more, it provides a special needs education unit for 12 to 20-year-old students through its Special Needs Unit(SNU). For more information, visit St Joseph's Marist College website.
Hout Bay International School (Hout Bay)
This is a private institution for both boys and girls that offers the International Baccalaureate (IB) educational programs and exams. It accommodates all religions and children from 3 years to Grade 12 Matric.
Constantia Waldorf School (Constantia)
This is a co-educational learning facility that is based in the southern suburbs of Cape Town. It offers services to children from 1 year to 18 years. Over the past 10 years, it has upheld an impressive pass record for students in the NSC Matric exams.
St Cyprian's School (Oranjezicht)
READ ALSO: Best schools in South Africa: Top secondary schools in SA
St Georges Grammar School (Mowbray/Cape Town)
American International School (Constantia)
Mixed boys and girls
non-denominational
Grade 000 – Grade 12
It offers the United States of America high school diploma for continuing primary students.
Parklands College
Co-educational
Non-denominational
Age from 18 months to Grade 12
3 different campuses for nursery, pre-school, and junior school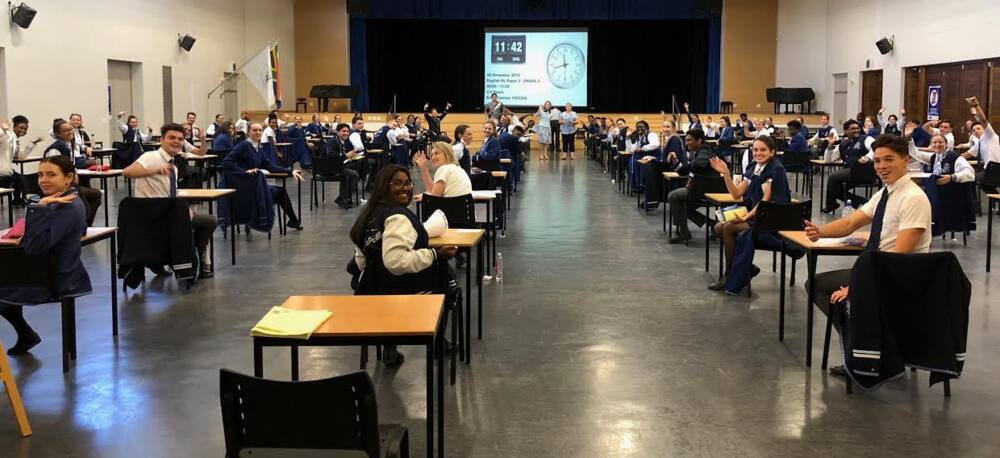 Christian Brothers College (Parklands)
Best public primary schools in Cape Town and Western Cape
In South Africa, public schools are commonly referred to as "Government-run" schools. Cape Town offers a diversity of public schools that follow the national school calendar. The term starts from mid-January to early December.
Most public schools in Cape Town and South Africa as a country are famous for their long historical backgrounds. A history that traces back to the "apartheid period." As a result, public schools are commonly referred to by locals as "Model C" schools. They offer parents a cheaper education option. The reduced cost is based on government funding and private support from different organisations.
Primary schools in Western Cape range from the "no fee institutions" to schools that offer Adult Basic Education (ABE) curriculums. Some schools provide boarding services, while others are day schools. Below is a list of primary schools in Cape Town that are well renowned for their excellent performance in the public sector, and here is a list of the leading public schools in Cape Town.
Sun Valley Primary School (Fish Hoek)
A group of Schools (Sunbird Preparatory, Sun Valley Primary, and Silvermine Academy."
6 to 21 years
Ex-Model C School
Address: Brigantine Ave, Sun Valley, Cape Town, 7985, South Africa
Soyisile Public Primary School (Western Cape)
Location Town: Nonqubela City
No. of teachers 35
No. of Students: 1159
P.O.Box 284, Mitchell'S Plain, 7785
Address: M Section Nkululeko Drive
Impendulo Public Primary School (C/O Paul & Khwahlaza Street)
Located in Khayelitsha suburbs
Offers Adult Basic Education (ABE)
A quintile 2 no fee institution
Po Box 21262, Durrheim, 7491.
Mkhanyiseli Public Primary School (Western Cape)
Town location: Nyanga
Address: Termius Road
PO Box 111, Nyanga, 7755
Section 21, Schl.
Quids Up Schl.
Encotsheni Public Primary School
Address: Site C, Primrose St, Zonnebloem, Western Cape
South Africa
Post Office box: 490, Cape Town, 8000
Isikhokelo Primary School (Idada Street)
Located in Khayelitsha-Site C suburb
Section 21
Offers ABDE functions
No fee institution
P.O. Box 40080, Elonwabeni, 7791.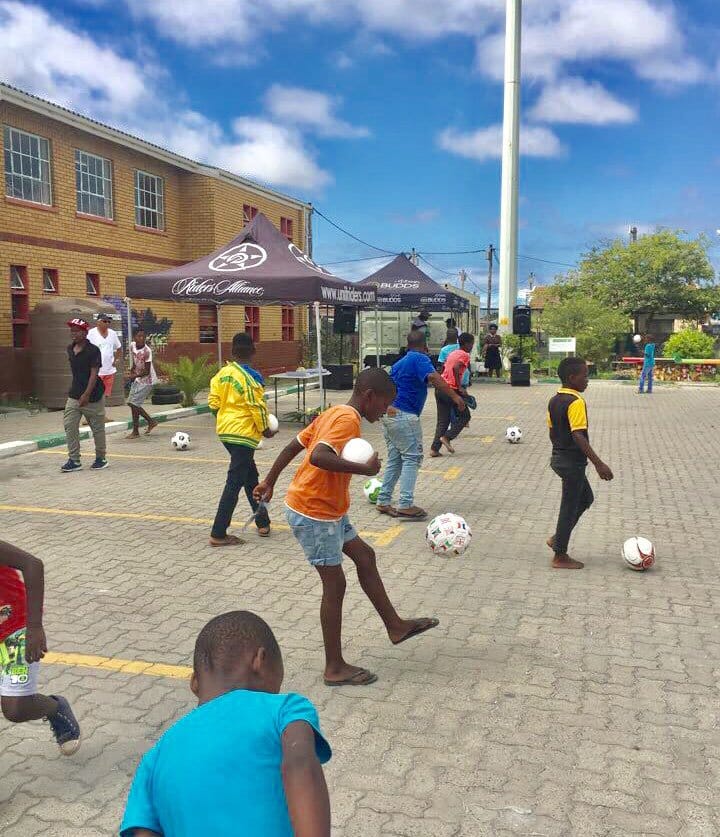 Sivile Public Primary School (Khayelitsha)
Street: Morning Star Drive
Postcode: 7784 Cape Town, Khayelitsha
Phone: 021 387 5350
Oakhurst Girl's Primary School (Rondebosch)
Golden Grove Primary School (Hout Bay)
Junior primary to middle school (R- 7)
Bay Main Road, 75
Address: Stuart Road, Rondebosch 7700
www.ggps.co.za
Kenwyn Primary School (Kenwyn)
Urbana ANA school
Address: Leafmore Road, Kenwyn, 7780
Phone: Tel: 0217622720 or Mobile: 0835010329
Email: bev@kenwynprimaryschool.co.za
Primary schools in Cape Town provide travelling families and expats an opportunity of having their children access the best in Education in South Africa. The schools are easily accessible through websites and postal addresses. Additionally, they are located in Cape Town and the Western Cape. Go ahead and contact the school of your choice through their websites, postal addresses, and telephone numbers.
READ ALSO: Treasury sets aside R3.4bn to get rid of pit toilets in schools
Source: Briefly News