Dubai Visa: Everything you need to know about visiting Dubai for a South African citizen
There are many questions often asked by South Africans planning to visit Dubai either for vacation or business. Do South Africans need a visa to Dubai? How much is a visa to Dubai from South Africa? Knowing all the requirements about Dubai visa especially when visiting Dubai as a South African citizen is crucial. The last thing you want is to make mistakes.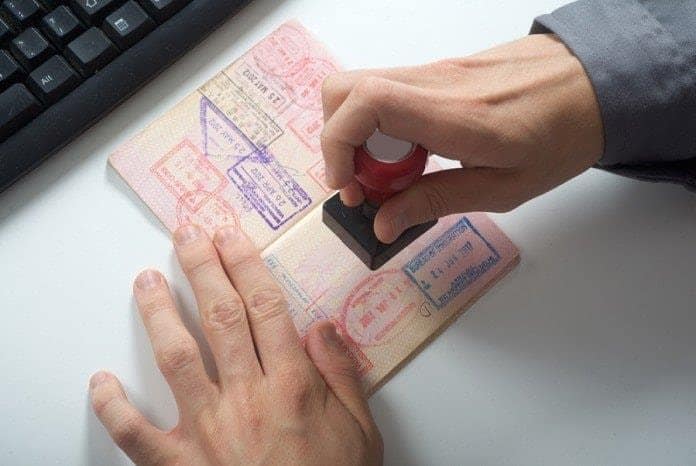 Permission in form of a stamp in your passport is known as a visa. The stamp verifies that the document you are carrying as your ID is indeed acceptable and valid. With this, you can be allowed to go anywhere you want.
Dubai visa or UAE visa allows you to enter and stay in Dubai under a set of conditions, and for a given time. You should not assume that you are now free to live as you please. The stamp and documentation only allows you passage. There are countries which can travel to Dubai without the need to obtain a visa. Even so, some nationalities need the Dubai or UAE visa regardless of their visitation. It does not matter if it is for pleasure, work or family issues.
READ ALSO: What is the easiest country to emigrate to from South Africa in 2019 - 2020?
Dubai visa South Africa
The best and easiest way to apply for Dubai visa South Africa is through online applications via Emirates or Etihad. This method is convenient. In case you are flying via another airline, you are required to apply in person at the Dubai visa processing centre also referred to as VFS Global found in South Africa. It will take you up to seven days to get everything done and ready for travelling.
Dubai visas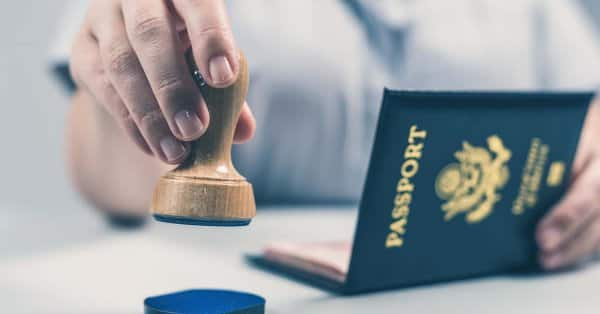 There are different types of visas which allow entry to Dubai. These are as follows:
The first is the 96-hour visa. Works for people that are on transit via UAE but they need to layover for not less than 8 hours. With this, the individual can stay for 4 days.
There is also the 30 days short term visa that works perfectly for regular touristic reasons. Visitors with this kind of pass get to stay around UAE for a maximum of thirty days from when they jet in.
Do I need a visa for Dubai?
Most people wonder if having a visa for Dubai from South Africa is a necessity. The major concern usually comes in the form of the question 'do South Africans need a visa for Dubai?'. Well, it is a valid concern since other countries need some form of validity.
As a South African citizen with a passport, you require a visa to enter the United Arab Emirates.
How to apply for Dubai visa in South Africa
The easiest way you can apply for a visa to Dubai (UAE) is 3 months before you travel. In case you are to use the 96-hour visa, the best suggestion is applying two weeks before travelling.
Applying with Emirates/Etihad
Apply on the airlines' website;
When applying for Emirates, use the 'manage your booking toolkit' (one will require their flight tickets and their reference of booking for that);
Complete the online form;
Next, you are to scan and upload all the required documents;
Pay visa fee;
Receive your visa online via email (no passport courier is needed).
When applying at the Dubai visa Processing Centre
You are required to book an appointment with your nearest Dubai Visa Processing Centre;
Pay the required application fee;
Take your required document for submission and show proof that you've deposited your pay;
Take time to fill in the application form;
It is your personal responsibility to keep track of the status of your application form;
You will receive an email or an SMS to confirm your success in the application. This comes when you are told to pick your visa and passport.
READ ALSO: UK visa South Africa: application guide 2019
Time difference between South Africa and Dubai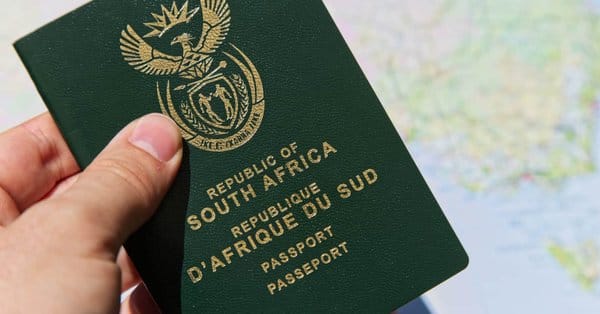 It may seem trivial when one asks about time difference South Africa and Dubai have. However, it is crucial to understand this for planning.
Dubai and Johannesburg both do not observe daylight saving time. As a result, the time difference continues to be 2 hours throughout the year. Johannesburg South Africa is 2 hours behind Dubai. It means that when it is 10.43 pm in Johannesburg, the time in Dubai UAE is 12.43 pm. It is important to take a note of such time difference if you are to make necessary adjustments when travelling.
South African passport fees 2019-2020
How much is a passport in South Africa? This is probably one of the most asked questions around this subject. According to the Department of Home Affairs in the Republic of South Africa, it is understood that South Africa visa fees and passport fees are affordable. The following are the passport fees to expect:
Application for first tourist passport - R400;
In the case of a re-application, one must bring the old passport copy - R400;
Reapply with a lost passport - R800;
Reapply with a full passport you must bring the passport - R400;
Reapply with a full passport but the passport is lost - R800;
Reapply for passport with 3 pages left - R400;
Reapply with 3 pages left but the passport is lost - R800;
First time application for Maxi Tourist Passport - R600;
Reapply for maxi tourist passport lost or not present - R1200;
Have a Tourist Passport and just got married and has applied for a new surname, or marriage surname on the passport. Must present old passport containing old surname - R400;
Just married, the person has exchanged surname but the old passport is lost or not present - R800;
Official passport including the official emergency passport or crew member certificate and a temporary passport given for official purposes is free;
A person has old tourist passport and wants to apply for a new passport, must present old passport to carry two passports - R400.
Dubai visa requirements
As it is expected in any country, there are several things that must be met before you are given an identity. Here are a few you need to know about this crucial document:
You should bring an application form that is fully filled;
It is necessary to provide a copy of your return flight ticket;
A traveler must own not less than two coloured photographs taken with a white backgrounds;
Must have a colour copy of first two pages of your passport (which must be valid for the first six months after leaving UAE);
Must have a letter from the bank you are using stating that you will have enough funds during your stay in Dubai;
Employment letter indicating your current position at work;
Have your hotel booking information;
Ensure to have a travel itinerary.
The Dubai Visa is your ticket to enjoying a great time in a country with so much to offer. From sandy trails to relaxing beaches and skyscrappers for business meetings - everyone who visits Dubai never regrets. It is a great destination for the family especially if you intend to do some shopping. Just make sure you get the legal process right.
READ ALSO:
US Visa application process and requirements
Top 10 tips for emigrating from South Africa 2019
Australian Visa requirements and step-by-step application process
Source: Briefly News