Australian Visa requirements and step-by-step application process
Are you planning an immigrating to Australia? Do you know that your destination is not a visa-free country? If you had no idea, then, be informed that you will require a visa to get into the country, unless you are a holder of the country's passport or you hold a New Zealand passport. Being informed on the basic Australian Visa requirements might be beneficial to you before you make your travelling arrangements.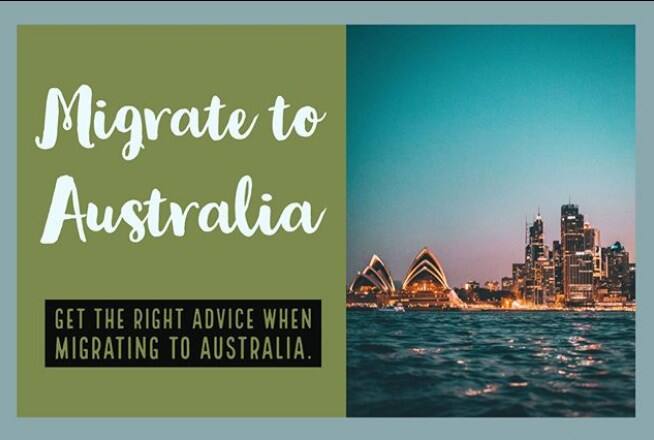 Owning a passport does not guarantee that one can easily travel into a foreign country. Some countries have regulations depending on how strong your country's passport is. Immigration to Australia is one of the processes that faces these regulations. A South African should meet the Australian Visa requirements before they awarded the visa, for them to travel to the country. Being highlighted on the essential details about the requirements will come in handy for those planning to emigrate to Australia.
What are the requirements for Australian visa?
Regardless of the type of visa that you are applying for or purpose of travelling, there are requirements that you should fulfil. Before we narrow down to the requirements, it is prudent for us to know the types of visas, because the conditions are dependent on the type of visa. These are the types of Australia visas:
READ ALSO: US Visa application process and requirements
Australia visit visa.
Work visa.
Stay longer in Australia visa.
Australia visa requirements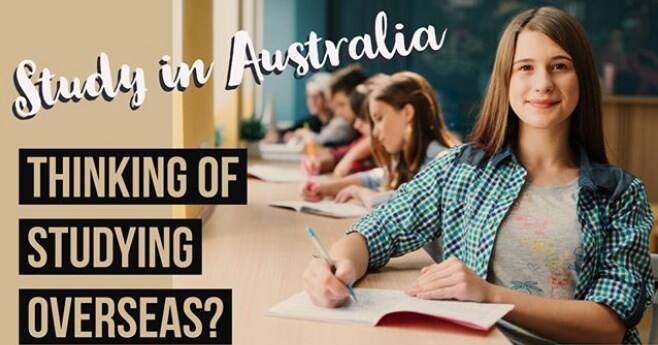 You can do the visa application Australia online. The process of application involves filling in an online application form. Before you proceed to fill in the form, you ought to create an ImmiAccount. The Australian visa application online process will take you through the requirements that you will be required to fulfil for your application to go through.
Alternatively, you can apply through the TSLContact form, which is available at the Australian Visa Application Centre (AVAC).
An applicant is expected to present the following documents:
A duly filled and signed Form 1419.
A valid passport that has a validity of up to six months before expiry.
Copies of your passport that have been certified. They should also contain the biographical pages of the applicant, their personal details, and their photo.
A certified copy of the applicant's birth certificate.
A recent passport of the applicant. The passport should not be older than six months.
For those visiting, they should show proof of the invitation by presenting a visiting letter.
Proof that you have the funds that will last you throughout your stay.
The applicant's itinerary for their stay in Australia. This requirement is mandatory for those who intend to visit as tourists.
You ought to also prove that you have the authority back to your home country. For this condition, you can produce a letter from your employer or details of the property that you own. You could also details of your immediate family as proof of this.
Individuals who wish to stay in the country for more than six months, they are required to provide health documents like an x-ray and go through a full medical examination; this one of the most crucial of all the Australia immigration requirements.
How long does it take for an Australian visa to be approved?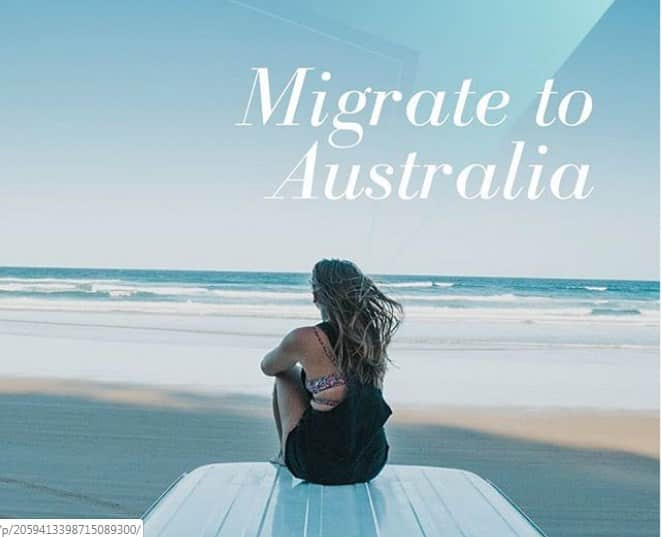 Immigration Australia process is not as complicated as it may sound, especially if you fulfil the requirements for the application of your travel document. Before you even anticipate knowing the amount of time that it is going to take before your document is processed, how about going through the whole process that it goes through:
At the applicant centre, there is an agent who will go through your documents to ascertain that you have all the stipulated requirements. The documents that the agent will look out for include; your application form, your appointment confirmation form, and all the other support documents that are related to the application.
If you present any documents that are not in English, you ought to provide copies of their translated formats.
You will also be required to provide certified copies of the documents.
During the application process, in case any documents will be missing, you can opt to proceed with the application and submit it later, or choose to apply more afterwards when you have all the required documents.
You will be required the visa application fee upon submitting your application. This application fee is non-refundable. The fee is paid once the documents have been reviewed.
The applicant is then expected to wait for notification by the Australian Visa Office (DIBP) on the decision after the travel document has been processed.
Once the applicant has been notified, they are expected to collect the travel document on the stipulated date. On the day of collection of the document, they are expected to bring along the following documents; Visa Application Checklist, and their original identification document. For cases where one is committed and cannot collect the document on their own, they can write an authorisation letter and have someone else collect the travel document for them.
Where can I apply for an Australian visa?
If emigrating to Australia is one of the items in your bucket list, and you were worried about where to go to and apply for your travel documents, you need to put your worries to rest. These details will help you ascertain the possible places where you will contact the application process with ease. It is important to note that the Australian High Commission in Pretoria does not conduct any direct visa applications. These are the locations where you can visit for the process;
Cape Town
The address of the place where you can visit is; Upper Ground Floor, Media Quarter Building, Cnr of De Smidt Street & Somerset Road, De Waterkant, Cape Town.
For inquiries, you can contact the following phone number; 012 472 3800
Durban
The address to go is; 430 Peter Mokaba Ridge, 3rd Floor, Office Tower, The Atrium, Overport City, Durban.
The phone number to contact is; 012 472 3800
Pretoria
In Pretoria, the address to go to is; 1st Floor, Menlyn Corner, Gobie Street, Corner of Lois/Atterbury Road, (Opposite to Menlyn Park
Shopping Centre) Menlyn, Pretoria.
The contact number to reach out to is; 012 472 3800
Johannesburg
The address to go to is; 2nd Floor, 24 Central, 6 Gwen Lane, Corner of Gwen and Fredman Drive, Sandown, Sandton.
The phone number to reach out is; 012 472 3800
You do not have to dim your dreams if travelling is your passion. These Australian Visa requirements will highlight you on the key areas that you need to put into consideration before you book your flight.
READ ALSO:
UK visa South Africa: application guide 2019
Birth certificate South Africa: How to get one quickly
Vehicle license renewal - What do you need to renew vehicle license in 2019?
Source: Briefly News