Full list of potentially the best plastic surgeons in South Africa
Settling for any plastic surgeon might be a very delicate decision. Since one's life depends on this choice, it is essential to avoid noncertified ones. Apart from that, while there have been complaints about some surgeons, it is worth noting that we still have the best plastic surgeons in South Africa. They will give you an aesthetic look that you will never imagine.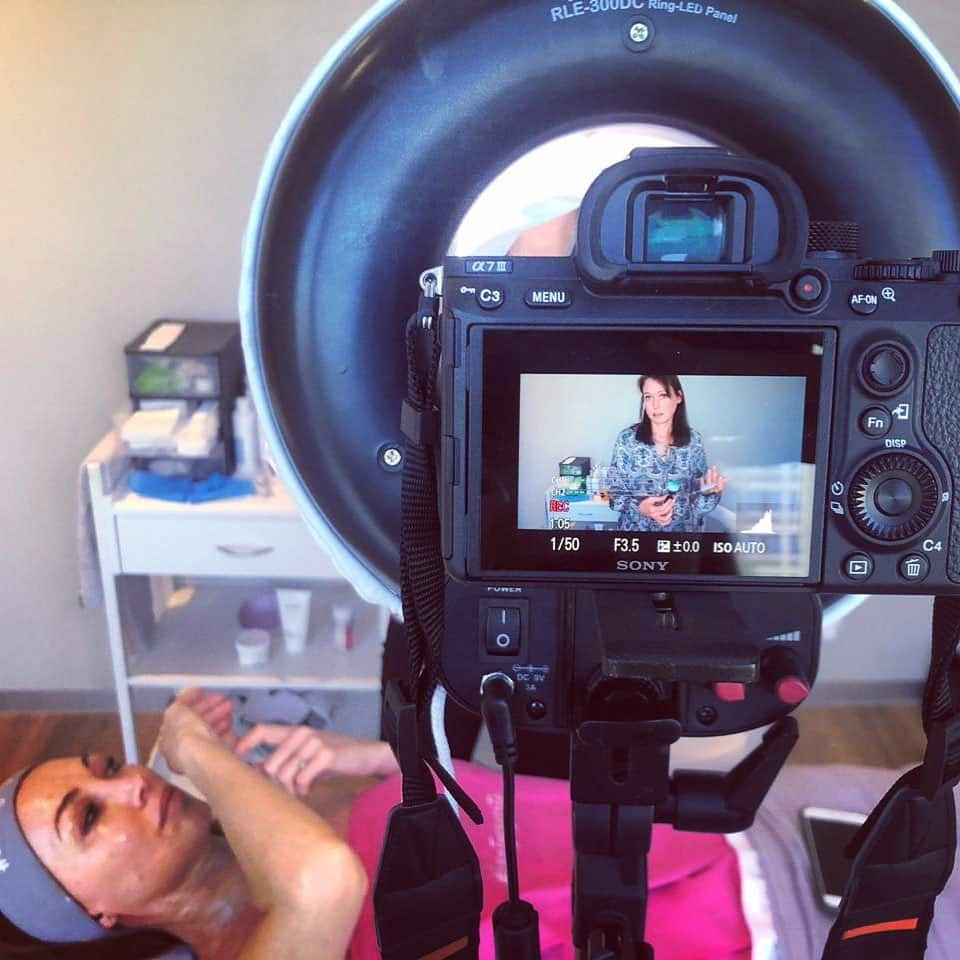 A significant number of these experts are the best plastic surgeons Cape town has at the moment. They have maintained good records of helping local and international patients enhance their bodies so they can look better over the years. The good news is that plastic surgery South Africa costs remain among the most moderate in the world. Here is a list of the best plastic surgeons to consider.
Who is the most famous plastic surgeon?
Dr Rory Dower
Rory trained as a specialist plastic, aesthetic and reconstructive surgeon in South Africa. He has a certification in FC Plast Surg and also holds an MMedPlast, both from South Africa. The experienced doctor has shown much commitment to getting results in his line of duty. He has recorded many success stories to his name and remains one of the best plastic surgeons Cape Town has. It is always his desire to see his patients look beautiful and good after each reconstructive procedure.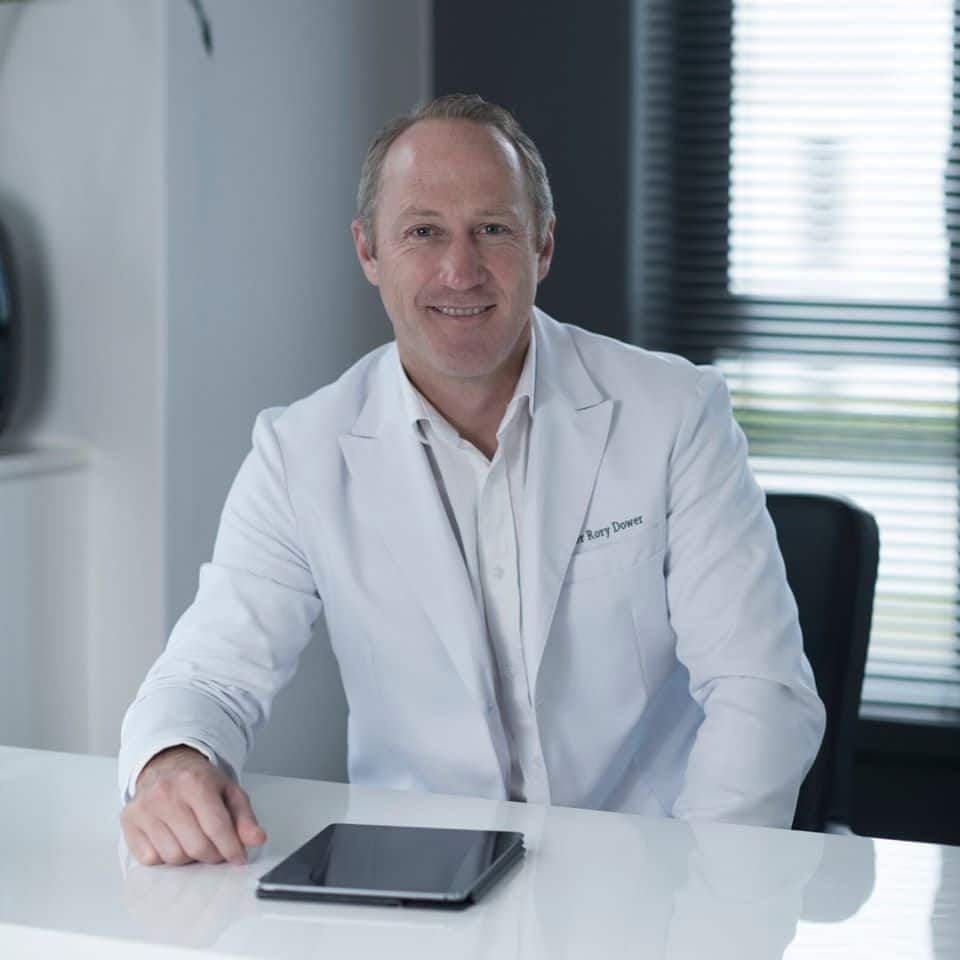 Like many of his professional colleagues, Dower went to the London Clinic on Harley Street for his aesthetic fellowship. In the course of his career, he has worked alongside Charles East and David Ross in the area of cosmetic surgery and rhinoplasty.
READ ALSO: How to remove pimples fast
Dr Lionel Jedeikin - Expert in plastic surgery Cape Town
This doctor is one of the best breast plastic surgeons in South Africa, and he has made it public that his love for art, most notably, motivated him to settle for his current area of specialisation. He finished his A levels in Zimbabwe. From there, he proceeded to the Godfrey Huggins School of Medicine, the University of Rhodesia in 1977 for his MB.CHB. Lionel graduated in 1982 and travelled alongside his classmates to Edinburgh for their final exams.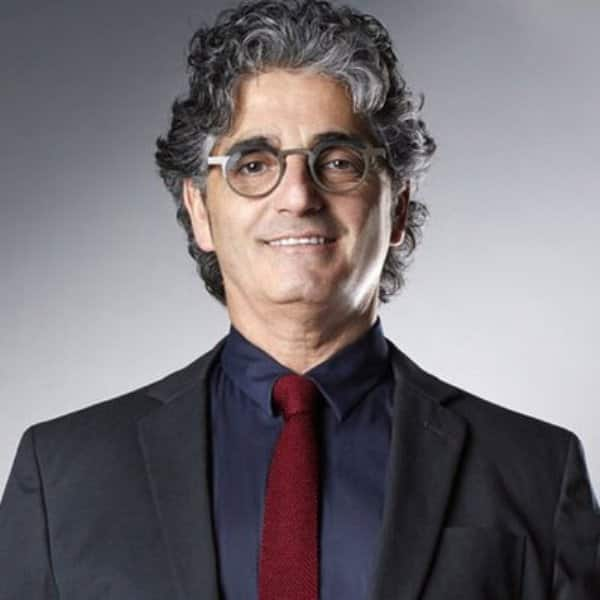 As part of his training, he did his final FCS degree in 1995. That was his Plastic & Reconstructive Surgery speciality postgraduate degree.
Dr Chris Snijman
It is not always an easy task serving the public. It comes with a lot of criticisms. However, for Dr Chris Snijman, it is a good story. He has many positive reviews for his expertise in cosmetic reconstruction. He has an office at the Morningside Medi-clinic in Johannesburg. He has also served as the President of Ombudsman & Media Liaison of the Association of Plastic and Reconstructive Surgeons of South Africa.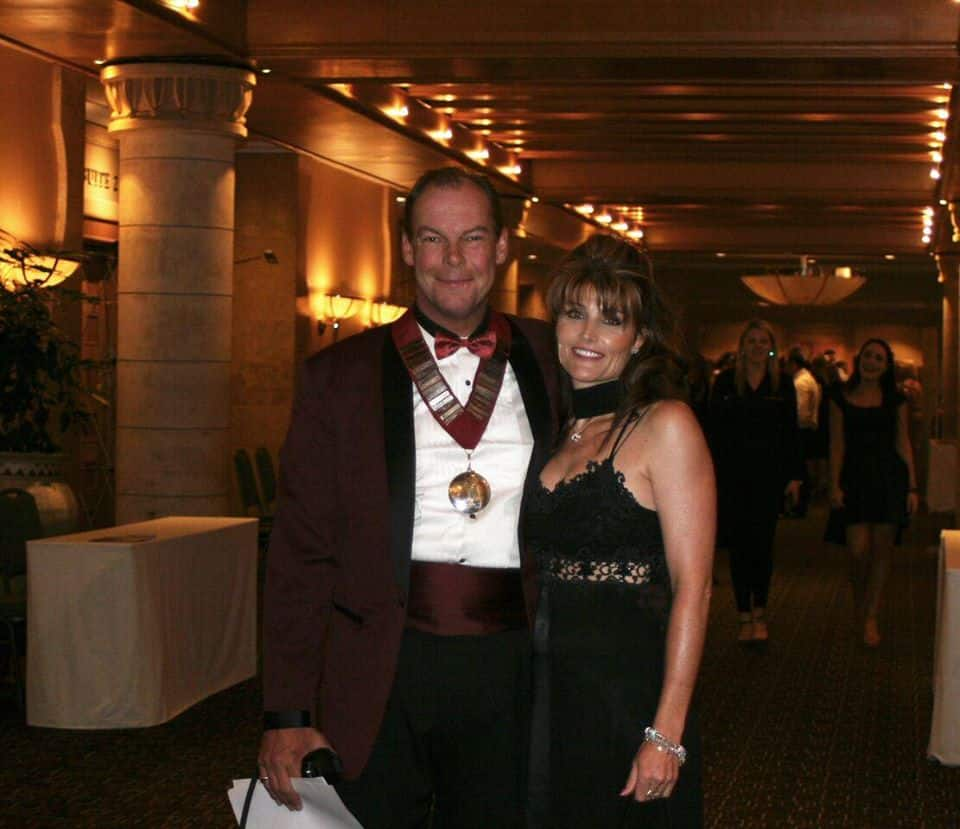 The hospital boasts of a standard state of the art equipment, and apart from that, the medical practitioner believes in providing the best medical care, surgical and non-surgical. To add to his advantage, his place of work in Morningside makes use of Crisalix 3D Simulation, which is a technology that aids doctors and many plastic surgery patients all over the world to tackle many complications that may result from surgical procedures. His skills show why he is one of the great plastic surgeons South Africa 2020.
READ ALSO: Advantages and disadvantages of free health care
Dr Mark Steinmann
Dr Mark is a registered member of the Association of Plastic and Reconstructive Surgeons of South Africa. With over a decade of experience, his certification as a surgeon is undisputed. As a medical doctor, Dr Mark trained at the University of the Witwatersrand. Apart from that, he is also a member of the Health Professions Council of South Africa. He had his fellowship from the College of Plastic Surgeons of South Africa.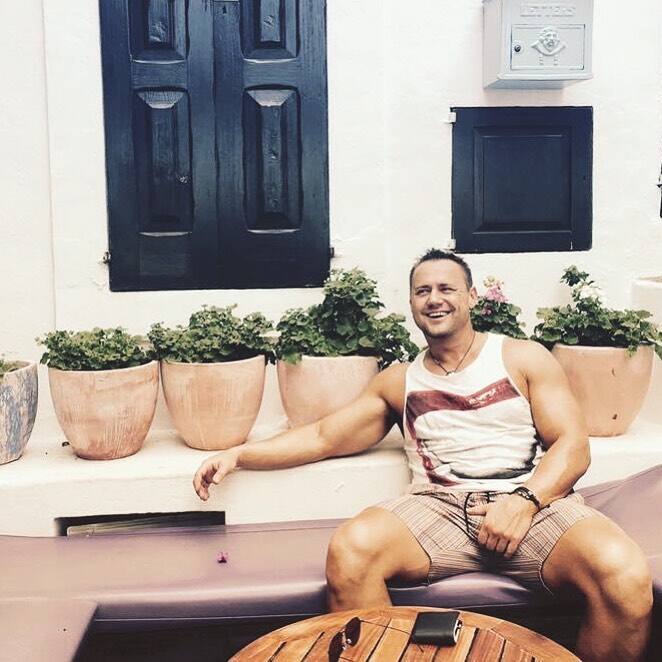 Today, Dr Mark Steinmann is one of the best plastic surgeons Johannesburg has. He makes use of the latest methods and has maintained a very high standard over the years. He has an award for his record at Chris Hani Baragwanath Hospital.
Dr Saul Braun plastic surgeon
Dr Saul is not regarded by many as one of the best in South Africa for nothing. His profile and experience speak volumes of him, as he is known as a seasoned consultant. Dr Saul Braun Johannesburg place of work is the Rosebank Clinic. His areas of specialisation are breast, body, and facial plastic surgery procedures, and he takes his patients through the process at a very relative cost. But how much does breast lift cost in South Africa? The price depends on the decision of the specialist and the hospital they choose for the operation.
He is regarded by many as the best breast plastic surgeon in South Africa. A few years ago, he served in the University of the Witwatersrand as the Clinical Head of the Department of Plastic and Reconstructive Surgery. Dr Braun is also a registered Reconstructive and Specialist Plastic Surgeon of the Health Professions Council of South Africa. He also belongs to the Association of Plastic and Reconstructive Surgeons of Southern Africa.
Dr Nerina Wilkinson female plastic surgery expert
Known as Cape Town's facial rejuvenation and breast expert, Dr Nerina Wilkinson is a leading aesthetic plastic surgeon with over 20 years of clinical experience. Recognised by her peers and industry experts as a facial specialist with surgical, skin science and aesthetic experience, she occupies a unique position when it comes to holistic facial rejuvenation techniques. As a part of her training in medicine, Nerina went to to the University of Stellenbosch from where she graduated in 1991.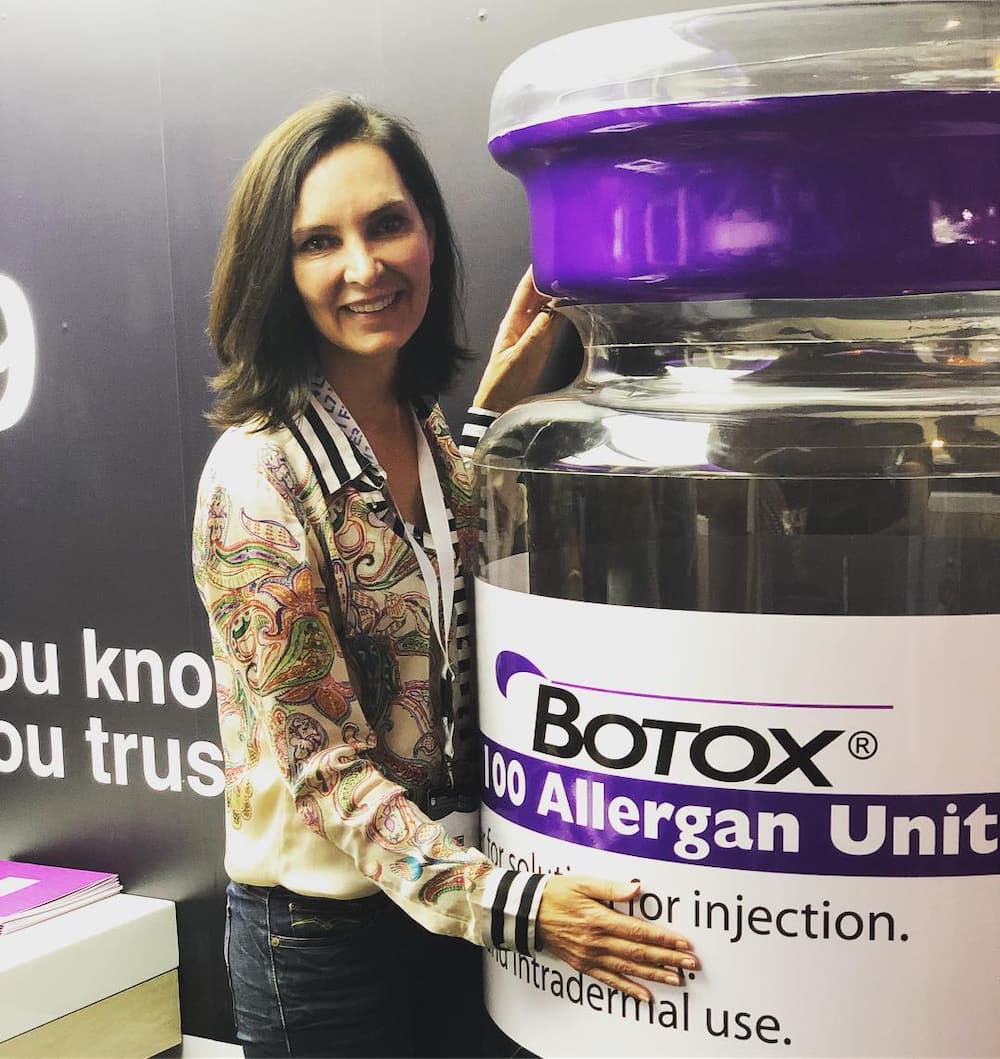 She is the founder and director of Dr Nerina Wilkinson + Associates. Her private Aesthetic Couture Clinic is based in the prestigious V&A Waterfront. Here, she has assembled a group of clinicians and skincare specialists. She is an active researcher in the field and has pioneered industry-changing minimally invasive rejuvenation techniques like Stemcell4DLift™, EyeLight360™ and Natural-Lift™. Using her detailed knowledge and surgical experience, she trains medical staff in the newest aesthetic treatments.
She also got an appointment as a consultant at the Medical University of South Africa. Dr Nerina is a teacher to many others. While at the Medical University, she taught and raised many people in the female reconstructive and cosmetic procedures.
It is imperative to do thorough research if you wish to undergo cosmetic surgery. It may take some time, but it will be worth it to the end. There are many positive reviews from patients who did proper consultation with therapists before the actual procedure. Whether you are looking for plastic surgeon Durban or any other city, choose from the list of the best plastic surgeons in South Africa to have the best experience for your body.
READ ALSO: 10 easy tips: how to remove blackheads
DISCLAIMER: This article is intended for general informational purposes only and does not address individual circumstances. It is not a substitute for professional advice or help and should not be relied on to make decisions of any kind. Any action you take upon the information presented in this article is strictly at your own risk and responsibility!
Source: Briefly News