Sechaba age, family, wedding, Isidingo, songs, albums, record labels, genre, Instagram
Sechaba is a South African gospel singer who once sang with the country's famous gospel choir called Joyous celebration. He came into the music scene in 2003 and began to disappear from the limelight in 2015. He is one of the greatest in the country's gospel platform and continues to mesmerize fans with his heart-touching music.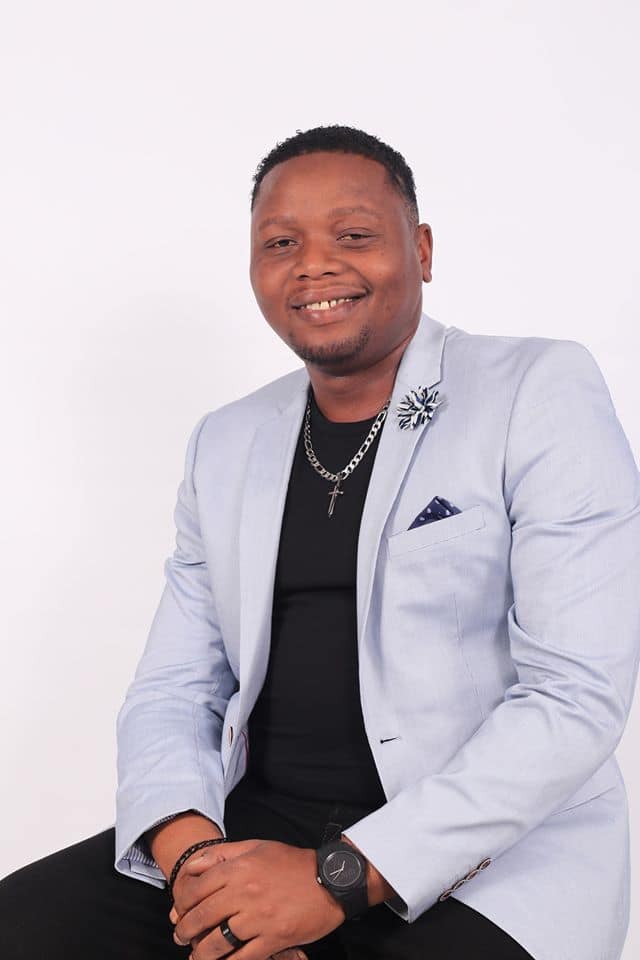 He, however, has made headlines for the wrong reasons in the media. He was convicted for the rape of a 17-year-old girl who later became pregnant. He was heavily ridiculed for the same, especially by the media. He was once kidnapped and left for dead on his way home to Gauteng by highway robbers pretending to be hitchhikers.
Sechaba Pali profile summary
Full name: Sechaba Pali
Age: 39
Marital status: married
Spouse: Tumi Makapalla
Profession: musician
Instagram: #sechabapali
Early life and career
He was born in Free State, South Africa. He is the son of Johannes, who once prayed for his son's singer friend Lundi Tyamara who died of an illness. He has done music for the most part of his life and continues to thrill his fans with soul-wrenching songs.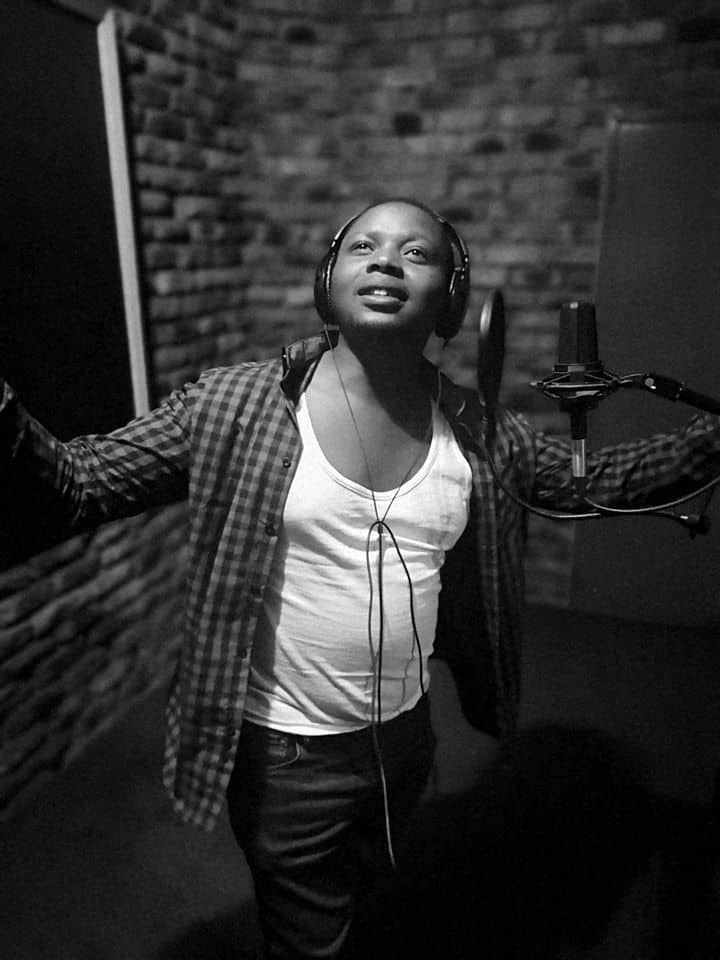 The embattled singer has had a difficult time trying to reclaim his name from rape charges against a minor in 2012 and fought his record label boss, Tshepo Nzimande, for leaking a story about his mistaken eviction from his home in Ekurhuleni area of South Africa.
Sechaba family
He is the son of Johannes and is married to his new wife, Tumi Makapalla, and is a father to some children whose mothers are unknown.
Sechaba wedding
He and his wife Tumi Makapalla wedded in 2018 after they met during an event in Lesotho the previous year. He has denied rumours that he was engaged to his former manager, Julia before.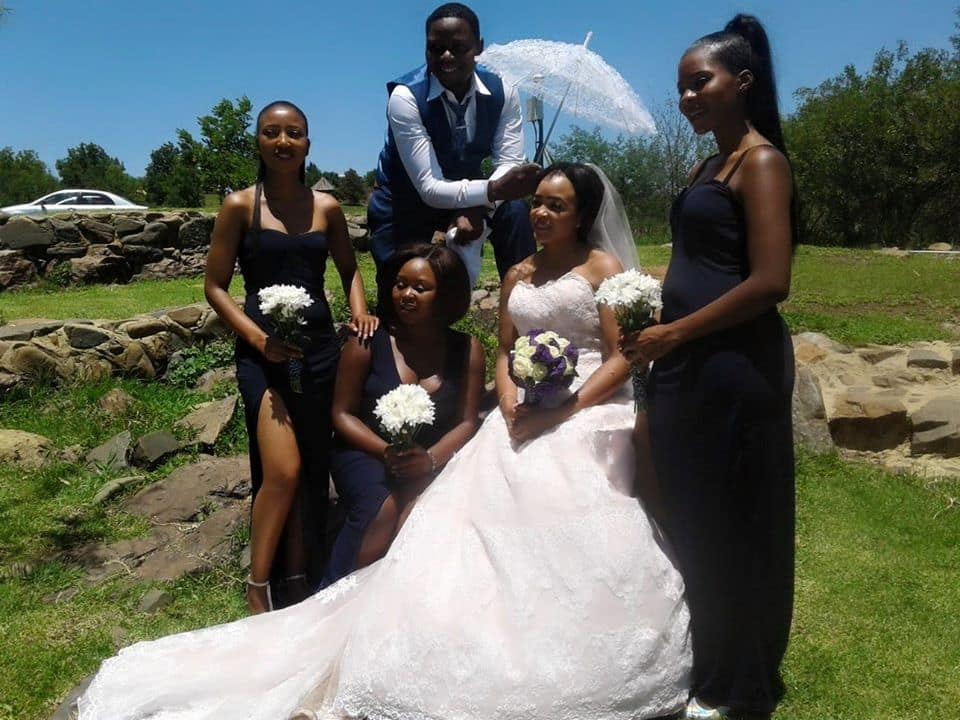 Sechaba Isidingo
This is a fictional character played by Motlatsi Mafatshe in the South African English soap opera Isidingo.
Which are the recorded Sechaba songs?
He has recorded several songs, including Hanthe Jeso, Lona Baratang, Khetha Eyakho, Eloyi, Wozani, Gee my Water, and Halleluja, among others. His 2017 gospel songs include Tshwarelo ya dibe tsaka and gospel ya Sion.
Sechaba albums
He has recorded several albums, including his latest album Rebirth, which depicts his revival from a dark past into a new beginning free of struggles.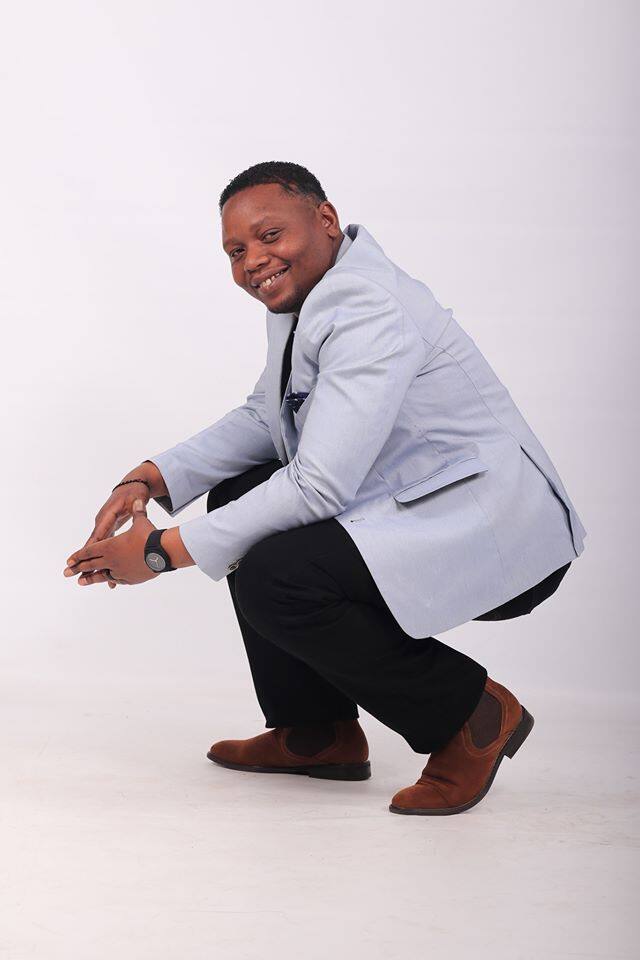 Sechaba record labels
In the beginning, he was signed to Bula music record label until fights ensued over money issues, and he was forced to leave to start his own music recording label known as Mosa Pali productions.
READ ALSO: People's Bae named the most influential South African in 2017
Sechaba genre
He is a musician who sings gospel music genre only. He has never deviated into any other type of music.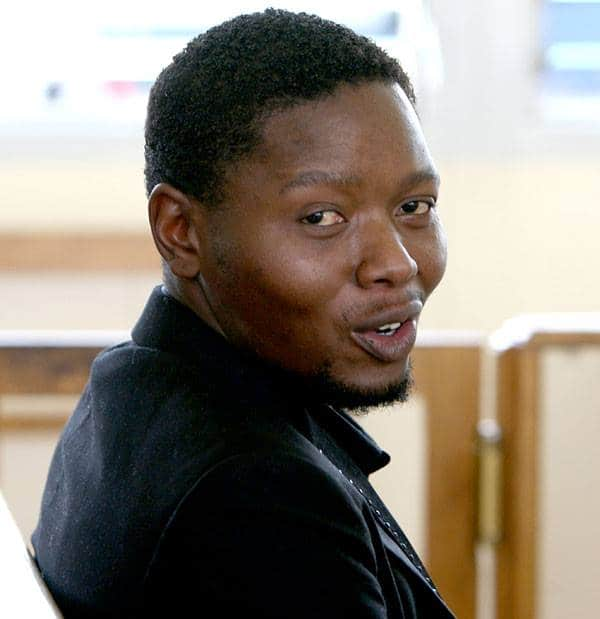 Kgotso is a South African gospel musician famous for the songs' Messiah and Breathe. Keke Phoofolo is also a gospel musician in South Africa known for hits like Revival and Hymn medley. Macufe is short for the Mangaung African cultural festival held annually in South Africa, which attracts thousands of audiences. Leihlo la sechaba is a current affairs program that airs on South African Broadcasting Corporation.
READ ALSO: List of South African celebrities who lost their homes
Pali has gone against all odds to claim back his reputation in South Africa's gospel industry. This did not come easy as his past life damaged his reputation greatly. Recently he stated in an interview that he is turning over a new leaf.
READ ALSO: I was not married before: Sechaba Pali thanks God for his new wife
Source: Briefly News