Sifiso Dabengwa is a former MTN Group CEO. MTN Group is a multi-billion-dollar telecommunications company in South Africa that operates in more than twenty-one countries in Africa. He served the company from 2011 to 2015, and his former rank as an MTN CEO puts him in the spotlight and makes him of the most marketable business people in South Africa.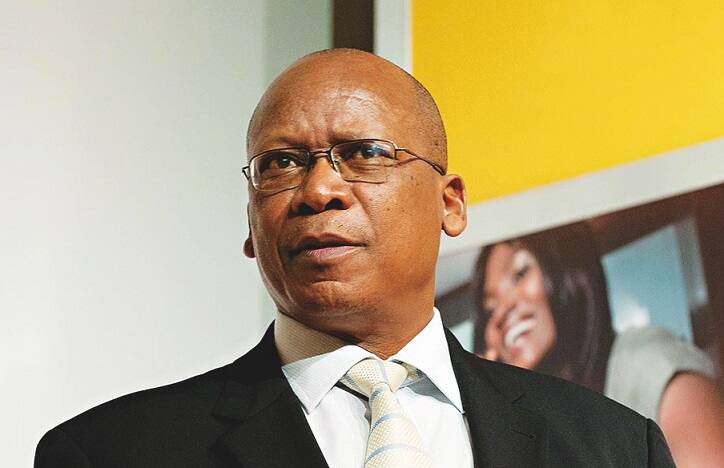 Although he left MTN, Sifiso is a man of power. His contributions to the companies that he has worked in have had a significant positive impact on the economy of South Africa.
Sifiso Dabengwa profile summary
Full Name: Raymond Sifiso Ndlovu Dabengwa
Date of birth: 5th April 1958
Nationality: Zimbabwean
Occupation: Former MTN Group President and CEO
Industry: Telecommunications
Sifiso Dabengwa biography
The past MTN CEO was born in 1958 in Zimbabwe. He has a mansion in the prestigious neighborhood of Sandton, where notable bankers, politicians, and industrialists reside.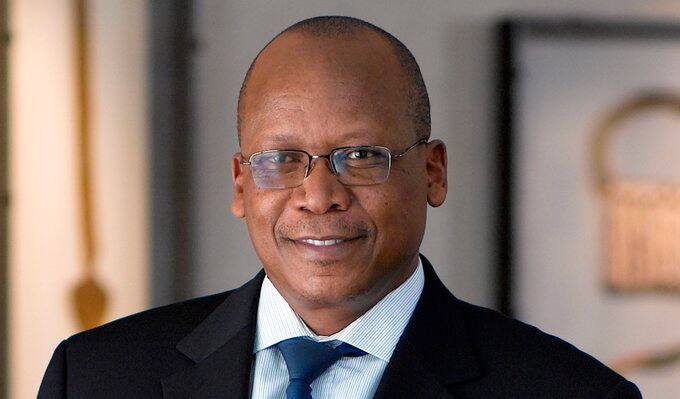 Sifiso's educational qualifications
He has excellent academic qualifications.
Bachelor of Science in engineering degree from the University of Zimbabwe (1981)
An MBA from the University of the Witwatersrand in Johannesburg (1992)
Executive Program, University of Michigan (1995)
Dabengwa's career life
Here is the impressive career life of Dabengwa:
January 1982-December 1986: Trainee at the British Rail and Zimbabwe Railways
January 1987-December 1990: Senior Consultant, AR Edwards & Ass
July 1992-December 1993: Senior Manager, Technology, Eskom
January 1994-September 1996: Senior General Manager, Electrification, Eskom
November 1996 -June 1999: Executive Director, Eskom
August 1999-July 2003: CEO, MTN South Africa
August 2004-August 2006: CEO, MTN Nigeria
August 2003-March 2011: CEO, MTN Group
April 2011 to November 2015: President & CEO, MTN Group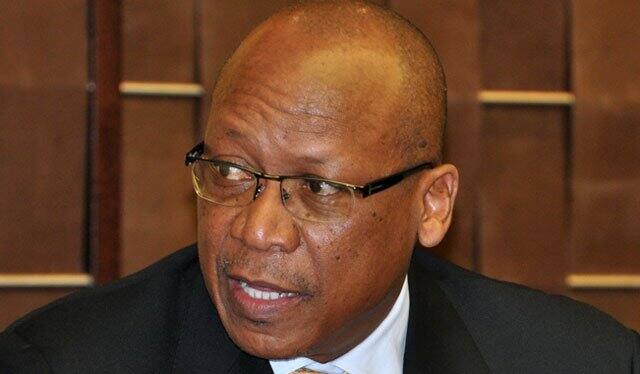 From 2015 to date: Advisory work in Mobile Telecommunications in Africa and Middle East Private equity investments
From 2015, he has been a Board member of these companies:
Gijima Group
RSA DENG Capital
UAE Channel Vas
UAE MegaPro Holdings
RSA
READ ALSO: Nancy Pelosi says hubby bought Amazon, Facebook stock worth $5.52 mill
Sifiso's career achievements and challenges
At Eskom, he pioneered the implementation of the national electrification program. The program significantly increased the connection of electricity in South African homes.
He spearheaded MTN plans for the extensive installation of broadband to rural areas. When being interviewed by the Oxford Business Group, he suggested a collaboration between private sectors and Telkom as a strategy for achieving that.
MTN workers went on strike to demand that Sifiso go back to Zimbabwe. The strike worsened during the xenophobic attacks in South Africa.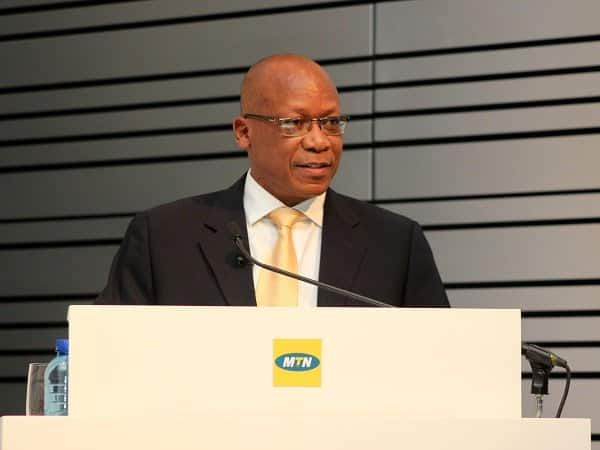 READ ALSO: Smart home-schooled CEO, 15, makes R119k a month selling her 'shito'
In 2015, the Nigerian government issued out a deadline for mobile operators to bar 5.1 million unregistered SIM cards from operating. MTN failed to meet the deadline, thus attracting a $5.2 billion fine from the government. Dabengwa agreed to be held accountable for the fine and resigned. Here are his contact details.
Who succeeded Dabengwa?
Puthuma Nhleko took over and led the company into negotiations with the government for a fine reduction. They settled at $1.7 billion.
Sifiso Dabengwa salary and net worth
When he resigned from MTN, he became R3.5 million richer. He was paid a salary of $772,735 (R 8.4 million), R 1.678 million benefits and R 13.45 million bonus. According to MyBroadband report in June 2013, Sifiso Dabengwa net worth was R 22.528 million in the 2012/13 fiscal year.
Sisifo's family
He is a brother to the late Zapu president Dumiso Dabengwa. Dumiso was an influential leader in Zimbabwe.
Sifiso Dabengwa wife
Phuthi Mahanyele is a former CEO of Shanduka Group. She has been a member of several corporate boards, including Gold Fields, Vodacom, and Comair. Their romance raised eyebrows because it was made public in 2012 at a strategic time when Shanduka and MTN deal was underway.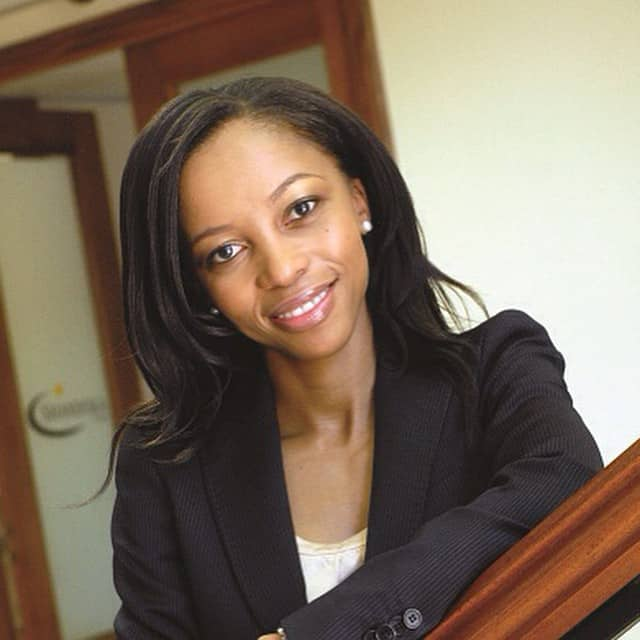 READ ALSO: Minister Gwede Mantashe announces plan to create rival for Eskom
In 2019, she was appointed the CEO of Naspers, a $19 billion company, to manage its operations within South Africa. For more than a century, the organization had not had an African CEO.
She was also set to lead Naspers Foundry and Naspers Labs. Naspers Foundry is a $98 million investment that finances start-up technologies while Naspers Labs is a program that develops the skills of the unemployed youth.
Was Xoliswa Ngema the former MTN CEO's wife?
Xoliswa Nduneni Ngema, Joburg Theatre CEO, and he were engaged. What happened to Ngema and Sifiso Dabengwa wedding plans? He broke off the engagement because Xoliswa filed a divorce appeal to demand half of his wealth as his traditionally married wife.
She alleged that her 18-carat diamond engagement ring worth $11000 that Dabengwa gave her when proposing during a vacation in Dubai was a wedding ring. She insisted that the labola negotiations and umembheso (exchange of gifts), which were held in March 2003, implied that they were married.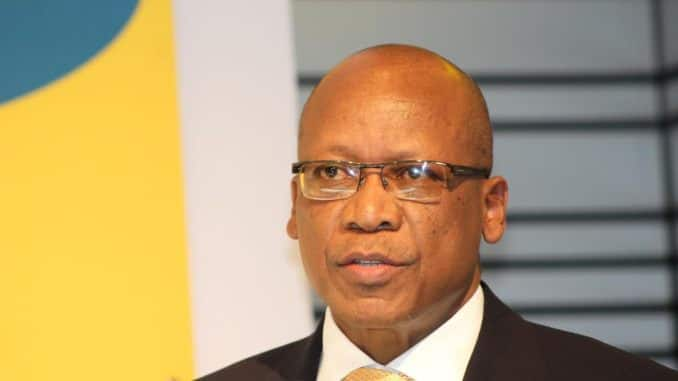 She lost and withdrew the case from the court. The court served Ngema with a warrant to pay Dabengwa approximately $50,000. She filed a second court suit, but she lost once more.
Did the ex-miss SA and the former MTN CEO Dabengwa have a love affair?
In February 2018, Sifiso went to South Gauteng High Court in Johannesburg to claim full paternal rights to a nine-year-old girl he had with the ex-miss South Africa. They were in a relationship from June 2008. He bought for her an apartment at MTN Morningside, Sandton, when he learned about the pregnancy.
Sifiso evacuated her from the apartment in 2016 when he came to know about her 2015 customary marriage to a radio presenter. He claimed that the model, an investment banker, denied him parental rights over the child, yet he was paying the child's monthly maintenance and school fees.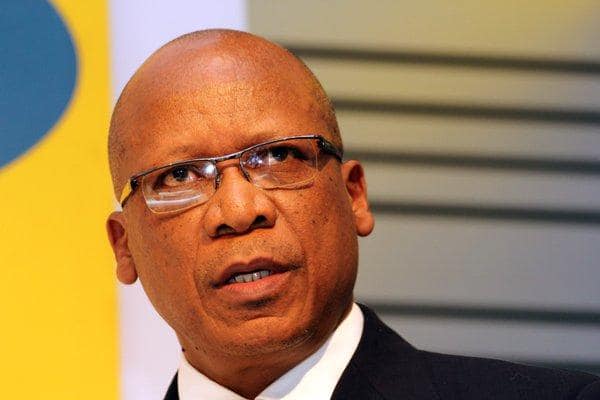 Did Sifiso Dabengwa and five other prominent men in Zimbabwe sleep with the same married woman?
According to Sunday World this February 2020, the former MTN CEO Sifiso and a renowned Zimbabwean footballer, Benjamini Mawumari, are among the five men who have been accused of sleeping with the wife to the former South African Airways CEO.
Sifiso Dabengwa takes very few press interviews that pertain to his life to maintain a private lifestyle. His career accomplishments and challenges have made him a success story in South Africa.
READ ALSO: Mark Zuckerberg reveals fatherhood has made him more religious