Youngstacpt age, real name, family, songs, albums, profile, net worth
YoungstaCpt is a talented hip-hop artist from Cape Town, South Africa. He speaks on behalf of the people of color, which is his ethnic background. The coloreds feel discriminated against by the black government and other citizens of Mzansi. He addresses the issues facing Cape Town and the new era apartheid in his song VOC, YVR, and his album, Things Take Time. The video to his single song, Salutas, could not be taken by MTV base because it was too Cape Town, but the rapper says he is proud of that.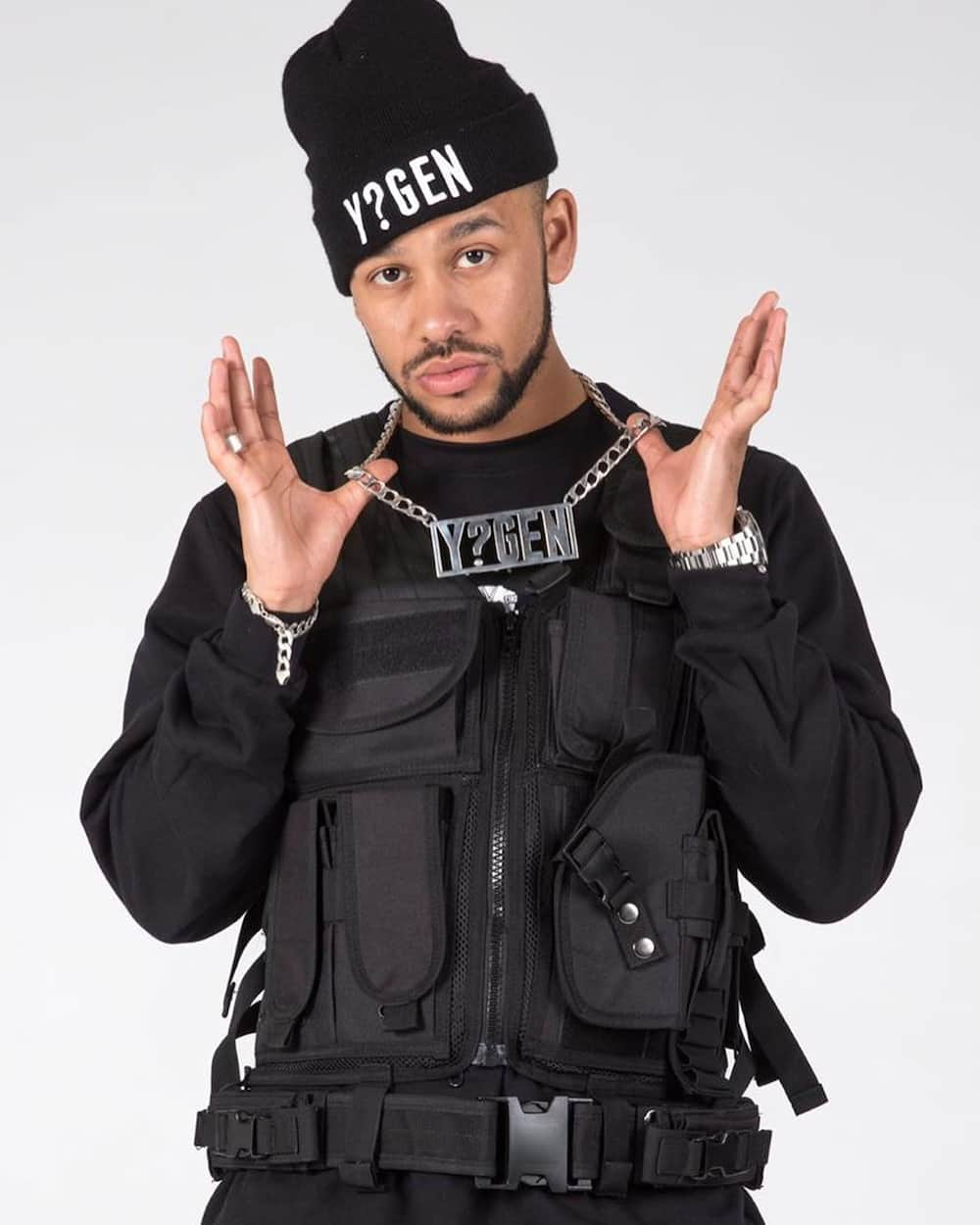 The Cape Town raised rapper continues to look into social issues facing Mzansi through his music. He also tries to take Mzansi's rap music to the global stage. He has shared a stage with globally recognized rap artists like Lil Wayne.
YoungstaCpt profile summary
Real name: Riyadh Roberts
Date of birth: 22nd December 1991
Age: 28 years
Gender: male
Marital status: single
Nationality: South African
Ethnicity: colored
Profession: rapper, emcee
Youngstacpt Instagram: @youngstacpt
YoungstaCpt biography
The rapper was born on 22nd December 1991 in Wittebome, Wynberg, in Cape Town, South Africa. His birth name is Riyadh Roberts. He is the youngest in his family, which was the inspiration behind the name, Youngsta. His mother used to be a model in the early nineties but then became a designer and a stylist. His grandfather, Boeta Shaakie, supports him and has featured in his album, 3T.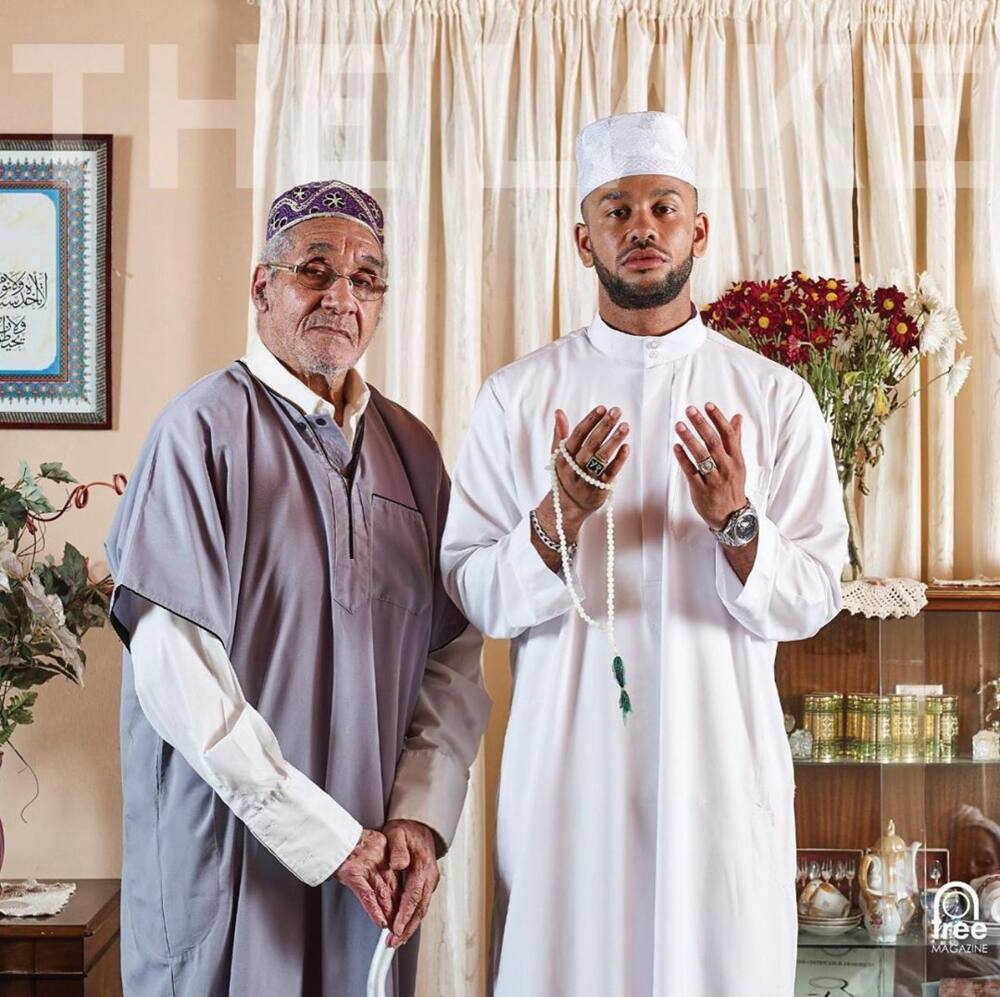 Roberts was raised by a single mother, together with his grandmother, who was an Islamic school (madrassa) teacher. He admits that he was not close to his father. He grew up in a Muslim Cape Malay family and still practices the religion. The award-winning Capetonian rapper still identifies himself with his community.
YoungstaCpt career
He started singing and writing songs from a young age. The rapper has a total of 30 YoungstaCpt mixtapes. He also has several EPs as well as multiple collaborative albums. Apart from rapping, he is also involved in community projects. He is among the founders of the Y? Generation Enterprise. This organization helps low-income families in the Cape Flats as well as uplifts the youth through music school tours and music internships.
Albums and songs
He released his first solo album titled, YoungstaCpt 3T (Things Take Time). He addresses several issues in Cape Town. This album is the rapper's autobiography. This YoungstaCpt new album has several YoungstaCpt songs as outlined.
Pavement Special
Strange Place
Better Than Money
Yaatie, a song that talks about his life as he was growing up.
VOC (Voice Of The Cape)
La Familie
YVR (Young Van Riebeek)
Sensitive
To Live and Die In CA
The Cape Of Good Hope
Old Kaapie
Kleurling
For Colored Girls. In this song, the rapper appreciated girls of color in the country.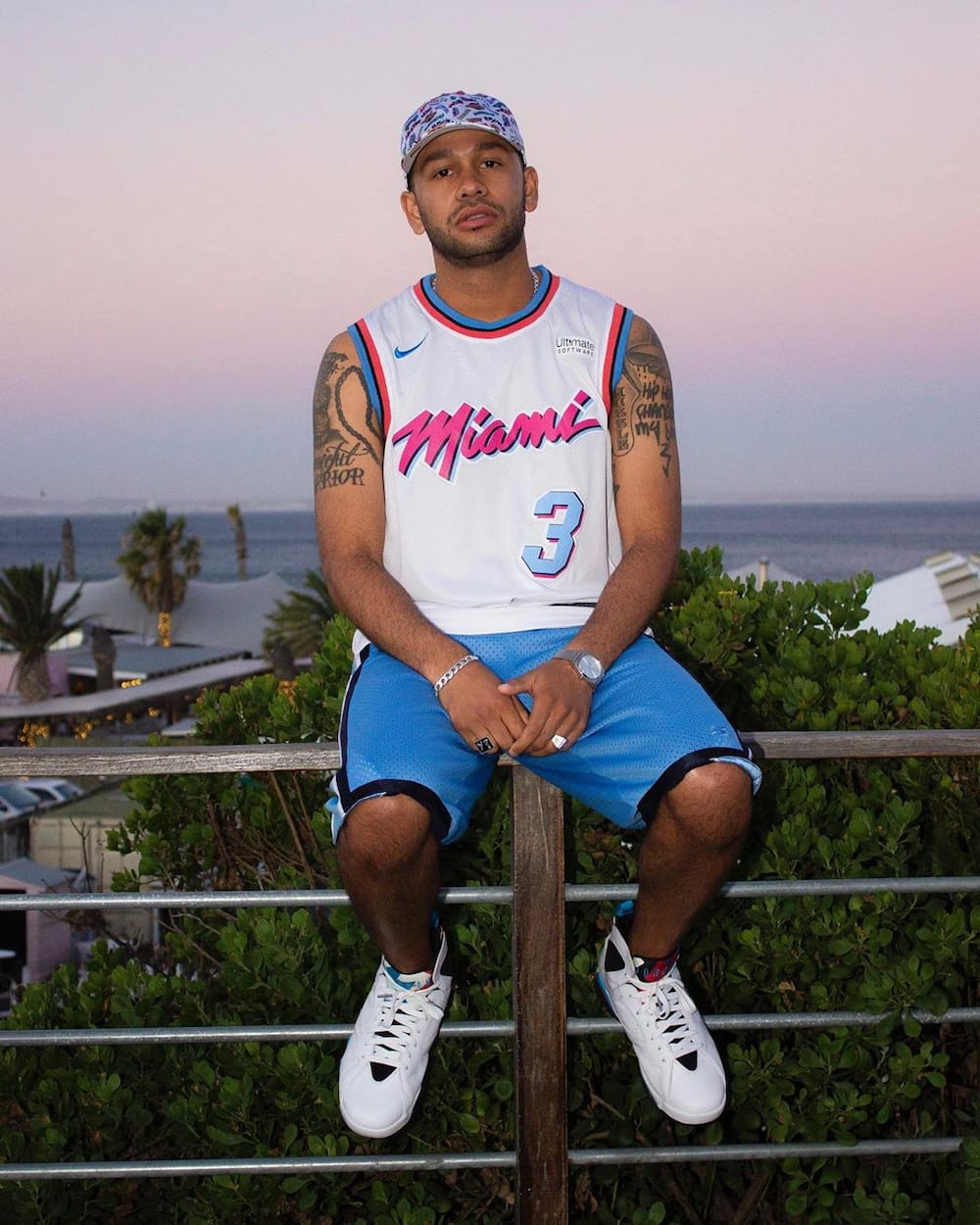 His single songs include:
DALA WAT JY MOET featuring Irshaad Ally. The song was for the Nommer 37 film.
Wifey featuring Maloon TheBoom
Face The Sun
Just be Lekker
Main Ou's
Slam Dunk
Dala Wat Jy Moet
Son Of The Soil
Kaapstad Naaier Revenge and We Go Bos
YoungstaCpt wes kaap
YoungstaCpt Yasis mp3 download
Salutas, among others
READ ALSO: AKA opens up: Reveals how he met his music rival, Cassper Nyovest
YoungstaCpt musical awards
He has also won a number of awards as an artist. The awards are as listed.
In 2017, he won the award for Best Lyrist at the South African Hip Hop Awards (SAHHA) 2017.
In 2019, the rapper won Album of the Years for 3T album at the 8th annual South African Hip Hop Awards (SAHHA).
He also won Best Video for his song, YVR, at the 8th yearly South African Hip Hop Awards in 2019.
YoungstaCpt net worth
The Cape Town-born hip hop artist's net worth as of January 2020 is estimated between $420 to $662. This estimation is based on Cost Per Mile (CPM). The calculation of the value depends on various factors such as country demographics, YouTube geo-blocking, and the number of YouTube views.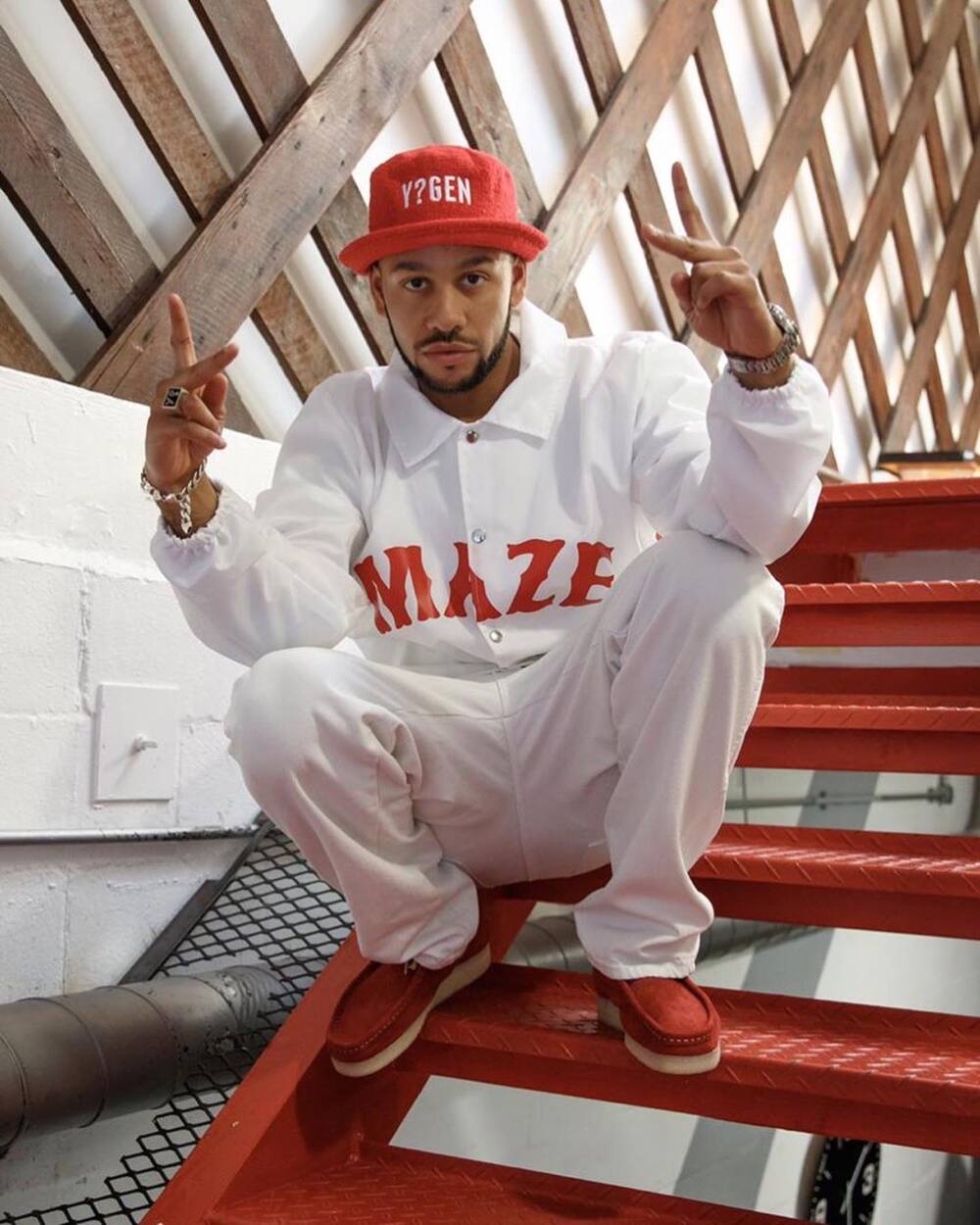 READ ALSO: Duncan (Sphamandla Mbambo) age, girlfriend, proposal, songs, albums
YoungstaCpt is a colored South African hip-hop artist from Cape Town that speaks on behalf of all the people of color in the country. He has risen above all odds to ensure that music from Cape Town is heard by the South Africans and the entire world. He is among the few Cape Town rappers whose music is heard internationally.
READ ALSO: SA hip-hop artist Zingah calls on graphic designers for a collab
Source: Briefly News