Ami Faku bio: Age, family, songs, albums, and profile
Ami Faku is conquering the hearts of thousands of music enthusiasts in South Africa with her Afro-soul music. She has been the new sensation in the entertainment industry right from the time she appeared in the music contest, The Voice SA, in 2017. Prominent Afro-soul artists in South Africa have to watch out for her because she can be compared to a detonated bomb. Her greatest hits, Imali and Into Ngawe speak much about her talent.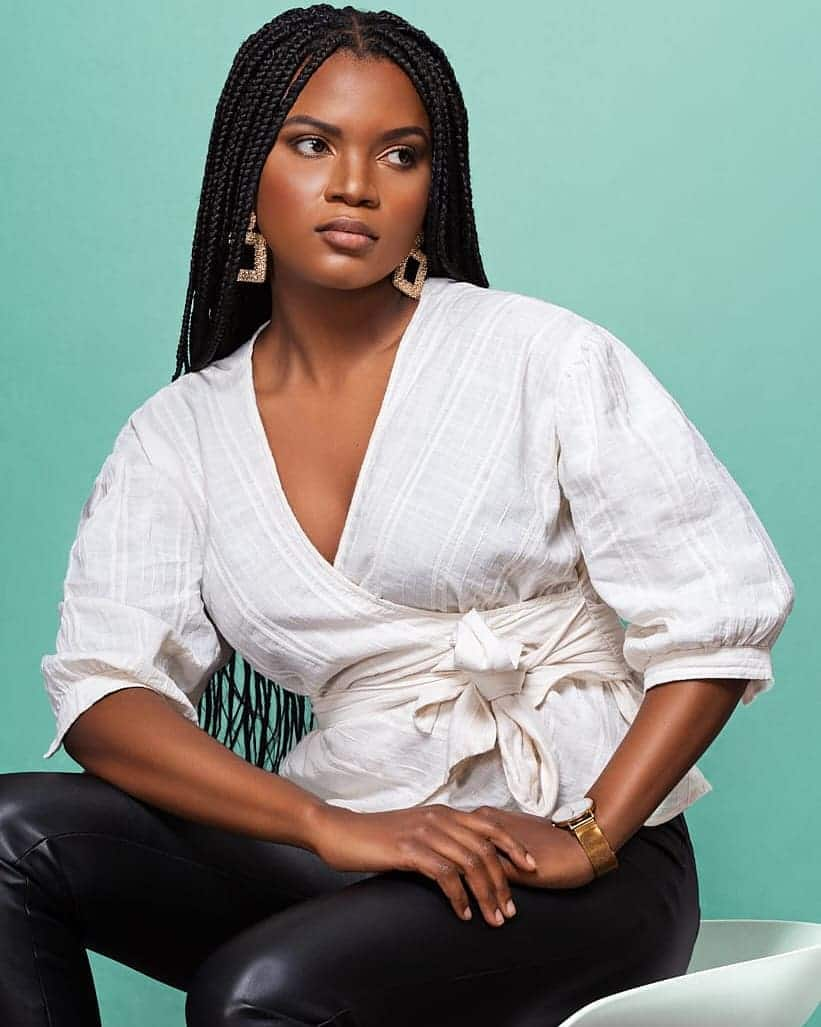 Her music is uniquely relevant to both the traditional and modern South African generations. The singer has an exceptional ability to combine classical Afro-soul with modern pop music when she is composing her songs to create breathtaking modern Afro-soul music. The artist has an outstanding stage presence and moving vocals. She fascinates many people who have attended her live performances or listened to her recordings.
Amanda Faku profile summary
Full name: Amanda Faku
Stage name: Ami Faku
Date of birth: 28th May 1993
Age: 26 years
Occupation: Singer and songwriter
Genre: Modern Afro-soul
Nationality: South African
Ami Faku biography
She was born on 28th May 1993, at Ezinyoka, Port Elizabeth, South Africa. She is a songwriter and singer. The star has a Xhosa ancestry. In 2018, she was a continuing Accounting student at Nelson Mandela University (NMU) in Port Elizabeth.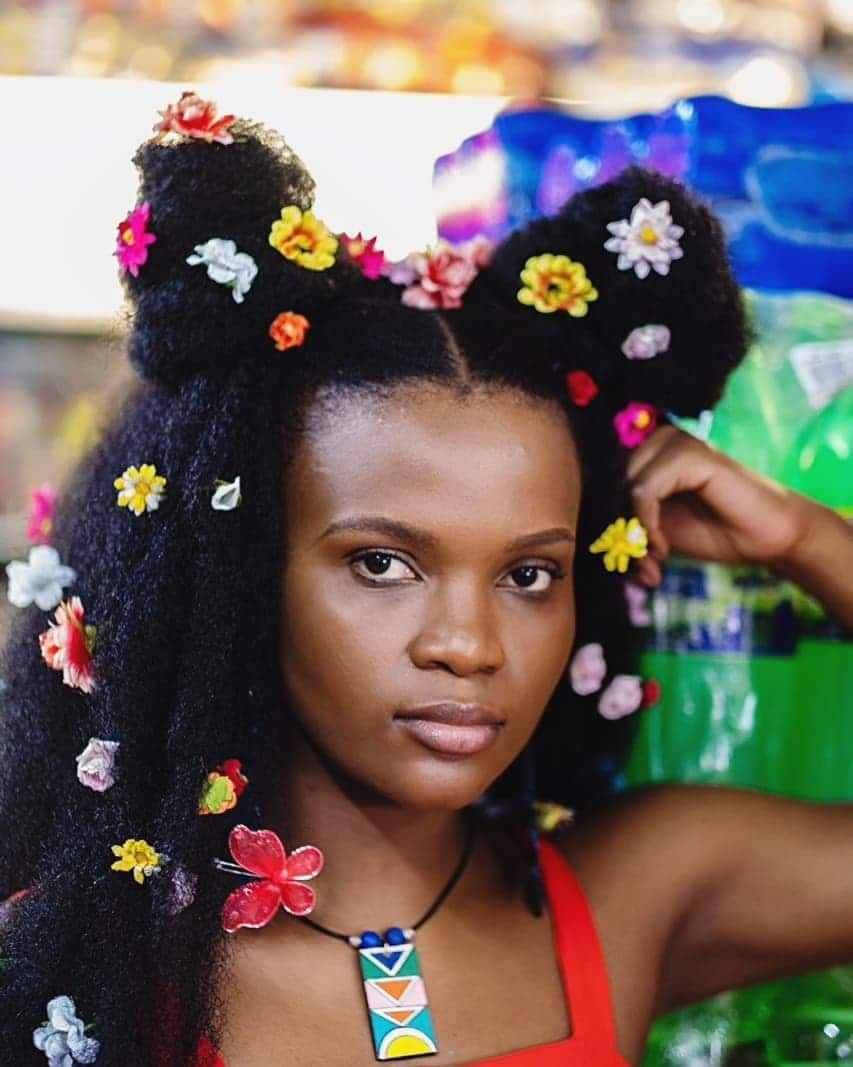 Ami Faku's career life
She is famously known for contesting on The Voice SA, a prominent music contest and TV show, in 2017. She transformed her real name, Amanda, to Ami after she left the show. She explained,
Ami is different. No one is Ami or anything like her
She continued,
There are a lot of Amanda's around. It is such a common name, so I don't want to be associated or mistaken for another artist. I also don't want to be compared to someone just because of my name. I want to stand on my own.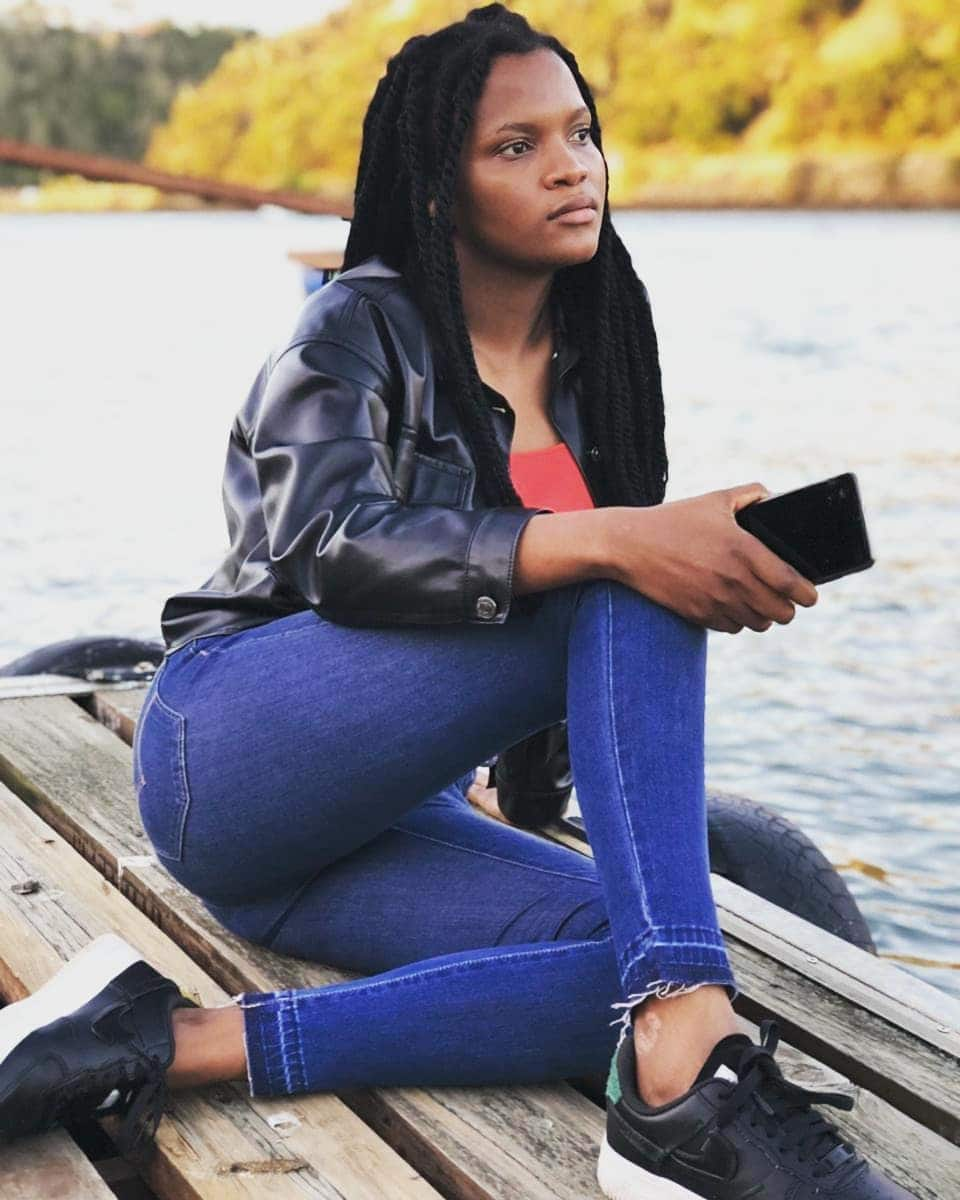 How did Ami discover her music talent?
Ami's church in her hometown played a crucial role in enabling her to discover her singing talent at the age of 6 years. Her father, who was a pastor at their home church, allowed her to sing in the church. Faku began recording her music in 2012 with the help of her producer who lived in her neighborhood.
Before the singer Port Elizabeth was accepted in The Voice SA, she had been denied twice in Idols SA pre-auditions. Her family stood by her and encouraged her to audition on for The Voice SA. She succeeded in getting to the top sixteen in The Voice SA.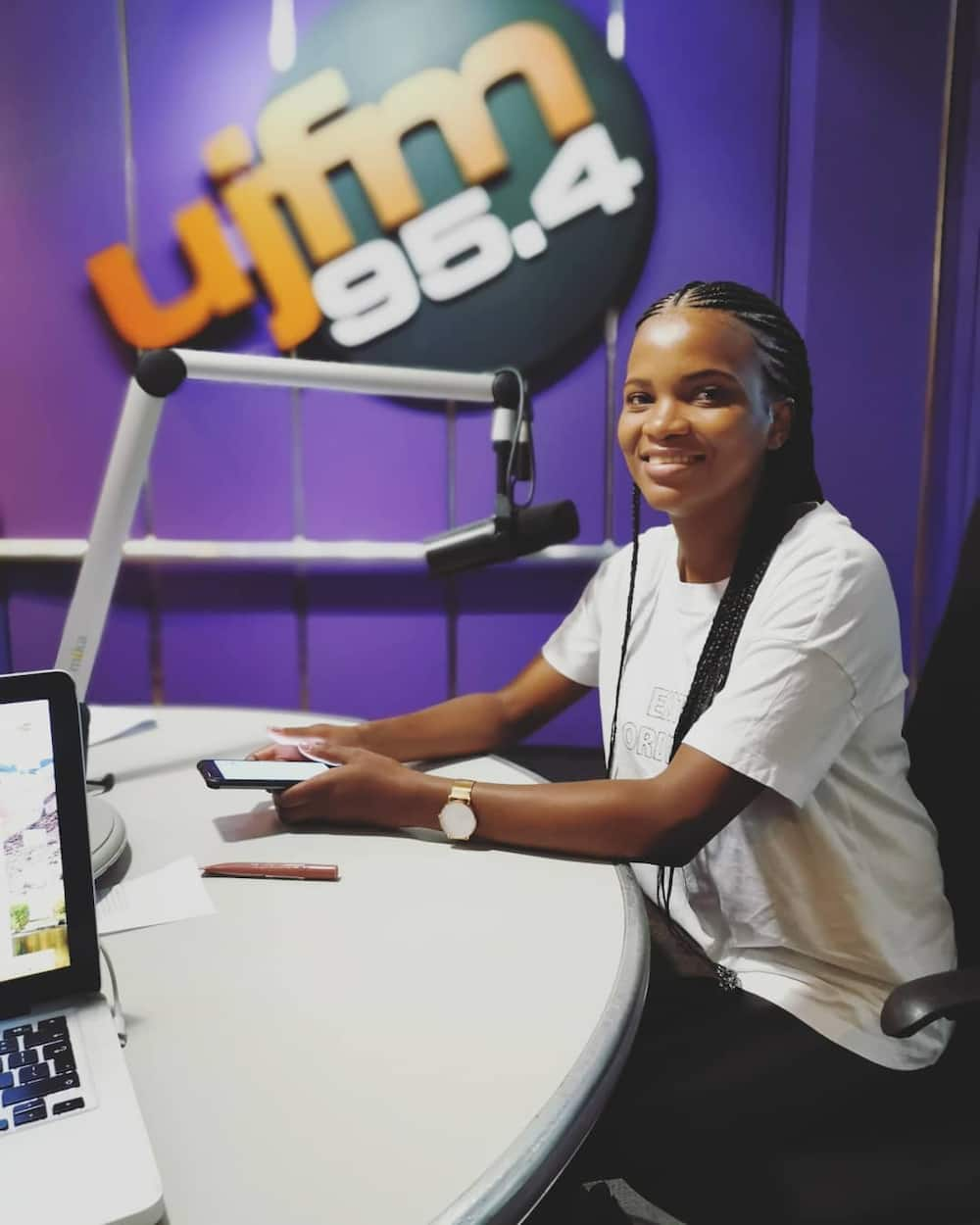 READ ALSO: Sha Sha biography, real name, family, songs, albums, profile
She was over the moon when the Vth Season, a recording label, noticed her and signed her up after she moved out of the competition. On 26th September 2019, Ami Faku Imali, a song that has millions of YouTube views, was released under the Vth Season label. She said,
They don't control an artist. You have the freedom to express yourself in whatever way you would like to in your music; they give you that.
She added,
So, for me, it doesn't feel like I'm even signed. It just feels like I have people helping me get where I always wanted to be.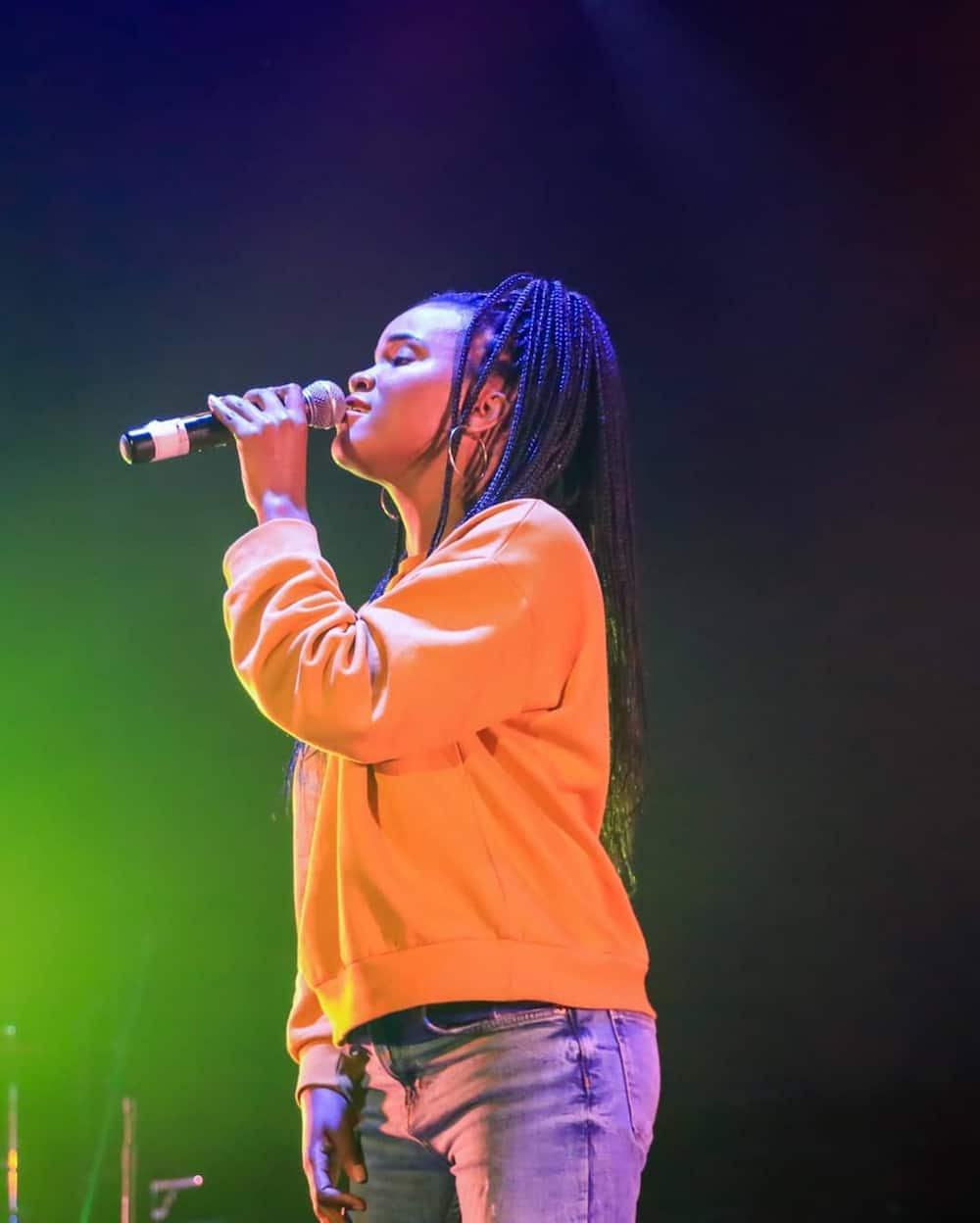 READ ALSO: Afro soul-star Zahara confirms wedding plans
What inspires Faku to compose songs?
She gets songwriting motivation from her past and circumstances that others go through. She said,
Like the title track on my album Imali (money), I was once in a situation where I felt like things weren't working out, and it was just darkness throughout. I've left that place, but I know there are people that are still there, and that song is basically about them, those who are praying, and nothing is going well.
She continued,
So, yeah, sometimes, it's things I've experienced, things other people have experienced, and things I know that I've left people behind, and they are still experiencing.
Ami Faku album Love Drunk speaks about her past romantic relationship. She said,
I was dating someone, and I just was not getting what I wanted from that person. When I complained, they always said I was trying to change them, which was not the case. I just realized that he was not drunk on love as much as I was, and I needed to walk away, so I did.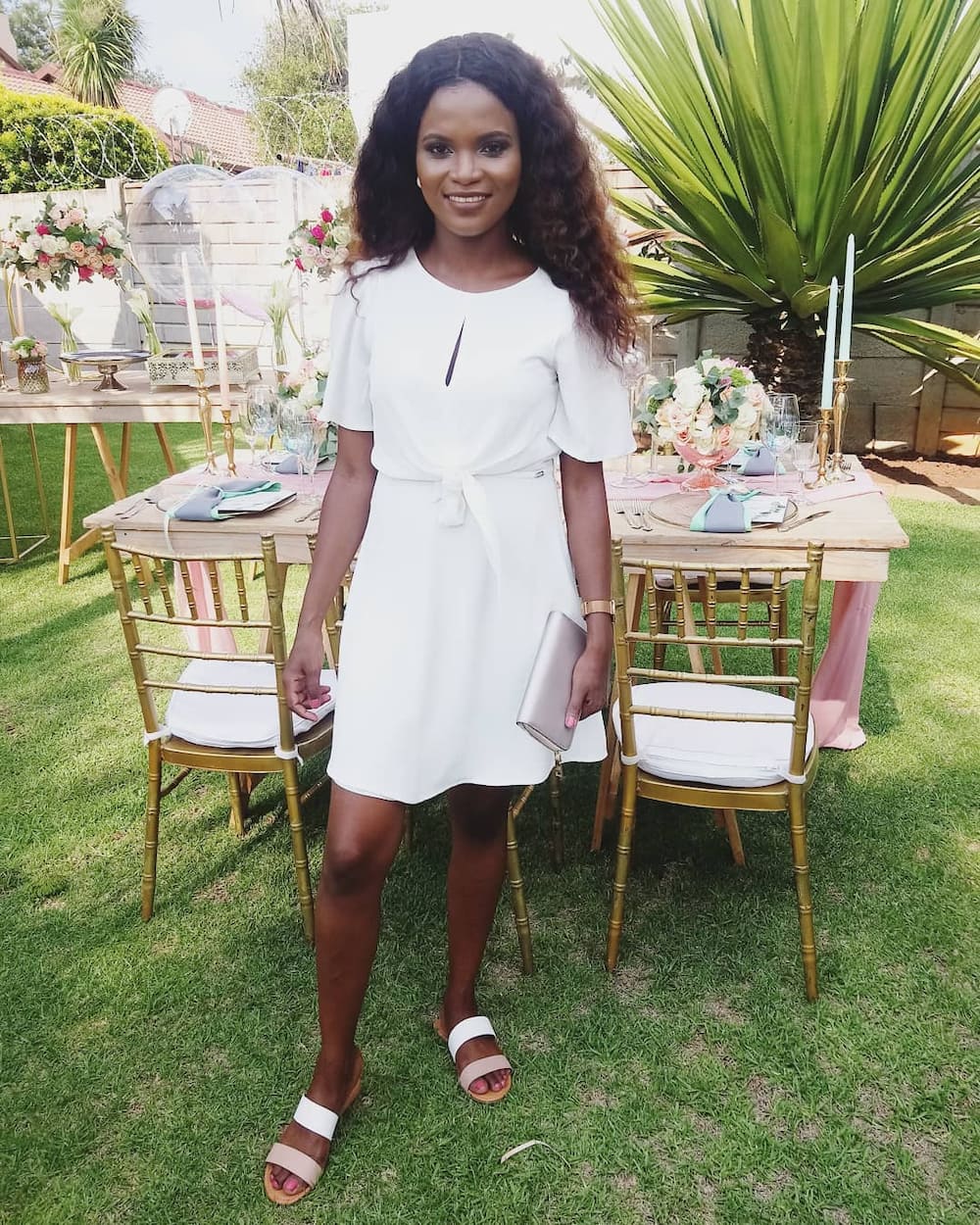 READ ALSO: 5 fabulous female musicians who refuse to objectify themselves and succeed on pure talent
Her most famous hit singles are Ubuhle, Love Drunk, Into Ingawe, and Ndikhethe Wena, an August 2018 release. Ami Faku Ubuhle Bakho was the new wine of South Africa when it came out in March 2019.
She has worked with distinguished musicians in South Africa including, De Mogul SA in the song, Ungowam, and the well-known Sun-El in Musician Into Ingawe.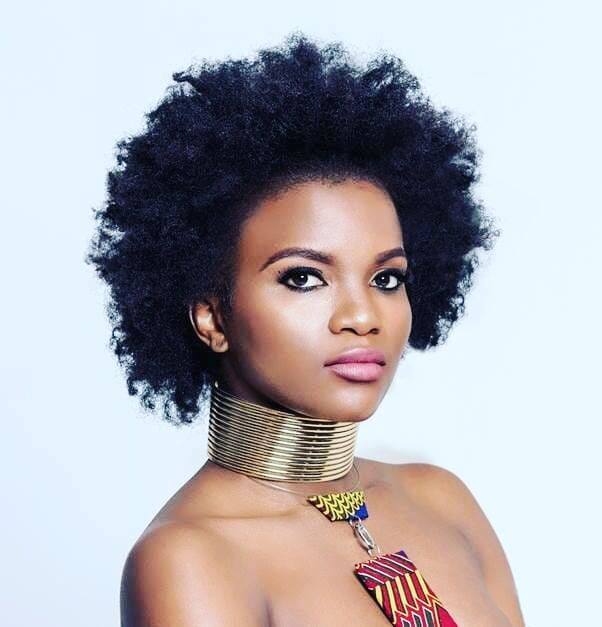 READ ALSO: Top 11 South African Afro soul artists
Faku is a true daughter of the soil. Her love for preserving African music and language is impressive. She looks forward to collaborating with international musicians while maintaining her Xhosa origin. She stated,
When collaborations happen with international stars, you find that it is always in English. I want to sing in Xhosa on an international collaboration because I love my language, and I am very proud of it, and I think, as Africans, we must be proud of our languages.
Ami Faku songs and albums
Listen to the lyrics of her emotional and soothing songs keenly. You will agree that she was born to make music from the way she blends the poetic words, the beats, and the vocals. Here is a list of all her songs and albums:
Ungowam
Lose You
Love Drunk – Single
Ndikhethe Wena
Babuyile
Imali
Into Ingawe
Ndiyeke
Ubuhle Bakho
Inde Lendlela
Mbize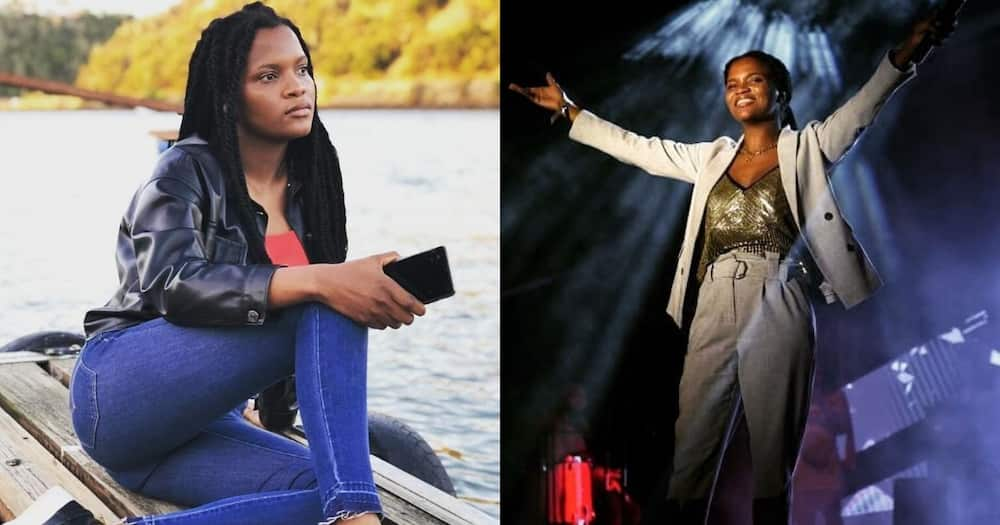 The rate at which Ami Faku's popularity is growing is stunning. She may not have been in the entertainment industry for a long time, but she is making it big in the short period that she has been around. Soon, she will be the new Zahara, Lira, Amanda Black, just to mention but a few Afro-soul artists who have promoted African music on global platforms.
READ ALSO: List of famous South African musicians 2020
Source: Briefly News