Seabelo Senatla is a high profile player of the South African Rugby Union (SARU). In local and international matches, the opponents have had to keep an eye on this top scorer, but he has remained unbeatable. Seabelo Senatla speed is explosive. He is among the fastest rugby players in the world because Seabelo Senatla 100m time is 10.6 seconds. Number one position is held by an Australian rugby player Trae Williams who boasts of a speed of 10.10 seconds per 100m sprint.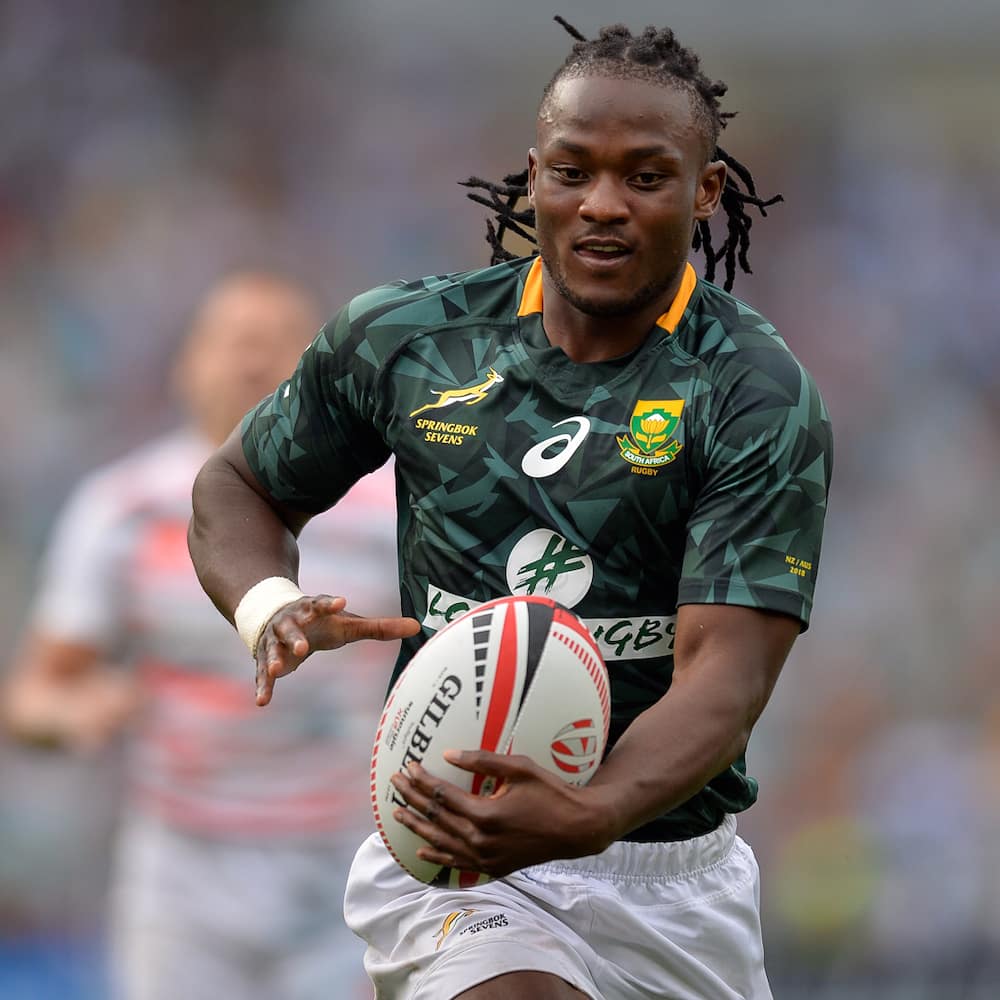 Seabelo loved the Olympics at a young age. He wanted to be an athlete after watching Marion Jones run the 100m and 200m race in Sydney in 2000. Life has molded him into a rugby player and optimally utilizing his running talent. The star has brought glory to South Africa by spearheading the victory of SARU in the majority of the international competitions he has participated in. Have a glimpse into the life of this fastest rugby player in the world.
Seabelo Senatla profile summary
Full name: Seabelo Senatla
Gender: Male
Date of birth: 10th February 1993
Age: 27 years
Occupation: Rugby player
Height: 179 cm
Weight: 84 kg
Nationality: South African
Seabelo Senatla biography
Senatla, a prominent South African Rugby Union (SARU) player, was born on 10th February 1993 in Welkom, South Africa. Seabelo Senatla plays a winger position for the South Africa national rugby sevens team. He lives in Cape Town.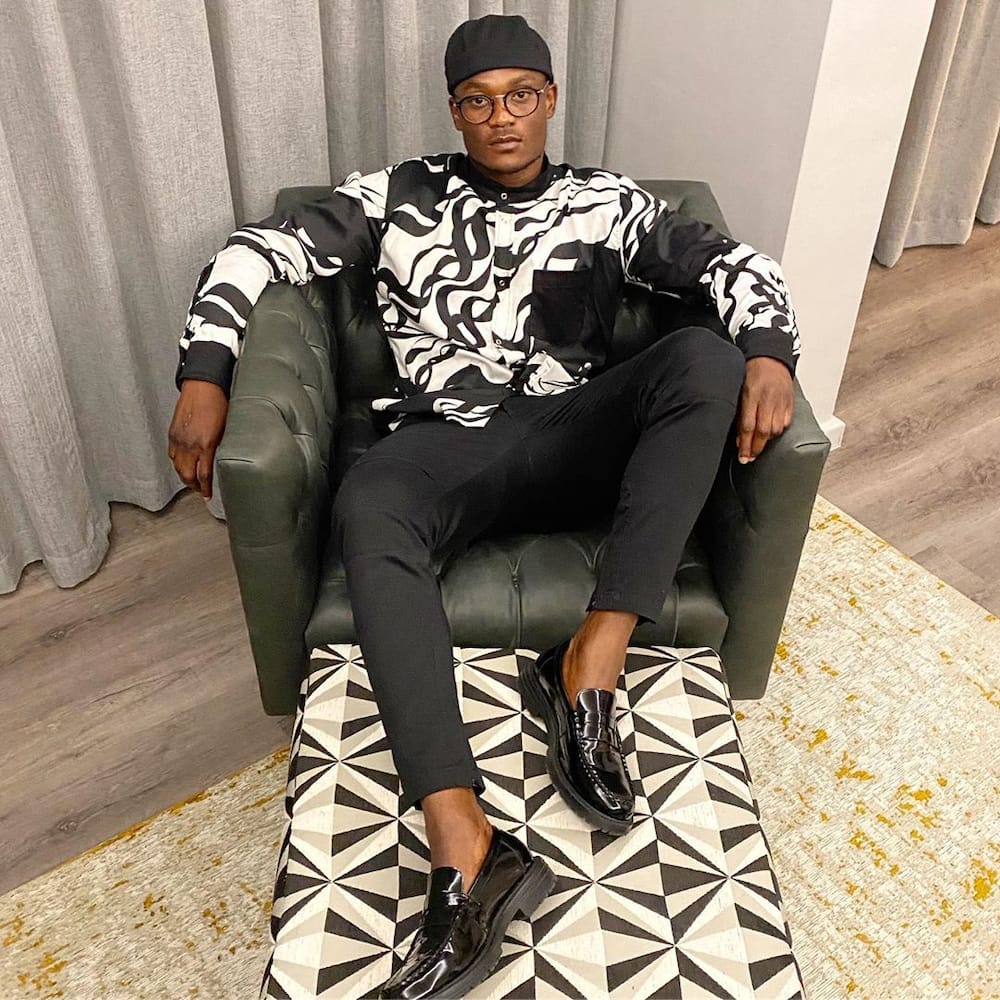 He discovered his talent for the sport when he was a student at Riebeeckstad High School in Welkom. He played in Riebeeckstad High School's rugby team. Griffons noticed the talented young man and signed him up. In 2009, he played in the Under-16 Grant Khomo Week tournament. In 2010, he played in the Under-18 Academy Week tournament. He joined the Griffons Under-19 team and played in the 2011 Under-19 Provincial Championship.
He was offered a scholarship by the Central University of Technology in Bloemfontein to pursue accounting but he dropped out of the course after a year to concentrate on playing rugby. He relocated to Bloemfontein in 2012. The young man played in the 2012 Varsity Shield competition for CUT Ixias. Free State Under-19 was impressed by his performance in the 2012 Varsity Shield competition; hence they allowed him to play for them in the 2012 Under-19 Provincial Championship. He was also part of the Free State Under-21 team in the 2012 Under-21 Provincial Championship.
Blitzbokke gave him a two-year contract at SARU. South Africa Under-20 made him part of their team in the 2013 IRB Junior World Championship in France. In 2014, he played for the Stormers in the Western Province in the Currie Cup competition and enabled them to win the Currie Cup final.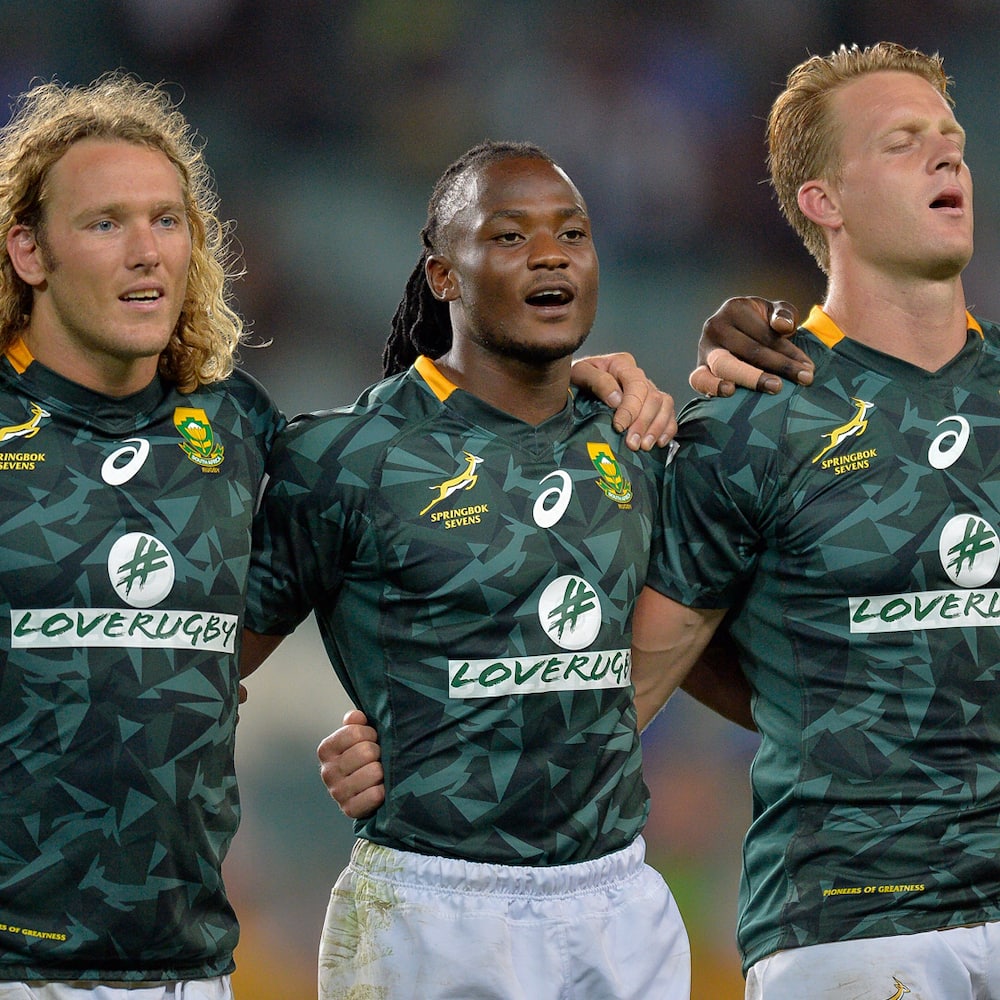 Senatla played for SARU in the IRB Sevens World Series circuit in 2013 and 2014. He was part of the team that won a gold medal in the 2013 World Games in California. SARU extended his contract to December 2016. In the 2016 Summer Olympics, he was part of the team that won a bronze medal. He is the current ASICS ambassador.
Seabelo Senatla salary and net worth
Up to 2018, Western Province Rugby Union paid its players around R609,375 annually. In South Africa, Currie cup players who do not play in the Super Cup earn R500,000 to R700,000 per year while those who play both leagues are paid R1.5m-R2m annually. Seabelo is loaded with lots of money because he plays in both leagues. There is no official information on his net worth.
What are Senatla's current clubs?
He currently plays for the Stormers and Western Province. He is a team member of the Stormers in the Super Rugby league and a member of Western Province in the Currie Cup.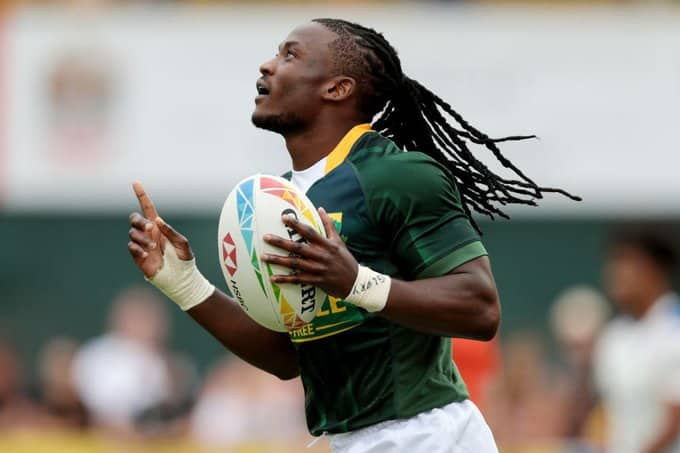 READ ALSO: Halala: Springboks announced as Laureus World Team of the Year
Seabelo Senatla injury
In March 2017, he sustained a mid-foot sprain and a fracture in Singapore while playing for Vodacom Super Rugby against the Sunwolves. Senatla played throughout the game although he was hurt, and his speed has slowed down. The injury was diagnosed to be severe after the match had ended. He also got a groin injury in July 2018. Stormers were enthusiastically looking forward to having him join the team in the 2019 Super Rugby season. His finger had dislocated; hence he was still recovering.
Seabelo Senatla girlfriend
Venice in Italy is one of the best places the star has visited. He planned to tour the city with his girlfriend. He said:
I went there with a couple of guys and loved every minute of it. I still want to visit again – because I feel Venice is such a romantic city. I want to go back there with my girlfriend.
What are Seabelo Senatla's favorite drinks?
He loves coke, red wine, and gin and tonic. While talking about the red wine, he said:
I know how to appreciate a glass of the good stuff.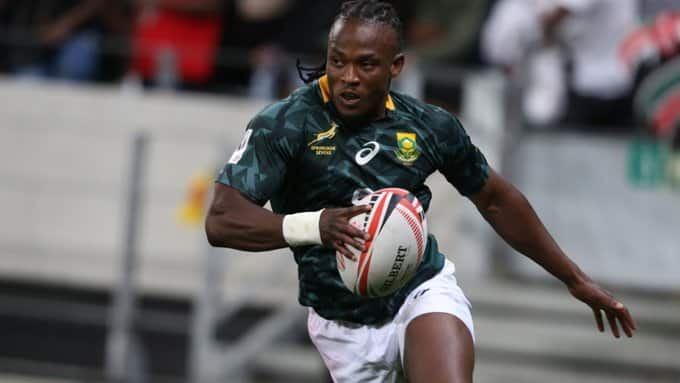 READ ALSO: Rassie van der Dussen age, family, stats, record, education, salary, net worth, profile
2020 Seabeal Senatla career stats
Get detailed statistics of his performance in his career here:
Attack
5 points
67 meters
22 runs
3 try assists
1 tries
3 defenders beaten
14 passes
2 clean breaks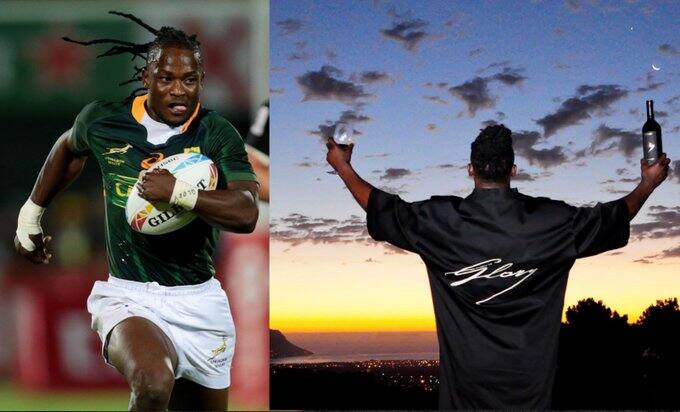 READ ALSO: Dale Steyn age, career, stats, salary, house, net worth, profile
Defense
29 tackles
0 turnovers won
9 turnovers conceded
9 tackles missed
Kicking
Discipline
0 yellow cards
0 red cards
3 penalties conceded
Seabelo Senatla is a South African rugby scoring machine. Every team he is on is 80% assured of winning before the beginning of the match. He has made a significant impact on SARU, Western Province, and the Stormers. 2020 is a year of greatness. Senatla is prepared to deliver his best in the forthcoming rugby leagues.
READ ALSO: