Florence Masebe is a successful South African actress. She made her first television presentation in 1993 and has starred in many SABC drama series henceforth. The most popular soap operas in which she has participated are Muvhango, Rhythm City, Generations, Scandal, and 7 de Laan. In 2020, she won the Favorite Actress Award in the DStv Mzansi Viewers' Choice Awards. Masebe was recognized in the South Korean film Awards this year. She was one of the producers in the South Korean film Parasites that won the Best Picture Oscar Award.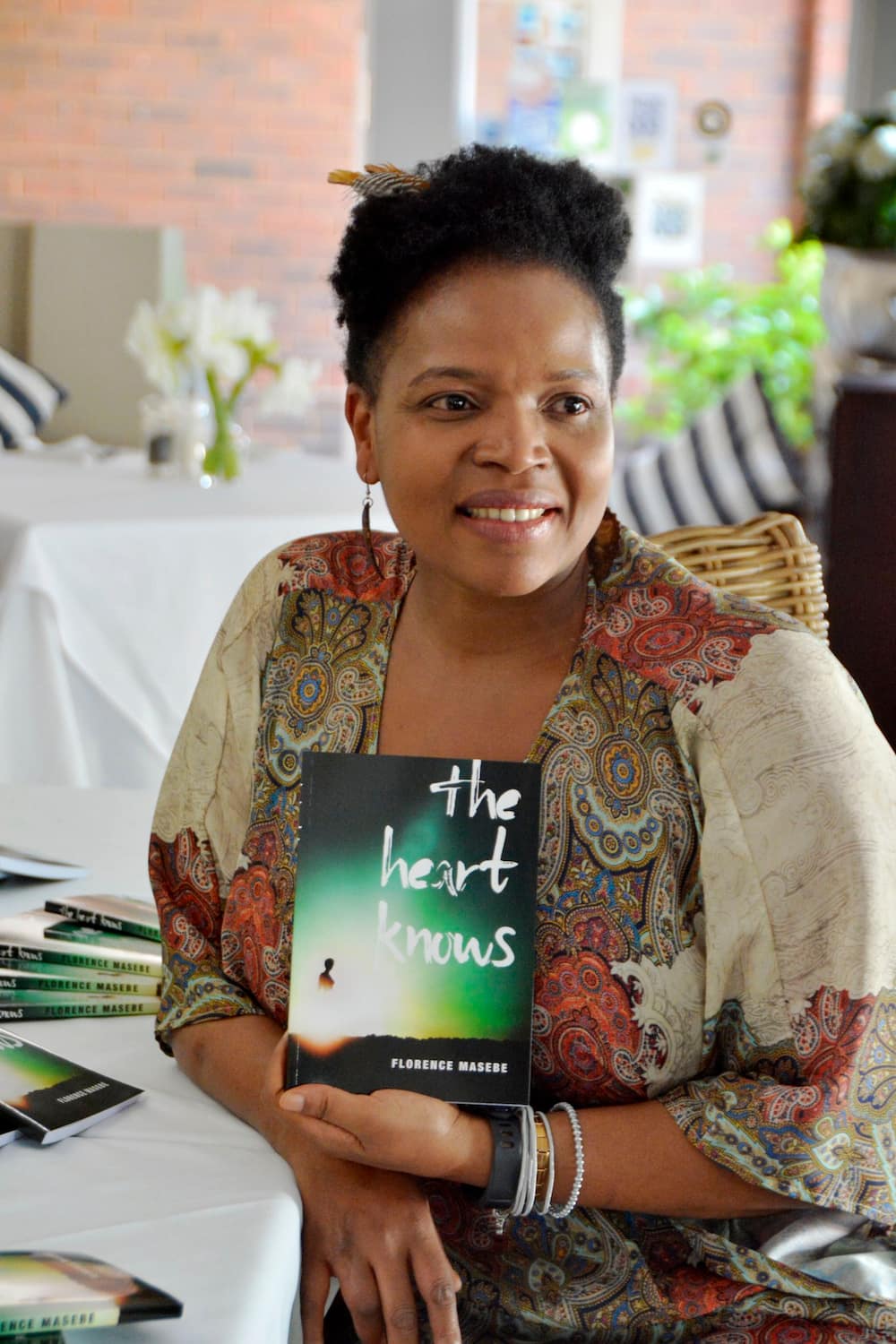 In 2020, Masebe has been on the neck of the administration of President Cyril Ramaphosa. She sought the enactment of bills that defend the rights of South African artists because of the injustices that they are exposed to.
Florence Masebe profile summary
Full name: Florence Masebe
Year of Birth: 14th November 1972
Age: 47 years
Career: Actress, Film producer
Nationality: South African
Florence Masebe Instagram: flomasebe
Florence Masebe Twitter: @FloMasebe
Florence Masebe biography
The actress was born on 14th November 1972 in Limpopo. Florence Masebe age is 47 years. She was trained at UCT Drama School. Florence became a professional actress in 1993. She started in kids' programs and comedy roles. Through a youth program called Electric Workshop with Urban Brew, she got a breakthrough to act in Bigtime, a SABC series.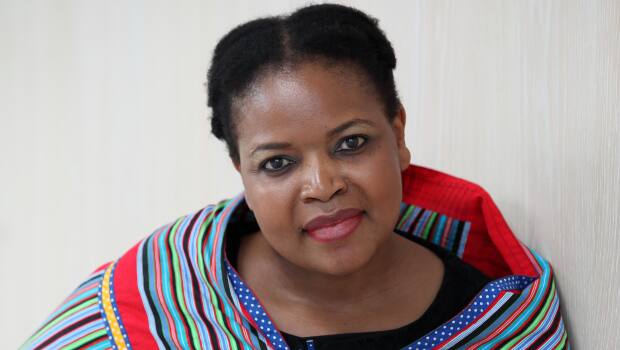 Florence became famous in the industry. She was part of the initial cast of Generations, where she acted as Thembi Moyo. Later on, she was hired to co-host in Fokus with Freek Robinson. She landed many roles afterward.
Masebe played the role, Humbulani, in Muvhango drama on SABC2 from 2004 to 2009. She hosted an educative program for adults on SABC2 that was named It's For Life. In 2009, she joined SABC2's most prominent drama titled 7 de Laan. She was Refiloe Morapedi, Alice's mother.
In 2011, the star appeared on SABC1 Soul City as Sis Noni. The drama educated the mass about AIDS. She then joined an eTv soap opera, Scandal, in 2012, where she took the character Precious Thito. In the 9th Africa Movie Academy Awards, she was given the Best Actress honors.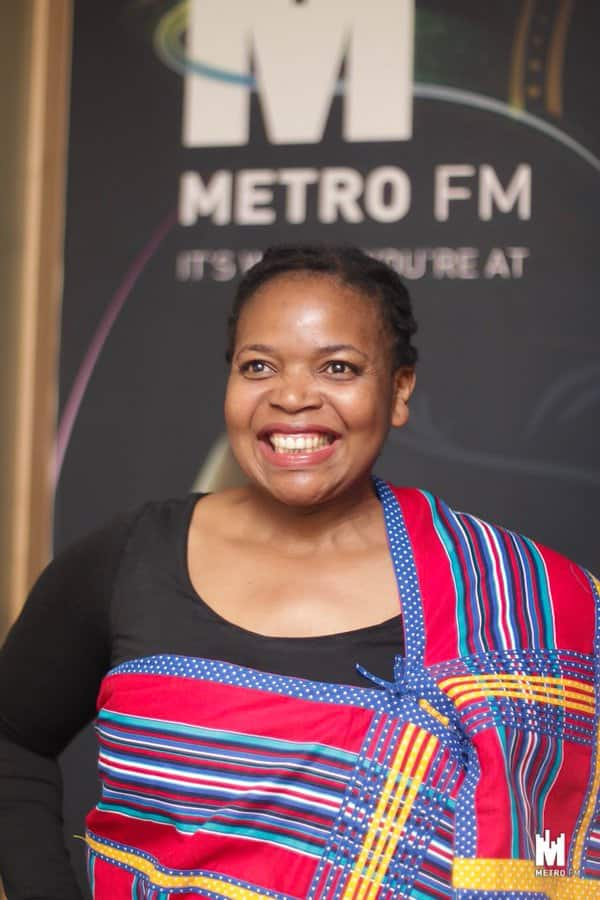 Other shows and plays that she has been a part of include:
Morwalela
Task Force
Rhythm City
Elelwani
Ring Of Lies
iKani
iNkaba
Sokhulu & Partners
The Republic
Strictly Come Dancing
Is Florence Masebe married?
Florence Masebe husband, Kagiso Machele, is a Sowetan asset management professional. The couple decided to tie the knots after five years of being close to each other. They met in a club. A grand traditional ceremony took place at the bride's home in Mathebula village, Northern Province, on 24th February 2001, followed by a queen's white wedding on 30th March 2001 in Johannesburg.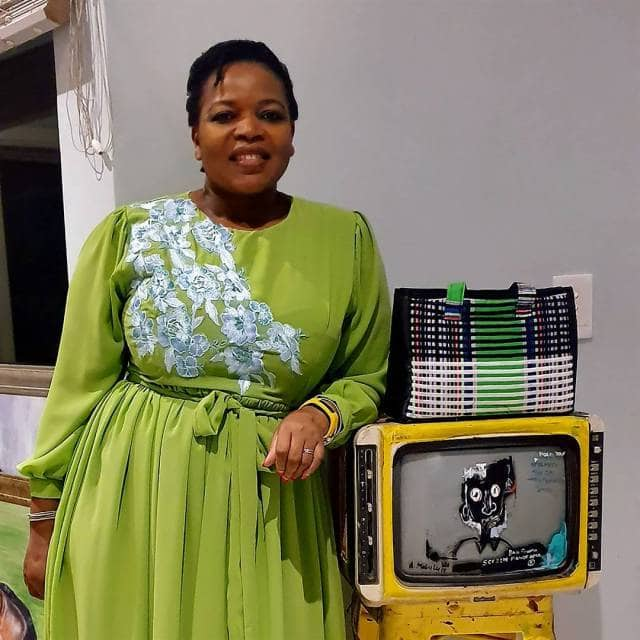 READ ALSO: 10 best Afrikaans series to watch online
Who was behind Florence Masebe shooting?
On 18th August 2019, Florence Masebe Muvhango shared on her twitter that she survived a shooting on 18th August 1999 that left 40 bullets in her body. The incident happened outside her home. A 22-year-old man took himself to the SABC broadcasting center in Auckland Park, Johannesburg, and confessed that he was a commissioned hitman. His job was to kill the cast members of Generations.
What caused Florence Masebe son death?
The "Florence Masebe shot" incident that shook South Africa is not the only pain she has had to endure. Her 18-month-old son, Masakona, passed away on his mother's birthday. He drowned at their home's swimming pool in Bramley in November 2015.
A woman harassed Florence for years after the death of her son. She accused Masebe of fabricating the story about her son's death by copying one of the stories in one of her blogs. Florence was enraged. She called out the lady through twitter and vowed to deal with her when she finds her.
In 2019, Florence bore the pain of a fellow mother by helping a grieving woman to get a tombstone for her son. The actress felt her pain because she also lost a son. The actress wrote a poetic book named The Heart Knows to strengthen mothers who lost their children to death. It has poems that she composed while she was mourning her son's death.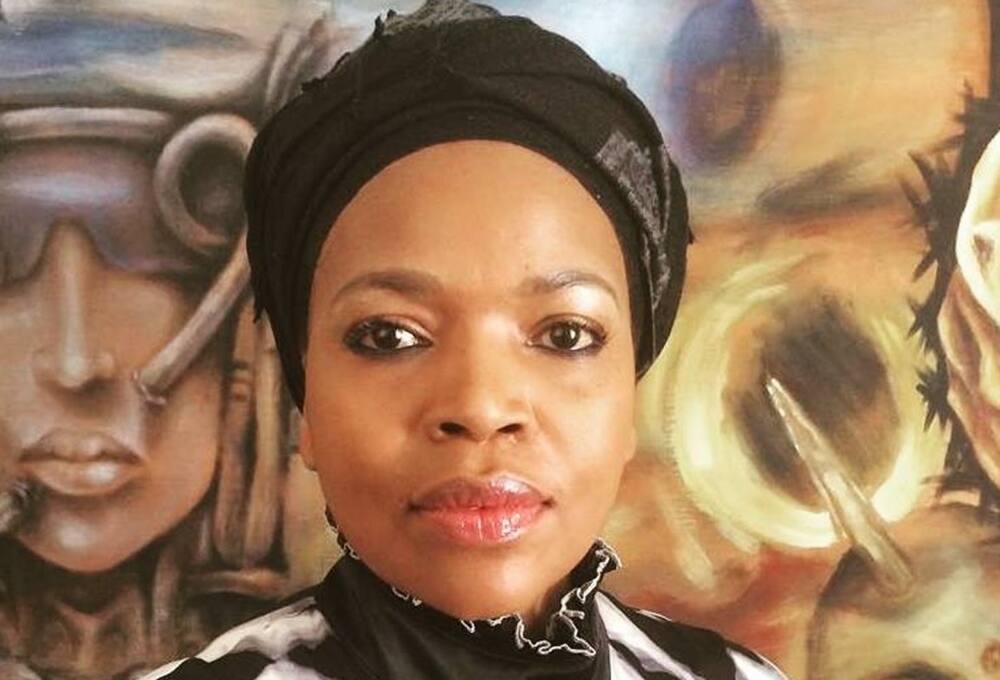 READ ALSO: Newlyweds Hungani and Stephanie Ndlovu share their honeymoon video
Florence Masebe demands change from SA president Cyril Ramaphosa
Masebe has been on the front-line fighting for the protection of local actors against exploitation, harassment, and abuse that was rampant in the South African entertainment industry. However, the president has not taken the action of signing the Performers Protection Amendment Bill ever since it was presented to the Parliament of the Republic of South Africa by Masebe in 2019. 2020 is here, but the actress is not backing down. She is demanding justice for fellow actors.
Florence Masebe pictures that will amaze you
Here is Masebe in beautiful African attire.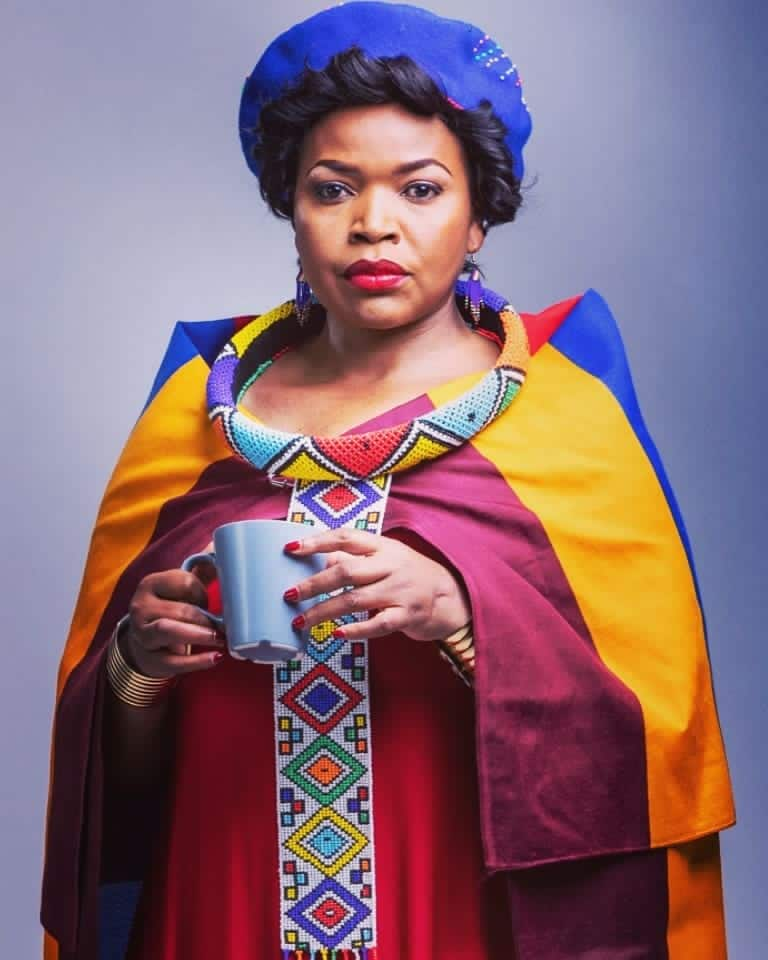 READ ALSO: Several local soapies to stop shooting during the Covid-19 lockdown
Florence in a flower-pattered dress.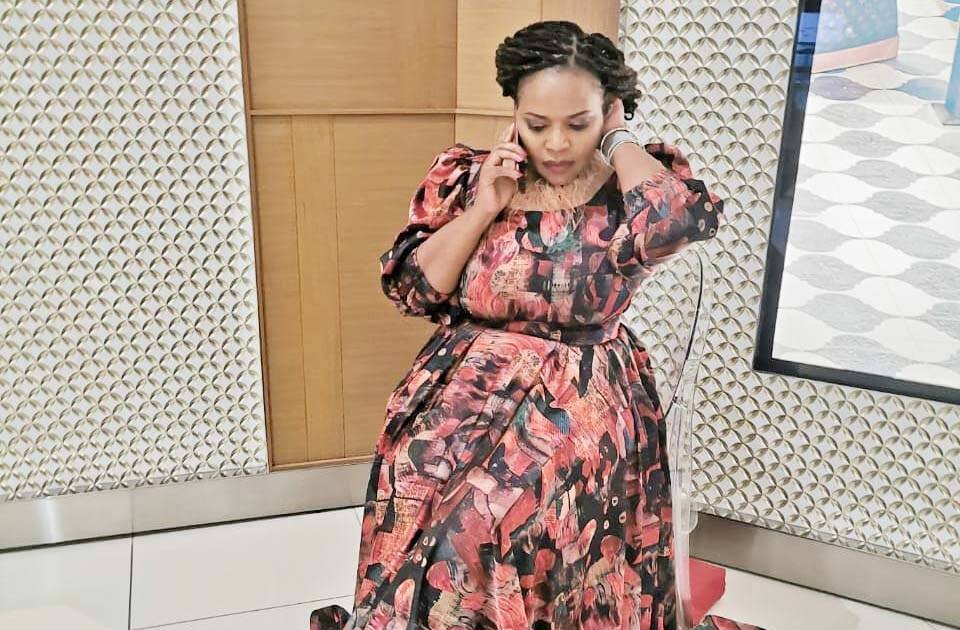 Florence Masebe is a fearless lady who has made a name for herself through acting from a modest beginning. Other than moving on after the shooting and death of her son, the brave Florence is single-handedly battling against injustices in the entertainment industry.
READ ALSO: