All you need to know about Ntate Moloi Zone 14 TV series actor
Patrick Ndlovu, mostly known for his role as Ntate Moloi in Zone 14, is a man that has graced the South African screens from time immemorial. This man has been into the art business since he was a teen. Read on to find out all the facts about him, his acting career, and the controversial reason that made him famous.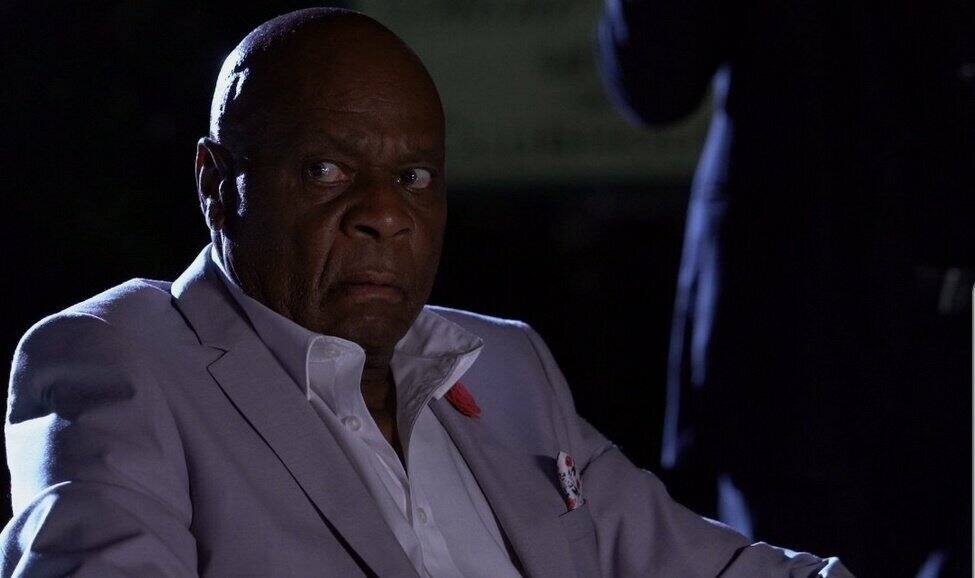 Ndlovu's dedication to his career has made him a fan favourite. We all love to hate the villains in movies. He gives us this and more with fantastic flair.
Patrick Ndlovu bio
Full name: Patrick Ndlovu
Place of birth: Mohlakeng
Patrick Ndlovu age: Late 70's
Parents: Perry and Alzinah Ndlovu
Career: Musician and Actor
Patrick Ndlovu early life
Ntate Moloi Zone 14 real name is Patrick Ndlovu. He was born in Mohlakeng, outside Randfontein on the West Rand. It is a known fact that Patrick's first love was not acting, but he was a teen jazz musician. At that young age, he would be the opening act for musicians such as the Manhattan Brothers.
Ndlovu was in a jazz band, and he played the drums. He was and is still pretty good at it. When he feels stressed out, he even goes to local pubs to loosen up by playing a bit.
Patrick Ndlovu professional life
Patrick Ndlovu entered the scene by unusual means, but he has made it and has been gracing our screens for more than four decades.
Patrick Ndlovu early career
Patrick was introduced to acting by the late prince of Theatre Gibson Kente back when he was in Form 3 (now grade 10). After Bra Gibson, (as he is affectionately referred to), came to their home to ask for Patrick's parents' permission to mentor the young man, Patrick's father chased him away. His parents thought that Bra Gibson was trying to distract their son from his studies.
Eventually, Patrick was able to leave home and be mentored by Bra Gibson. This was when he was introduced into the world of theatre, which made him get opportunities he would not normally have.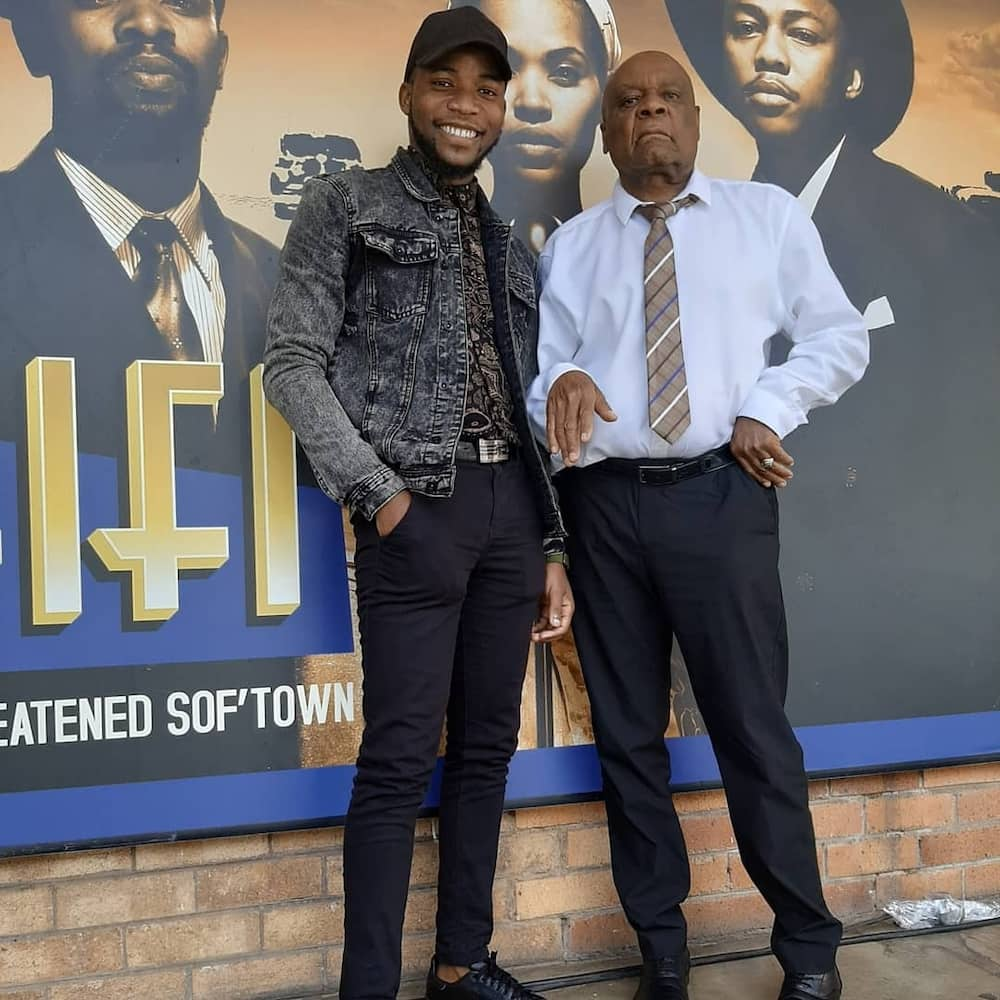 His love for acting and urge to make it, however, came later when he began studying acting at Dorkay House at Eloff street in Johannesburg. Most of his knowledge about acting and directing came from here. He also started taking acting very seriously and trying his hand in TV programs and live on stage.
READ ALSO: Popular Yizo Yizo cast (with photos): Learn what they are up to today
Patrick Ndlovu career
Back when black actors on television were still a rumour, Patrick was awarded for his incredible skills. This is what sets him apart.
Memorable characters
In the drama series Yizo Yizo, he was the ruthless principal. No youngster could even take a breath in his direction without getting fire and fury.
He was also Ntate Moloi in Zone 14. The Zone 14 cast did a great job of making this show very interesting. Here, he instilled fear as the funeral undertaker boss.
Patrick Ndlovu Shaka Zulu was a movie he did in 1986. He acted as Senzangakhona's advisor, Mudli. It was directed by his mentor, the late William Faure.
Some of the other roles he has acted include:
Gaz'lam - Sifiso's Uncle
Igazi - King Ngxabani
Isithembiso - Uncle Koloi
Lockdown - Israel
Mzansi - Shadrack
Soul Buddyz -Guest Star
The Queen - Goldfinger
The Road -Old Man Tickieboy
The Wild - Masilo
Yizo Yizo - Mr. Mthembu
Zone 14 - Sizwe Moloi
He perfects every role, ensuring that his talent shines through whichever persona he has undertaken. His experience in showbiz gives him the upper hand as well and helps him understand what is expected of him from the roles he acts in.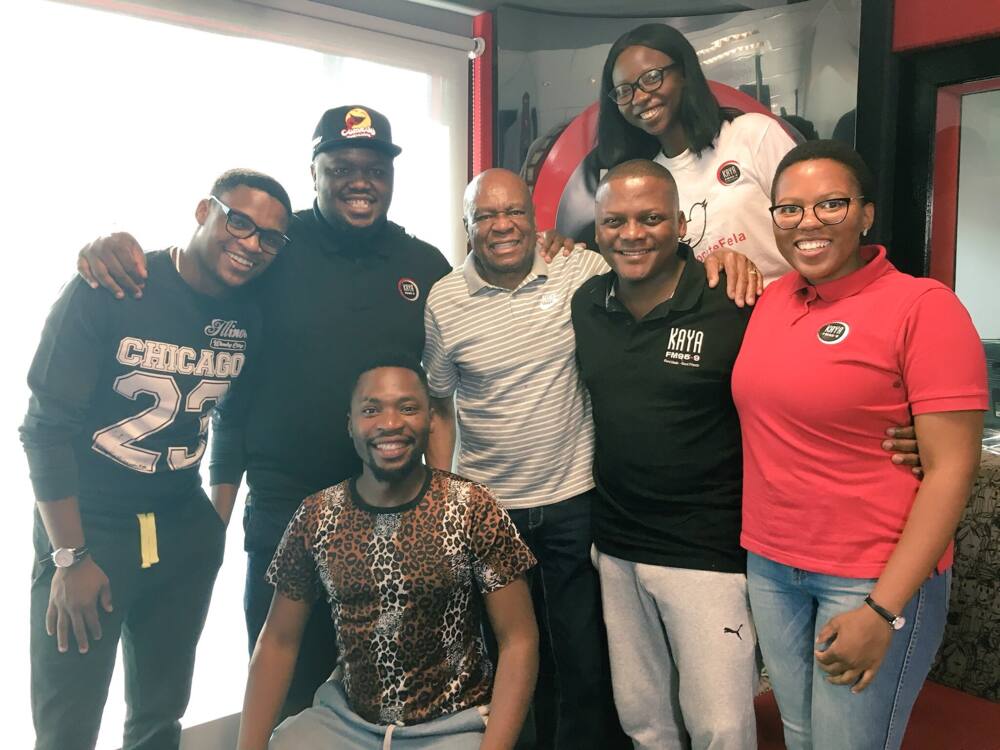 Memorable experiences
In the 1970s, he was involved in Des and Dawn Lindenberg's stage productions. The first one was Godspell, a broadway musical that premiered in Maseru, Lesotho. This was in 1973. The play had a successful 5-month run and was later banned after it played in the Wits University Great Hall. When it was claimed that the show was blasphemous, this was a lie, and the reason is that the cast was multiracial. They took the case to the Supreme Court and won. The bold choices made by this cast, which included Patrick Ndlovu, opened the doors to all audiences.
READ ALSO: Who is Steve Harvey's wife, Marjorie Elaine Harvey?
Advice to the youth
Patrick is passionate about the youth and strives to help some of them achieve their potential. At one time, he was a young man who was reckless with his life, and he engaged in unsavoury behaviour such as smoking bhang and drinking alcohol. He left all of that behind him and went on to pursue his acting, which has really paid off.
This country has so much talent, and it's sad to see young actors making headlines for all the wrong reasons.
He is not to be confused with Ntate Moloi Jozi FM or Ntate Moloi st paul.
Latest news
On Twitter in September, the Ntate Moloi zone 14 picture was trending. This is because when you search Ntate Moloi Zone 14 on google, the second image that pops up is that of president Cyril Ramaphosa. Google seemed to think that the president was Patrick. The mistake has since been rectified. How it appeared is shown below.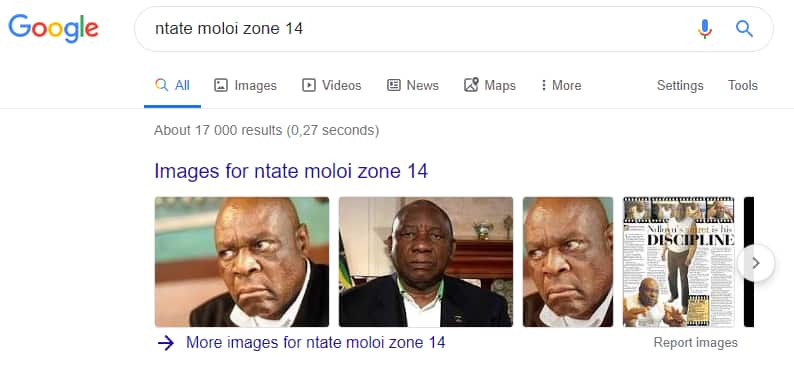 He also was on a TikTok video which caused some stir online.
That is all the facts about this phenomenal actor that we have. He is one of the pioneers of acting in South Africa and has made a mark in the industry.
READ ALSO:
Actress Amo Chidi announces that she's also leaving 'Rhythm City'
Who is Drake baby mama, Sophie Brussaux? | bio, age, baby, career, Instagram
Patrick Shai children, wife, shot 11 times, 7de laan, Generations, pictures, Zone 14, Instagram and latest news
Source: Briefly.co.za