Shauwn Mpisane bio: age, family, Mam'Mkhize, mansion, snake, profile, net worth
Have you ever heard of a beautiful lady by the name of Shauwn Mpisane? She is a strong lady who has faced a lot of challenges in her family and marriage life. Since her childhood, she has been a hardworking girl, which is one of the reasons she has managed to be a millionaire today.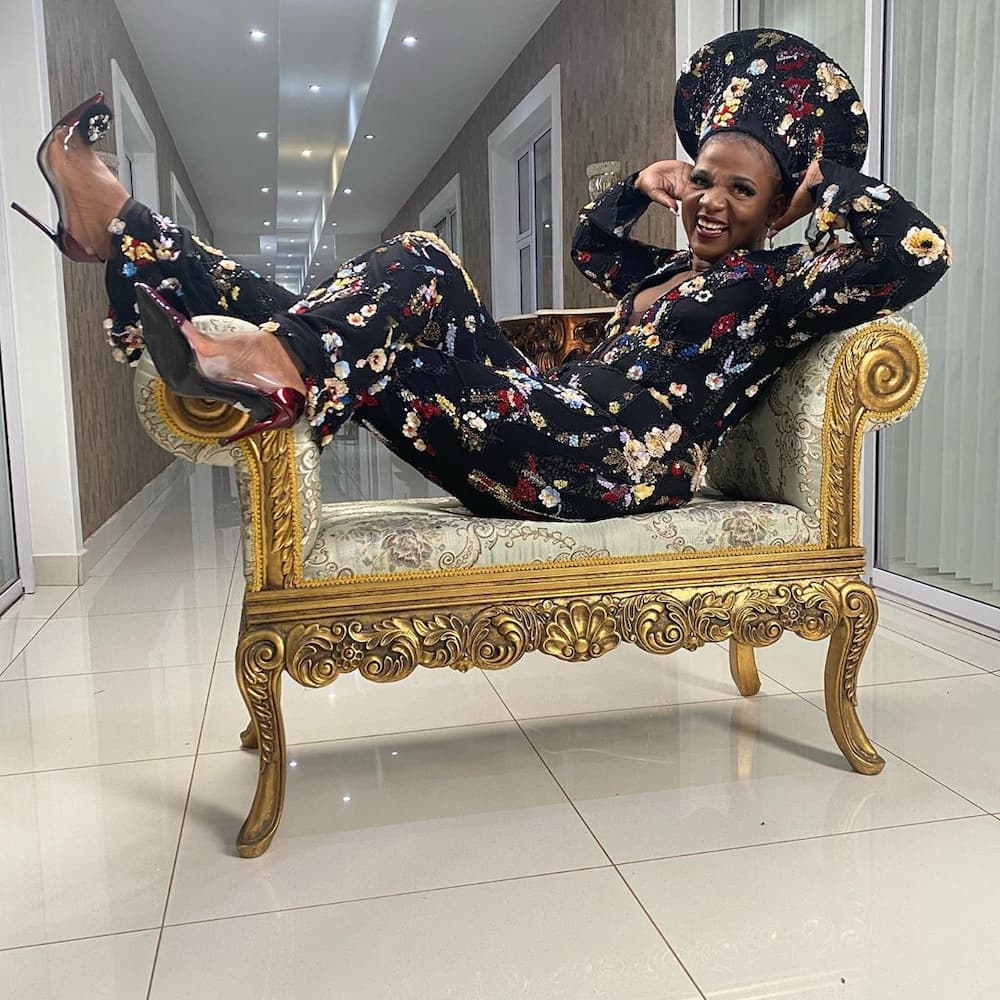 Shauwn Mpisane is one of the famous businesswomen known in South Africa. She is a strong woman who had undergone a lot in her journey despite her luxurious life. Despite the government allegations and her seized property, nothing stopped her.
Shauwn Mpisane profile summary
Name: Shauwn Mkhize
POB: Durban
Nationality: South African
Relation status: Divorced
Profession: Businesswoman
Shauwn Mpisane Instagram: @kwa_mammkhize
Facebook: @Kwa_Mammkhize
Twitter: @ShauwnM
Shauwn Mpisane biography
Who is Mamkhize Mpisane? She is a beautiful lady who was born in Durban in South Africa. Due to her early private life, Shauwn Mpisane age is not known yet. She is the daughter of the late ANC veteran and anti-Apartheid activist, Florence Mkhize.
READ ALSO: Cornet Mamabolo bio: age, married, education, company, profile, net worth
Shauwn Mpisane family
The businesswoman has been known as the power couple in South Africa. She met with Sbu Mpisane at a party, and as a result, they ended up dating and later married. They are known to have lived a lavishing life as a couple, but now, Shauwn Mpisane divorce has already finalized with her ex-husband. Due to her divorce, she has dropped her husband's surname and gone back to the name of her father, Mkhize. Their marriage was honoured with two children by the names of Sbahle Mpisane and Andile Mpisane. They have a family pet, a vast snake.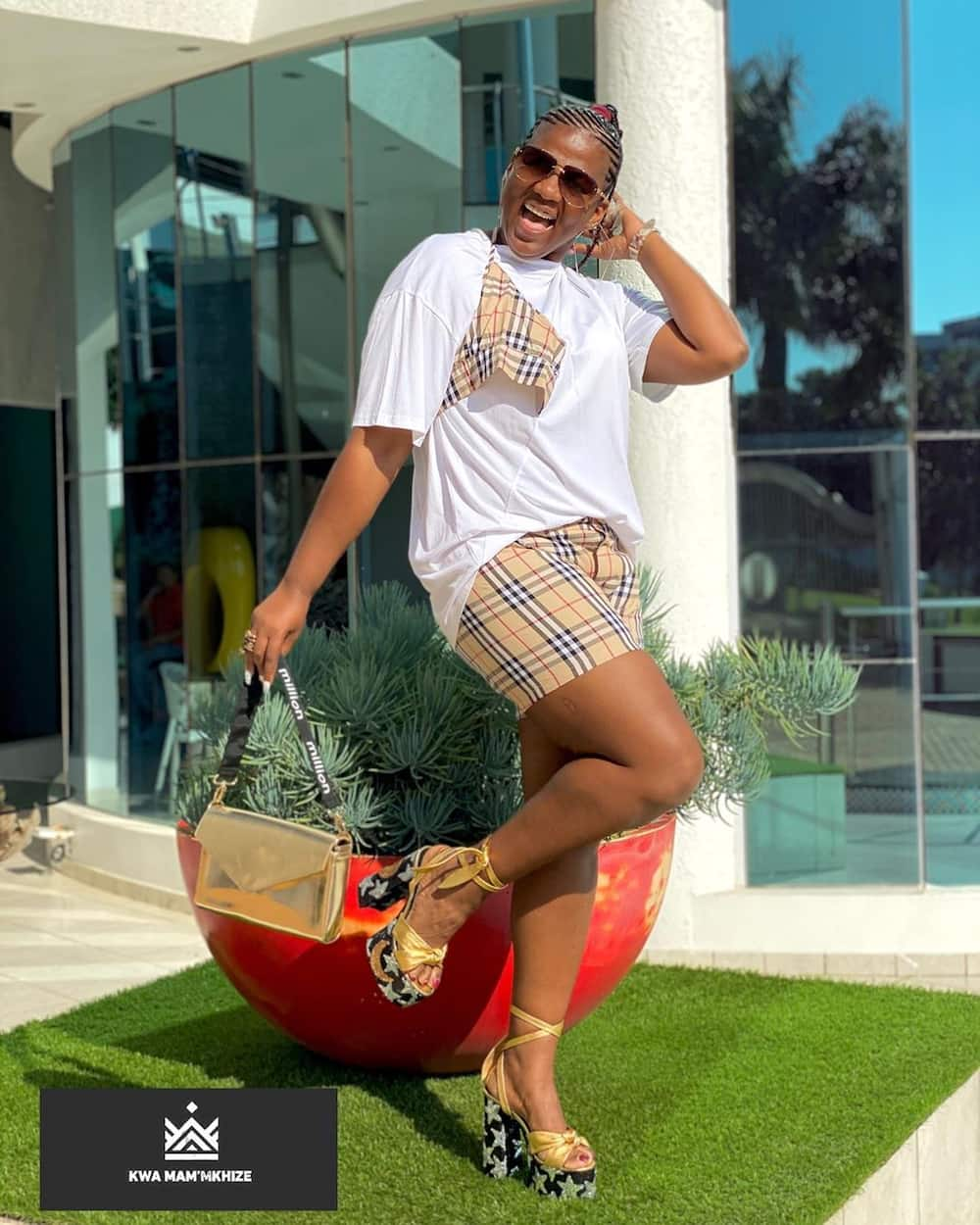 Shauwn Mpisane Career
So, many people do ask about Shauwn Mpisane's career. She is a businesswoman and also known to have been featuring on TV. Her new reality TV show known as "Kwa MamMkhize" premiered on Mzansi Magic that debuted on 9th Jan 2020, and it mostly featured her two children.
Shauwn Mpisane properties
The multimillion-rand Shauwn Mpisane house has been the talk of the town of Durban Suburb of La Lucia. Mpisane house mansion is guarded 24 hours, where security guards are posted everywhere within the property. In 2014, the Mpisane family was said to have bought their neighbours properties at around R2.9 million. They then demolished that house and built an entertainment pad for their son Andile where they spent approximately R2 million to do that work. They called it a teenage pad just for their beloved son. It seems that they love and care for their children. During the 16th birthday of their son Andile, he was gifted a Mercedes Benz worth R2.3 million. Shauwn is known to be a rich lady due to her hard work. She has different businesses, which include Zikhulise Maintenance and Transport, Zikhulise Auto Recoveries, and Inyanga Trading. She also owns the PSL football club and Royal Eagles FC.
READ ALSO: Gugu Khathi bio: age, Dj Tira, fight, business, Mafikizolo, best pictures, profile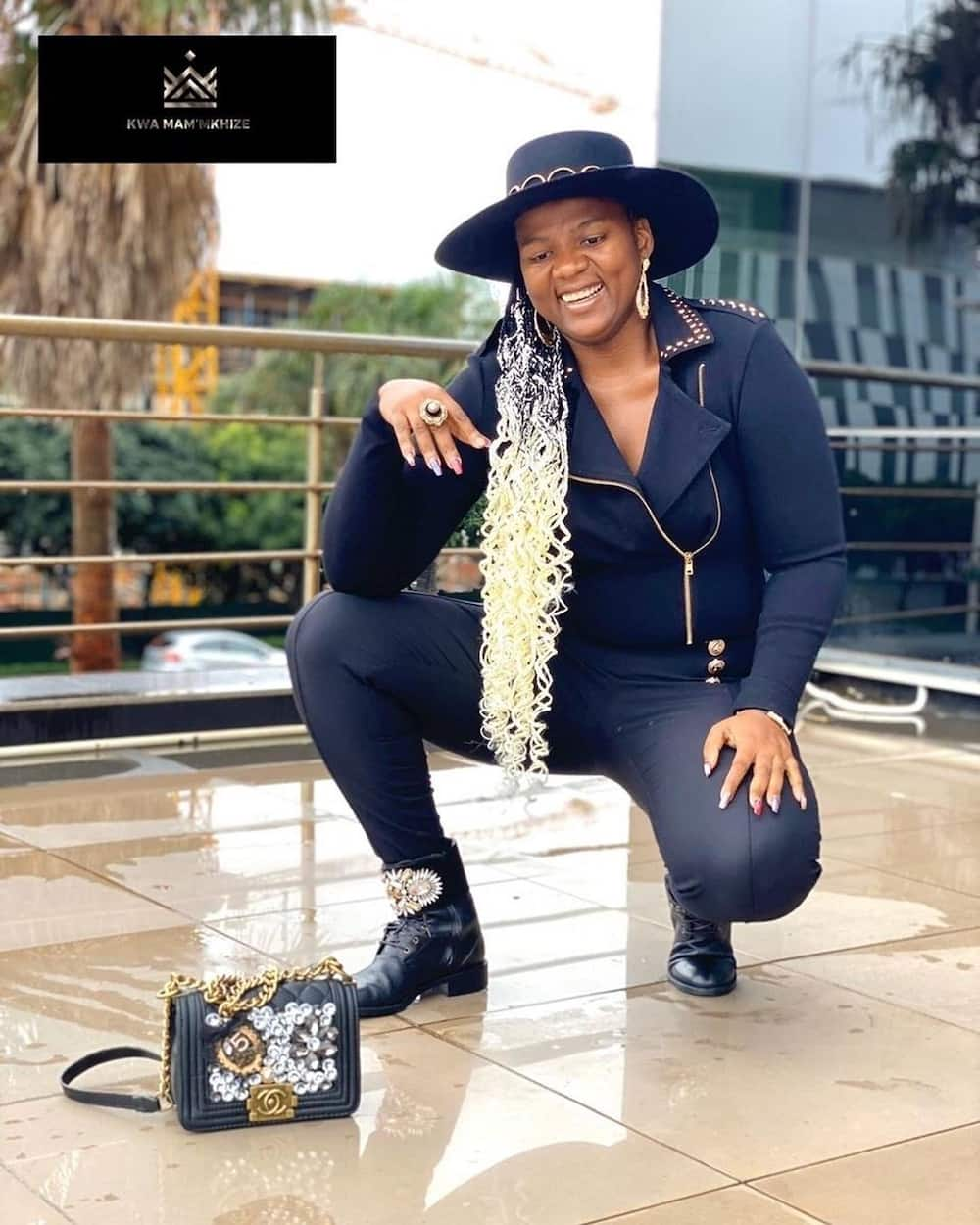 Shauwn Mpisane net worth
What is Shauwn Mpisane worth? How Shauwn Mpisane got rich? What does she do for a living? The rich businesswoman Shauwn Mpisane has been having tax and tender fraud charges, but she still manages to own her businesses. Before the finance and procurement committee, her companies were awarded 36 contracts between March and July, relating to an Umlazi housing project. The contracts which her companies were awarded were as a result of an out-of-court settlement. But the details of these settlements were never made public because it was well understood that the agreement allowed her to continue with her projects. Her net worth has not been estimated yet, but according to online tenders, she has millions of rands.
Shauwn Mpisane impressive cars
Shauwn and her family have a fleet of vehicles. In 2007, the family bought an adjoining property that was converted into a showroom just for their fleet of cars. Some of the Mpisane cars include Maserati Pininfarina, Aston Martin, Porsche Turbo, Ferrari, among others. Many people admire her life since she is an independent single lady.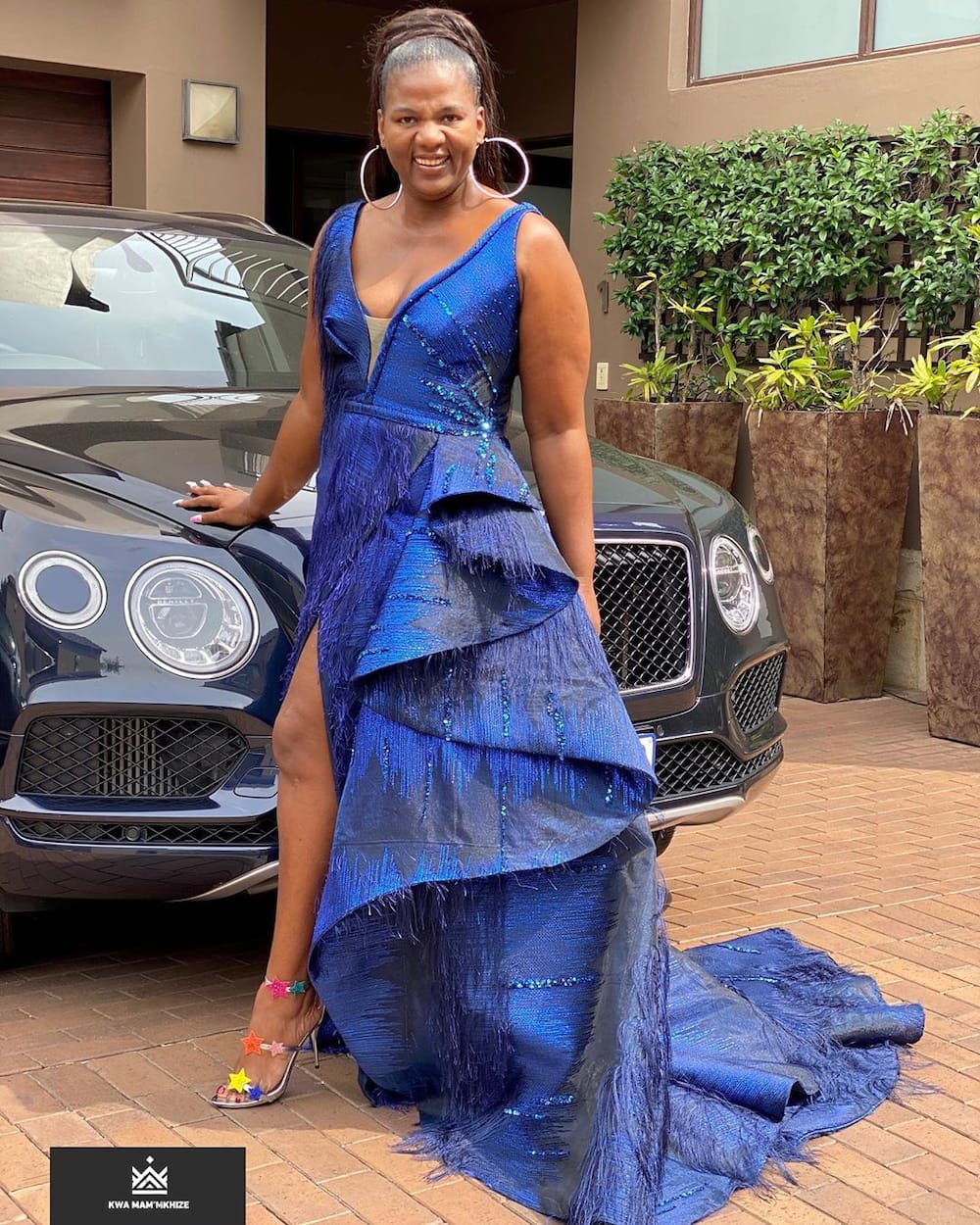 READ ALSO: Andile Ncube bio: age, baby, wife, parents, SABC drama, songs, profile
The relationship of Shauwn and her daughter Sbahle
Shauwn Mpisane is not the birth mother to Sbahle, but she is her step-mother. Many people only found out about this when Shauwn addressed the topic on her reality show, where she emphasized that the socialite is her daughter, even if she never gave birth to her. She admitted that she loves Sbahle as her daughter because they met when she was around six to seven years old. She added that her bond with Sbahle would never go away.
READ ALSO: Asavela Mngqithi bio: age, career, Isibaya, best pictures, car, profile
So, if you were eager to know the life history of Shauwn Mpisane, this is the best place for you. As we have seen, she is a hardworking businesswoman who does afford to feed her two children despite the divorce with her husband. If you need to know more about her, you can visit her Instagram or Twitter account where most of her photos are uploaded.
READ ALSO:
DJ Ankletap bio, real name, marriage and divorce, girlfriend, YFM
Cathy Guetta interesting details, bio, age, Black Coffee, profile, net worth
Who is Kevin Hart wife, Eniko Parrish?
Source: Briefly.co.za