DJ Ankletap is a man who knows his craft and is deeply loved by his countless number of fans. He is a smart and good-looking man. He initially did not take his music career seriously. However, as he continued, he became better at it, and now, his prowess is unmatched in this field. So do you want to know interesting facts about him?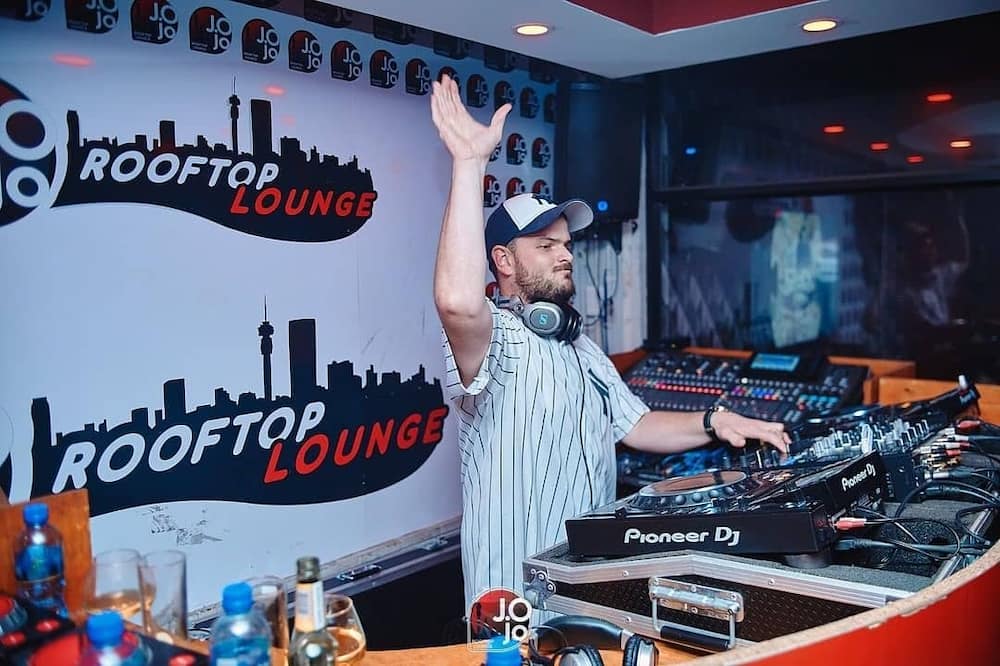 Dj Ankletap real name is Bryce Clarke. He is the person who speaks what others may be afraid to say. He can adjust to different environments, including the rich cultures of South Africa. He is multi-lingual, and his skills help him feel good among different people.
DJ Ankletap profile summary
Full name: Bryce Clarke
Place of birth: Carletonville, South Africa
Nickname: Malume
Marital status: Divorced
Profession: DJ and radio presenter
Instagram: @djankletap
Twitter: @DJAnkletap
DJ Ankletap biography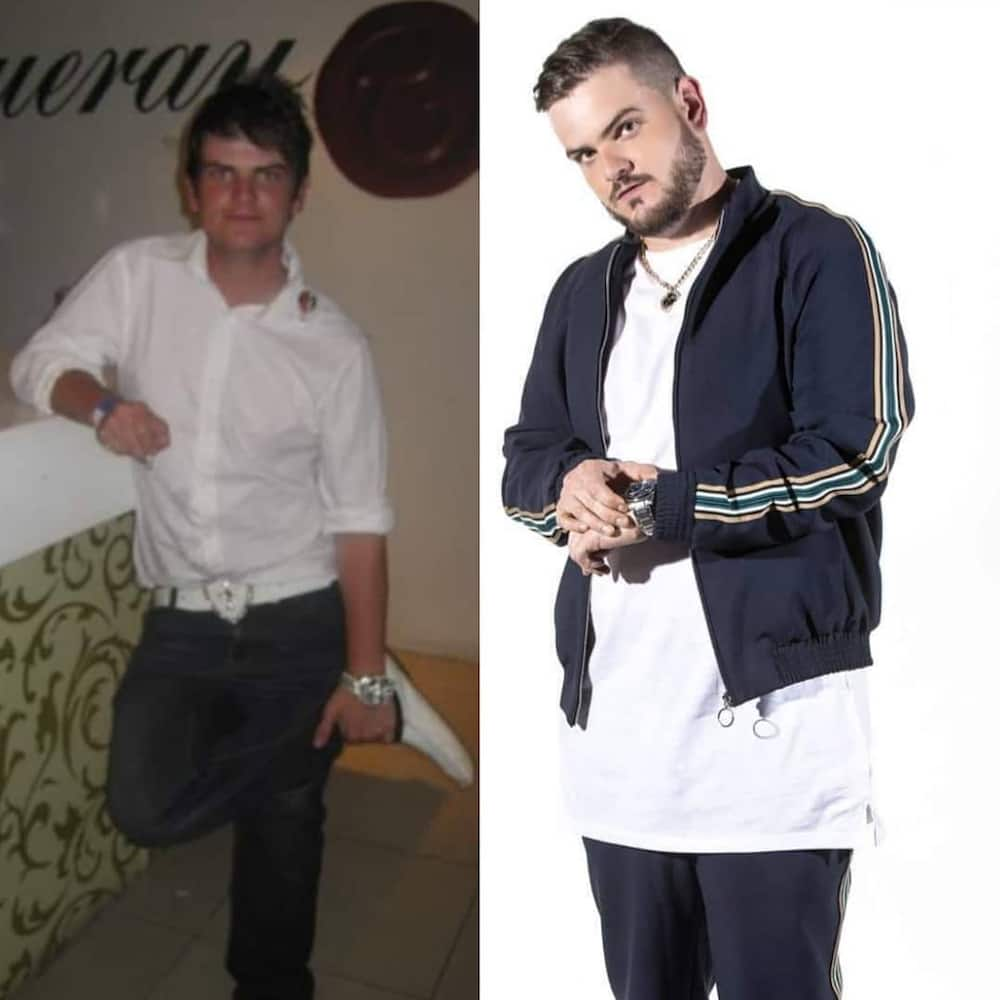 Bryce Clarke was born in Carletonville, South Africa. In 1997, he and his family moved to Potchefstroom, North West Province in South Africa. Bryce is the last-born of three children in his family with the other older two sisters. Not much is known about Dj Ankletap age or his birthday since he has not disclosed the details online. Bryce studied at school in Potch. He got into the University of Johannesburg in 2006, where he studied for a degree in psychology.
As a child, he went through numerous surgeries because of a condition called clubfoot. While in high school, he got the name Ankletap because of his condition since whenever he played sports in school, the kids joked and claimed that they would "ankle tap" him. As some of his fans heard this story, they thought he was saying "Uncle Tap" and dubbed him Malume (which means Uncle in Zulu and Sotho), and it completely stuck with him.
DJ Ankletap divorce?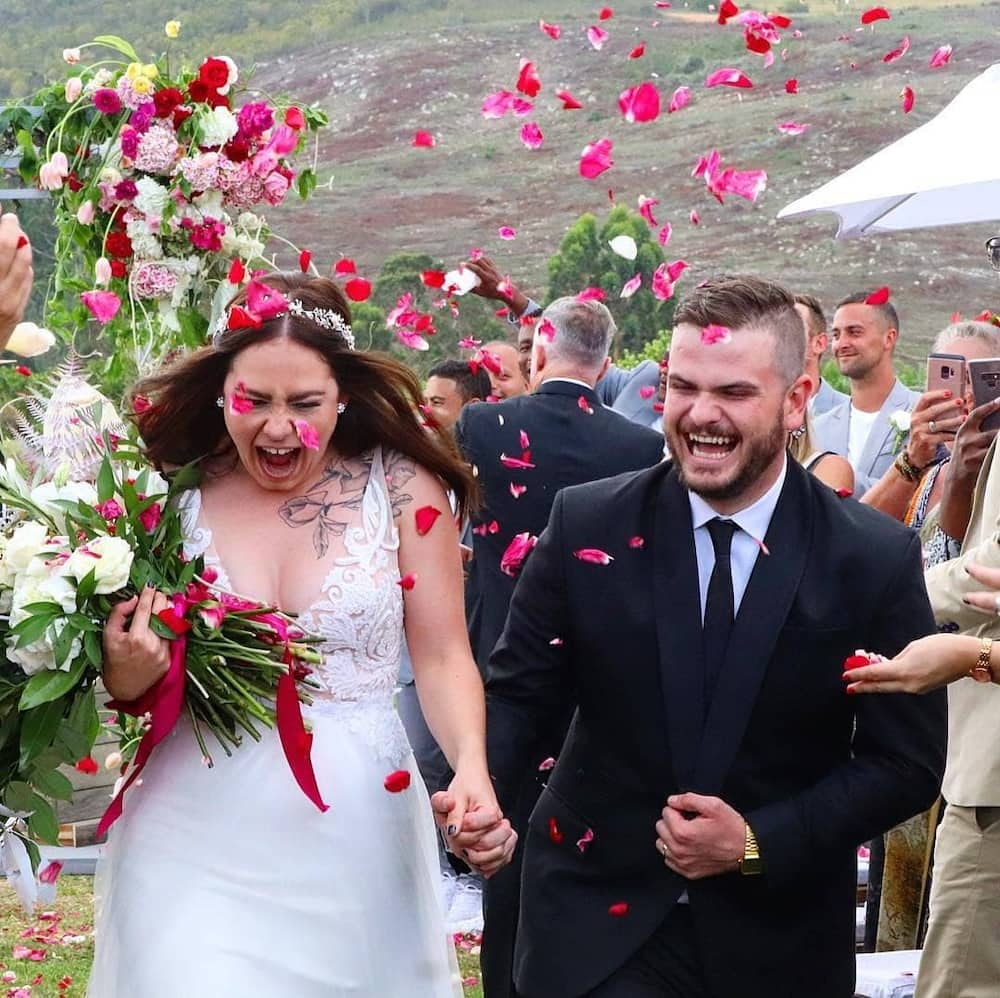 READ ALSO: Vinette Ebrahim bio: age, children, husband, brother, 7de Laan, net worth
DJ Ankletap met Natasha Bishop in 2017 at an award ceremony, and the two instantly clicked. The lady was known then as Mamalume as she would be a regular in her spouse's breakfast show. The announcement of DJ Ankletap wedding did not come as a surprise to many because it was quite evident that he had completely fallen in love with Natasha.
The two tied the knot in February 2019, in an intimate ceremony. Being a private guy, it was not expected that DJ Ankletap Instagram would be filled with beautiful images of their special day. The fans were excited and congratulated the two on his social media accounts. DJ Ankletap news of divorce was announced by him on his daily show and later confirmed on his Twitter account in March 2020, and it came as a shock to many. Many fans were disappointed with the news and comforted him during a hard time.
DJ Antkletap career
Bryce Clarke's passion for music began when he was in his teens, and he did high school Dj'ing during school events. He fell in love with his hobby while listening to the Rude Awakening with Jeremy Mansfield in the morning as his father drove him to school. The show, in his words, was "just something about what he was doing that captured my imagination". His friends pressured him to audition for the campus radio station, and there his career began.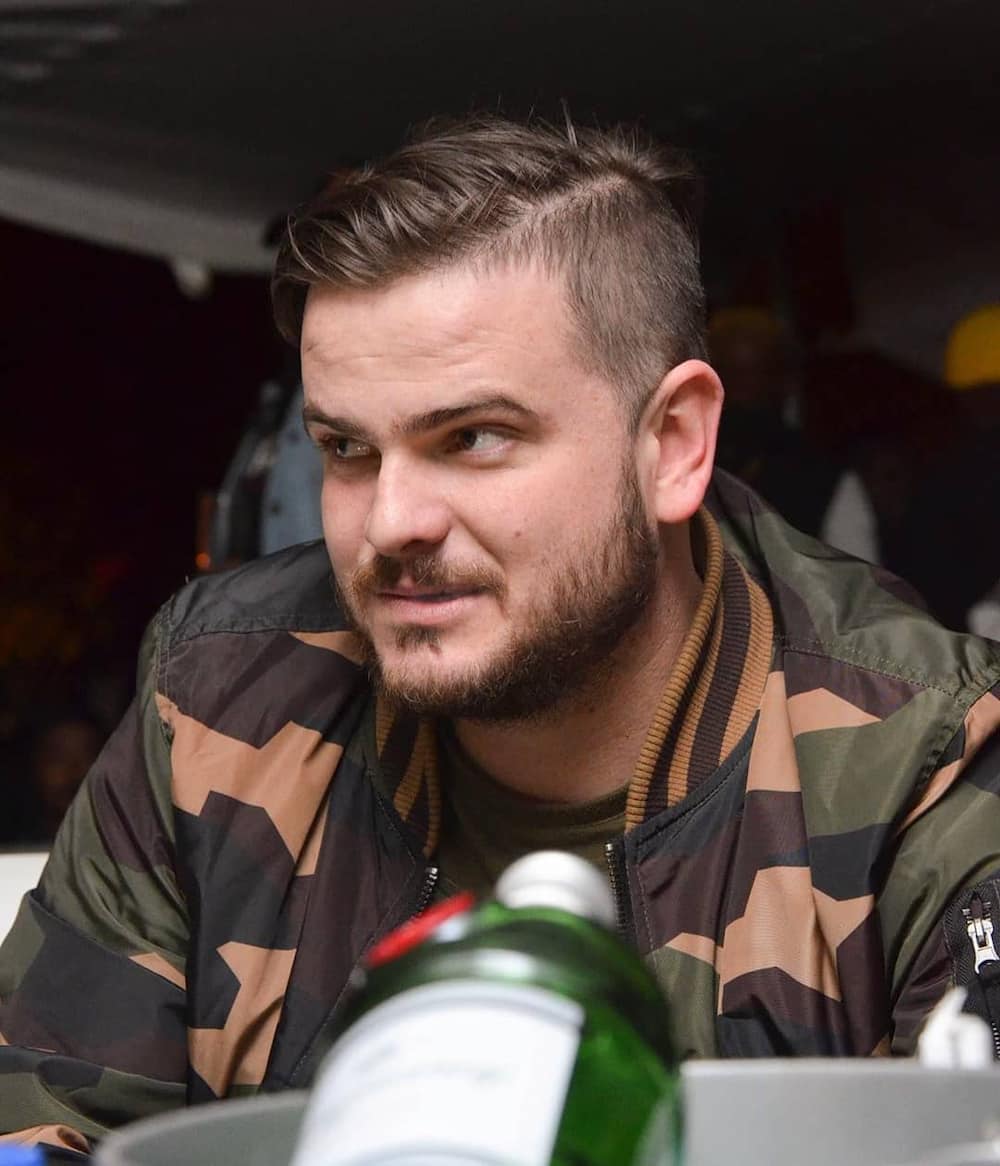 READ ALSO: Who is Caster Semenya wife, Violet Raseboya?
On-campus he was a DJ, then he went to the midday program and finally started hosting the breakfast show. YFM saw his talent and would not let the chance of working together pass them. In 2012, the radio station hired him, and he hosted the 'The Warehouse' and 'Strictly Tap Nights' shows. Later on, in 2013, DJ Ankletap YFM took on the 'Tap Mansion'.
DJ Ankletap and Jess B YFM host the morning show, keeping it fun and hype, while also giving live traffic updates to their fans. You can check up DJ Ankletap Twitter and DJ Ankletap Facebook for all his latest updates.
DJ Ankletap has talents and fame that go before him, making him one to reckon with. You can catch up with him on his radio show for your daily dose of fun, music, and laughter.
READ ALSO:
Abraham Williams bio: Who is Tulsi Gabbard's husband?
Alex Trebek bio: wife, net worth, cancer, family, latest news
Precious Moloi-Motsepe husband, net worth, contact details, profile