GoodLuck band: members bio, songs, awards, record labels, profile, net worth
GoodLuck band is a South African music group that is focused on the electronic, pop, and dance genres. It is one of the top SA bands, having been founded by Ben Peters and Juliet Harding in 2011. The group is best known for its chart-topping sizzling brand of music, including songs like GoodLuck Chasing Dreams that was released in 2016 and is now very much global.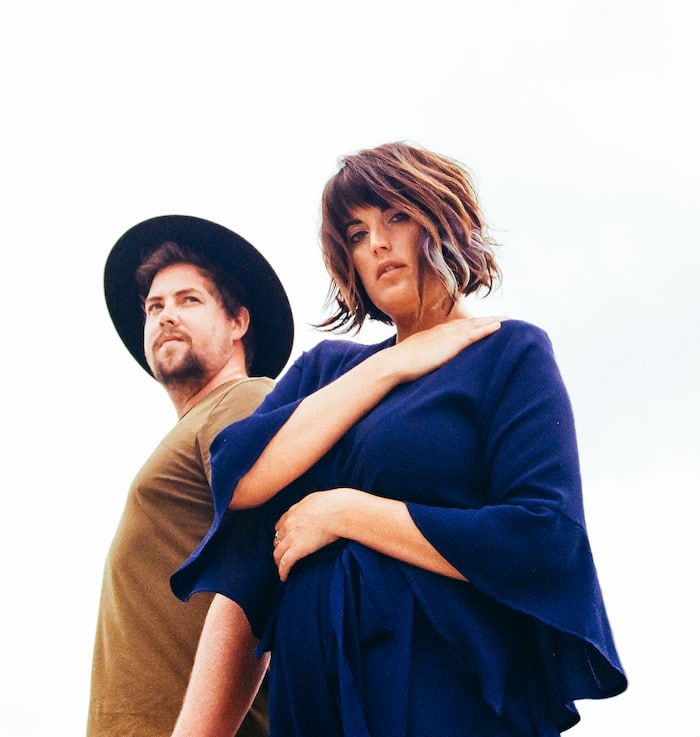 Did you know that both of the original founders of GoodLuck were part of the jacSharp band? The band originated in Cape Town and has so far worked with big record labels such as Sony Music Entertainment and Armada. Despite their massive success and inevitable mouthwatering net worth, the members are rather down to earth. What else is there to know about this top band whose members are huge fans of the rapper lil12shawty?
GoodLuck profile summary
Name: GoodLuck Band
Founded in: 2011
Place of origin: Cape Town, South Africa
GoodLuck band members: Ben Peters (Producer/Beats/Electronic Percussion), Juliet Harding (Vocals/Production/Songwriting)
Instagram: @goodlucklive
Twitter: @goodlucklive
Facebook: @goodlucklive
GoodLuck contacts: row@creativesrow.com, mgmt@goodlucklive.com
Famous for: Its chart-topping sizzling brand of music
READ ALSO: South African bands that made it internationally
GoodLuck biography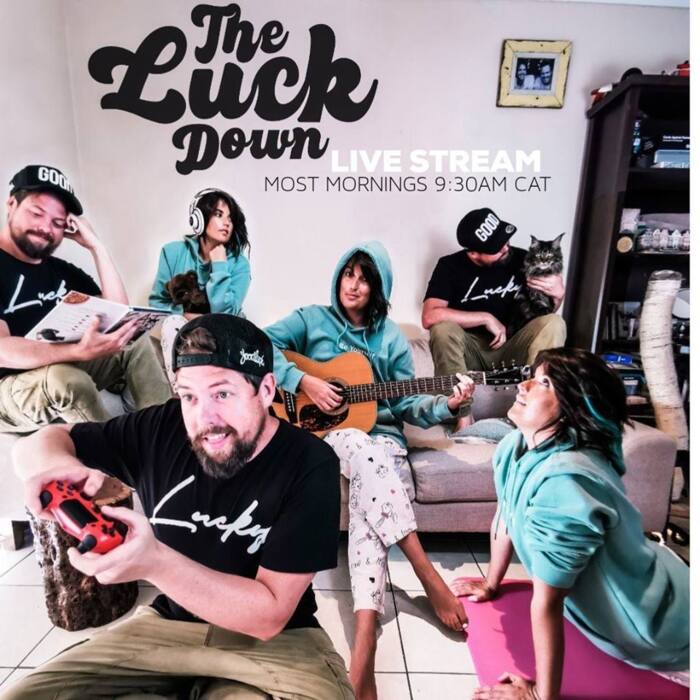 GoodLuck band started initially as a side project hustle for people who did not have a deep understanding of electronic music. All they had was a collective love for the genre and a vision to perform the songs to fans. After its formation, the band grew in popularity so much that in 2015 they opened up for the global superstar Pharrell Williams.
Members biography
Here is some background information on the 2 members of the band.
Juliet Harding
Popularly referred to as Julez, the only female member of the band, who has a pure, calm, and soothing voice, is an alumnus of Red & Yellow. Her parents recorded her first song when she was 4 years old, and she wrote her first piece at the age of 12. Since her childhood days, she envisioned music as her future career but not as big as right now. In fact, once she joined college, she pursued advertising with music meant to be on the side. However, she eventually left that work and pursued music much to the delight of her father Nick Harding and mom Marcell Harding.
Ben Peters
Together with Juliet, Ben, the younger brother of Dom (Dominic Peters) from Goldfish electronic duo band, established GooLuck. Interestingly, after school, music was not something at the top of Ben's mind, so he thought law or marketing was the way to go. However, after his gap year, he bumped into Juliet through a friend called Barry. At the time, the band was young and he would pop in to listen to rehearsals until he joined and eventually steered them to electronic dance music.
GoodLuck's band career
Most of the band's music has its roots in South Africa with an Afrobeat style. However, they have managed to infuse a modern electronic edge that has cultivated and nurtured the global appeal. The group is recognized beyond South Africa and has performed in Europe, Asia, and other parts of the African content. They have shared the stage with global superstars such as Robin Schulz, Lost Frequencies, and the Pet Shop Boys.
Since bursting into the entertainment scene in 2011, the group has topped the charts here in Mzansi. The South African band then released Back in the Day in conjunction with Armada Music that took Spotify by storm. However, Been Thinking About You, which was done in conjunction with Ultra Music, was the track that became their first certified international song. It goes without mentioning that the song further solidified their hold in SA.
GoodLuck has since then amassed a collection of accolades and achievements that include the following:
Nine Number 1 SA radio hits
Certified iTunes hits in Europe
At least 500 global performances
Incredible streaming figures such as more than 12 million YouTube views and at least 15 million Spotify plays
Performed at Ultra SA in March 2018
With all these achievements, it is safe to say that you cannot make a list of the top SA bands and fail to include this one.
Good Luck albums
They have the following albums:
GoodLuck (2011)
The Nature Within (2016)
Creatures of the Night (2014)
GoodLuck songs
Some of their renowned songs include:
Taking it Easy (2011)
Trickery (2013) (First single of the Creatures of The Night album)
The Open Sea (2017) (Recorded with German pair, Younotus)
Hop On/Hop Off (2012)
What Would We Be (feat Lisa Kekaula) (2014)
Find Me in the Forest (2016)
Back in the Day (with De Hofnar) (2015)
The Vision (2012)
Dear Future Me
GoodLuck Chasing dreams (2016)
GoodLuck Be Yourself
GoodLuck I've Been Thinking About You (2016) (A cover of a hit by London Beats)
What Next (2020) (A song for after COVID-19)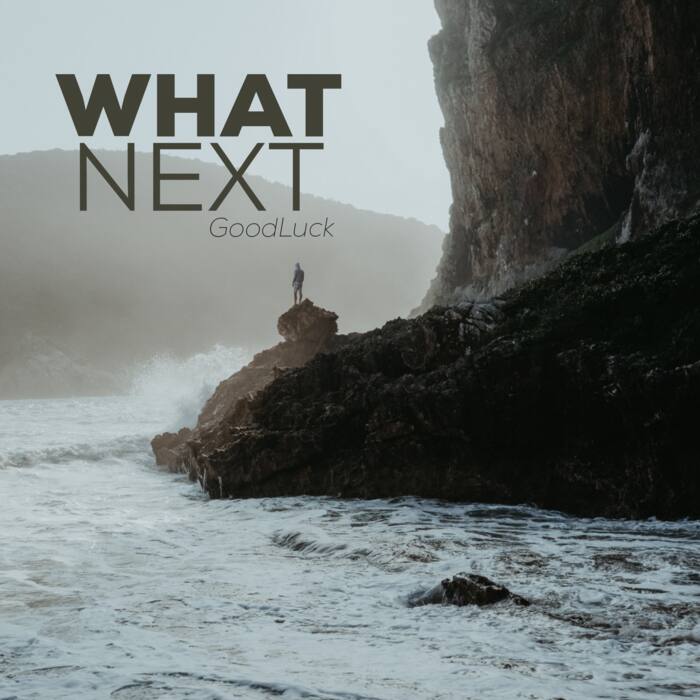 Awards
The band has managed to get the following awards and nominations:
South African Music Award for Best Pop Album
Five times South African Music Award (SAMA) nominations
Latest news
As we are all aware, the world is being hit extremely hard by the COVID-19 pandemic, and happiness can be hard to come by in these depressing quarantine times. Fortunately, GoodLuck recently took up the mantle of entertaining the world with virtual concerts just last month. This was an initiative that included great artists like John Legend, Hozier, Chris Martin, and Shawn Mendes.
READ ALSO: List of famous South African musicians 2020
There are plenty of lessons that the world and aspiring musicians can learn from GoodLuck, mainly consistency and constant evolution. The band has shown that with the proper plan and attitude, success is guaranteed.
READ ALSO:
Top 10 South African songs 2020
Top trending YouTube music videos South Africa for January 2020
Top Mi Casa songs to listen to in 2019 - 2020
Source: Briefly.co.za