Pastor Mboro bio, family, church, went to Heaven, cars, house, net worth, profile
Being a man of the cloth requires a lot of perseverance, for they have to lead the flock in the right direction, which is often challenging. Pastor Mboro is one of the few men who have dedicated their lives to God's work and is a renowned pastor in South Africa.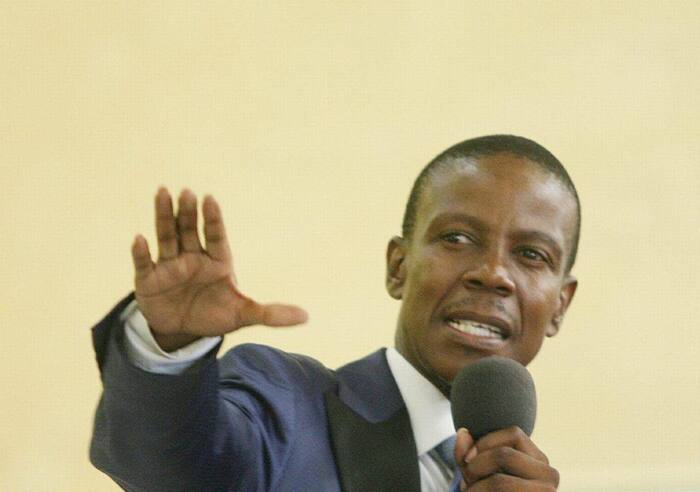 So who is Pastor Mboro? He is a South African televangelist of the Incredible Happenings Ministries Church.
Profile summary
Real name: Paseka Motsoeneng
Date of birth: April 8, 1968
Pastor Mboro age: 52 years as of 2020
Nationality: South African
Pastor Mboro biography
The clergyman has kept his personal life and family away from the public eye. In an interview with DRUM, he insisted they do not take photos or mention his wife as he needs to protect his family.
Incredible Happenings Ministries
Prophet Mboro founded the Incredible Happenings Ministries in Germiston, the East Rand of Johannesburg, where he does his evangelism. The church is attended by thousands of people from all parts of South Africa who want to hear the word of God. They also go to be healed from diseases as the pastor claims to have the power of performing miracles.
READ ALSO: Aphiwe Dyantyi biography: Age, measurements, injury, drugs, education, salary, and Instagram
Pastor Mboro miracles
Among the miracles he performs, you can see him healing the sick and casting out demons. However, he has become popular in his career for making outrageous claims in the name of miracles.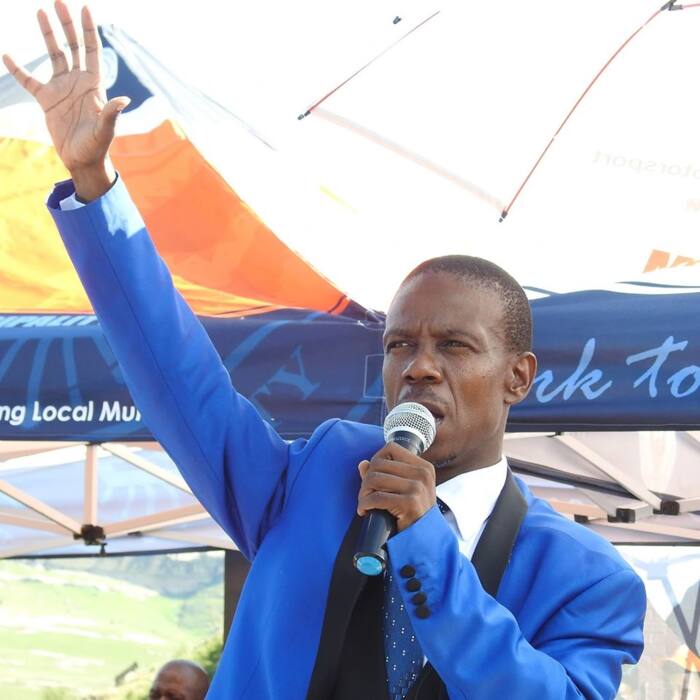 Once he claimed that he went to heaven and even took pictures with Jesus, but he later denied those claims. The story goes on after Pastor Mboro snake photos on Facebook.
In another episode, he declared that he went to hell and killed the satan. He also fell into controversy when he asked his sheep to take off their underwear and swing them around during the service.
In the latest Pastor Mboro news, he attests that in 2019, God told him that there would be an outbreak of the coronavirus this year. He also said that his ministry would continue with its regular programs and his congregation would continue attending church, but he would take the necessary precautions.
READ ALSO: Zikhona Sodlaka biography: Age, speech, profile, Nomhle Nkonyeni, Generations, Instagram and contact details
Pastor Mboro bedroom service
In this instance, he prayed for those couples who could no longer perform sexually. According to the man of God, this service was a success, and he plans to hold more of them in the future.
Pastor Mboro nails
The cleric got angry after Mzansi said that he derives his powers from his nails. He went on to deny these claims saying that his powers come from God and that his nails growing fast are part of his genes.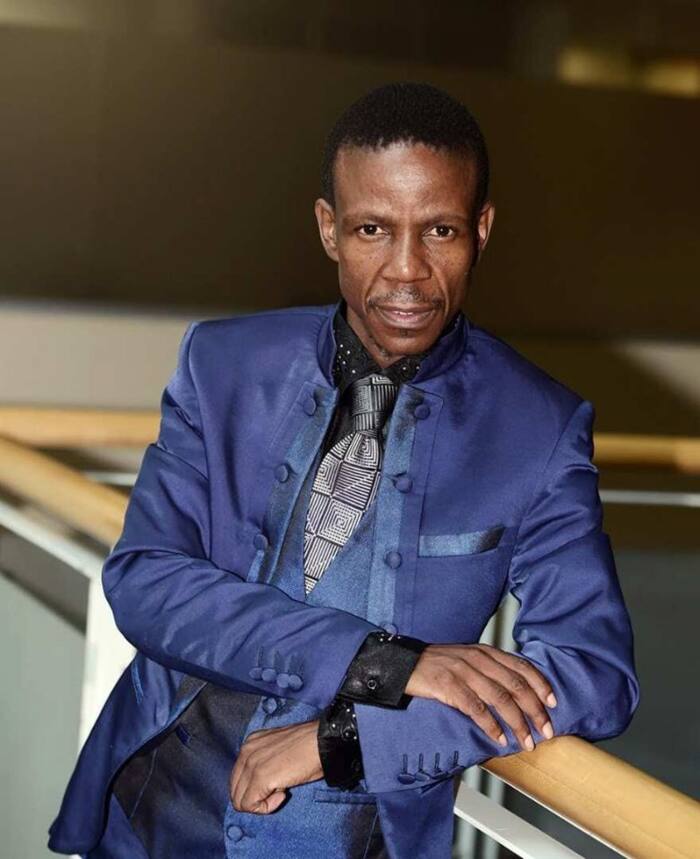 Pastor Mboro TV show
The clergyman has a TV show aired on ANN7, where he claims to perform miracles to a larger audience. He previously aired the show on Soweto TV but moved after an episode of him helping a couple with their sex life by praying for them. The pastor said that he would be soon launching his TV channel.
Property
Being one of the most controversial pastors in South Africa, Paseka Motsoeneng's followers remain loyal to him, and he has built a fortune over the years. He is one of the wealthiest religious leaders in South Africa, joining the likes of Pastor Irene Tshifhiwa.
Pastor Mboro cars include a Bentley and a BMW i8 black sports car valued at about R2 million.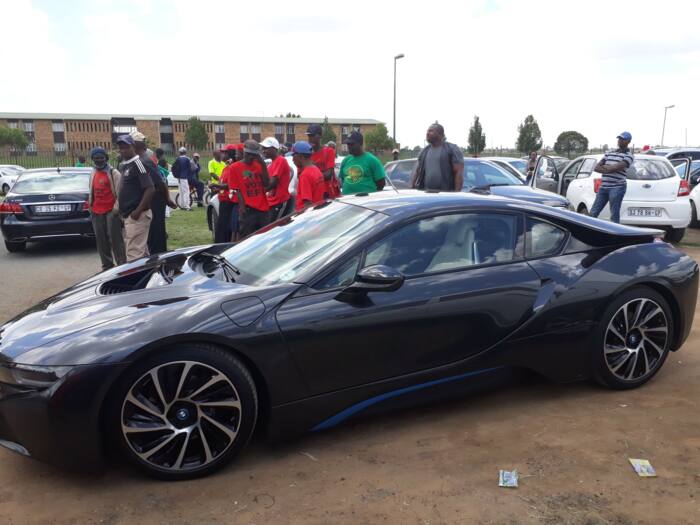 Pastor Mboro house
The clergyman lives in a lavish mansion at East Rand with his family with three heavily-armed bodyguards as their security. He has three more houses, each in private locations. In an interview with DRUM, he said that he needs protection because he has been previously attacked several times and believes that he is in constant danger, thus the need to hire the bodyguards.
Controversies
Pastor Mbhoro has many times been ridiculed for the scandalous situations he has been in. He has been arrested for sexual harassment and assault claims, which he denied. He has also been busted for speeding on a regional road in Thamba Chu. He said that he was rushing to heal a family member who was very ill.
Pastor Mboro is one of the most controversial leaders of the church in the world though he seems to thrive in these scandals, for he is one of the wealthiest clergymen in South Africa.
READ ALSO:
Johanna Mukoki age, biography, green juice, husband, children, and contact details
Joel Stransky age, children, wife, illness, accident, face, education, business and Instagram
Pitso Mosimane biography: age, children, wife, family, Khama Billiat, memes, position, team coached, awards, salary and Instagram
Source: Briefly.co.za