Khulu Sibiya bio, age, family, SuperSport united, hijacking, cars, profile, contact details
Khulu Sibiya is one of the top journalists in South Africa. His talent and hard work have earned him several awards and recognitions. He is also the chairman of the SuperSport Football club. Here is all you need to know about him.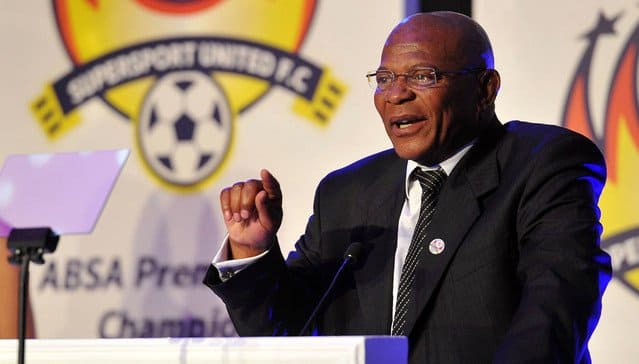 So who is Khulu Sibaya? Read on to know more about his life's work, age, family, among other facts.
Khulu Sibiya profile summary
Name: Khulu Sibiya
Date of birth: March 15, 1948
Khulu Sibiya age: 72 years as of 2020
Gender: Male
Nationality: South African
Khulu Sibiya Biography
Khulu was born on March 5, 1948, in Nigel, Gauteng, South Africa, to Mangaliso Ahasuerus and Maria Kula.
READ ALSO: Moshidi Motshegwa biography: Age, place of birth, child, husband, family, The River, house and Salary
Khulu Sibiya family
The Journalist tied knots with the love of his life Diliza Esther Shiba on December 29, 1997, and got three children: Buyile, Sizwe, and Bheki. He has a diploma in Journalism and Management.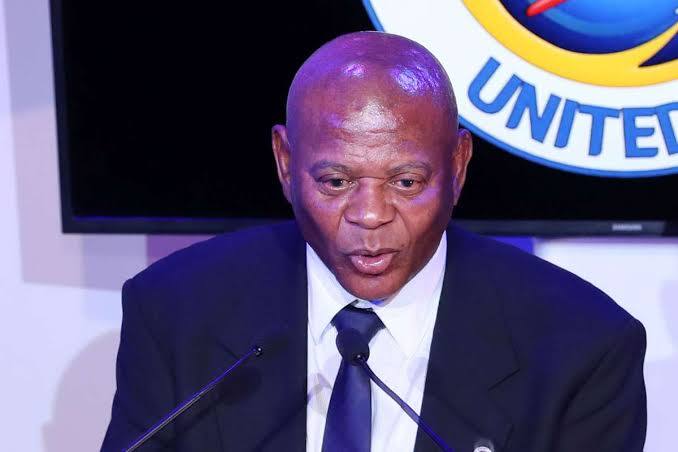 Career
Khulu started as a News Reporter for Detroit News in Michigan. From 1969 to 1974, he worked for J.H.
He also worked for Isaac Estate Assemblies of God Theological Seminary located in Johannesburg as a Personnel Officer. He then worked as a Journalist for the Rand Daily Mail (1974-1976), The Star (1977-1983), and City Press (1983-1986).
While in City Press, Khulu was promoted to Assistant editor, a position he stayed in from 1987-1988. In 1988, he moved up the ladder to become the Editor till 1996 and has been the Editor in Chief at City press ever since. He is also the Director of several media houses, including M-Net/M-Cell/ MIH, located in Johannesburg, National newspapers, Pay T, and Khaya FM. The South African Journalist has been a member of the Black People's Convention since 1973 as well as one of the Board members of MultiChoice Africa. He is also a member of the Masters G.C and Parkview G.C.
SuperSport United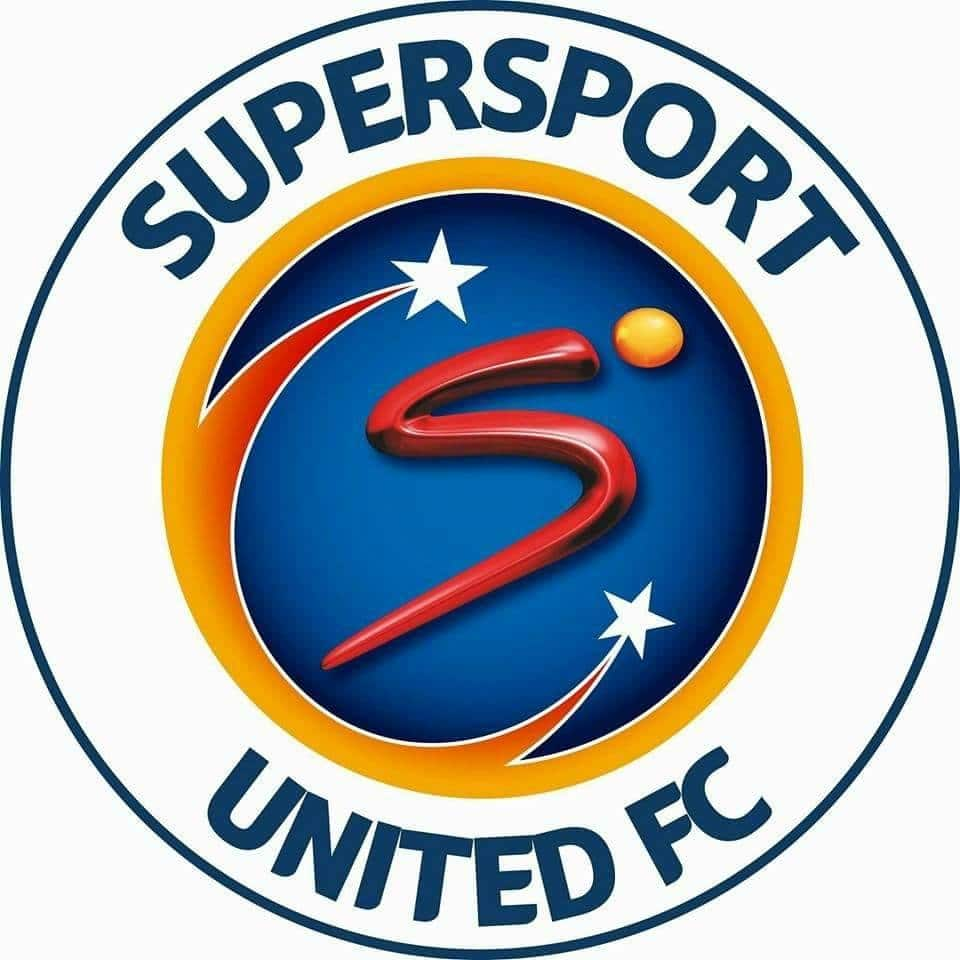 Khulu is the chair of the SuperSport United Football Club, a South African professional football club situated in Pretoria, a position he assumed the post in 1997.
Achievements
The MultiChoice boss has taken home several awards due to his hard work.
He was listed as the top Editor-in-chief by Marquis Who's Who.
In 1986, he received the Journalism Award by Operation crossroads in the U.S.
He was also the recipient of the Meritorious Clarke Award in 1989.
In 1996, he took home the Puthuma Award M-Net.
The hijacking incident
In October 2017, the SuperSport boss faced an unfortunate event where he almost died in the hands of two armed thugs. This happened before the final of the Caf Confederation Cup, which his team was to play. The two thugs attacked Sibiya at his home in Northern Johannesburg and attempted to hijack one of Khulu Sibiya cars, a Mercedes Benz.
Threatening to shoot him, the burglars instructed him to get out of his car. Brave Sibiya, however, denied them access to the car and was ready even to meet his Maker so that the robbers would not get what they had gone for. They, however, managed to get away with a 16,000-rand iPhone, among other small items.
Khulu Sibiya contact details
The SuperSport boss's personal contact details are unavailable to the public; however, you can contact his MultiChoice office on www.multichoice.co.za.
READ ALSO: Thuli Madonsela biography: age, children, husband, wedding, education, qualifications, books, awards, quotes and contact details
Q & A
Here are the answers to most of the frequently asked questions about Sibiya.
Who owns SuperSport United?
The SuperSport Football Club is wholly owned by the South African group of television channels, SuperSport.
Where does SuperSport United train?
The South African team has been using the Groenkloof Campus as their training grounds for years, but they then moved to Pilditch during the 2014 season. They were even thinking about making the Pidlitch Grounds their field for evening home games throughout their 2014/2015 campaign.
When was SuperSport United formed?
The world-class team was established in 1985, known initially as Pretoria city F.C.
Khulu Sibiya has beaten all the odds to become the successful man he is right now. He is an inspiration to the people of South Africa, and we wish him all the best in his endeavors.
READ ALSO:
Johanna Mukoki age, biography, green juice, husband, children, and contact details
Mantwa Matlala biography: age, children, husband, wedding, education, qualifications, car, house and Instagram
Nambitha Mpumlwana biography: age, son, husband, profile,Instagram, house and net worth
Source: Briefly News