Craig Lucas bio, age, partner, facts, songs, nominations, instagram
Craig Lucas is no new name in the entertainment industry in South Africa. The singer-songwriter became famous after winning the second season of The Voice South Africa in 2017. Here is his biography.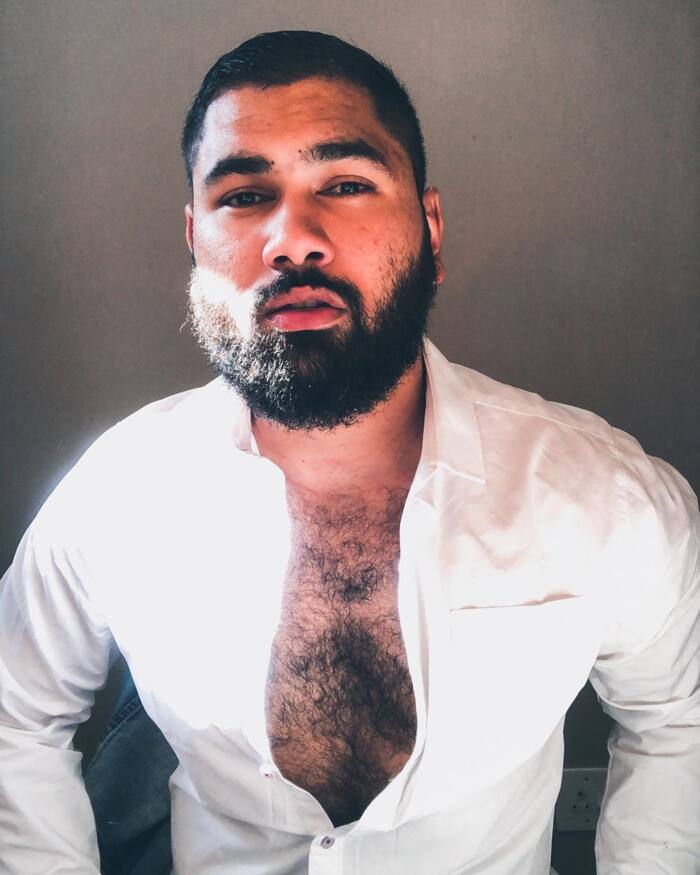 Craig Lucas singer is well known for hits like Smother, I Said This, Anti-Sociable, and many more.
Profile summary
Occupation: Singer, songwriter
Hometown: Elsiesrivier, Cape Town, South Africa
Mother: Jennifer
Early life and family
Craig Lucas is from Elsiesrivier in Cape Town, South Africa. The singer is an Economics and Politics graduate from the University of Cape Town.
While he was competing on The Voice in 2017, Craig was 24 years old. His exact birth date is not known.
Growing up, Craig Lucas loved music and used it as an escape. He promised his mother, Jennifer, that he would finish his degree first before venturing into music.
Although not much is known about the celebrity's family, Craig Lucas South Africa revealed that his father committed suicide when he was three years old. What is more, Craig mentioned that other members of his family have also committed suicide.
There is a history of mental health illnesses in Craig's family. The singer has openly disclosed his struggle with depression and anxiety.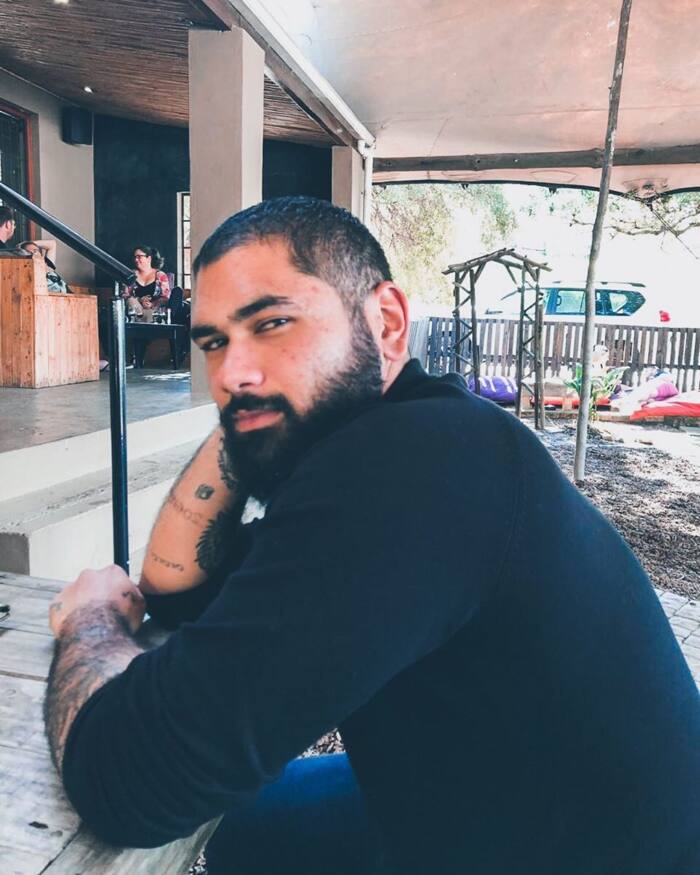 Career
Craig is well known for being the winner of the second season of The Voice South Africa.
When Craig Lucas The Voice singer was trying out for the singing competition, he had never sung in front of so many people before. His rendition of House of the Rising Sun by The Animals impressed the coaches so much that they all pressed their buzzers.
Lucas eventually chose Kahn Morbee as his coach.
READ ALSO: Simmy bio: age, Instagram, parents, songs, album, career, Twitter, is she single?
Craig Lucas songs
The musician's first single was titled I Said This. This was followed by his debut album, Restless, which was released in October 2017.
If you have been looking for a Craig Lucas I Said This mp3 download option, make use of official sites such as Apple Music, where you can find all his songs.
Restless was written by Craig Lucas, with the album's co-writers being Bubele Booi, Dominic Neil, and Jethro Tart.
The album was produced by Peach Van Pletzen, Bubele Booi, David Balshaw, and Edward Janse Van Rensburg.
The Craig Lucas Smother song is the second song released from Restless. To access the Craig Lucas Smother mp3 download, visit the artist's Apple Music page.
Some of the Craig Lucas- Smotherare:
Go ahead and smother,
Go ahead and smother me now
Can't get you off of me
This ecstasy is wearing me down
Fatal attraction
All I needs a reaction
But you playing it cool
like this gives you some sweet satisfaction
Im only human (I'm only human)
I dunno what I'm doing (don't know what I'm doin)
But I know that I need you
So dont walk away
Other songs from his Restless album include:
Believe
Hearts Exposed
Young and Stupid
Broken Diamond
December
Our Love Is Gold
They Don't Really Care About Us
I Was Here
Purple Rain
On 28th June 2019, the singer released the Craig Lucas Anti-Sociable song.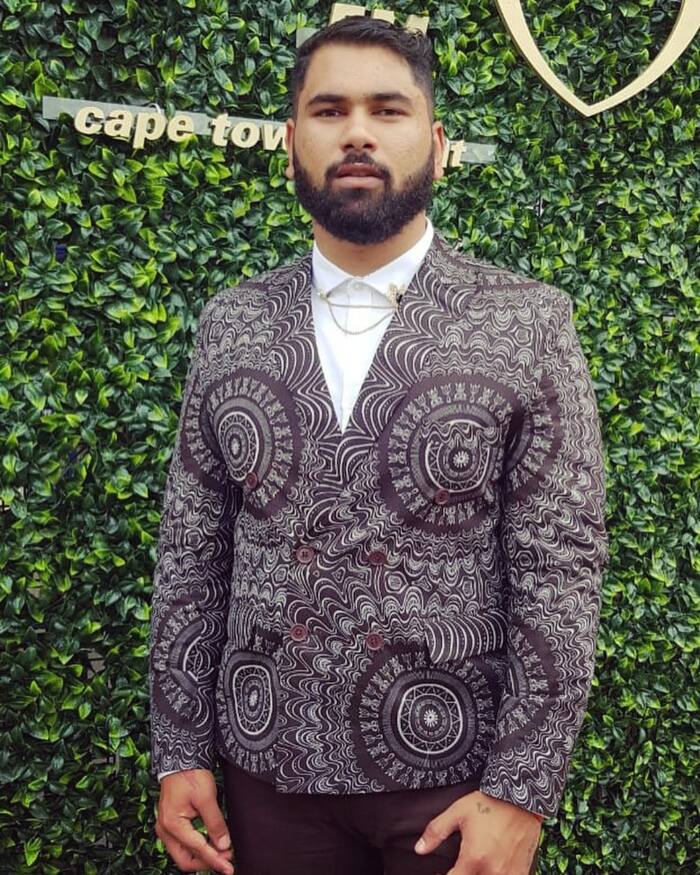 Nomination
In 2018, the singer received a SAMA nomination for Best Pop Album for Restless.
Sexuality
The singer is openly gay. He came out to his family in 2016. During his time at TheVoice, he was told to keep his sexuality a secret due to the fear that people would not vote for him if they found out that he was gay.
The singer finally came out to the world in 2018.
Craig Lucas partner
Details about the musician's current partner are not in the public domain. However, the singer revealed that in 2011, he was deeply in love with a man whom he met during his first year at the University of Cape Town. The two were really good friends who would get drunk together.
Social media
Craig Lucas Instagram account currently has 37.4k followers. His Facebook page has over 29k likes and over 31k followers.
Despite his struggle with depression and anxiety, Craig Lucas has risen to be one of the most influential entertainers in South Africa. Truly, he is an icon.
READ ALSO:
Owami Mafokate bio: age, instagram, parents, dancing, school, car
Kim Kholiwe Instagram, bio, surgery, cars, net worth
Curtis Jackson aka 50 cent net worth, ex, girlfriend, son, kids, quotes, movies, profile
Source: Briefly.co.za