Nokuthula Mabika bio: age, son, husband, car accident, Uzalo, car, Instagram
Nokuthula Mabika wears many hats; she is a South African actress, dancer, and TV presenter. She is famous for her Uzalo drama series role, which put her on the media spotlight. She rose to fame in 2018 after securing the role after a long break from acting. Luckily for her, she got the highly esteemed position.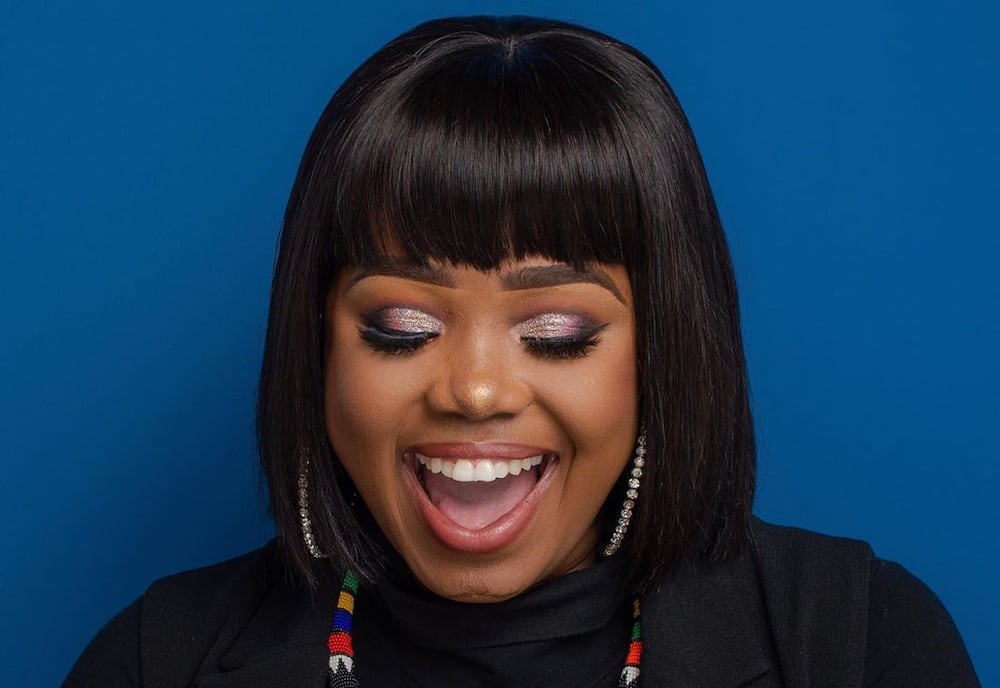 She is passionate about acting, and it is something she dreamed of doing since her childhood. She is a fashionable woman, and she loves to step out in style. We shall reveal more about her life here.
Nokuthula Mabika bio summary
Full name: Nokuthula Mabika
Age: 32
Year of birth: 1988
Nationality: South African
Marital status: Single
Profession: Actress, presenter, dancer
Nokuthula Mabika Instagram: @nocxymabika
Nokuthula Mabika early life and career
She was born in New Germany, Durban, in 1988. She lost her mother at 12 years. She was brought up by her father, together with other siblings from different mothers. She comes from a big family, which has made her the person she is today. She loves life and can be seen flaunting her assets, including her BMW car. She is a lover of fashion, as can be seen on her social media pages.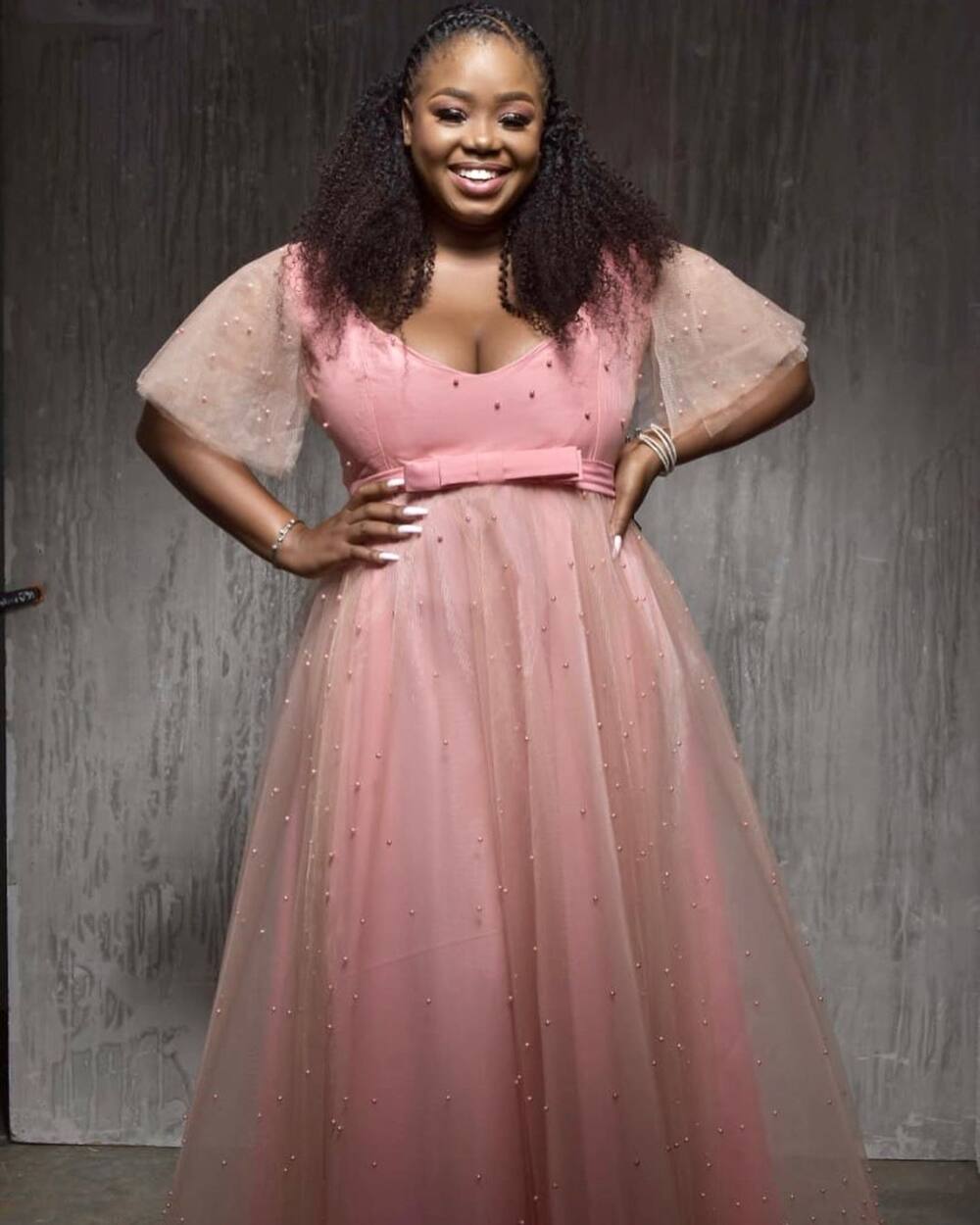 She attended the University of Zululand, where she did her degree in drama, music, and techniques in movement. She also has a degree in arts and culture. Mabika has played in several productions, including movies and drama series. She has learned a lot from her father, who raised her to be strong and fight life's battles.
Her childhood dream was to become a musician, but she was advised to quit it by her father, citing that the music industry was unstable. After making it in the acting industry, she is now ready to pursue her dream of making music. She also plays the clarinet.
Nokuthula Mabika family
She comes from a big extended family. Nokuthula Mabika siblings include eight brothers and sisters. They all love and cope with each other. Growing up in an extended family has taught her to be diverse and open-minded, making her develop confidence in the acting industry.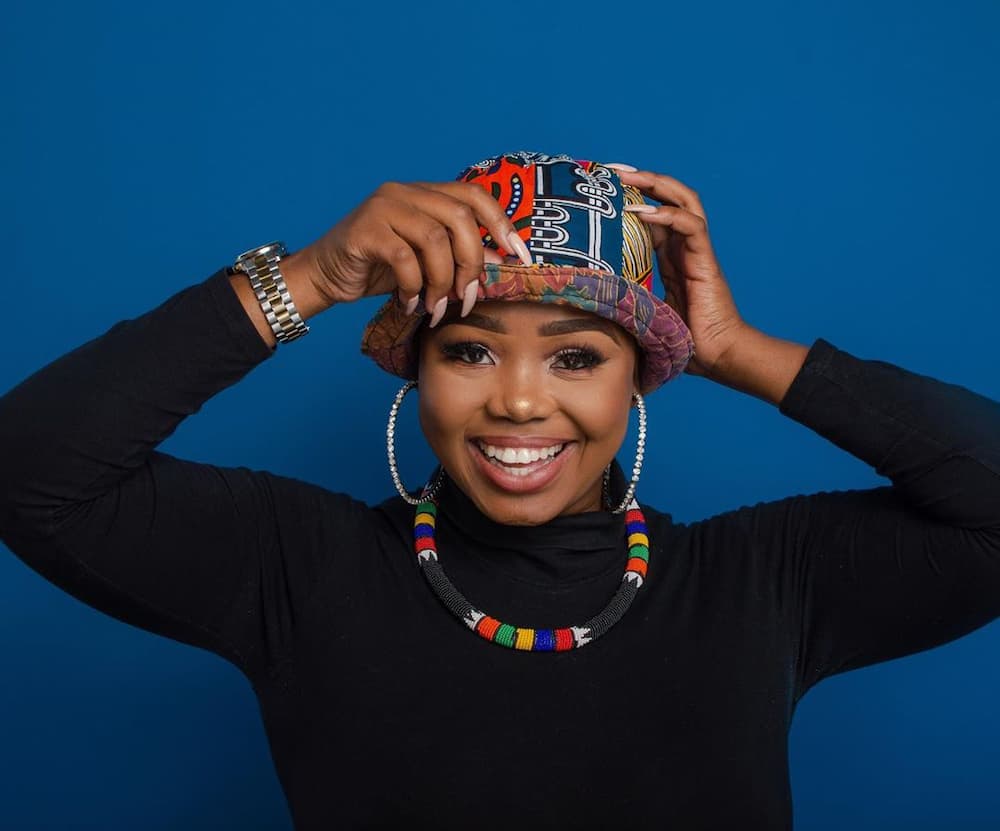 She longed to meet and know her mother since her father raised her. She reunited with her mother in 2005 after a long wait. She was never resentful to meet her mother, but she is glad she forgave her for the lost time. Today she has a loving relationship with her mother.
Nokuthula Mabika car accident
In October of 2019, Nokuthula was involved in an unfortunate accident where she hit the car of a grade 11 pupil. She was driving her blue BMW with her friend, Nelisa Mchunu when it happened. She took the pupil to a clinic, and after medical advice from the nurses, she proceeded to take him to hospital for specialized care.
Later, it was reported that she ran away from the responsibility of paying off the child's medical fee. Nokuthula Mabika accident was widely reported in the media as reckless driving of the TV star.
Nokuthula Mabika Uzalo
Uzalo is the popular drama series that she has starred in. She joined the production in 2015 after a break from acting. Thobile from Uzalo is her significant role who happens to be Mastermind's girlfriend. Thobile owns a salon as her way of making a living. Her role in Uzalo is the biggest one she has in her career.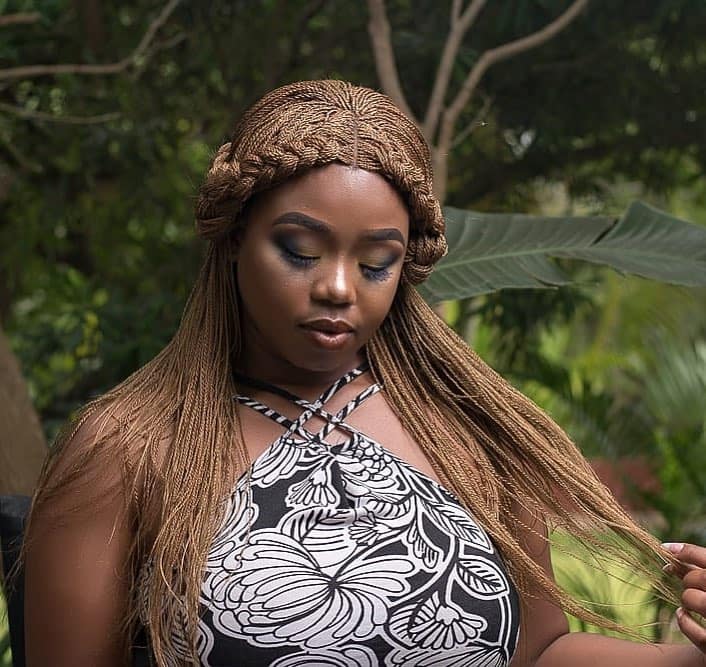 Nokuthula Mabika Coming of Age
In 2018, she celebrated her Coming of Age ceremony in KwaZulu-Natal. She said it was one of the best days of her life. She shared the event's pictures on Instagram, and fans were left entertained.
Nokuthula Mabika car
She got the car of her dreams, a brand new blue BMW, in 2018. She admits she got it after her TV fans questioned why a TV star like herself did not have a car. She said that she got the vehicle owing to her hard work and achievement.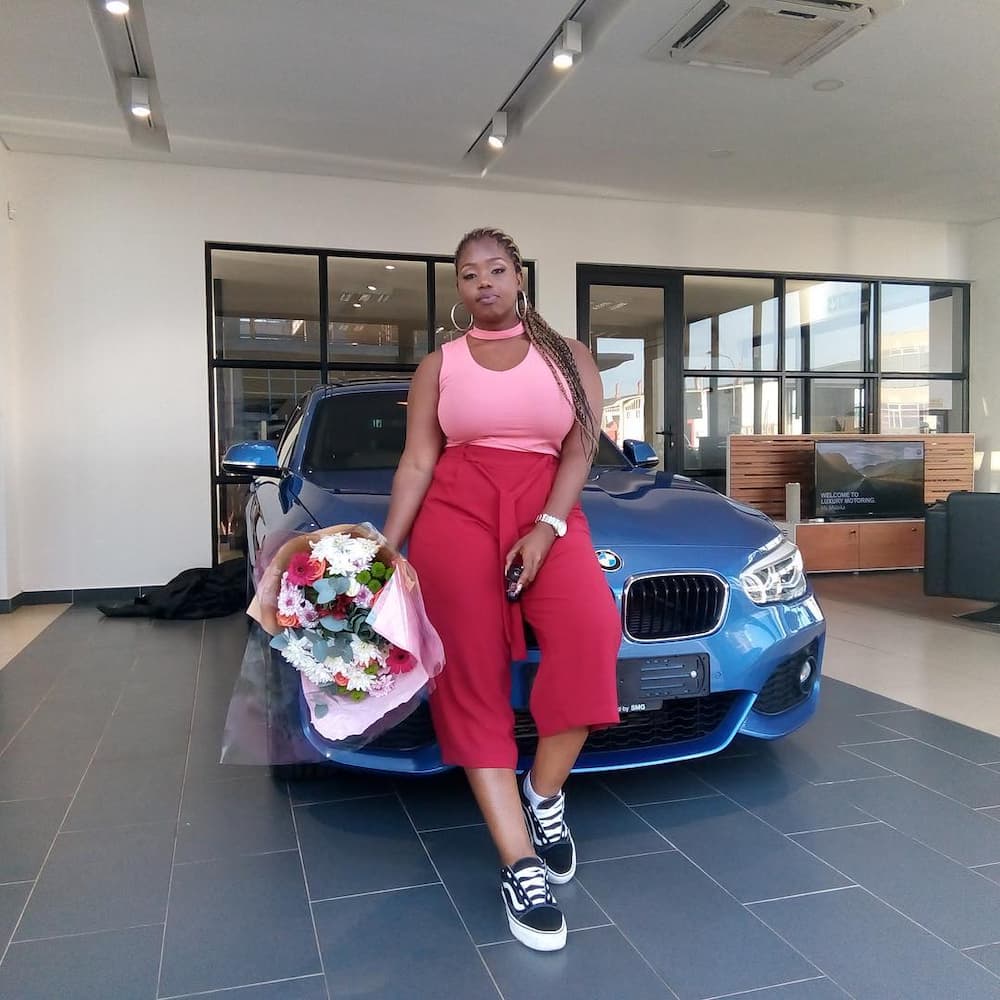 FAQs
These are some of the most common questions about the celebrity.
Who is Nokuthula Mabika?
She is a popular actress in South Africa known for playing Thobile in the drama series called Uzalo.
Where does Nokuthula Mabika come from?
She comes from New Germany in Durban, South Africa.
What did Nokuthula from Uzalo do?
She was involved in an accident in 2019 with a young pupil after hitting his car and injuring the young man. After attempts to help him, she ran away from the responsibility of taking care of him.
Nokuthula Mabika is a household name in South Africa's entertainment industry. She has achieved a lot since her debut Uzalo in 2018 after a long wait trying to make it in the industry. She says the sky is the limit for the future.
READ ALSO: Nokuthula Mavuso pens thread about not working amid Covid-19 lockdown
READ ALSO:
Actress Kuli Roberts loved her 1st day on 'The Queen': "Great shoot"
Zandile Msutwana biography: age, sister, boyfriend, husband, family, tattoo, and stunning Instagram photos
Neo Matsunyane age, children, wife, sister, nominations, Instagram and net worth
Source: Briefly.co.za