Bongani Fassie bio: age, Brenda Fassie, father, songs, net worth
Bongani Fassie is the only son of the late Brenda Fassie, whom she had together with a fellow Big Dudes member. He followed in his mother's musical footsteps although she would have wished to see him pursue a law career so that he is in a position to defend her fortunes.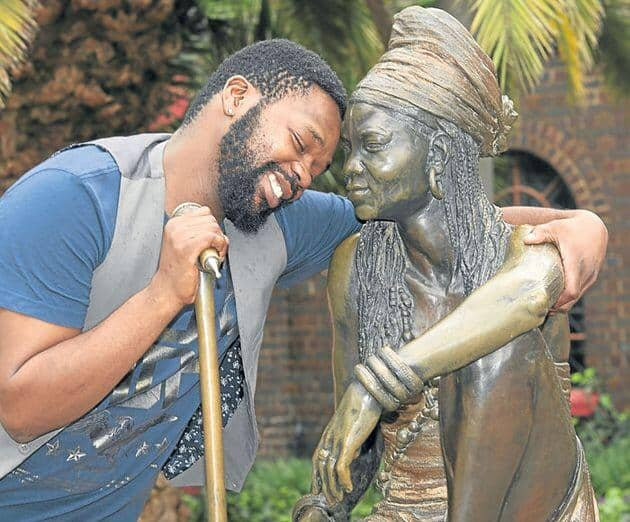 Bongani made a significant achievement in his life when he won a case against his mother's record label and producer and then inherited Brenda's estate. He has also received the go-ahead to produce his mother's biopic. Here are other interesting facts about the late pop star's son.
Profile summary
Full name: Bongani Fassie
Date of birth: 26th August 1985
Bongani Fassie age: 34 years
Gender: Male
Occupation: singer
Nationality: South African
Instagram: @bonganiFassie
Early life
Bongani was born on 26th August 1985 to Brenda Fassie and a fellow Big Dudes musician. Bongani Fassie father, Dumisane Ngubeni, was the band's keyboard player while Brenda was the lead vocalist. His mother wanted him to be a lawyer. He spent most of his time as a child with his mother.
Marriage and children
He has a daughter named Brenda Nombuso Fassie from his former wife, Buhle Sangweni. He named his daughter after his mother. Bongani Fassie and his wife are no longer together, and he is the one taking care of the child. He also has a son named Bongani Jr.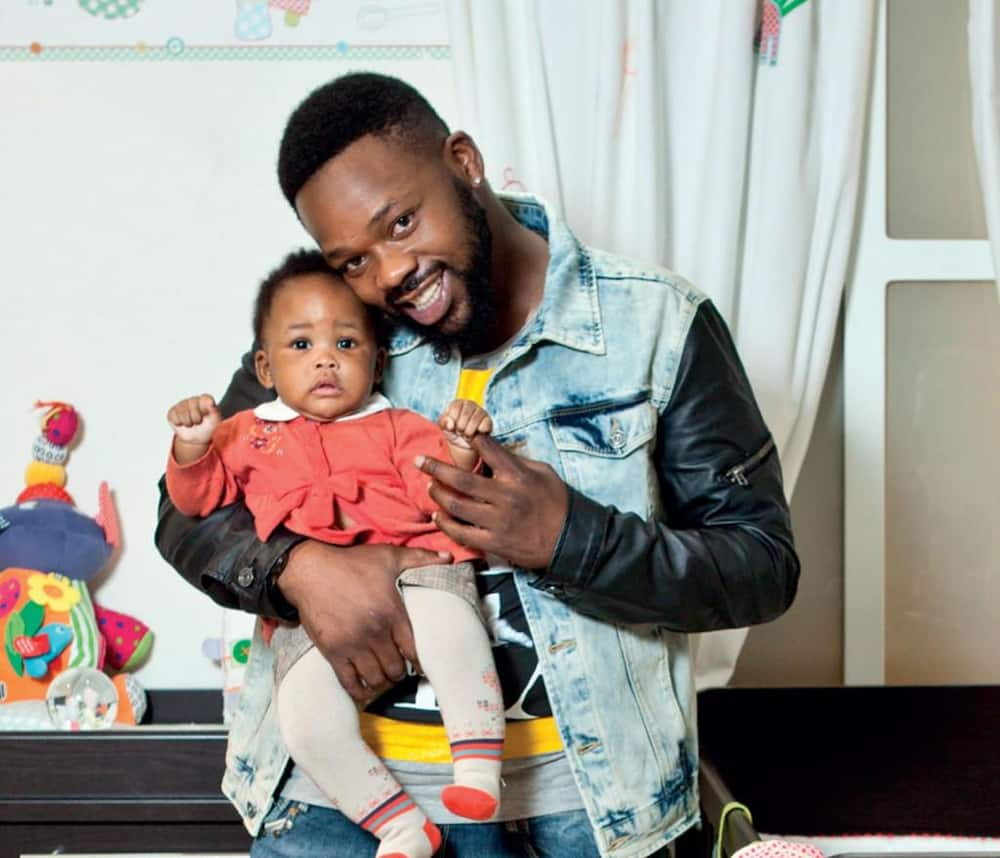 Albums and songs
Bongani had a passion for singing from a young age although his mother had advised him to become a lawyer so that he could defend her affairs. The Bongani Fassie group, Jozi, has three members, including Ishmael and Da L.E.S. He was previously a band member of the Big Dudes. He plays the drums, piano, guitar, and congas. The hip hop star has released two albums, including Rise (2013) and African Boys (1996), as well as several singles and collaborations. Some popular Bongani Fassie songs include the following.
Time 4 That
Stretcher
Superstar
Get It Going
Make It Better
King of Kings
Hands Up
Ocean Ties
Rise
Radio Vibes
Love
Sgubu
Kushubile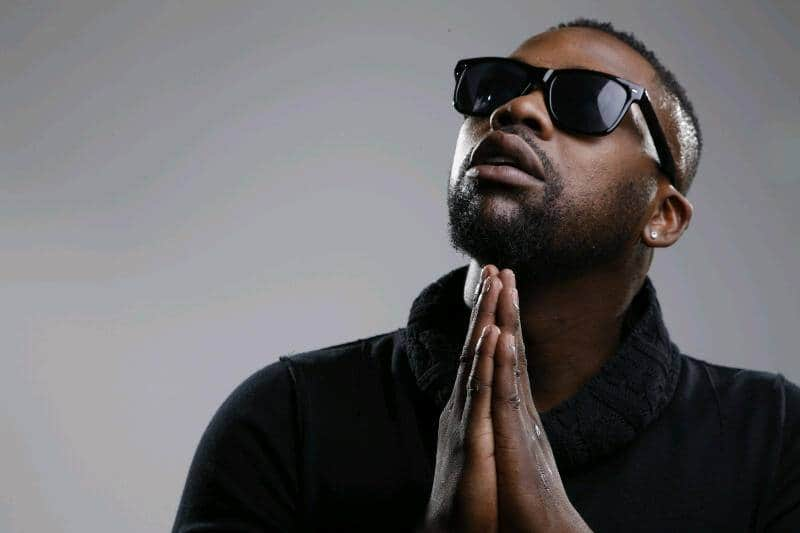 Bongani Fassie net worth
Even though there is no actual figure to show his net worth, it is believed that for the longest time, Bongani struggled. Only recently, he was he able to get settled by Brenda Fassie's former record label for his mother's work. The 2017 court settlement made him approximately R20 million richer.
Brenda Fassie movie
A biopic of Bongani's late mother, Brenda: The True Story, is expected to be released by the end of 2020 or in early 2021 after her son won a court case against Sello Chicco Twala, who was her mother's former manager and producer. Showbiz Bee has partnered with Brenda Fassie estate, Bongani Fassie, and Legaci Nova Entertainment to produce a film on the star's life and her rise to stardom.
READ ALSO: Brenda Fassie: cause of death, songs, movie
Q & A
These are some of the questions many people ask when they hear the name Bongani Fassie.
Is Bongani Fassie dead?
There is no news of his death.
How much was Brenda Fassie worth?
As of 2017, the late pop legend was worth approximately R20 million.
Was Brenda Fassie Xhosa?
It is not clear whether she was Xhosa, but she was a proud South African. Brenda stopped singing in English, and her songs were in Xhosa, Sotho, and Zulu.
What happened to Brenda Fassie?
The late Black Madonna, as was popularly known across South Africa, was admitted to hospital after suffering from an asthma attack. She slipped into a coma and later died. Post mortem reports show she had taken huge amounts of cocaine on the night she was admitted to the hospital.
READ ALSO: Lebo Mathosa biography: death, songs, parents and more
Bongani Fassie is one of South Africa's talented hip-hop stars. He is also a fighter and has been able to win court battles involving his mother's estate, royalties, and the release of her biopic. Will he continue making his mother proud?
READ ALSO:
You will love these catchy and trend-worthy Dalom Kids songs and videos
The rise and fall of beloved South African songstress MaBrrr
Moonchild Sanelly biography: age, daughter, songs and pictures
Source: Briefly.co.za