Da L.E.S bio: age, girlfriend, parents, songs, AKA, house, profile, net worth
Da L.E.S, whose real name is Leslie J. Mampe, is a multi-talented American rapper, singer, vocalist, record producer, entertainer, actor, and socialite of South African origin. Da L.E.S is his stage name, which stands for Les Equals Success. His fans worldwide refer to him as North God.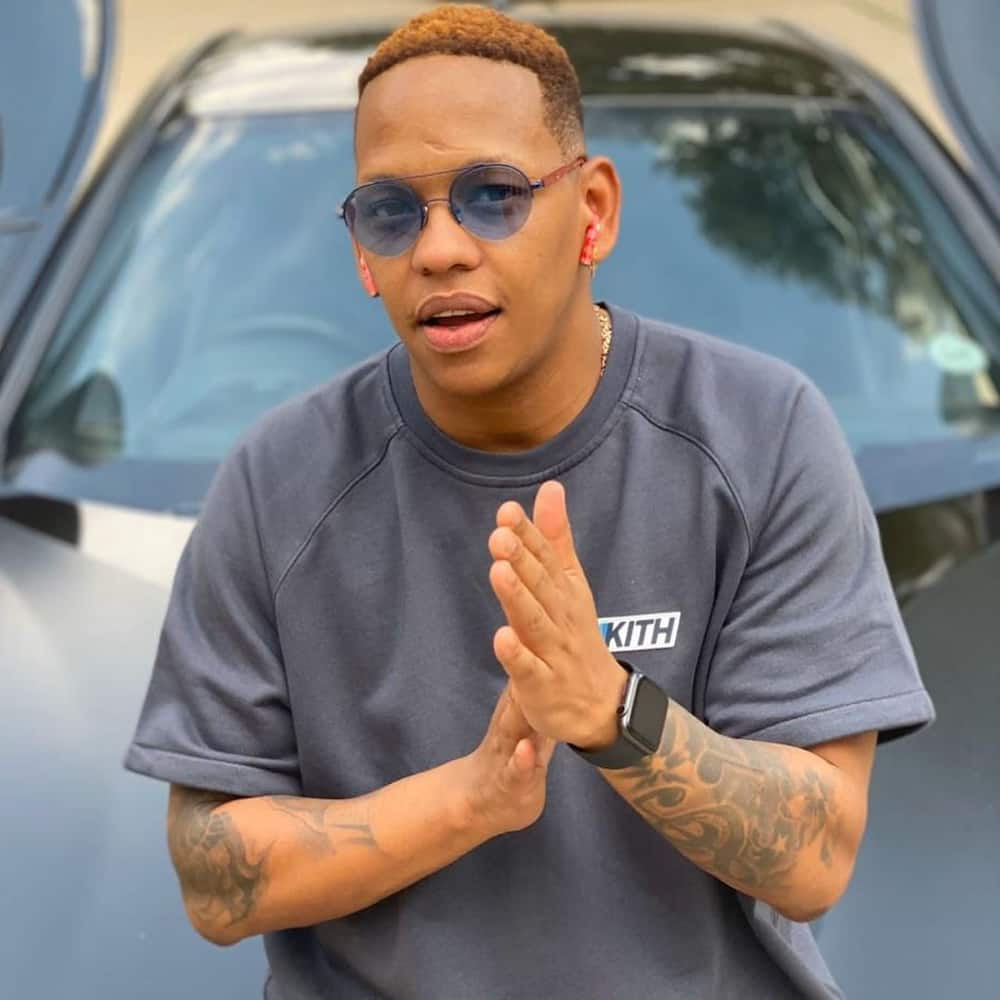 He is a gifted musician discovered while he was young. He rose to fame after releasing his solo album, fresh 2 def, which significantly impacted his music career. He attributes his success to good parental upbringing and talent. His bio is quite impressive as he holds many titles as a music pro. We shall have a look at his life here.
Da L.E.S profile summary
Full name: Leslie Jonathan Mampe Jr
Age: 35
Year of birth: 1985
Marital status: Married
Nationality: South African and American
Profession: Rapper, singer, composer
Instagram: @2freshles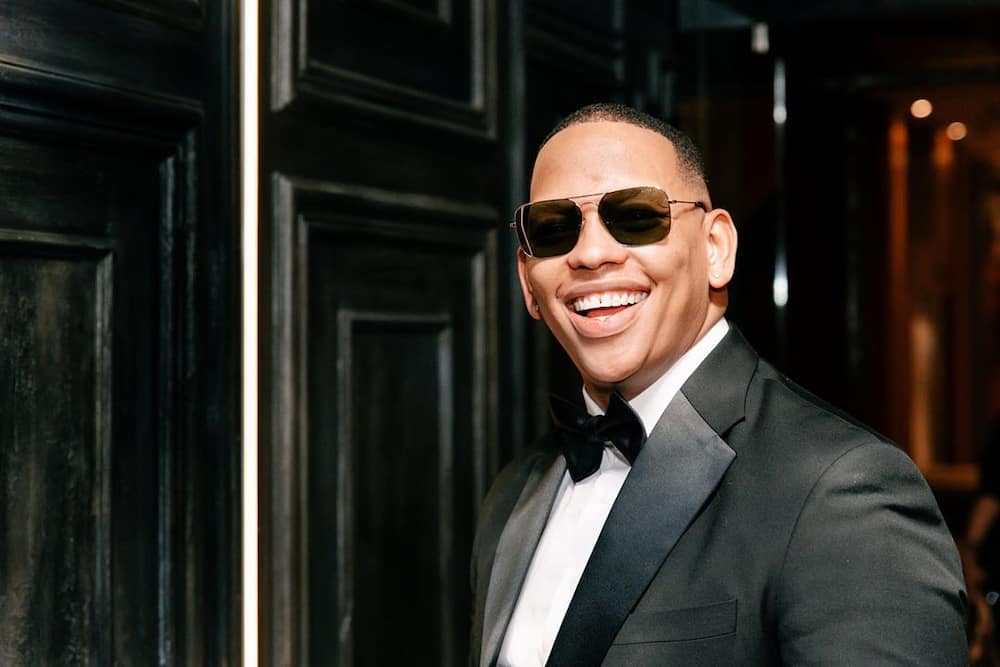 Da L.E.S early life and career
Mampe was born in Washington DC, America in 1985, to his South African parents, Leslie Jonathan Mampe senior and Priscilla Mampe. His music talent came naturally, and luckily for him, his father discovered it while he was young. His father, an information technology specialist, loved to host parties at the time.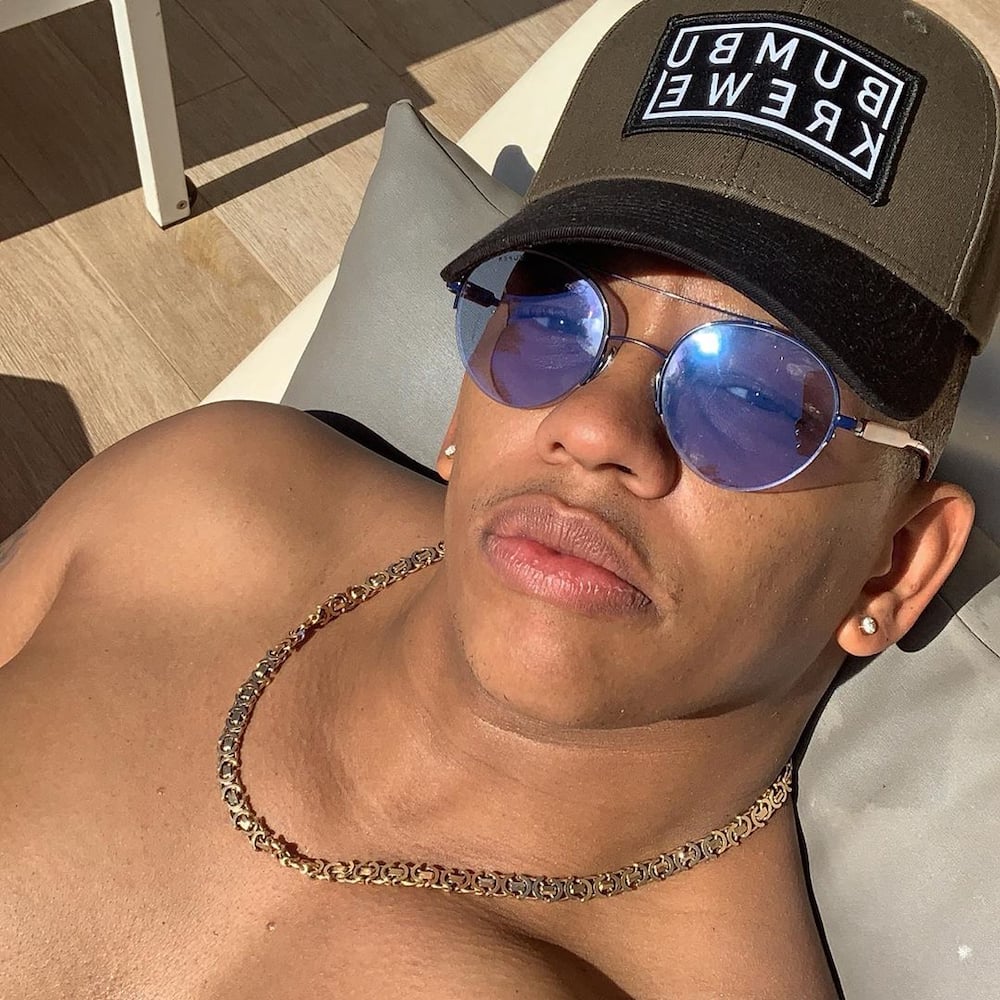 In 1993, the family relocated to South Africa. He went on to attend the University of Johannesburg. He had already done some formal schooling in Texas, USA. Later, he made his first appearance in the entertainment scene through dancing hip-hop. Television viewers loved him when he showcased his talent on KTV and Sasco Sam TV shows.
In 2008, he became known as a legit rapper and lyric composer through his album, Fresh O Def, which was nominated in the SAMA and MAMA awards. The album proved his flexibility in music lyrics and diverse voice. The album opened music doors for him, like collaborating with musicians like the famous AKA.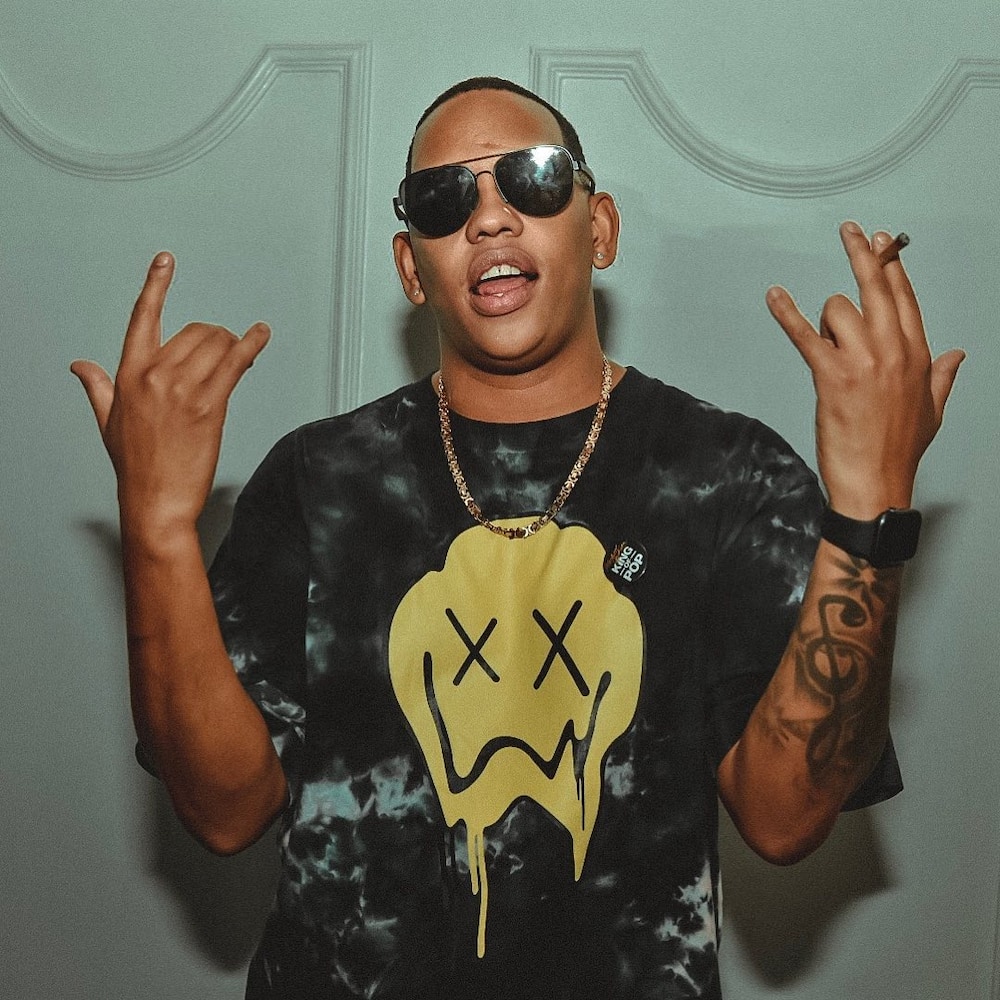 Da L.E.S girlfriend
His girlfriend, Aura Alexander, later on, became his wife after legally getting married. In 2013, he lived and shared a house with her. She became pregnant with his baby, a beautiful girl, later that year.
Da L.E.S parents
His parents are Leslie Jonathan Mampe senior and Priscilla Mampe, who are South African. Da l.e.s age at the time of his relocation to South Africa was eight years.
Da L.E.S.albums
His music albums include:
Fresh 2 Def
High level
Diamond in Africa
North god
Iced out
One direction
Ghost
Ballers freestyle
Taking no more
Out of the blue
Popular demand
Lifestyle
Up to something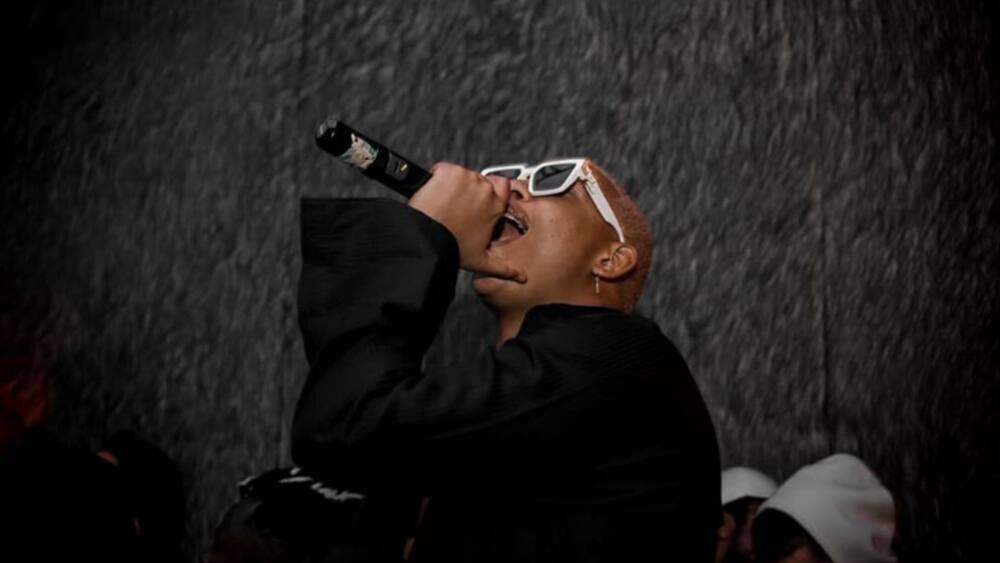 Da L.E.S songs
His songs include:
Foreign
Money over bitches featuring AKA and Maggz
Traffic feat sorry
Up to something
So high feat Gemini Major
What I want feat Nadia Nakai
Lifestyle feat Gemini Major
Diamond in Africa
Snakes
Trust
We on fire feat Bongz and Maggz
6 AM feat Ma-E and Moozlie
Maggz, a famous South African rapper, has done several collaborations with Da l.e.s like Heaven, Real Stuff, and Pave the Way. Da L.E.S lifestyle song is a collaboration between him and Gemini major.
Da L.E.S AKA
Da L.E.S and Aka have a close friendly relationship with AKA, a South African rapper. Their relationship was reported to be the biggest bromance in South Africa. They attend events together and even wear matching outfits together.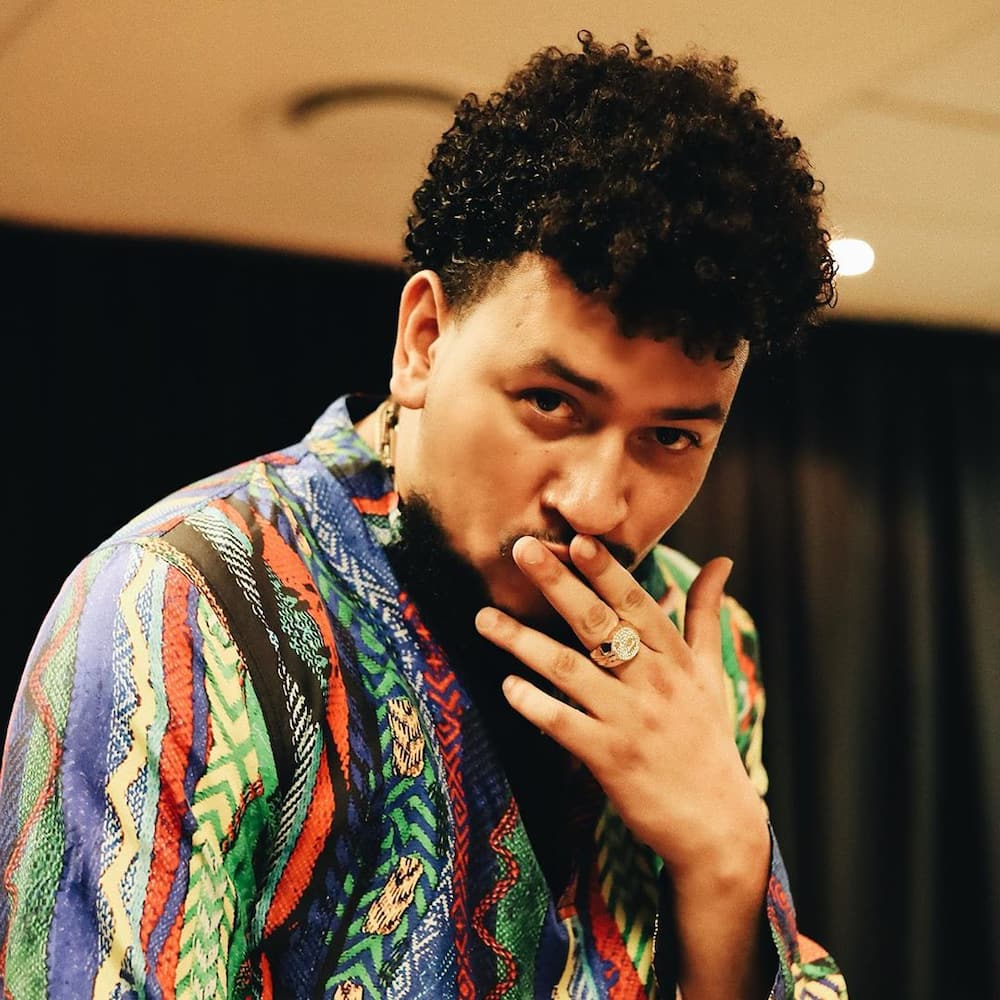 Da L.E.S house
He lives in his residential home in Johannesburg alongside his family and mother. There is no available information about Da L.E.S car.
Da L.E.S net worth
He is estimated to be worth two million dollars in 2020. His net worth is from the money he has made from music and his hard work and talent.
Da L.E.S is a South African rapper, musician, composer, entertainer, and socialite. He is very knowledgeable about music and has received many accolades and awards for it. He is loved by many Hip-hop fans who love his rapping prowess.
READ ALSO: Drake reveals fave 5 rappers: Eminem, Kanye West not on the list
READ ALSO:
Nasty C promises to stay authentic despite Def Jam Records deal
Nadia Nakai reveals reasons Mzansi rappers sign to Def Jam Africa
Host of talented Mzansi rappers rush to sign with Def Jam Africa
Source: Briefly.co.za