The name Mthunzi has been of South Africans' lips lately for all the right reasons. With his debut album hitting waves, fans are eager to know what more Njabulo has to offer. The fresh talent has taken a lot of South Africans by surprise by his rich artistry in music. From his instrumental skills to his vocal skills, Njabulo Ndimande seems to have everything well-articulated. Read on to find out more about his life, including his musical career journey.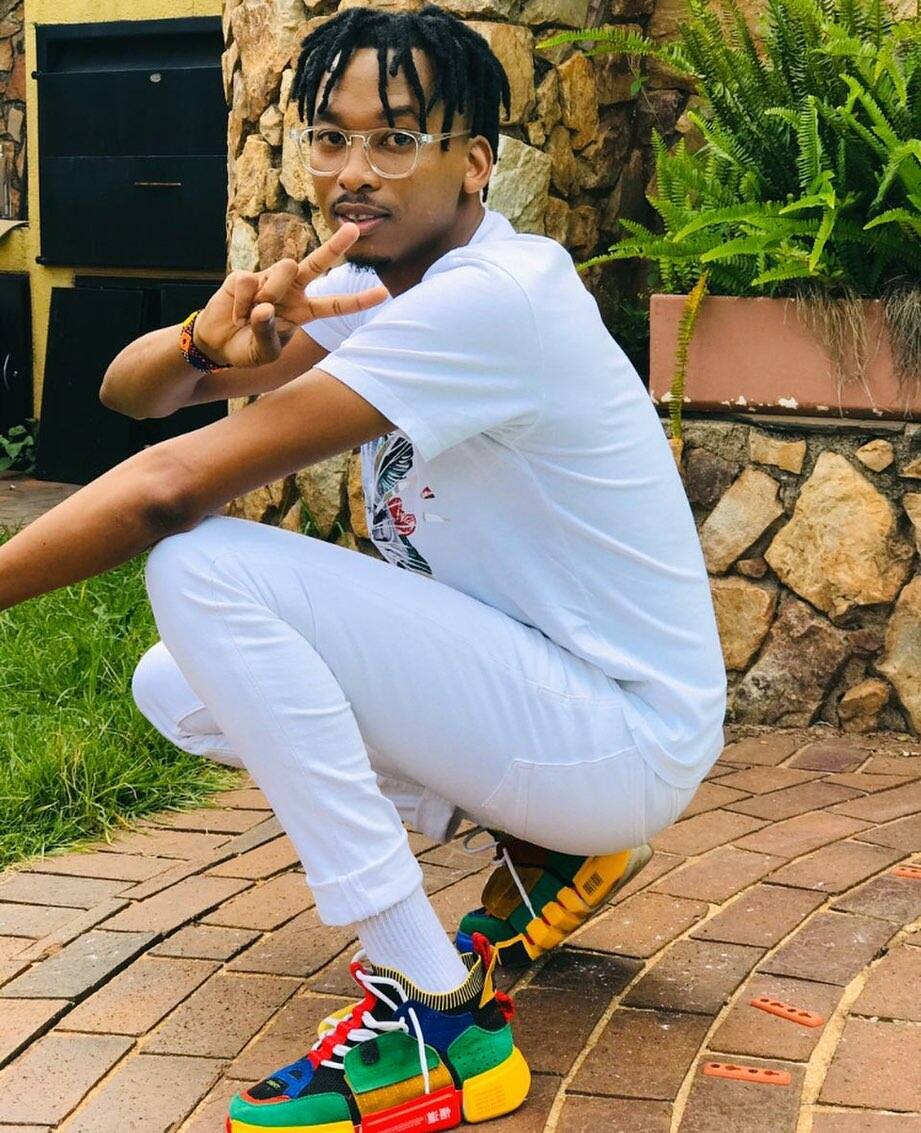 Mthunzi is a fast-rising star in Mzansi entertainment industry. His superb vocals and outstanding sounds have met an audience that is full of admiration. The multi-talented music artist has step foot in the entertainment industry, and it is crystal clear that he is here to stay. This Mthunzi biography will enlighten you on the artist's life.
Mthunzi profile summary
Birth name: Njabulo Mthunzi Ndimande
Known as: Mthunzi
Place of Birth: Hammersdale, KwaZulu-Natal
Nationality: South African
Occupation: Music artist
Music genre: Afro-pop
Record Label: El World Music
Mthunzi bio
Mthunzi was born as Njabulo Mthunzi Ndimande in Hammersdale, KwaZulu-Natal. The music artist got his second name from his grandfather regarding uMthunzi wokuphumula amatshitshi namajongosi, which means, "a place of rest for the maidens."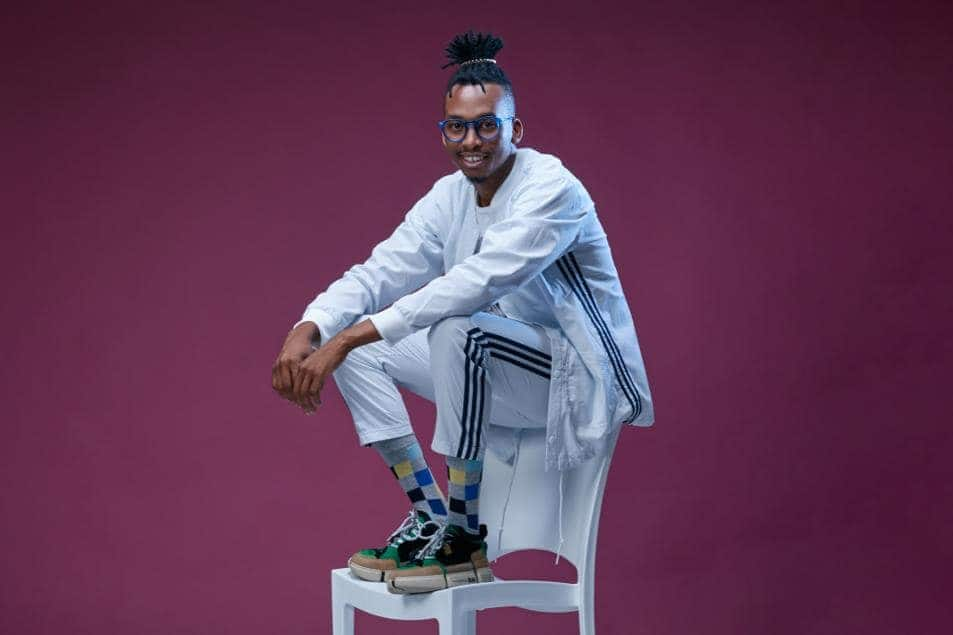 Early life
Njabulo's great passion for music started at a tender age. At just three years of age, his mother would ask him to sing in front of his peers. This act much moulded his confidence and ability to perform in front of an on-looking crowd. The music artist acknowledges that his mother discovered his musical talent and significantly contributed to his outcome.
READ ALSO: Nongcebo Mckenzie bio: age, spouse, wedding, family, stunning photos, car, profile
Mthunzi music career
Njabulo debut album, Selimathunzi, comprises of 16 tracks. The album is not a work of Njabulo alone but a collaboration of different artists including Sun-El Musician, S-Tone, Claudio X Kenzo, Ami Faku, Sino Msolo, and Simmy.
According to Mthunzi, the album took about six months to come to completion finally. With the help of Claudio and Sun El, the album's fresh sounds transformed from a simple idea to realistic musical sounds. He much acknowledges Sun-El Musician for musical success. In an interview with 720 Unplugged, he said:
My dream was to share my thoughts through music, which is not easy because you don't always get that chance. He [Sun El Musician] made it easy for me.
All Mthunzi songs in the debut album are in isiZulu. However, the album becomes a unifying factor by the incredible fusion of diverse genres, including pop, hip hop, RnB, kwaito, Indian music, and much more.
When asked about the meaning of the title, Selimathunzi, here is what he said:
I am Mthunzi, and the name 'Selimathunzi' has a similar meaning as my name, but in different times and forms, Selimathunzi means sunset, and Mthunzi means shade or shadow.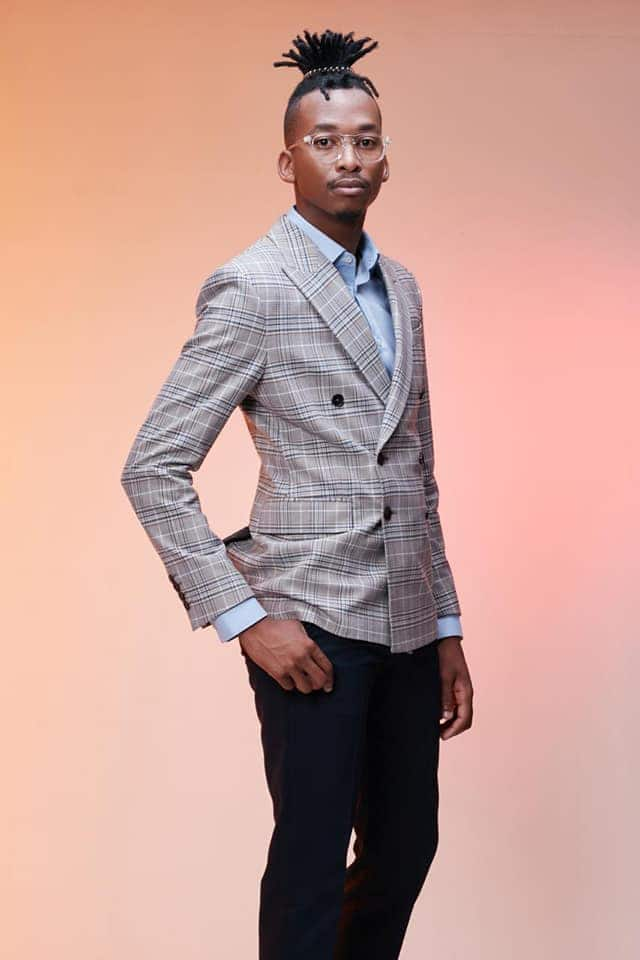 Mthunzi album
Njabulo's debut album, Selimathunzi, has the following songs:
Ngibambe La
Mthunzi Uhlale Ekhona
Mthunzi Insimbi
Elentulo
Sayitsheni
Umlilo
Mthunzi Uyathandeka
Ngiyajabula
Vuka
Kwaphela U Ink
Phondo Olukhulu
Zigi Zigi
Singles and EPs by the musical artist include:
Elentulo
Mthunzi Ngibambe La Fakaza
Insimbi
Vuka
The most famous song in the debut album is Ngibambe La. The Mthunzi Ngibambe La lyrics are available on online platforms. Even so, Mthunzi Ngibambe La download prompts are available on local MP3 music download platforms.
READ ALSO: Bobby Motaung bio: age, children, wife, parents, cars, wealth, profile
Instrumental skills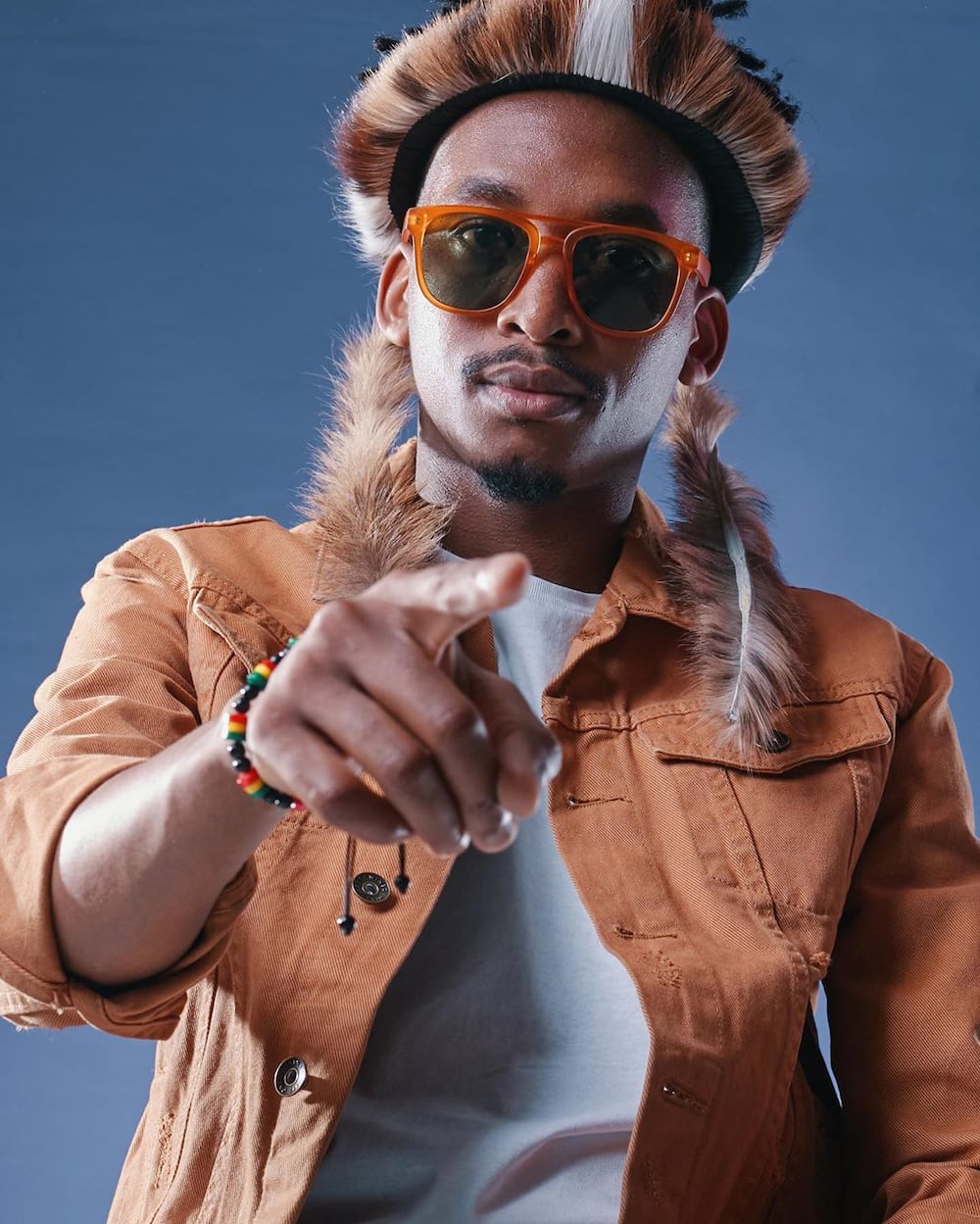 Apart from the superb vocals, Njabulo is immensely talented in playing musical instruments such as the piano and the guitar. The music artist proudly identifies himself as a self-taught instrumentalist. Well, Njabulo seems to have had an inborn musical talent that has shaped him into the artist he is. He had his first instrument, a keyboard, in 2015 and taught himself using online tutorials. As time went by, Ndimande improved his skills in playing the keyboard and eventually mastered the art.
Musical mentors
Growing up, Njabulo always looked up to several prominent figures in the entertainment industry, both locally and internationally. His musical mentors include Ringo Madlingozi, Afrotraction, Jabu Khanyile, Ladysmith Black Mambazo, Bhekumuzi Luthuli, and Chris Brown.
Njabulo Ndimande contacts
Since Njabulo Ndimande has a continuously growing number of followers, he keeps up with his fans via the following social media handle. He has active accounts on Instagram, Facebook, and Twitter.
As an upcoming artist, Njabulo Mthunzi Ndimande is among the fastest rising stars in South Africa. His tremendous contributions in the Mzansi's entertainment industry are looked up to by other upcoming musicians who hope to get it right. He possesses virtues of great determination and hard work and often acknowledges the acceptance he has received in the music industry. Selimathunzi album is the start of more incredible things that are yet to happen.
READ ALSO: