Microwave Boys members biography, YouTube, abuse allegations, split, profile
Before facing controversy, the Microwave Boys were taking over the South African online scene by storm. They were a witty, funny, highly intriguing band. Get to know the whole group, find out facts about how they started and why they were disbanded.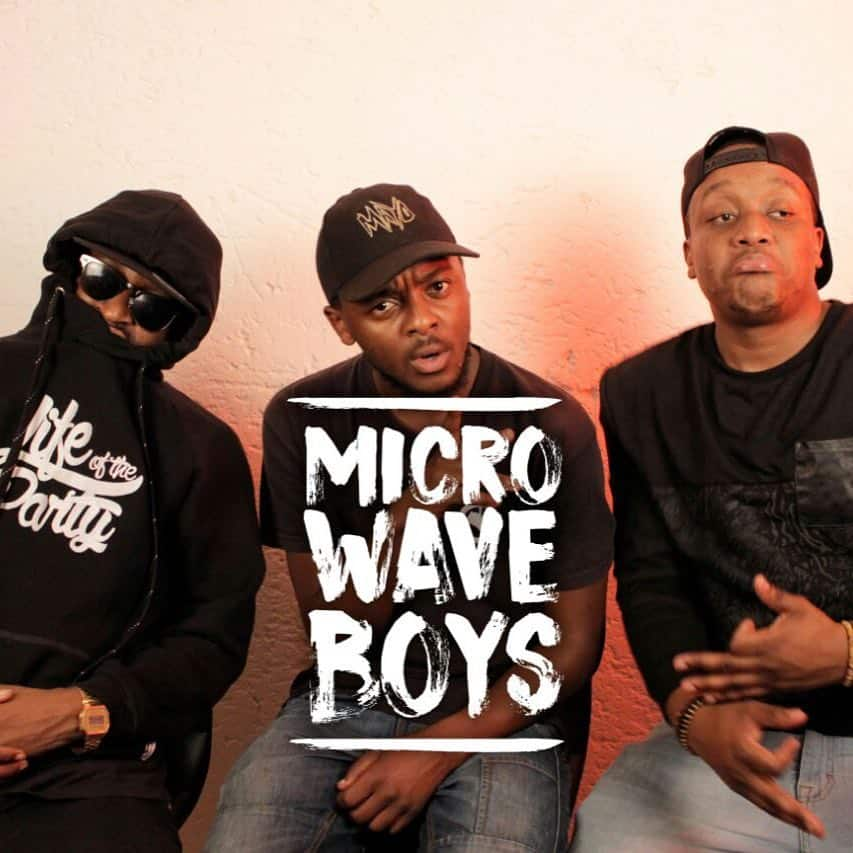 The Microwave Boys were a team that got a minimum of 15,000 views on their uploads and had over 3,000 subscribers to their channel. Who are they, and why did they stop releasing videos? We have all the facts for you.
Microwave boys bio
Real names: Larry Nqaba-Ncube-Nhlane, Sipho Muchindu, Sphakamiso Ngonyama
Youtube channel: Microwave Boys (Archadium)
Channel debut: February 2017
Microwave Boys
They are a vibrant group that covered fresh content as well as wild and crazy topics.
How did the Microwave Boys meet?
Sipho and Larry met first. They lived in the same apartment building. One day, Larry popped into Sipho's to borrow a lighter as he was passing by. We can say that lighter was the spark that ignited their friendship. The rest is history.
As for Sphaka, him running to the two was very odd. They found him passed out in a club. They helped him out, and the crew was born several months later.
How was the Microwave Boys created?
Larry and Menzi are the two behind the group. Larry came up with the idea, and Menzi came up with their concept and topics. The team they put together made their ideas become a reality.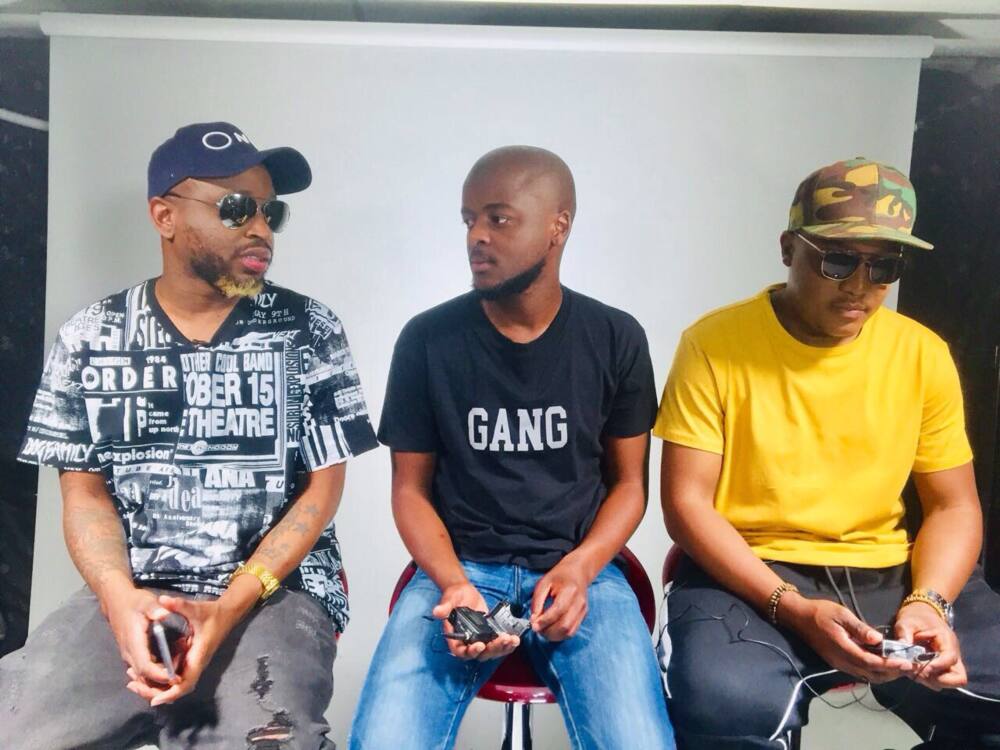 Where did the name Microwave Boys come from?
They definitely decided on a peculiar name. The inspiration came from an actual microwave. They thought of the 'ping' sound made by a microwave oven to signal that the food is ready. They chose Microwave Boy meaning they wanted to be the microwave for their viewers by taking dull and boring topics, heat them up to perfection, and serve that to their fans.
READ ALSO: 10 top South African Youtubers worth watching 2020
Larry Microwave Boys
He is an experienced entertainer who had the initial idea to form the group. He has been a part of shows such as Vuzu's Running With the Reps and the Vtable. Pursuing this dream would, however, prove hectic. He even ended up losing a management team that did not believe that he would succeed. Nevertheless, he kept at it, and the channel blew up in South Africa.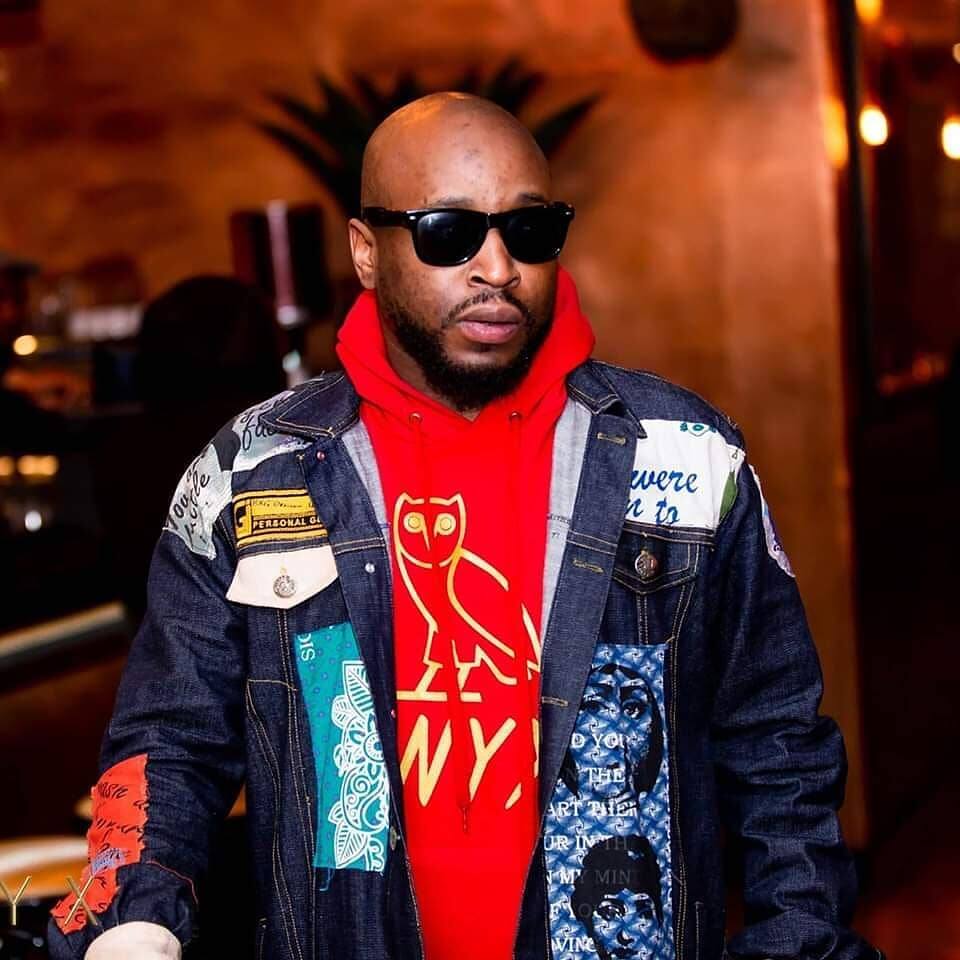 Sipho Microwave Boys
He has a background in advertising and travelling. Sipho did a stint at a local radio station Touch Central with DJ Sliqe. He has had the longest relationship with Larry for more than seven years. Sipho brought humour packed with natural wit to the band.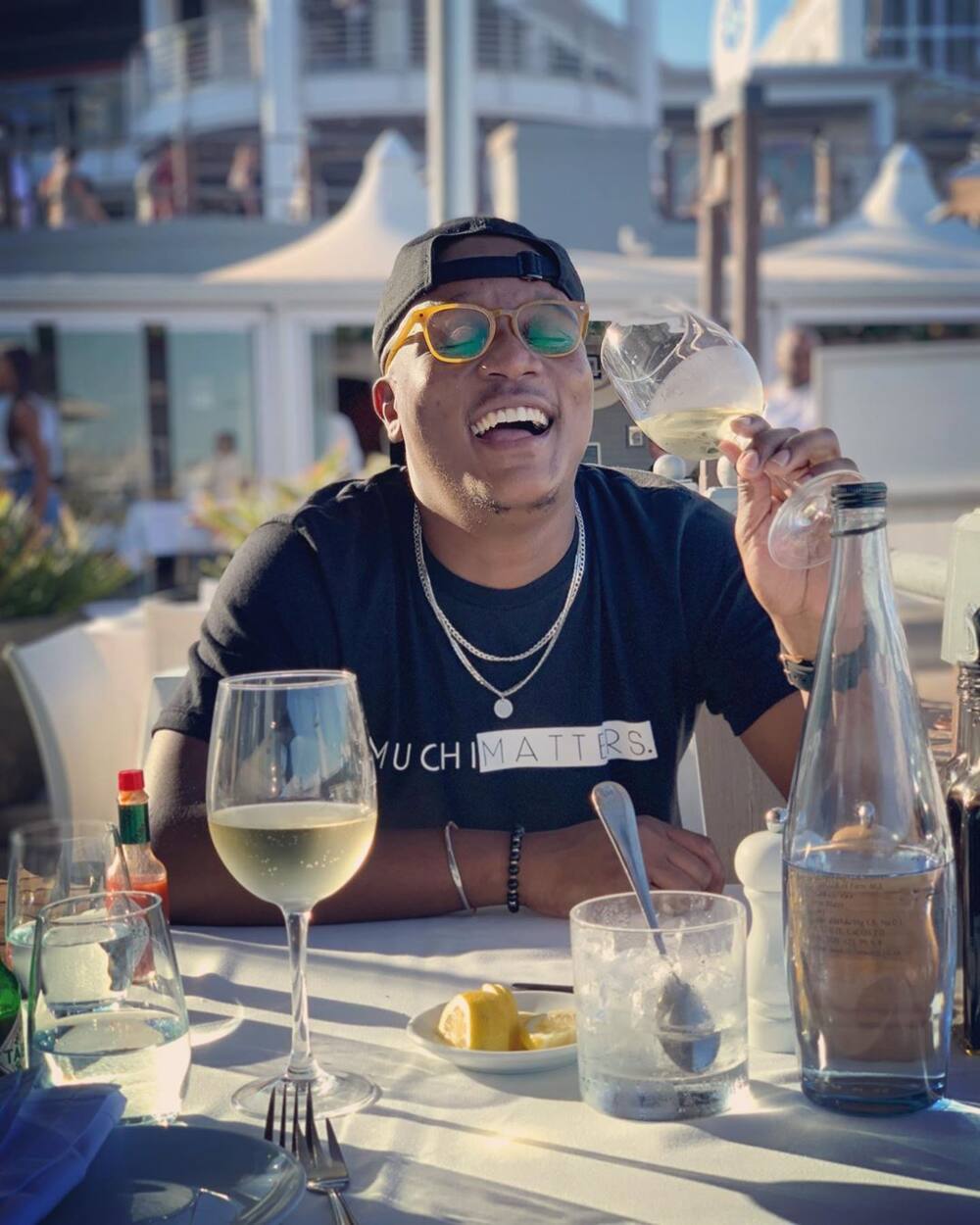 Sphaka Microwave Boys
He brought a touch of Cape Town to the group. He served as an online personality on an online radio show. He then relocated to Johannesburg to work for Don't Look Down Productions.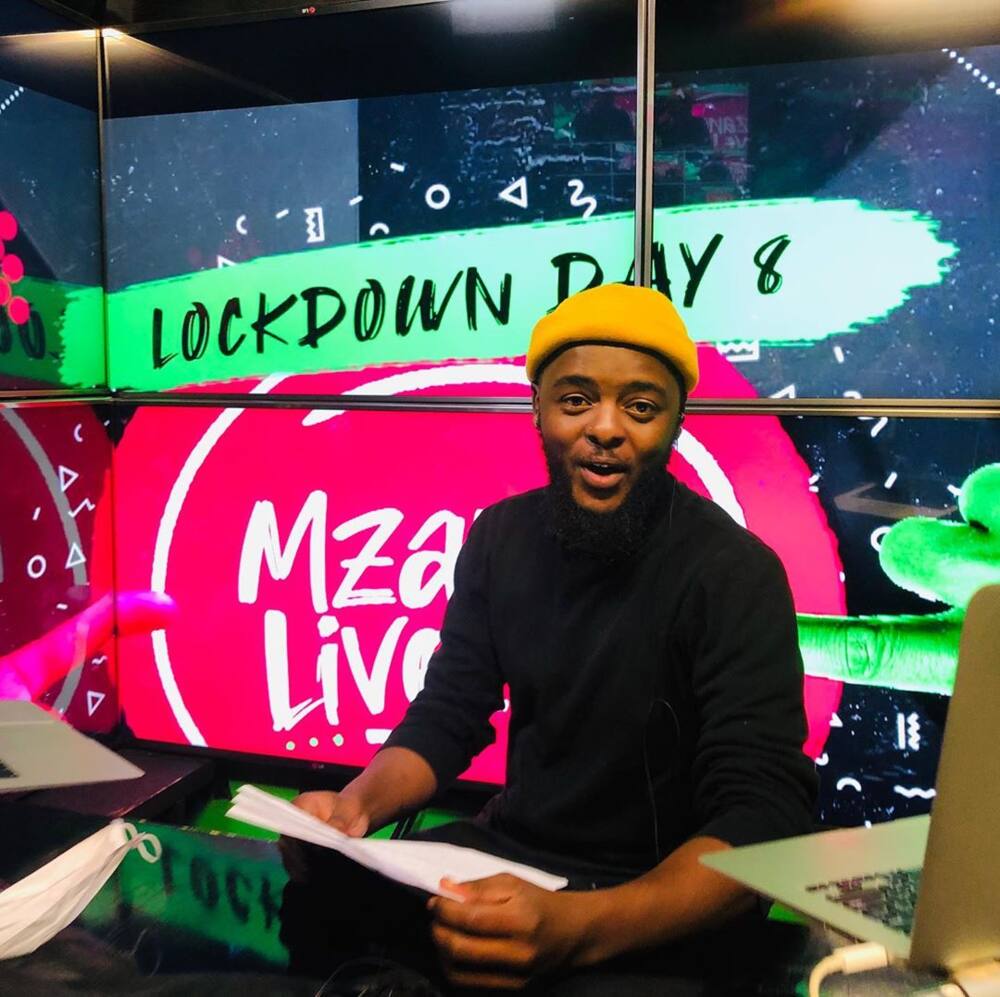 Behind the scenes team
They had a thriving team of four members which ensured the success of each video released. The group included Menzi (the co-founder and director), Lesang Tshoke (the producer), Lebohang 'Sydeezy' Tsolanku (the executive producer), and Lehlohondo 'Kyote Indie' Radebe (the editor).
Larry and Menzi
The two founders are Larry and Menzi. Larry first approached Menzi, who is the creative behind Broke Niggas. They ended up talking about starting a channel together on YouTube to ride the online wave. That was the birth of Microwave Boys.
The Microwave Boys became such a big deal that they were announced as the hosts of Capsule Festival, which is an urban street culture festival. It was headed by the big-time international star A$AP Ferg and South African rapper Nasty C.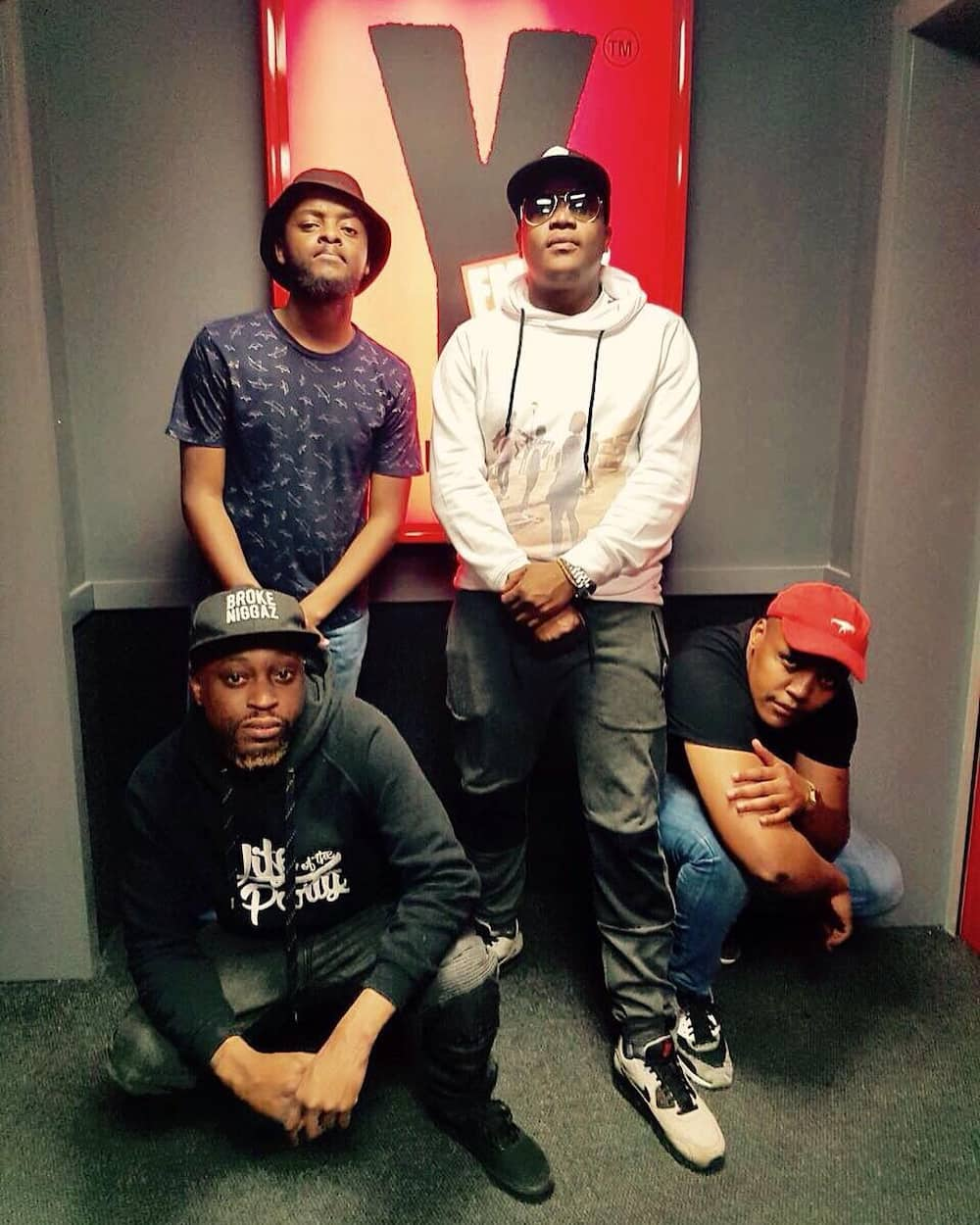 They were also in the list of top 100 most influential people locally by The Plug 100.
Microwave Boys on the radio
They expanded their portfolio from YouTube to radio in 2018. They were hosting the Breakfast Wave on Tbo Touchs' Channel Touch HD.
Touch had invited the boys over, expressing admiration for their online presence. He asked if they would be able to transfer their online vibe to the radio. All of them had worked in radio before, so it was a no-brainer for them.
They had complete control of their time slot and were trending in no time.
READ ALSO: DJ Brian bio: age, wife, education, station, YouTube, mix, songs, profile, contact details
What happened to the Microwave Boys?
The group ended up being disbanded following abuse allegations made against the co-founder Larry by his girlfriend, Noxieh Cole. In a thread on Twitter, she provided proof of the encounter and also talked about how he was an absent father to their son.
The Microwave Boys and their team released an official statement cutting ties with Larry and saying that they would shut down their YouTube show on Anarchadium.
Those are the facts about the Microwave Boys, a band that took South Africa by surprise but ended just as fast as they rose to the top.
READ ALSO:
Da L.E.S bio: age, girlfriend, parents, songs, AKA, house, profile, net worth
YouTuber's prank on local airport security and cops cracks up Mzansi
Making it big: Top 5 South African YouTube stars
Source: Briefly.co.za