Wild Skin Teasers: September 2020
Have you noticed how fulfilling it is to watch a show to completion? The satisfaction that comes with having all your puzzles and questions answered is everything that anyone would want. If you have been an avid fan of Wild Skin, you are at the phase where so much is happening. The truth is on the verge of coming to light. The details of Wild Skin teasers for September 2020 will shed some light on what you should brace yourself for in the final episodes.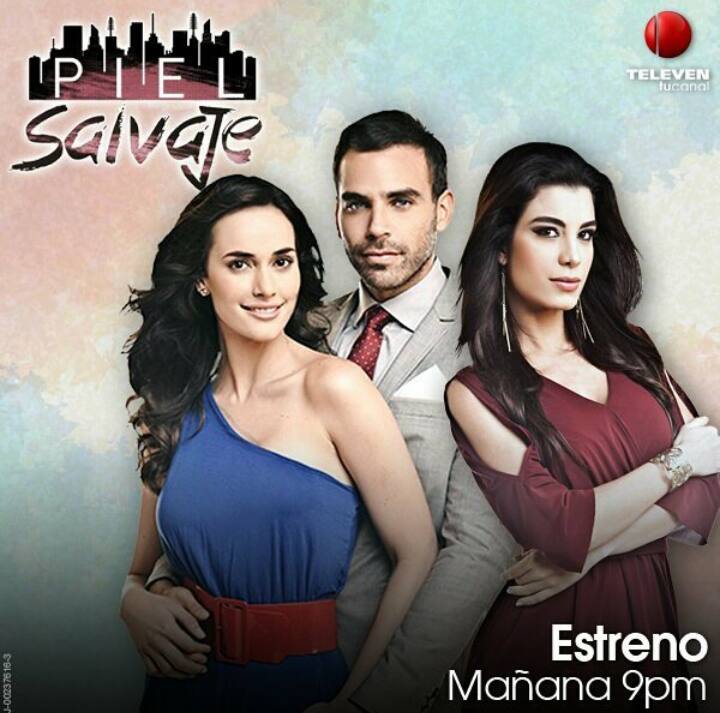 The most recent episode must have left you trying to decipher whether your favourite cast member has the best intentions. The details of Wild Skin teasers for September 2020 will blow your mind because of the mood that the show will set as it ends. You ought to check them out!
Wild Skin teasers for September
Camila has always been up to the most despicable things, and what she is going to do in the oncoming Wild Skin episodes will make you feel differently about her. However, as her real character comes to light, she ends up causing pain to innocent people. What will her fate be?
Episode 109 - Tuesday, 1st of September 2020
Camila takes longer than expected to make her confession because she knows that it will hurt Max, and Amelia pleads with Axel to forgive her. She tries to convince her not to reveal the details of Ignacio having López Méndez's blood.
Episode 110 - Wednesday, 2nd of September 2020
Camila finally gathers the gut to face Rosa Blanco, and they suspiciously look at each other for a couple of seconds before Rosa says, "sweetheart." As this happens, Antón waits outside the church and plans on how to prey on his victim.
Episode 111 - Thursday, 3rd of September 2020
Amelia refuses to grant Fausto the chance to see her baby, and Rosa and Camila are startled when they realise that Ezequiel is in the lodge.
READ ALSO: Family Affairs Starlife: Cast (with images), full story, plot summary
Episode 112 - Friday, 4th of September 2020
Fausto feels furious when he notices Rosa Blanco in the house; therefore, he tells her that he does not have anything to talk to her about. Meanwhile, Max discerns the reason why Camila turned down his marriage proposal.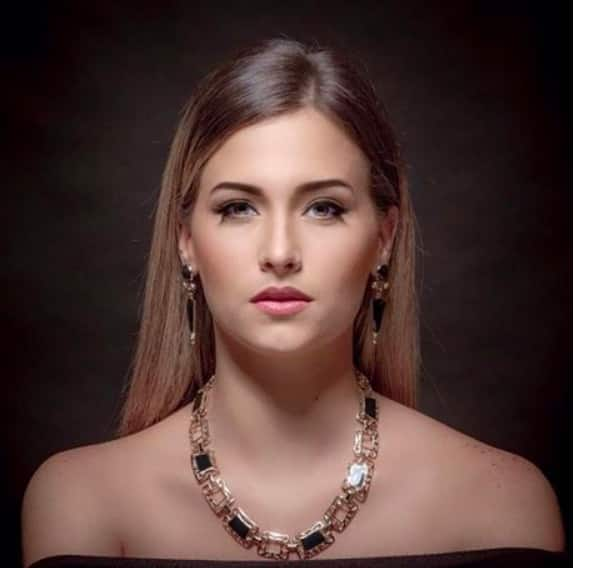 Episode 113 - Monday, 7th of September 2020
Sebastián notices that Amelia is upset and desperate; therefore, he goes out to support her. On the flip side, Fausto and Ezequiel agree to get rid of Rosa Blanco. However, they are unsure about who will do it, so they toss a coin to decide.
Episode 114 - Tuesday, 8th of September 2020
Roger takes off the gloves and instructs Aldo not to touch the poisoned cup. He insists that he should wait until Rosa Blanco touches it.
Episode 115 - Wednesday, 9th of September 2020
Everyone worries about the message that El Doliente sends the family, although Ezequiel does not seem to be bothered about it. Fernando informs his father that the plans that he had made with Rosa are going south.
READ ALSO: Family Affairs teasers: September 2020
Episode 116 - Thursday, 10th of September 2020
Ezequiel lies over Camila and pretends to be dead until the person that beat him up goes away. Later, Elda informs her daughter that she is fed up with Luciano's attempts to make passes at Rosa.
Episode 117 - Friday, 11th of September 2020
Camila leaves Max handcuffed although she helps in proving that he is innocent. However, she denies knowing the identity of the murderer. Later, Max fails to understand why Torrealba is behind bars, yet he can prove that he is innocent.
Episode 118 - Monday, 14th of September 2020
Marcelina opens up to Doris about murdering Ezequiel and her plan to plead guilty, and Astrid is curious to know the content of the video that Camila wants to give Max.
Episode 119 - Tuesday, 15th of September 2020
Captain insists that he has a long list of suspects although La Chila says that Camila is responsible for the crime. Later, Marcelina realises that Astrid is Fernando Aragón's lover and that she never loved Max.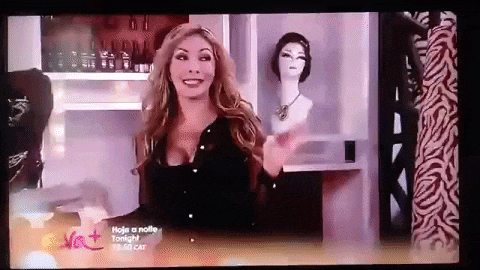 Episode 120 - Wednesday, 16th of September 2020
Camila gets the final opportunity to reveal the identity of the person who killed Ezequiel to Torrealba. Later, Roger feels broken as he believes that Camila threw him under the bus.
READ ALSO: Road to Destiny teasers: August 2020
Camila
Camila finally gathers the courage to face Max and express how she feels about him. This experience helps Max find closure in why she refused to marry him. Later, she gets involved in Ezequiel's attempted murder. Will she reveal the truth?
Ezequiel
Ezequiel gangs up with Fausto, and they plan to eradicate Rosa Blanco. Later, someone sends his family a threat, although he does not seem to be bothered by what is happening around him. Later, someone attempts to murder him.
Wild Skin teasers for September 2020 are proof of how intense the mood is going to be as the show ends. If you wish to find out more about how the events will transpire, make sure to tune in to Eva every weekday at 12:00. You can catch the repeat of the episodes from Mondays to Fridays at 18:00.
READ ALSO: The Bold and the Beautiful teasers on Eva - September 2020
Briefly.co.za recently published the details of The Bold and the Beautiful teasers for September 2020. The turn of events in the plot of the show is astonishing.
The Bold and the Beautiful teasers for September 2020 highlight the fate of the relationship between Liam and Steffy. Liam does something that pisses her off, and her reaction to his action is nothing close to what he had imagined. Will Steffy regret doing what she did?
READ ALSO:
Lithapo Teasers: September 2020
Road to Destiny teasers: August 2020
Imbewu Teasers: September 2020
Source: Briefly News