5 interesting things about Vigro Deep you need to know
Vigro Deep is a young Amapiano DJ now turning tables with his talents. Many have come to learn about the disc jockey from his viral productions and counts of tours. The stable career that Vigro has built over a short time speaks volumes about his ambitions and dedication in what he does best.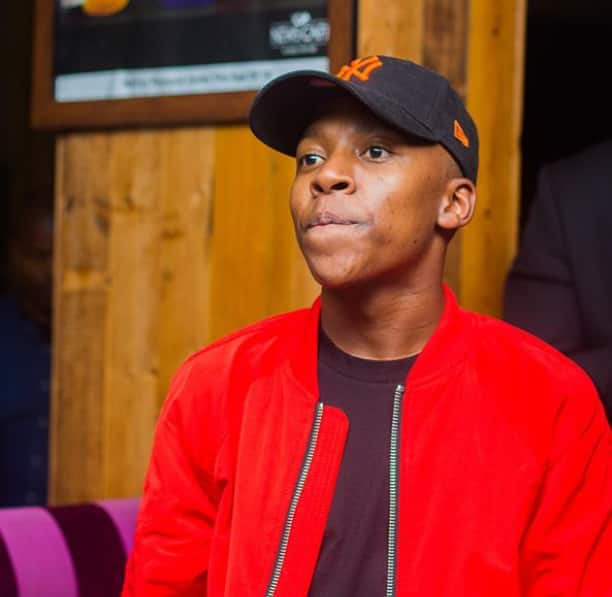 The famous Vigro Deep has previously talked about his obsession with the play and the inspiration of music. He is a music product, considering he has spent most of his life practicing, composing, and releasing tracks. Virgo has been doing well for the past three years and is now higher in the entertainment ranks, making a name in the South African music scenes.
5 interesting facts about Vigro Deep
The young DJ enjoys exceeding publicity with so many exciting stories behind the scenes. Taking a closer look at the life of Vigro exposes interesting facts around his personal life and career. Here are 5 of these untold facts that will blow your mind and help you learn more about Vigro.
READ ALSO: Dj Doowap biography, age, real name, lockdown house party, best photos, profile
1. Vigro has a famous father
How old is Vigro Deep? The babyface says much about Vigro Deep age and proves the fact that the DJ is still young. He was born on 6th September 2001 in Atteridgeville, West Pretoria, South Africa. Vigro Deep full name is Kamogelo Phetla, and he recently turned 19 years old.
Who is the father of Vigro Deep? The star is the son of the famous Victor Ngcongwana (Dj Spring). Vigro Deep house music is as entertaining as that of his dad, a co-founder in Godfather of House. Looking at his social media page, Kamogelo has a very close relationship with his parents, who are his number one cheerleaders.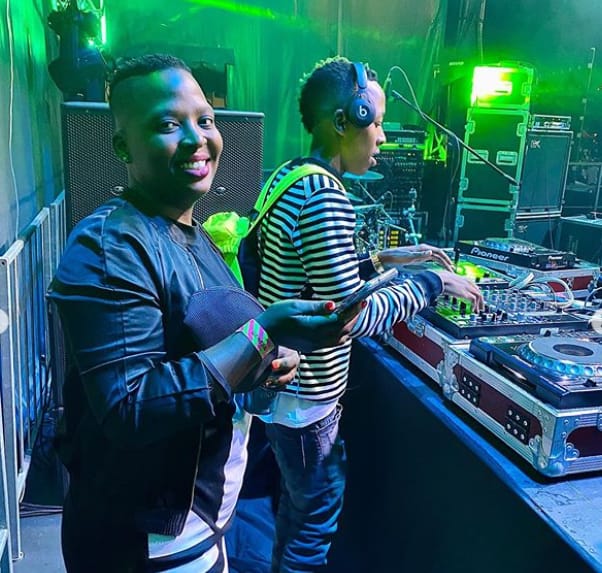 2. He is a school dropout
What grade is Vigro Deep in? Being the son of Victor Godfather, he got the opportunity of touring the studio and learnt how to beat-make and produce his music. Discovering his talent at a young age made Vigro Deep school days shorter.
He was uncomfortable in school because fame came knocking all the time. The success that followed the Baby Boy project's release strained his school days, so much that he could no longer attend all lessons. As a result, he dropped out in grade 10 to concentrate on his career.
It is evident that he enjoys his music career, which has arguably shaped his entire life. The passion with which he has been working continues to earn him more fame in the industry. However, the young musician has promised to go back to class because he believes that education is essential in life.
3. He gained the celebrity status within a year
How did Vigro deep get famous? After quitting school, Kamogelo Phetla took a better part of 2017 training in music production. The star exhausted all the support contacts could afford to make sure he stayed ahead of others. Some of the visionary talents who shaped Vigro include DJ Buckz and Oskido.
Vigro's music career is particularly outstanding because it took shape within a year after leaving music school. His quick uprising is remarkable, given that it takes some artistes years before hitting the ceiling. Kamogelo Phetla has released more than ten hit tracks since his debut when he dropped his first album. Some of his notable works include:
Baby Boi III (2019)
Road to Baby Boy II (2019)
Baby Boy 2 Reloaded (2019)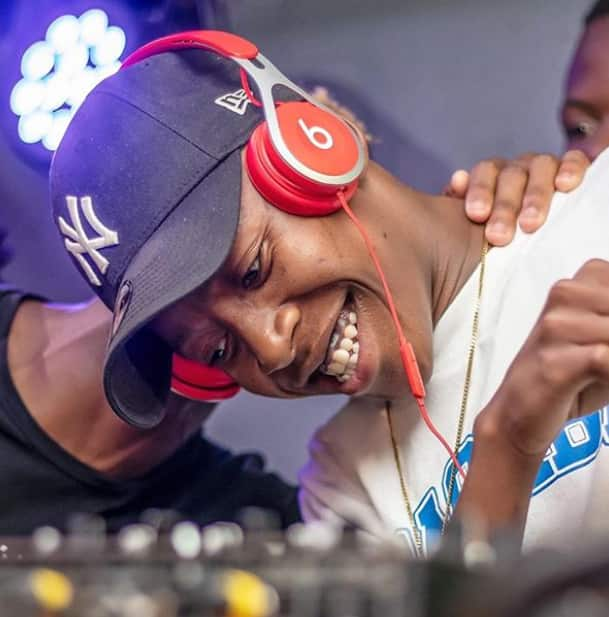 READ ALSO: DJ Kenzhero bio: age, partner, podcast, Kaya FM, restaurant, mix download, profile
4. He is a successful independent artiste
Not many artists are bold enough and capable of turning down famous record labels. Phetla has broken the record for succeeding as an independent talent, preferring to work by himself without seeking the support of top music gigs.
Top in the list of Mzansi hits is Vigro Deep songs, such as Vula Vula. The electric release of this musical hit featuring Nokwazi introduced Kamogelo Phetla to the world. Furthermore, Vigro works closely with Kalawa Jazmee Records.
5. Vigro is an award winner gone international
The Vigro Deep albums are now taking him to places. He has so far toured several states and clubs within South Africa, even as more gigs continue to pour in. Besides, Kamogelo has performed in other countries, such as Mozambique and Botswana. Plans of touring outside the African continent are underway.
Vigro Deep record labels are gaining more listenership outside the country for their entertaining tunes. It is clear why he scooped the South African Music Award for Best Kwaito/Gqom/Amapiano Album. The award is notable from others in the category of Vigro Deep nominations.
Fame and wealth are conspicuous where success is welcome. Vigro Deep car confirms this fact, having left chitchats on the social sphere. A new 2018 Volkswagen Golf 7.5 GTI DSG 2.0 is what the star awarded himself to celebrate his eighteenth birthday.
Kamogelo Phetla is now a maiden name among Mzansi fans and those from other parts of the world. He is a fast upcoming artiste with so much love for music and its inspiration. You can check him out on Instagram @vigrodeep_za and make bookings on 0713749522 or @babyboy012.com.
READ ALSO: Richest DJ in South Africa - Top 10 richest DJs and their net worths
Did you know that professional deejaying can move you from rags to riches? Last month, briefly.co.za shared a list of the wealthiest South African DJ and how much they are worth. These talented and hardworking entertainers have amassed millions that qualify them as some of the richest people in the country.
Top in this list is the 44-year-old DJ old Black Coffee, who has a net worth of about $60 million. Others include Dj Tira ($550, 000), DJ Shimza, and DJ Euphonik. Indeed, these experts have made a great fortune from their careers.
READ ALSO:
Murdah Bongz bio: age, pictures, DJ Zinhle, parents, career, education, profile, net worth
Top 17 hottest female DJs in South Africa 2020
List of the 10 best DJ academies and DJ courses in South Africa 2020
DJ Shimza biography: age, real name, songs, mixes, house, and Instagram
Source: Briefly.co.za