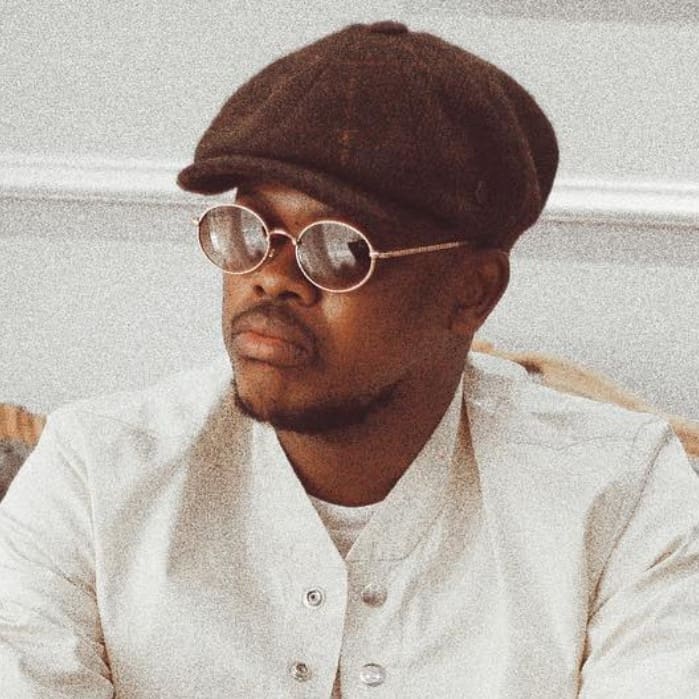 Murdah Bongz
Birth name: Bongani Mohosana
Born: 9 June 1987
Place of birth: Pretoria, South Africa
Nationality: South African
Main activity: DJ, record producer, singer, dancer
Musical genre: House, dance
Bongani Mohosana, also known by his stage names Murdah Bongz and Mörda, is a South African musician who works as a DJ, record producer, and singer. He rose to fame as part of the musical band Black Motion, and later embarked on a solo career as Mörda. His first solo album, Asante, came out in 2022 and was dedicated to his daughter.
Career
Bongani Mohosana loved music since he was a child. He sang and played musical instruments in the church choir. He also honed his talents as a music composer, dancer and vocalist. He formed a band called Black Motion with Thabo Mabogwane aka Smol in 2010 and took the stage name Murdah Bongz. The band gained popularity in 2011 with their studio album Talking to the Drums. They continued to produce more albums and singles, such as Fortune Teller (2014), Ya Badimo (2016), The Healers (2020), and others. After several years of working together, the band members decided to go their separate ways and pursue solo careers. Murdah Bongz then changed his stage name to Mörda. He released his first solo debut album, Asante, in 2022, which was named after his daughter.
Controversy
In December 2022, Mörda was accused of taking recording studio equipment from the Black Motion business premises. He was also alleged to have damaged a door at the recording studio and other properties violently. Mörda's legal representatives responded to the accusations by stating that the equipment belonged to Spirit Motion, which was jointly owned by Morda and Thabo Smol.
Personal life
Murdah Bongz tied the knot with DJ and producer DJ Zinhle in 2022. The couple revealed their relationship to the public in 2021, after keeping it private for a while. They welcomed their first baby daughter, Asante in September 2021.
Awards
The awards that Murdah Bongz won or was nominated for are:
Best Dance Album at the South African Music Awards (2015) for Fortune Teller (with Black Motion)
Best Duo/Group of the Year at the South African Music Awards (2017) for Ya Badimo (with Black Motion)
Best Live Audio Visual Recording at the South African Music Awards (2017) for Ya Badimo (with Black Motion)
Discography
Some of the top best Murdah Bongz singles and albums are:
Talking to the Drums (2011) by Black Motion
Banane Mavoko (2011) by Black Motion ft Jah Rich
Rainbow (2014) by Black Motion ft Xoli M
Fortune Teller (2014) by Black Motion
Imali (2016) by Black Motion ft Nokwazi
Ya Badimo (2016) by Black Motion
Joy Joy (2018) by Black Motion ft Brenden Praise
Everything (2019) by Black Motion ft Mo-T
The Healers (2020) by Black Motion
Asante (2022) by Mörda