Emeka Okonkwo E-money bio: age, wife, siblings, business, net worth, profile
A phoenix who rose from the ashes, Emeka Okonkwo E-money, has a story straight out of a fiction movie. He is not ashamed of his humble past. Instead, he uses it to inspire people. In this article, we look at Emeka Okonkwo biography, his siblings, and how he made it from rags to riches.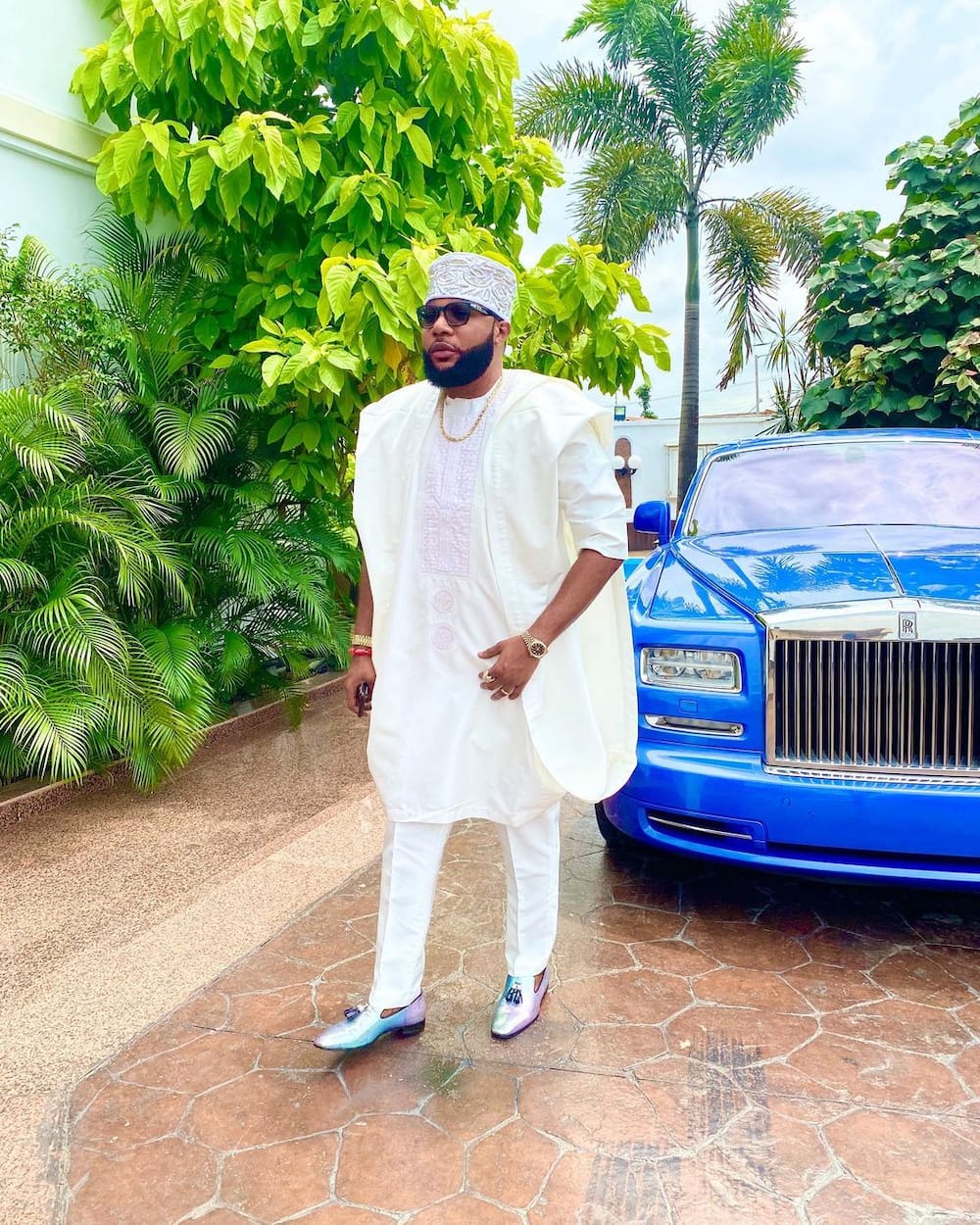 You may have come across E-money's Instagram account, where he flaunts his massive wealth. Spending extravagantly and giving out cash is how he got his nickname E-money. After all, being a billionaire under 40 is no easy feat. What is E-money occupation? What is E-money source of income? Find the answers to these questions and more below.
Emeka Okonkwo profile
Full name: Emeka Okonkwo
Born: 18th February 1981
Emeka Okonkwo age: 39 years
Place of birth: Ajegunle, Nigeria
Spouse: Juliet Okonkwo
Children: 3
Education: Ajegunle Primary School
Nickname: E-money
Siblings: Kingsley Chinweike Okonkwo (Kcee)
Emeka Okonkwo Awards: City People Movie Special Recognition Award, Nigeria Entertainment Award for Entertainment Executive of the Year
Family and early life
Emeka is the younger brother of the famous Nigerian musician KCee. The two brothers are very wealthy, but you may be surprised to know that they grew up poor. Emeka was not born with a silver spoon in his mouth, but he did all he could to get a seat at the rich people's table.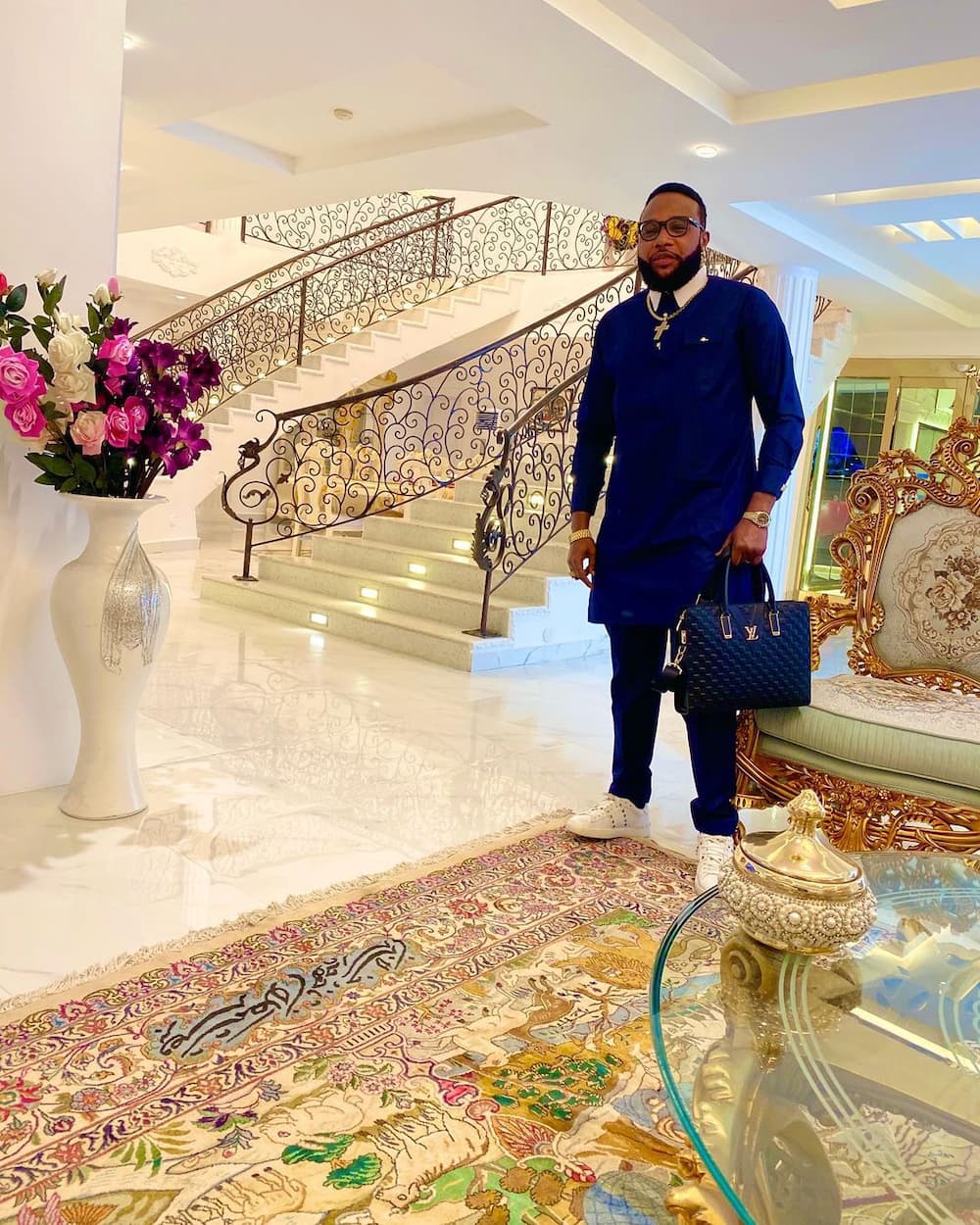 Where is Emeka Okonkwo from?
The boys were raised in Lagos State and spent a big part of their lives in the ghetto area of Ajegunle. Emeka's dad was a well-known DJ and together with the mum struggled to make ends meet.
This led to the dad discouraging his sons from getting into music because it is hard to make a living until you become very famous. Their dad's advice did not deter them because eventually, both sons ended up in the entertainment industry, one as a manager and the other as a singer/songwriter.
In a comment about his upbringing, Emeka's brother KCee pointed out that it was hard growing up like that because everyone around them was struggling and hustling to make a living. This led to him and his brother working as hard as they could to ensure that their futures were secure.
Wife and kids
E-money and his wife, Juliet, have 3 children, all boys. The couple met in 2003, a time when he was struggling to get by. They were friends at first, but things quickly escalated. They were very young when they met; she was in her second year at university. Emeka says that she was the first woman he dated and that he loved her so much he could not imagine a life without her; therefore, he proposed.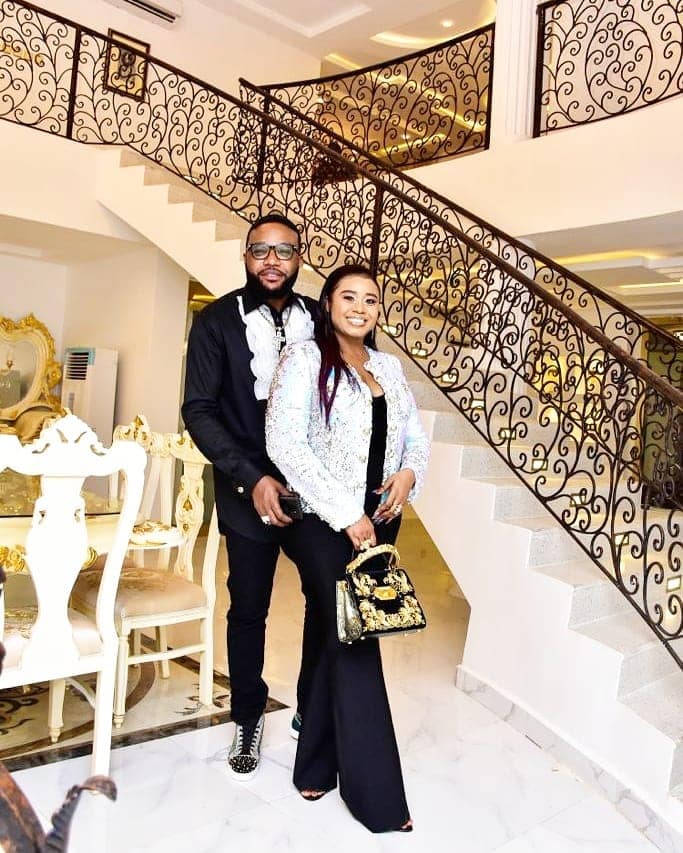 At the time, he lived in the poverty-stricken Ajengunle, but she did not care about material possessions. She agreed to his proposal despite pushback from her friends and family who believed she deserved a better man and that she should not become Emeka Okonkwo wife.
When we started dating, my friends were surprised that I sidestepped all the rich guys in Lekki, where I was resident for a man who lived in Ajegunle, but I was not bothered. I looked forward to getting a good job upon my graduation from the University. He didn't even have enough money to take us back to Lagos after our traditional marriage.
They had a traditional wedding, and E-money lacked the funds to get them back to Lagos. His brother later sent them the money, little did they know that their luck would change on that trip back home.
What is the business of e-money?
Juliet had just taken a huge gamble on this struggling ambitious young man who could not afford the transport fee back to the city. On their way back, however, he received a phone call, and he was awarded a $2 million contract.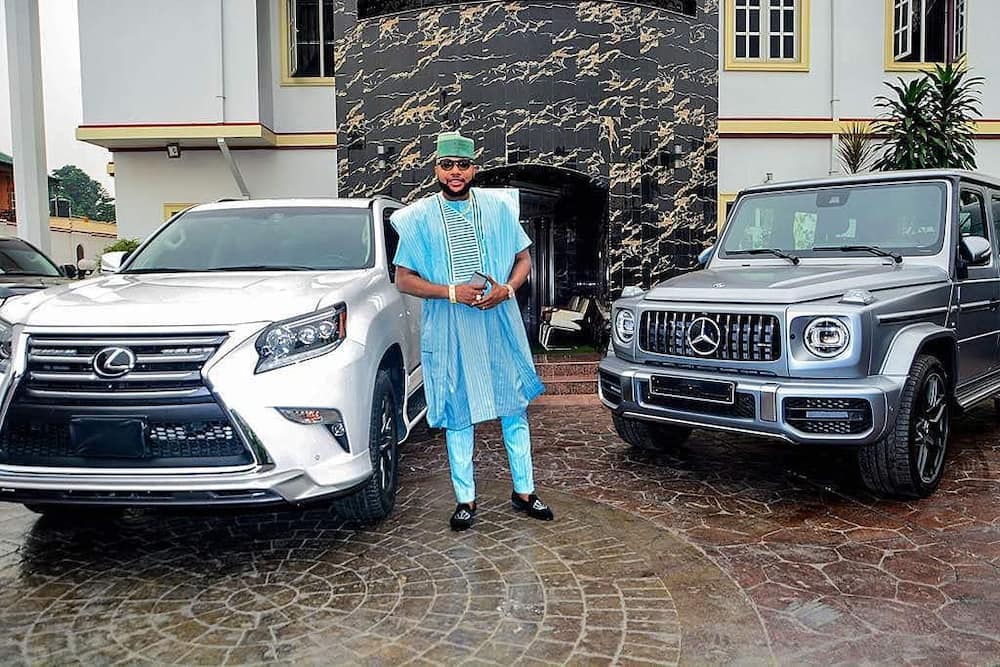 Their life together began with a blessing. This was his first business, and since then his companies in Nigeria have grown exponentially. His businesses include:
A record label called Five Star music, based in Lagos, Nigeria.
A shipping company, Emy Cargo and Shipping Nigerian Limited, also based in Lagos, Nigeria.
Several real estate investments
Emeka Okonkwo Union Bank of Nigeria PLC (Executive Director/Head)
He also has investments in oil and gas.
What is e-money net worth?
Have a brief look at his Instagram and you will know that this guy has a lot of money. His wife currently lives in the United Kingdom with their kids, and he goes every other week to visit them.
The young Nigerian billionaire is worth an estimated 1.5 billion Naira, which translates to roughly Emeka Okonkwo's net worth of $30 million.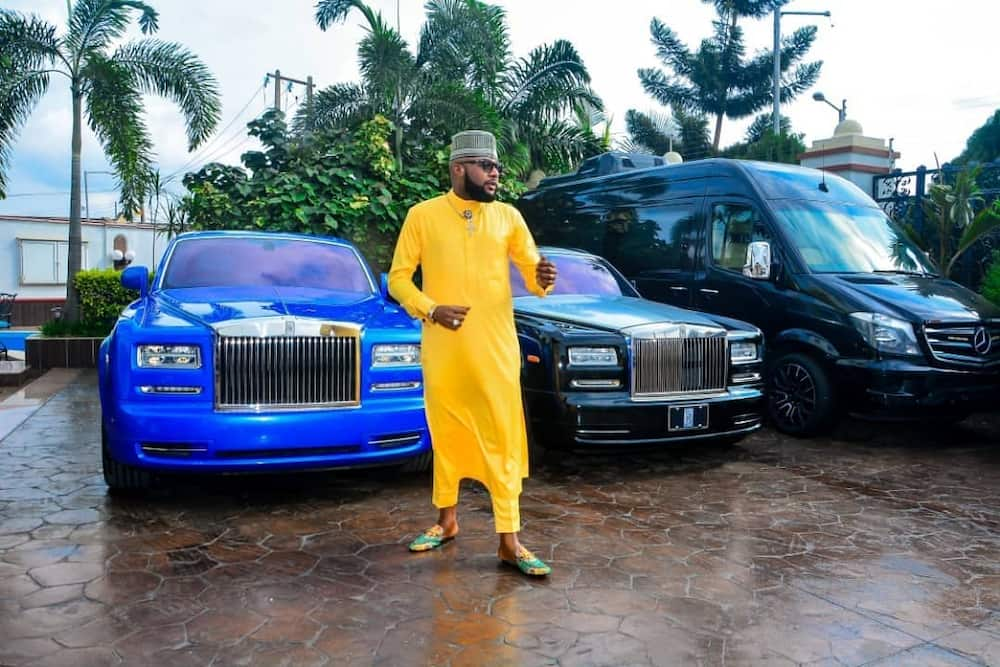 Social media
On his Instagram page, the mogul makes it clear that he has no official Emeka Okonkwo Facebook or Twitter accounts. His Instagram page is @iam_emoney1 .
That is everything you need to know about the extravagant Emeka Okonkwo E-money and his wealth. Has his story inspired you to strive hard for your goals? Engage us in the comment section below.
READ ALSO: Linda Mtoba biography: pregnancy, age, husband, wedding, and career
Linda is an outgoing and talkative person who loves human interactions. To her fans, she is a beautiful and sassy actress who has won their hearts for a long time.
Linda Mtoba oozes class, style, and life. She is not only gifted, but she is also graceful and polished. Read on to know everything about her.
Source: Briefly News