You might be asking yourself, who owns DStv? The Digital Satellite Television is a Sub-Saharan African direct broadcast satellite service owned by MultiChoice. The service was launched in 1995, and it offers multiple channels and services to its broad customer base, which currently stands at 20 million. The company operates broadly in different parts of Africa, where DStv countries range from South Africa, Kenya, Botswana, Gabon, among other African countries as discussed more in this article.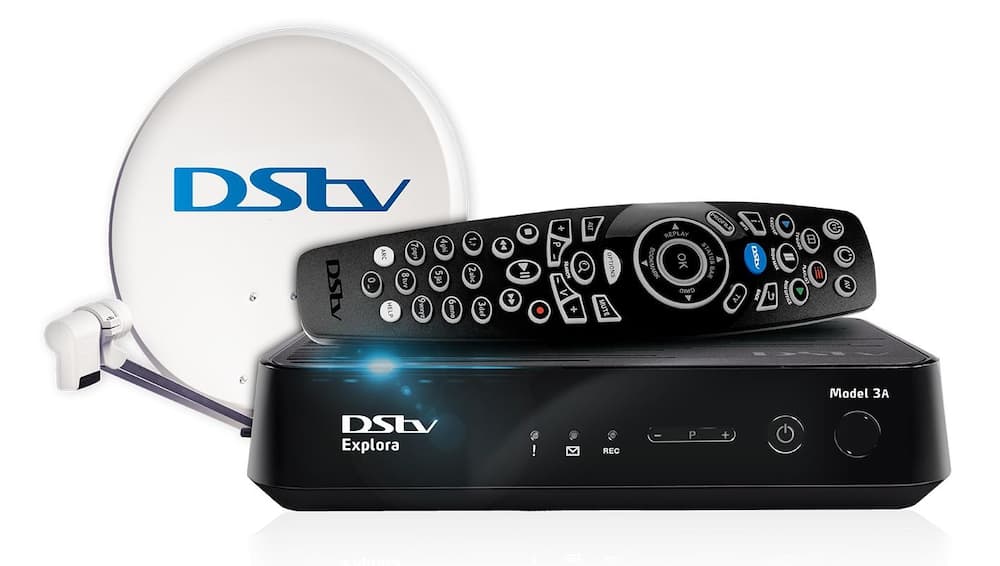 Who is the rightful owner of DStv? MultiChoice is a South African company that runs the operations of the platform. The company was established through the subscriber-management branch of the M-Net terrestrial pay television company. Who owns DStv MultiChoice? The company is owned by the media conglomerate bearing the same name. Are you still wondering who owns DStv and Which country owns GOtv? Well, get to know all this info and much more in this article.
Who owns the DStv company?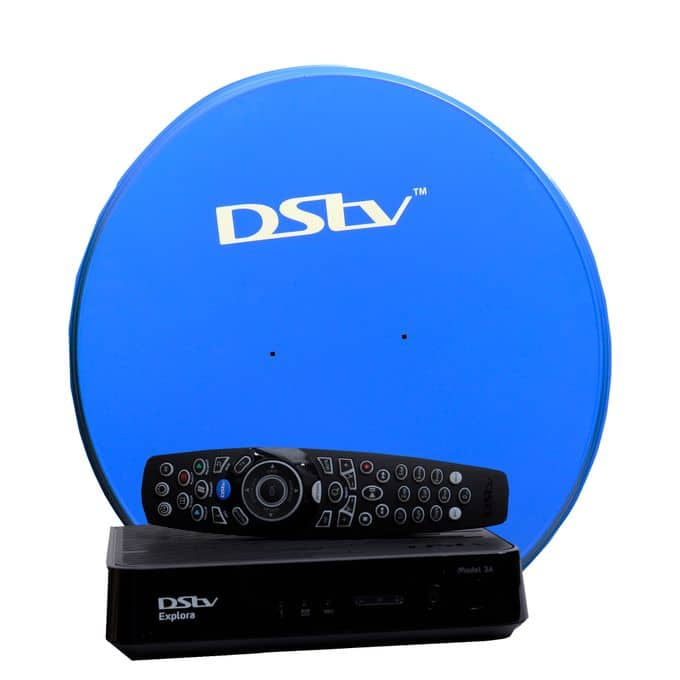 Below is every detail you need to know about who owns DStv in South Africa and other countries. The article also gives a history of how the MultiChoice group came to existence. Keep reading more on this article to be informed.
Company History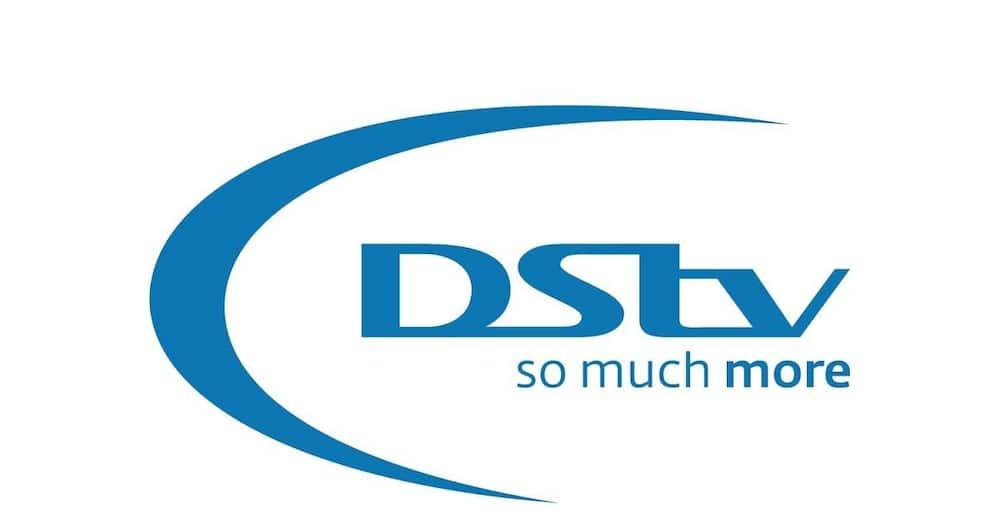 It has been over two decades now since the establishment of MultiChoice Africa, and they have been at the forefront in delivering the best TV entertainment, offering top-notch customer service and uplifting local communities across Africa.
The company was established in African countries back in 1986. This was the time when several South African media companies teamed up to form Africa's first pay-TV channel, M-Net. It became the first television company to be listed on the Johannesburg Stock Exchange.
In 1995, MultiChoice launched its premium DStv products on the newly-constructed digital platform, rising to reach nearly 50 African countries and offering a range of pay-television services with a variety of language options.
Who owns DStv and GOtv?
MultiChoice owns both, where they offer packages enabling subscribers to have flexibility in pricing and choice, including DStv Premium, DStv Compact+, as well as numerous channels via GOtv and GOtv Plus.
Who owns DStv Nigeria?
In October 2011, MultiChoice Nigeria launched GOtv, an affordable terrestrial platform, which broadcasts all channels in 11 Sub-Saharan African countries.
MultiChoice Africa Management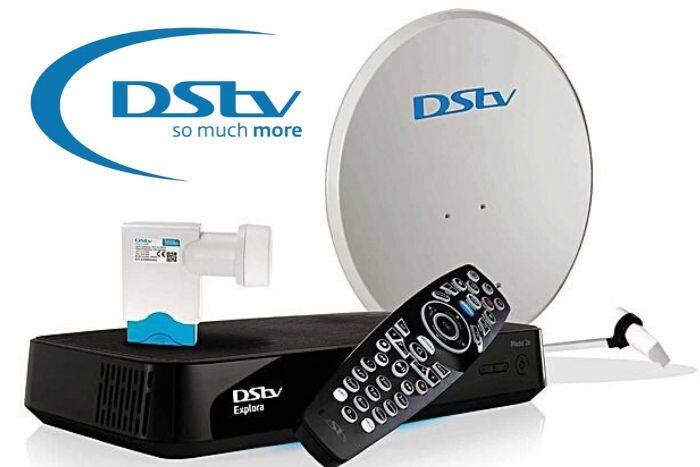 Who is the CEO of MultiChoice? The current Chief Executive Officer of MultiChoice Group is Calvo Mawela, and the Executive Chairman is Imtiaz Patel. Brand De Villiers is the Chief Executive Officer of MultiChoice Africa, and John Ugbe is the CEO of MultiChoice Nigeria.
DStv packages
The provider has seven packages: Premium, Family, Compact, Compact Plus, Access, EasyView, and Indian. While different packages and prices vary, they are all placed in balanced groups with channels that suit different family members.
Frequently Asked Questions
Below are the frequently asked questions about Digital Satellite Television. The answers provided are sourced from reliable sources to give correct and credible information. Learn more here!
How much is DStv net worth?
The company has a net worth of 18,000 dollars as of December 2020. The company makes most of its money from subscriptions. Only a small portion comes from advertising revenue.
Who owns DStv in South Africa?
MultiChoice is a South African company that operates the Digital Satellite Television, primary service in Sub-Saharan Africa, and GOtv, a minor service operating in over 13 countries of this area.
Which country owns SuperSport?
SuperSport is a South Africa-based Pan-Africa group of television channels carried on the Digital Satellite Television satellite & GOtv Africa terrestrial platforms.
Can you get DStv without a decoder?
Digital Satellite Television has several lean-back apps that make it possible for you to watch DStv on your smart TV (an Internet-connected TV) without the need for a decoder. The DStv Now apps are available for the following devices: LG smart TVs (models running webOS 3.0, 3.5 and 4.0).
Who is the CEO of DStv?
The current CEO is Calvo Mawela. He also happens to be the CEO of MultiChoice Group.
Is DStv in America?
If you live in the US, Australia, Canada, France, or the UK, you cannot watch it. This is because it is geo-blocked outside Africa.
With the above info about MultiChoice Group, you now know who owns DStv as well as the packages that come with the digital platform. Take that step today and subscribe to the forum and get to enjoy the best TV entertainment across Africa and beyond. Enjoy watching the best videos and entertainment.
READ ALSO: Stream series online free and legally on these sites in SA
In other news, Briefly.co.za reported on March 20, 2020 about the series you can stream online free and legally in SA. Finding the perfect site that you can trust to stream series online free is hard.
So is there a website to watch TV shows for free? Here are the top websites where you can stream series free and legally in South Africa.
Source: Briefly News