Being a successful sportsperson in South Africa in most cases earns them celebrity status. Their fans always want to keep tabs on their social life and achievements. In some cases, people are concerned about their past before the moment they became famous. Therefore, the biography of Joe Breytenbach unveils some of the exciting details that you wish to find out about the player.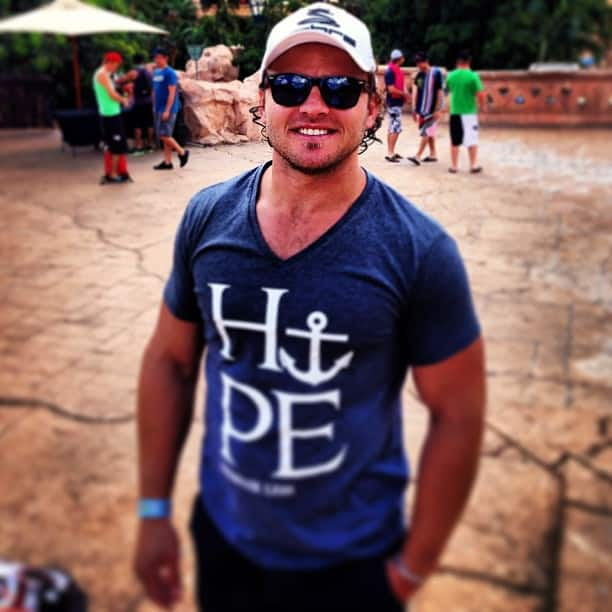 Joe Breytenbach grew to fame during the late 2000s as a rugby union player. His skills and the success he contributed to the teams he played for earned him a name in South Africa. His absence on the rugby pitch has led to numerous questions on whether he still plays the game. Joe Breytenbach biography provides answers for this and many other questions that you might be interested in. How about reading on for more details?
Joe Breytenbach profile
Birth name: Johannes Christiaan Breytenbach
Date of birth: 17th of November 1983
Place of birth: Tzaneen, South Africa
Nationality: South African
Height: 1.80 m
Weight: 95 kg
School: Ben Vorster
Marital status: Married
Spouse: Karlien van Jaarsveld
Joe Breytenbach Instagram: joebreytenbach_13
Joe Breytenbach biography
Joe went from being a talented sportsman with a promising future to disappearing from the scene. Over the years, he has curated a career as a project planner. To top it up, he is responsible husband and father of two. In case you missed out on the transition, the details of his biography elaborate where he and what happened along the way.
Joe Breytenbach age
How old is Joe Breytenbach? He was born on 17th November 1983 in Tzaneen, South Africa. As of January 2021, he is thirty-seven years old.
Joe Breytenbach wife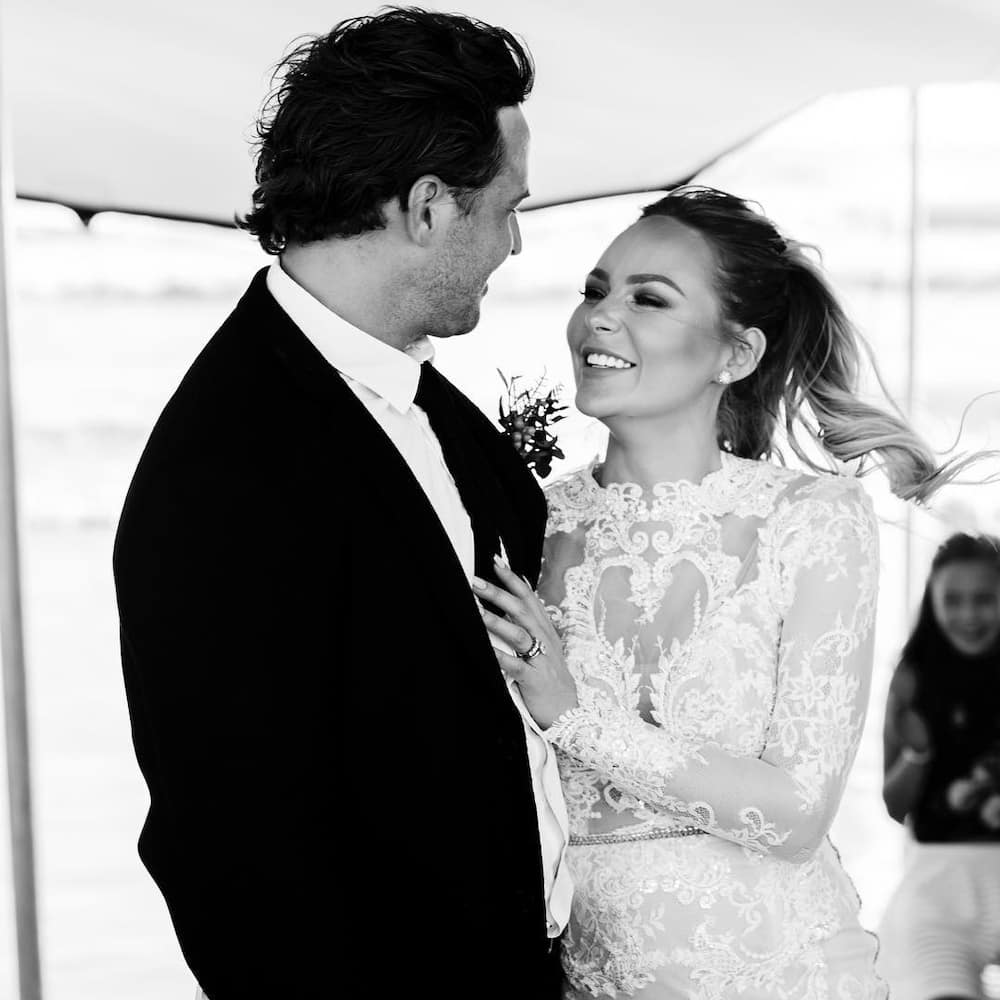 If people have been following the lives of South African rugby players, they are curious to know about their private life. Is Karlien van Jaarsveld married? Karlien van Jaarsveld, the celebrated artist and songwriter, got married to Joe in 2017, although they first met in 2006 and shared a kiss. When Joe left for France, their relationship had to end.
They got engaged in 2016, and Joe Breytenbach and Karlien van Jaarsveld wedding took place in 2017. It was a secret Joe Breytenbach wedding ceremony. As of 2021, they are parents to two kids, a boy and a girl. His wife also has the twins from her previous marriage to former rugby player Derick Hougaard.
Joe Breytenbach current job
Joe attended Ben Vostser between 1996 and 2001 for his O-level. Upon completing his high school, he attended RAU between 2002 and 2003 and pursued sports and fitness administration. In 2004, he joined the University of Potchefstroom to pursue sports and fitness administration up until 2006. Upon completing his studies, he started playing rugby. In 2009, he joined SWD Eagles. In 2011, he landed an opportunity with Eastern Province Kings for a six-month contract, and he used to play as a winger.
What work does Joe Breytenbach do? According to Joe Breytenbach LinkedIn, between January 2010 and January 2012, he worked as a site project planner and coordinator at NameColby CO. In January 2012, he landed an opportunity as a site senior project planner at the Hendrina Power Station in Middelburg area, South Africa. It is interesting how he swiftly transitioned from being a sportsperson to being a project planner. He boasts of a reliable quality assurance and quality control background and is proficient with project management skills.
Joe Breytenbach job as a rugby player
Between 2009 and 2011, he was affiliated with SWD Eagles, and during his stay in the team, he made thirty-five match appearances and scored thirty points. In 2011, he joined Eastern Province Kings and made seven-match appearances scoring five points. His position was on the wing.
Joe Breytenbach rose to fame through his career as a rugby union player. He switched gears to being a project planner, husband and father, and has since then had his life under the wraps. His biography must have filled you in and fed your curiosity about what he has been up to.
READ ALSO: Kolisis: Siya shares a heartwarming post about Rachel in isolation
Briefly.co.za reported about Siya sharing a heartwarming post to honour Rachel. The caption of the Instagram post expressed the family's struggle with the virus after Rachel tested positive and went into isolation. In the post, Siya thanked Rachel Kolisi for raising awareness on the spread of the virus and said how much it hurt not being there for her.