Motlatsi Mafatshe bio: age, parents, wedding, songs, The River, profiles
Motlatsi Mafatshe, a South African actor and musician, is famous for acting in the eTV soccer drama, Shooting Stars, as Wandile Dhlomo, from 2007 to 2010. Thulani Ngcobo, aka Pitch Black Afro, assaulted Mafatshe severally on Friday 3rd February 2006. The incident happened in Rosebank Mall after a launching party of a South African film entitled Tsotsi.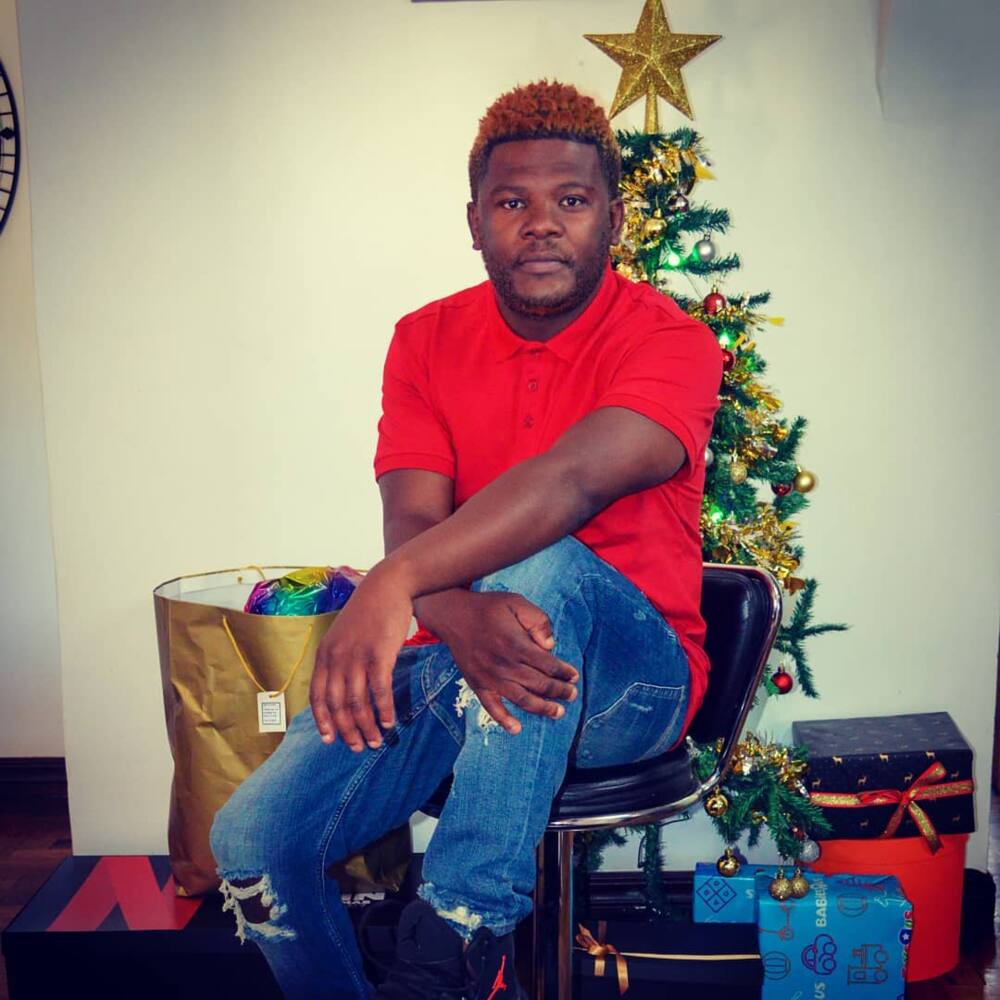 The hip hop star and his friends gave the actor multiple heavy punches that knocked him to the ground. Pitch Black Afro was infuriated because Mafatshe inquired about his next album. Surprisingly, Rosebank Mall security guards did not intervene when the men attacked him. The mall claimed compensation from Pitch Black's record company, Ghetto Ruff, because the hip hop artist and his men damaged expensive furniture and infrastructure at the facility during the fight.
Motlatsi Mafatshe profile summary
Full name: Motlatsi Mafatshe
Date of birth: 3rd November 1983
Age: 37 years
Career: Actor, director, creative producer, musician, and farmer
Nationality: South African
Motlatsi Mafatshe Instagram: motlatsi_mafatshe
Motlatsi Mafatshe biography
He was born on 3rd November 1983; therefore, Motlatsi Mafatshe age is 37 years. According to Motlatsi Mafatshe profiles on social media, he is also a director, creative producer, and farmer. The 2019 single, Thando, is among the most popular Motlatsi Mafatshe songs.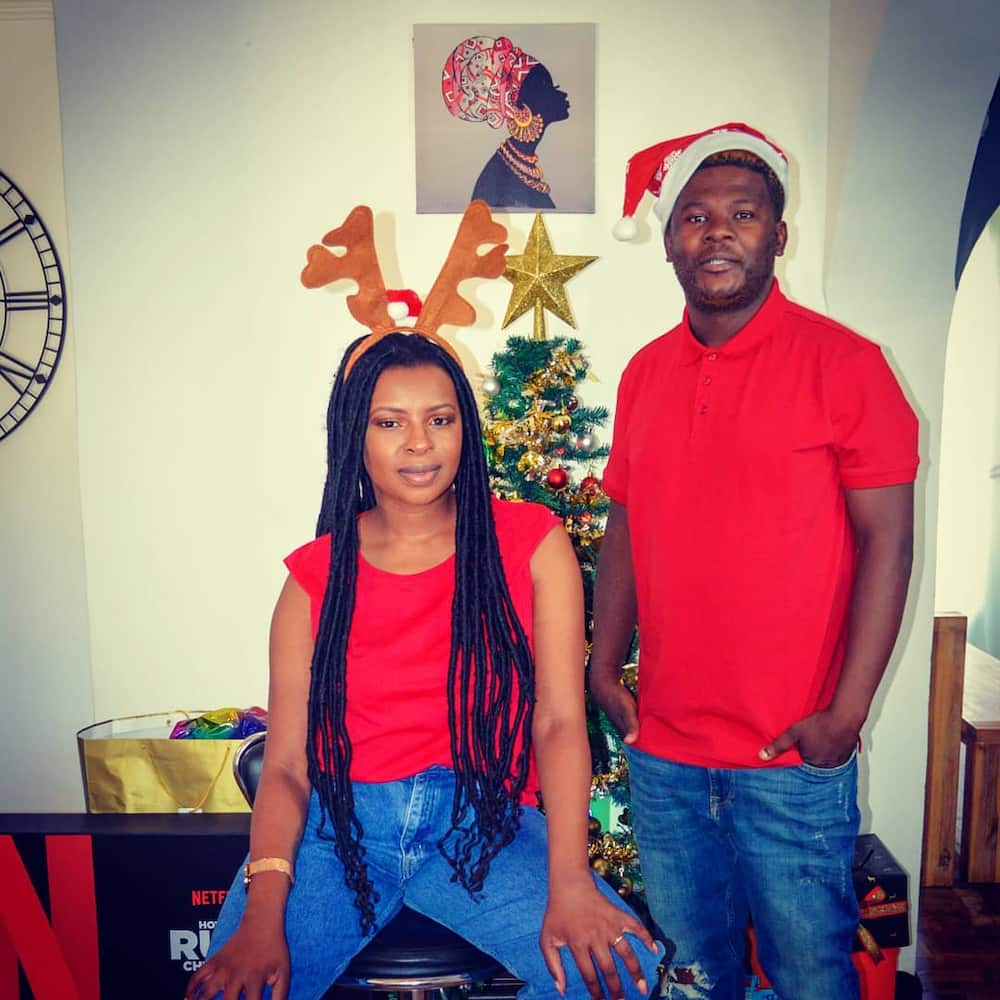 What happed to Motlatsi Mafatshe parents?
Last year, the actor and his siblings surprised their mother on her 62nd birthday with an expensive car. Catherine Nomgqibelo Woye Mafatshe was overwhelmed with joy when her children appreciated her excellent upbringing and sacrifices.
Motlatsi Mafatshe wedding
He and Millicent Kangana met in church, as they are devoted choir members. It was love at first sight for the actor. On the other hand, his crush fell in with him shortly after their interaction. The couple wedded in December 2014 and has managed to keep the flames alive for six years now. She is his closest friend, and Motlatsi never stops treating her the same way he did while dating. In 2019, the couple attended a live concert to celebrate Valentines.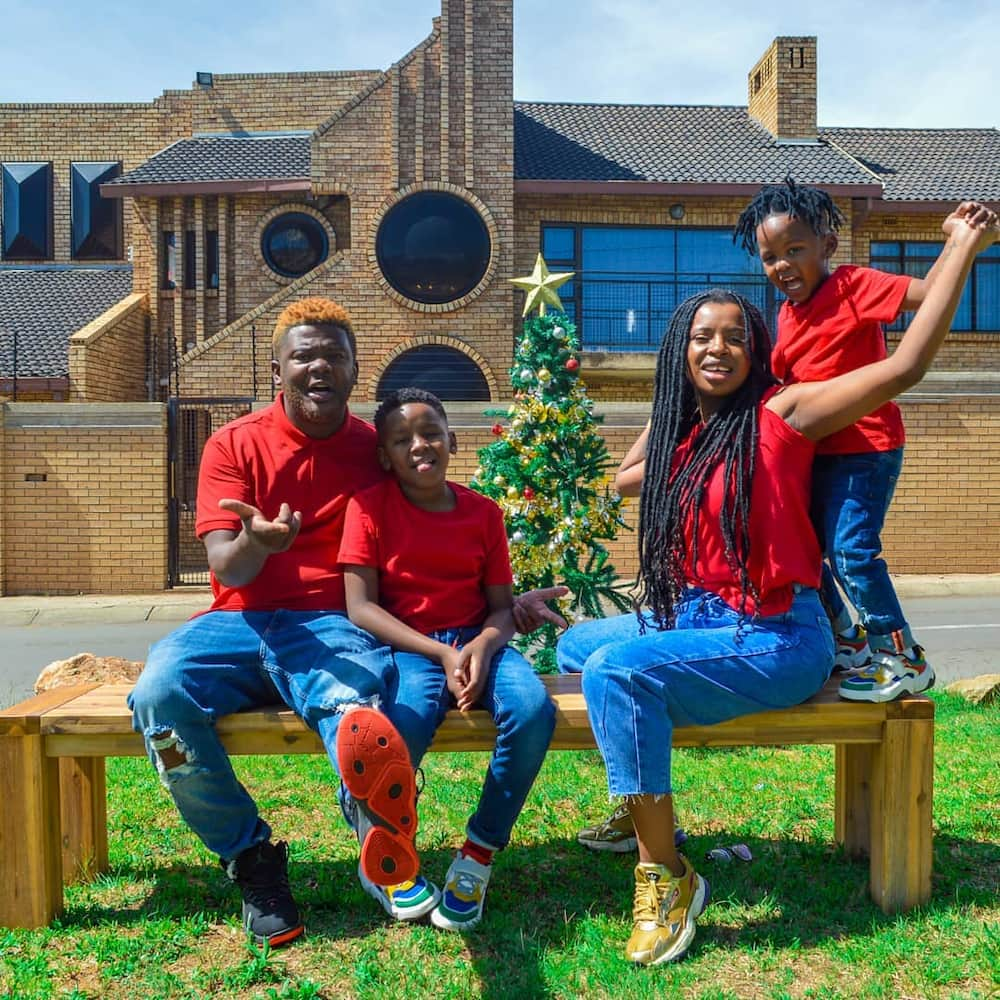 Motlatsi Mafatshe movies and TV shows
Numerous television shows hired him for guest roles. Some of them include Backstage, Home Affairs, Mtunzini.com, Elalini, Sokhulu & Partners, and Scandal! The actor also appeared in two SABC1's series. He performed in When We Were Black in 2006 and a second show named uGugu no Andile in 2008. In 2010, the celebrity played the role, Last Born, SABC2's drama series, Hola Mpinji.
He joined Isidingo's cast on SABC3 as Sechaba Moloi in 2011. In 2013, he landed the role, Taps, on SABC1's sitcom, Single Guys. Taps caught the show's fans' attention because of his play-boy, trouble-making, and charming behavior. The current Motlatsi Mafatshe The River character is Cobra's cousin, Fose. He joined The River cast in 2020 after Isidingo's abrupt cancellation.
The star has appeared in several films, including Sokhulu and Partners II, State of Violence, and Zama Zama. These thrilling movies are available on Netflix. His favorite films are Ocean's Eleven and Pearl Harbour. Motlatsi was a big fan of Isidingo's late actress, Ashley Callie, and he looks up to international actors Denzel Washington and Cuba Gooding Jr.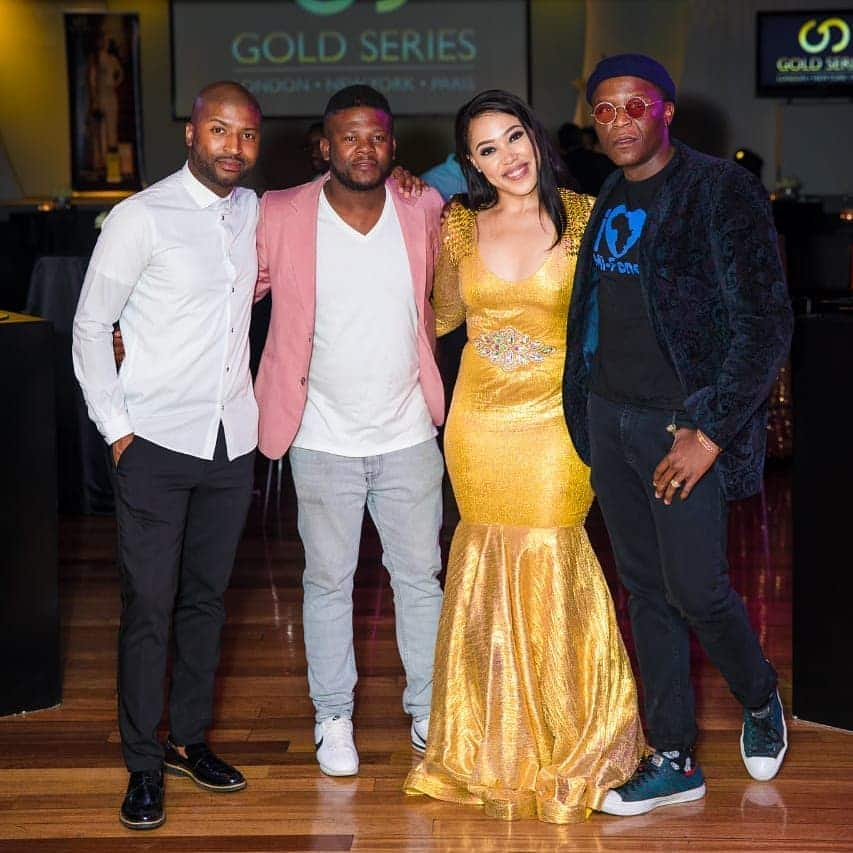 Motlatsi Mafatshe has the best things anyone could ever ask for in life. His career is doing well, and he has a beautiful family by his side. Even though the actor is making baby steps towards success, his current achievements are worth acknowledging.
READ ALSO: Travis Barker bio: age, partner and spouses, pics, music groups, songs, net worth
Why was Travis Barker trending a few days towards the end of January 2021? Well, the internet was buzzing over the same old gossip about his dating life. His fans began speculating he was in a romantic relationship with one of the Kardashian sisters years ago.
Briefly.co.za recently published details about Travis Barker's life, including the exciting romance gossip. Did you know that the drummer was involved in a tragic plane crash that killed four people?
Source: Briefly News