Diana Lovejoy age, family, prison, appeal, YouTube, now
Who is Diana Lovejoy? She is an American who committed a foiled murder attempt. Before the criminal act, Lovejoy had a successful career, got into fitness, and even had a family. In the attempt to murder her ex-husband, she was not alone in executing the plan. Get to find out more about her and how she got herself into a conundrum.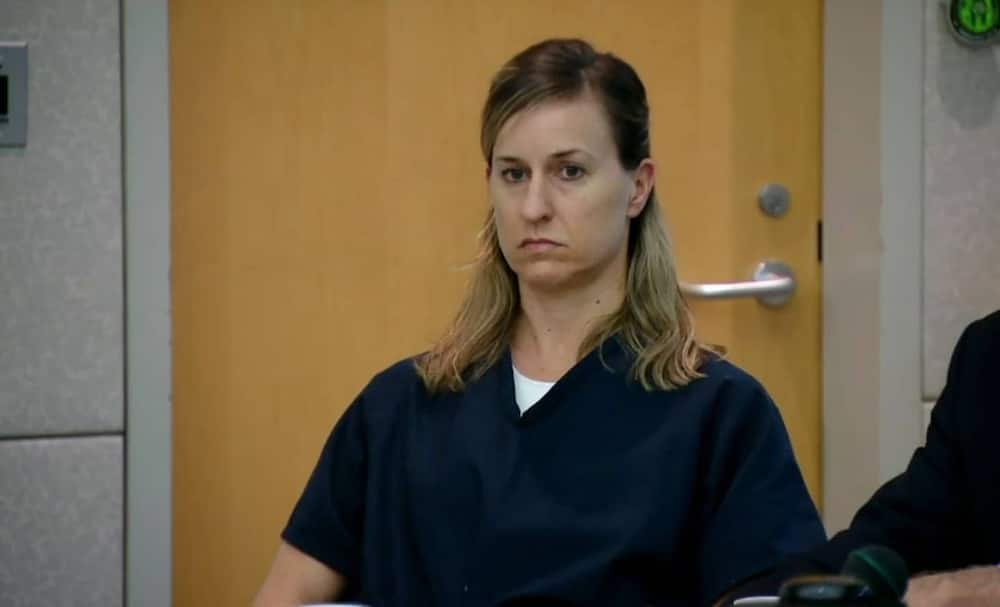 Diana Lovejoy associated herself with sports, even having a YouTube channel to share healthy tips with her followers. However, all this went down the drain after failing a murder attempt on her former husband, Greg Mulvihill.
Diana Lovejoy profile
Name: Diana Lovejoy
Birth year: 1975
Diana Lovejoy age: 46 years
Birthplace: United States of America
Nationality: American
Diana Lovejoy spouse (now ex-husband): Greg Mulvihill
Children: 1
Diana Lovejoy sentencing: 26 years imprisonment
Biography
Diana Lovejoy birthday date is not known, but she was born in the year 1975 in the United States of America. Information about her upbringing and family members is also unknown. She is, however, well-read, having attended Mountain View High School based in California. She later joined the University of California, graduating with a bachelor's in literature, psychology, music, and French.
After her education, she joined the mobile phone firm Nokia, working as a lead documentation specialist. She worked at Nokia for four years after joining a software company to work as a technical writer.
The Diana Lovejoy fitness journey started in 2008 being a personal trainer and a coach in the triathlon games up to 2012. She eventually set up a YouTube channel to give health tips and healthy meal preparations.
Diana Lovejoy family
The relationship between Lovejoy and Greg was not always a miserable one. The pair had dated for over one year before tying the knot in an elaborate private ceremony in 2007. The two, however, struggled with starting a family, with Lovejoy having to endure a total of eight miscarriages. They finally managed to conceive a son, but their marriage was already on the rocks.
They separated and eventually filed for a divorce in 2014. In 2016, after two years of gruelling divorce proceedings, Diana got full custody of their son, with Greg having visitation rights. Her custody victory came after claiming that Greg had been sexually assaulting both her and their son. The allegations were, however, proved not true, and the custody was joint.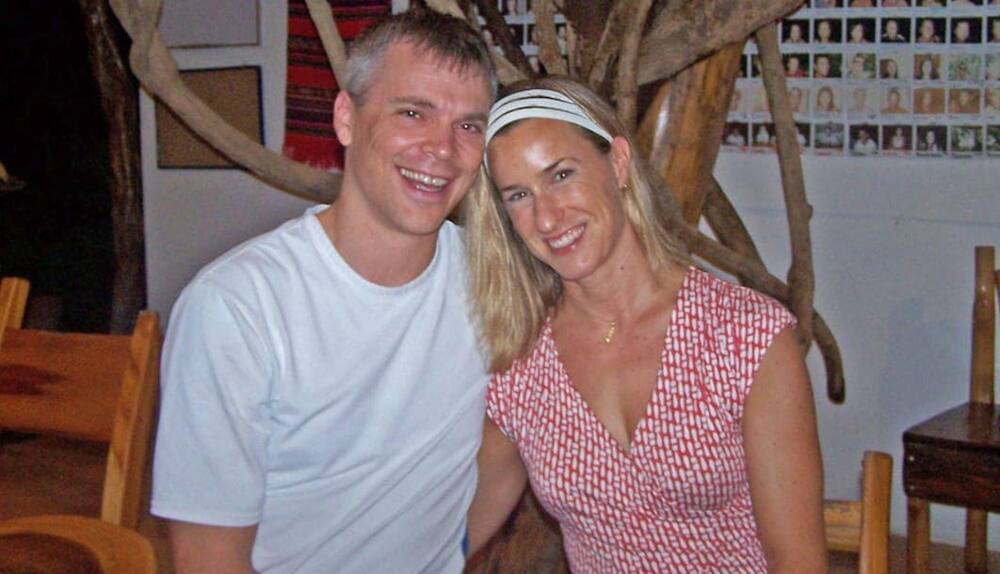 Later that same year, the fitness instructor was earning well compared to her ex-husband. With a steady monthly salary of $10,000, the court ruled that she would have to share custody with Greg. She would also pay child support payments of $100 monthly. She was also required to part $120,000 to Greg as a share of their property in Carlsbad. The fitness instructor had to part with trading out her condo to pay Mulvihill the said amount.
Diana Lovejoy crime
The attempted murder crime she executed only happened about four months after her $120,000 settlement to Greg. On a fateful September 4th, 2016, Greg received a call from someone claiming to be a private investigator. The so-called private investigator enticed Greg to go to a specific location, Avenida Soledad. Greg decided to go to the place in the company of a friend Jason Kovach. It was there that he got shot, but he narrowly survived the near-fatal encounter.
Casefile
After an investigation, the Diana Lovejoy case yielded results that she partnered with Weldon McDavid Jr for the crime. Weldon was a firearms instructor and also a lover of the technical writer. The two met at a shooting range.
A confession Weldon made in court stated that Diana manipulated him, claiming that Greg abused both her and their son. Although the technical writer denied the claims, proof emerged that Weldon received $2,000 to commit the act. More evidence against her emerged when her aunt stated that Diana had once asked her if she knew anyone who could kill Greg.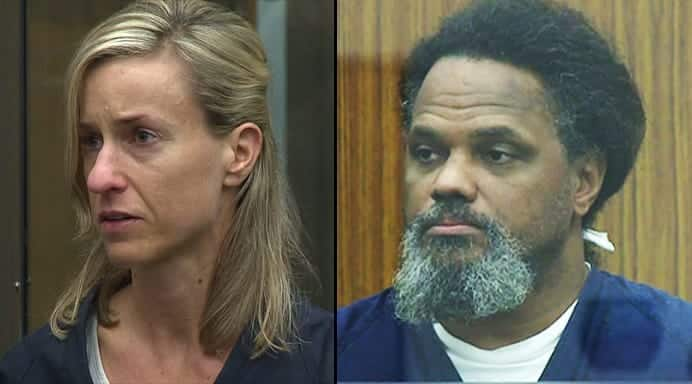 Diana Lovejoy sentenced
The court jury found both Weldon and Diana guilty of attempted murder towards her ex-husband. The verdict came after investigations and statements from Greg to the court, although the pair still claimed innocence.
In January 2018, they were sentenced, with Lovejoy getting 26 years to life in prison and Weldon with 50 years to life imprisonment. They were also required to compensate Greg with $500,000 for damages. The sentencing hit Diana so hard that she fainted in court after the sentencing got pronounced. Where is Diana Lovejoy now? Since February 2018, she is at the Chowchilla Women's Prison in California, serving her sentence.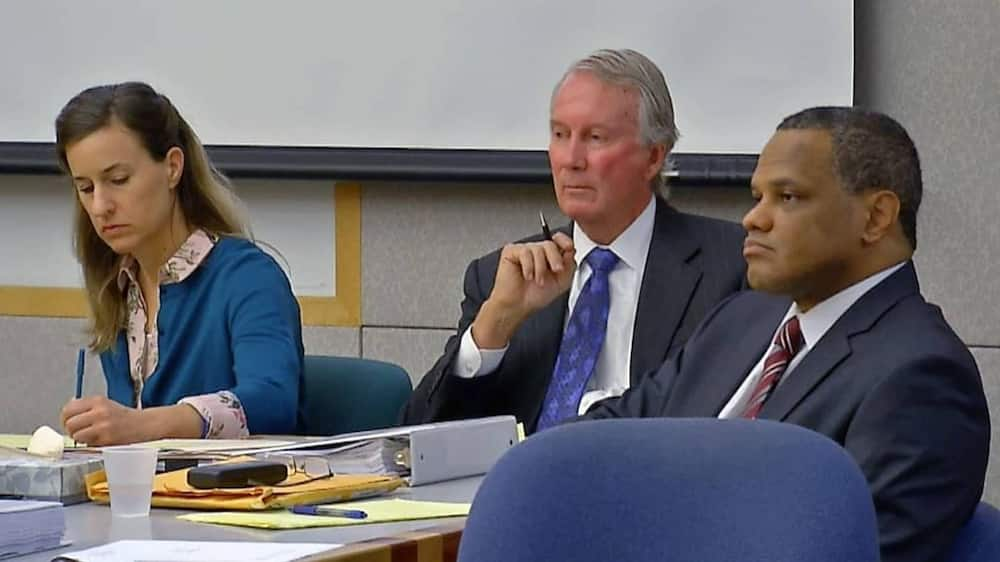 Latest news
Did Diana Lovejoy appeal? In 2020, both convicted prisoners filed for appeals on their prison sentences at the Court of Appeal of California. Both were cross-examined with questions asked on their statements and background details. Eventually, after cross-examination, the jury still proved the pair's intent to murder Greg and that the given sentences were intact.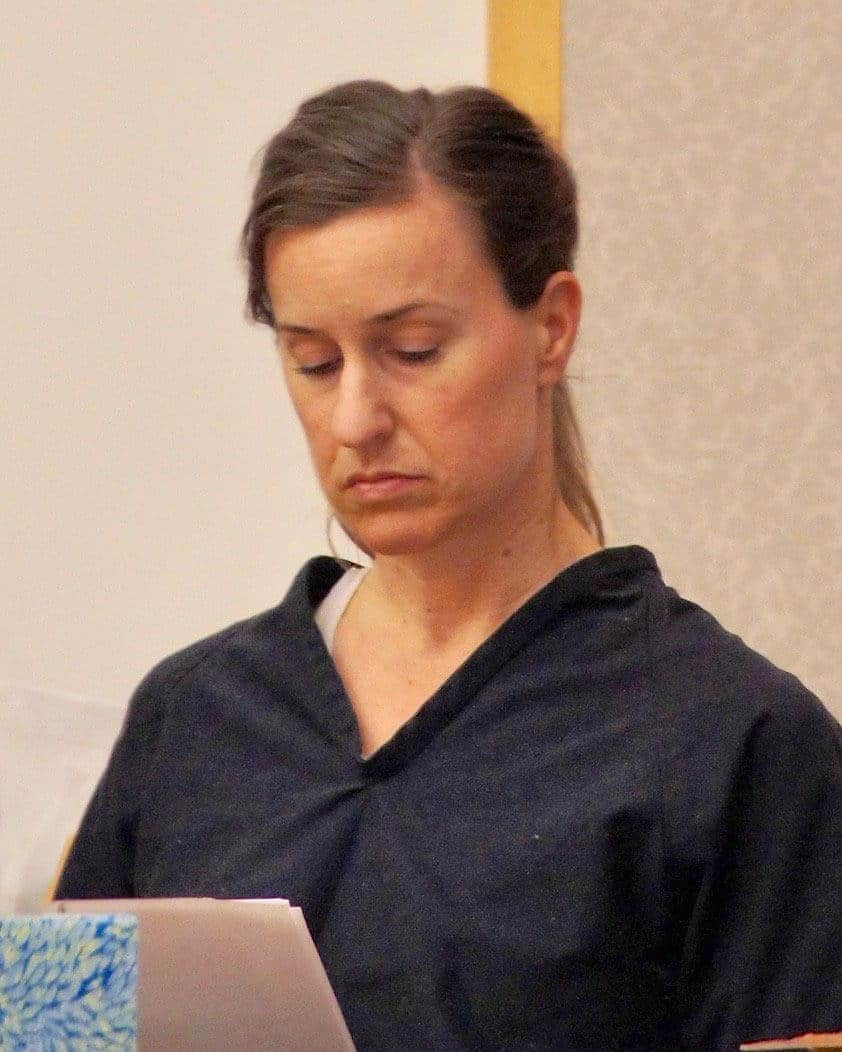 That is everything you need to know about Diana Lovejoy, the fitness and triathlon coach turned criminal after the attempted murder of her ex-husband. She will now have to serve her time in prison as punishment.
READ ALSO: Moses Sithole: What happened to South Africa's worst serial killer?
Briefly.co.za published an article on the criminal Moses Sithole. He was one of the worst criminal serial killers in South Africa. During his criminal reign, he committed heinous crimes against women, where he assaulted and murdered them. Get to find out more about this notorious criminal.
Source: Briefly.co.za