Eric Mumford: All you need to know about Lynn Toler's husband
Judge Lynn Candace Toler and Eric Mumford have been married for more than three decades. Toler is a famous divorce lawyer who reached stardom when she appeared in a Divorce Court in 2006. The couple tied the knot in 1989, and Lynn shared many posts on her social media websites about their marriage. Join us as we share everything you need to know about Lynn Toler's husband, Big E.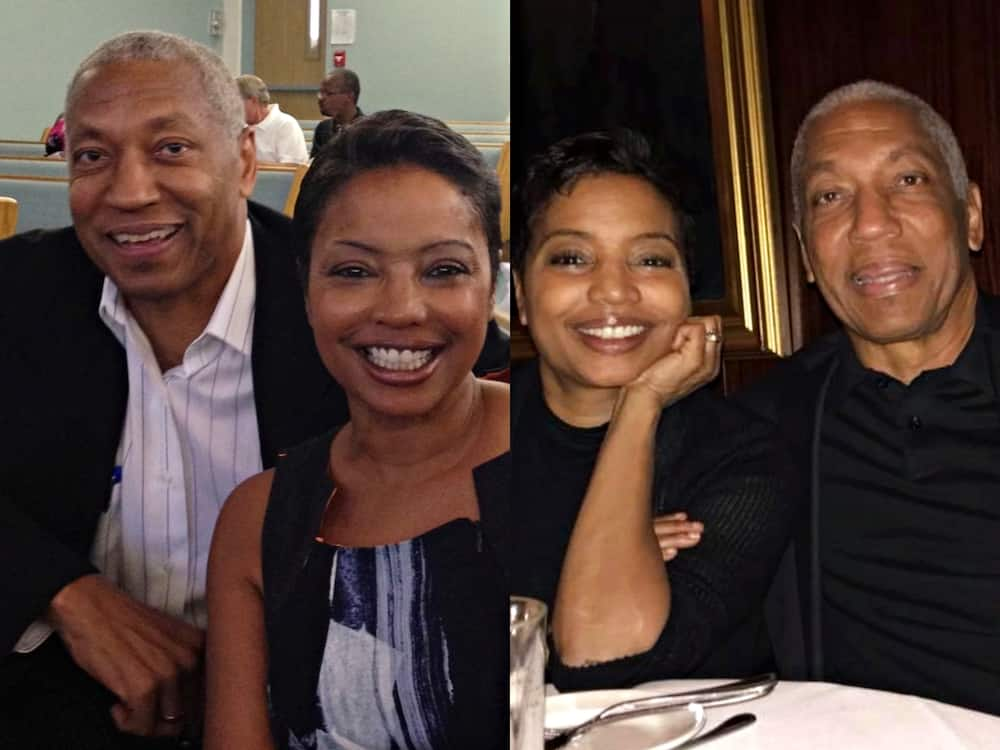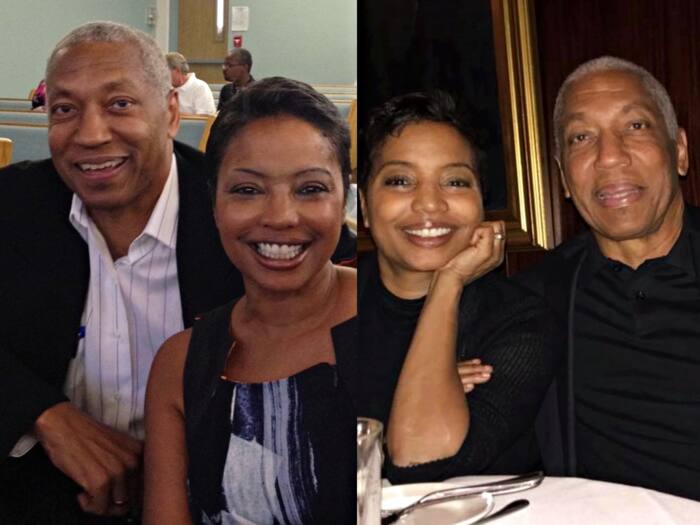 Lynn Toler, born 25 October 1959, is an American lawyer, author, and former judge in the court series Divorce Court. After fourteen consecutive years on the reality show, she retired in March 2020. In an article by the Huff Post, Lynn Toler talks about her many years at Divorce Court. She mentions how the show saved her marriage and helped her battle many personal issues. In this article, we look at the information available about Judge Lynn Toler and Eric Mumford.
Eric Mumford profile summary
Full name: Eric Mumford
Eric Mumford age: Born 1951, which makes him 70 as of 2021.
Lynn Toler age: 62 as of 2021
Eric Mumford height: 6'1"
Judge Lynn Toler and Big E anniversary: According to Judge Lynn Toler Facebook posts, they married on 6 April 1989 when she was 30, and Big E was 38 years of age
Hobbies: Baseball
Biography
Lynn Toler met her husband in 1986 when she was 27 years of age and Eric was 35 years old. They were engaged for two years prior to their wedding on 6 April 1989. In 1991, Lynn gave birth to their first son, William Mumford Toler, and in 1994, they welcomed their second child, Xavier Mumford Toler. Big E has four sons from his first marriage. Initially based in Ohio, the family moved to Arizona in 2005. Lynn is 62 years of age. How old is Judge Lynn Toler husband? He is 62 as of 2021.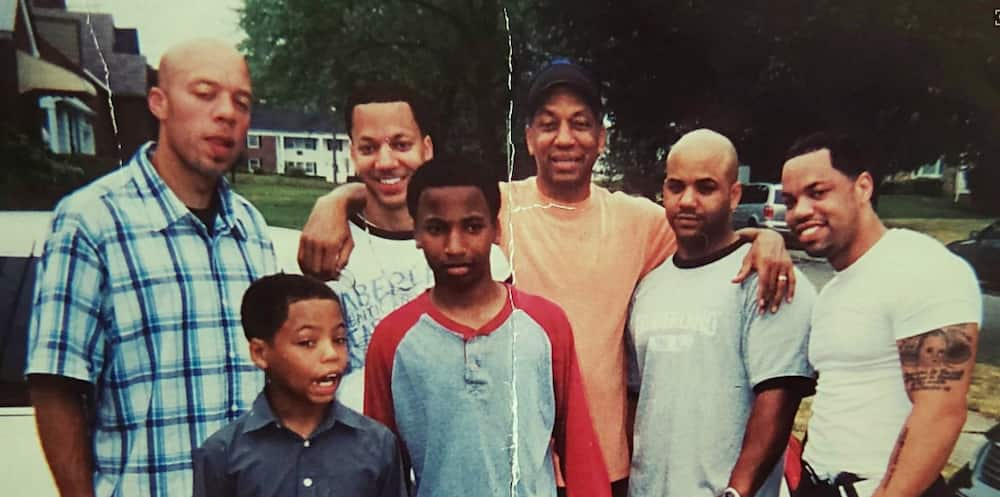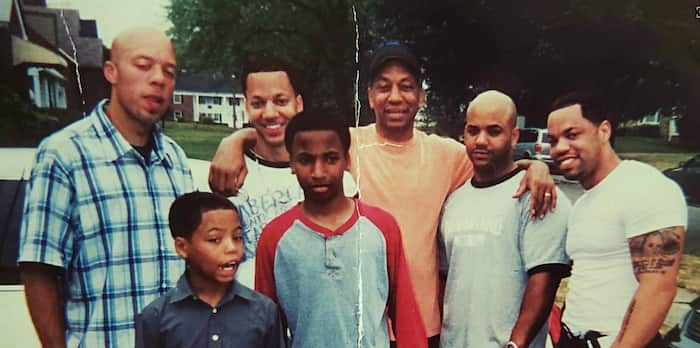 Eric Mumford net worth
The ever-growing popularity of Lynn Toler has many wondering what does Eric Mumford do? He is a retired accountant. We were unable to find a correct Eric Mumford net worth, but Judge Lynn Toler net worth stands at $25 million in 2021. Lynn rakes in her earnings from her appearances in popular TV series, such as Divorce Court, Power of Attorney, MyNetworkTV's Decision House, her books, public speeches, and much more. She is also a public and motivational speaker and a successful author.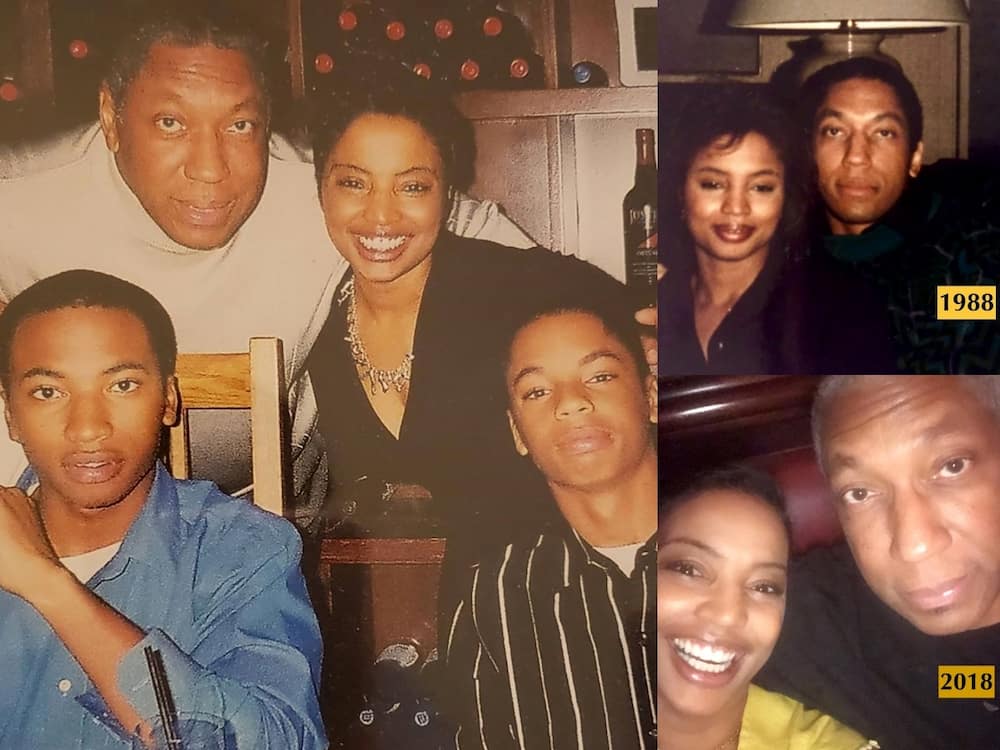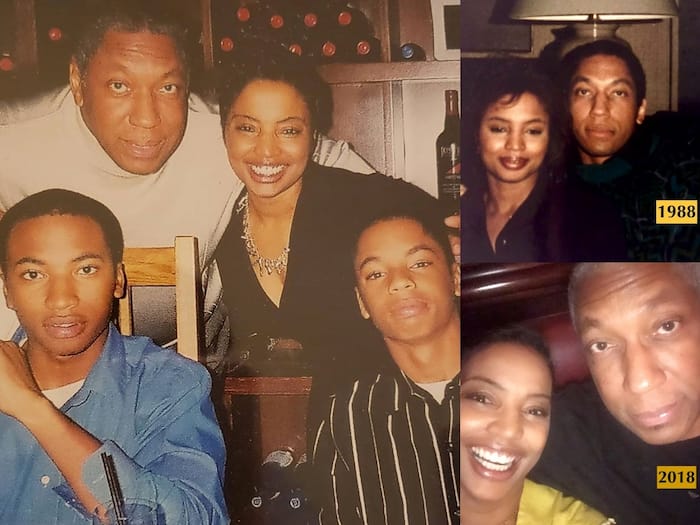 In 2012 in an article published by the Huff Post titled, 'How Divorce Court saved my marriage', Lynn explains: 'I know the show is a bit extreme, voyeuristic, and often a little silly, but when my husband and I were staring into the marital abyss, I learned a valuable lesson from Divorce Court that helped me out at home.'
Personal life
Lynn says that by year 19, they were having marital issues. They were barely speaking to each other, and when one of them walked into a room, the other would walk out. Eric was enraged and depressed, and he blamed Lynn for both. On the other hand, Toler saw Eric as being a jerk and a man who did not care for her needs. When she joined Divorce Court, she learned that they were both wrong. Lynn claims that the lack of communication between the two of them derailed their marriage. Still, the show's insights and the people she met through her work helped her redirect her marriage into a happy and successful one.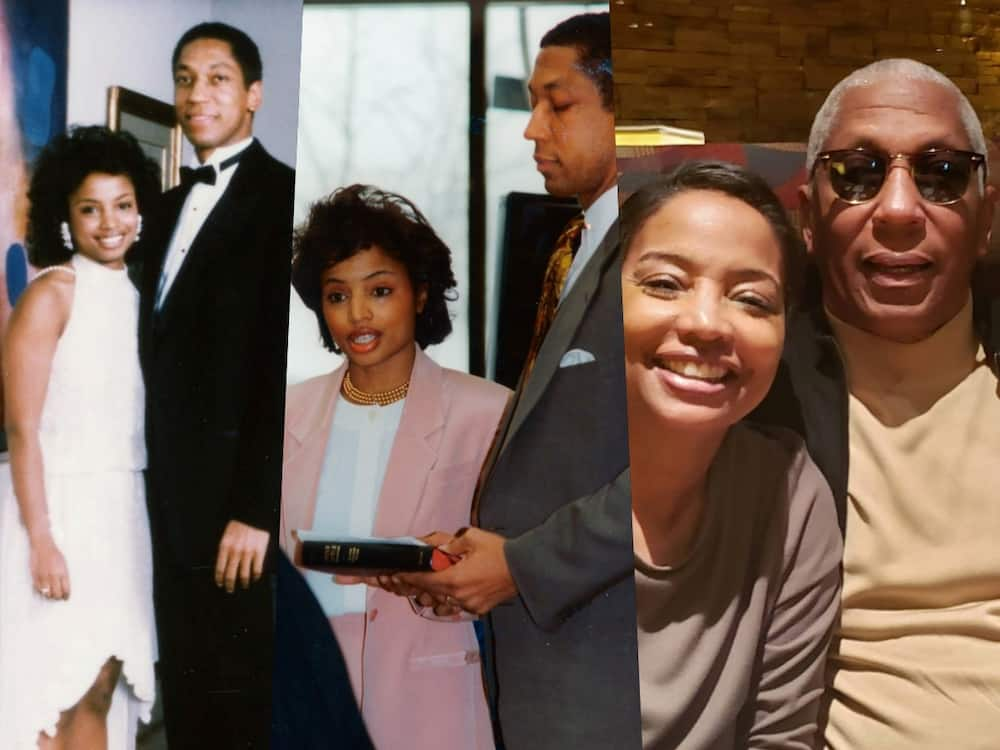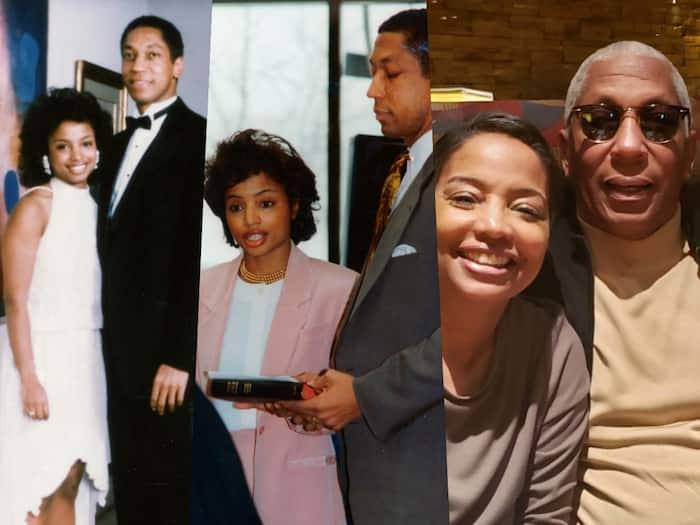 After seeing Judge Lynn on TV, many people wonder, is Lynn Toler a real judge? Yes! She is. Although Divorce Court is not a real court, Judge Lynn did earn a Juris Doctor from the University of Pennsylvania Law School in 1984 and was sworn in judicially in January 1994. Her husband and family joined the celebrations after her graduation.
We were unable to find the details of Eric Mumford's ex-wife. For more than three decades, Eric Mumford and his wife have been keeping a low profile, and not much more information is available for the family, but you can catch up with Lynn Toler Facebook here. Lynn Toler husband, Eric Mumford, continues to live happily married in the Arizona home, and they have close relationships with their two sons and four stepsons.
READ ALSO: Eduardo Tamayo age, relationship status, career, pics, profile
At the age of 21 and when she first entered office in 2002, Tulsi Gabbard married her first husband, Eduardo Tamayo. Tulsi is a self-proclaimed 'hawk' on terrorism, an influential American politician, and a US Army Major who served as a Representative for the 2nd congressional district in Hawaii.
Join us as we investigate what there is to know about Eduardo Tamayo and Tulsi's comments on what transpired during their divorce.
Source: Briefly.co.za