How tall is Goku? Dragon Ball Z fighters ranked by height
As the protagonist of Dragon Ball, Goku is featured in most of the episodes of the series with his incredible powers on display. Although he is not the enormous regular prototype of a hero, Goku's stature is still intimidating and adored by most fans. "So, how tall is Goku?" You may ask.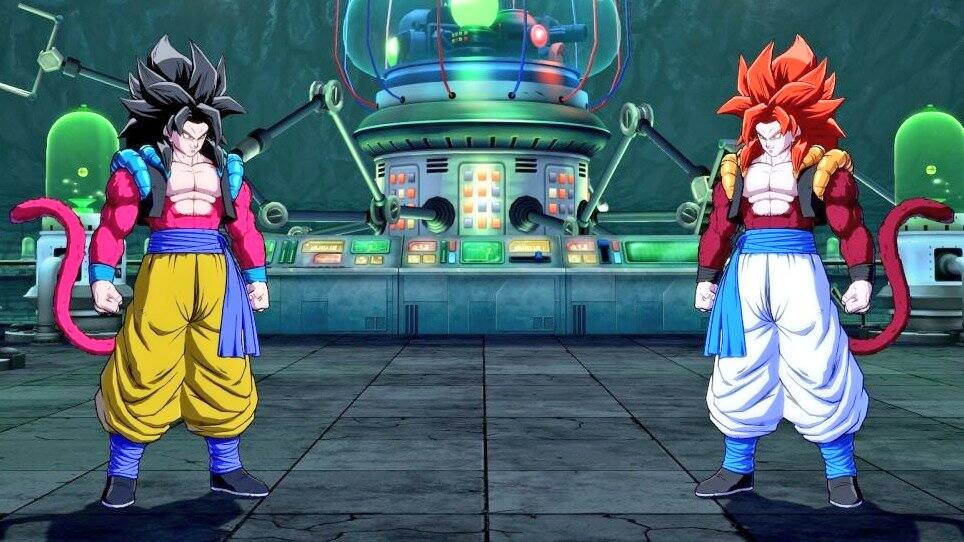 What started as a book created by the Japanese Akira Toriyama in 1984 has turned out to be an animated series that has spanned many generations of viewers. The popular Dragon Ball Z aired on televisions in Japan from April 1989 to January 1996, and it was a sequel to Dragon Ball.
Overview of Dragon Ball Z
Dragon Ball Z began five years after Dragon Ball was concluded. The series was responsible for the astounding success and world-class recognition garnered by the Dragon Ball movie. In Dragon Ball Z, the movie centred on how the heroes grew their powers to god-like levels through fierce training.
A fact worthy of note is that, in Akira Toriyama's creatively designed world, size did not always determine strength. The villain Frieza height, for instance, is just 158 centimetres, which means that height does not matter much in Dragon Ball Z or, more simply, DBZ.
How tall is Goku?
Goku is 5 feet and 9 inches and is the central character in the Dragon Ball Comic. He is a starfighter and one of the very best as he shows no nervousness while fighting. He also tends to be too relaxed. The Saiyan was initially sent to annihilate all lives on Earth, but he had a head bump that caused him memory loss.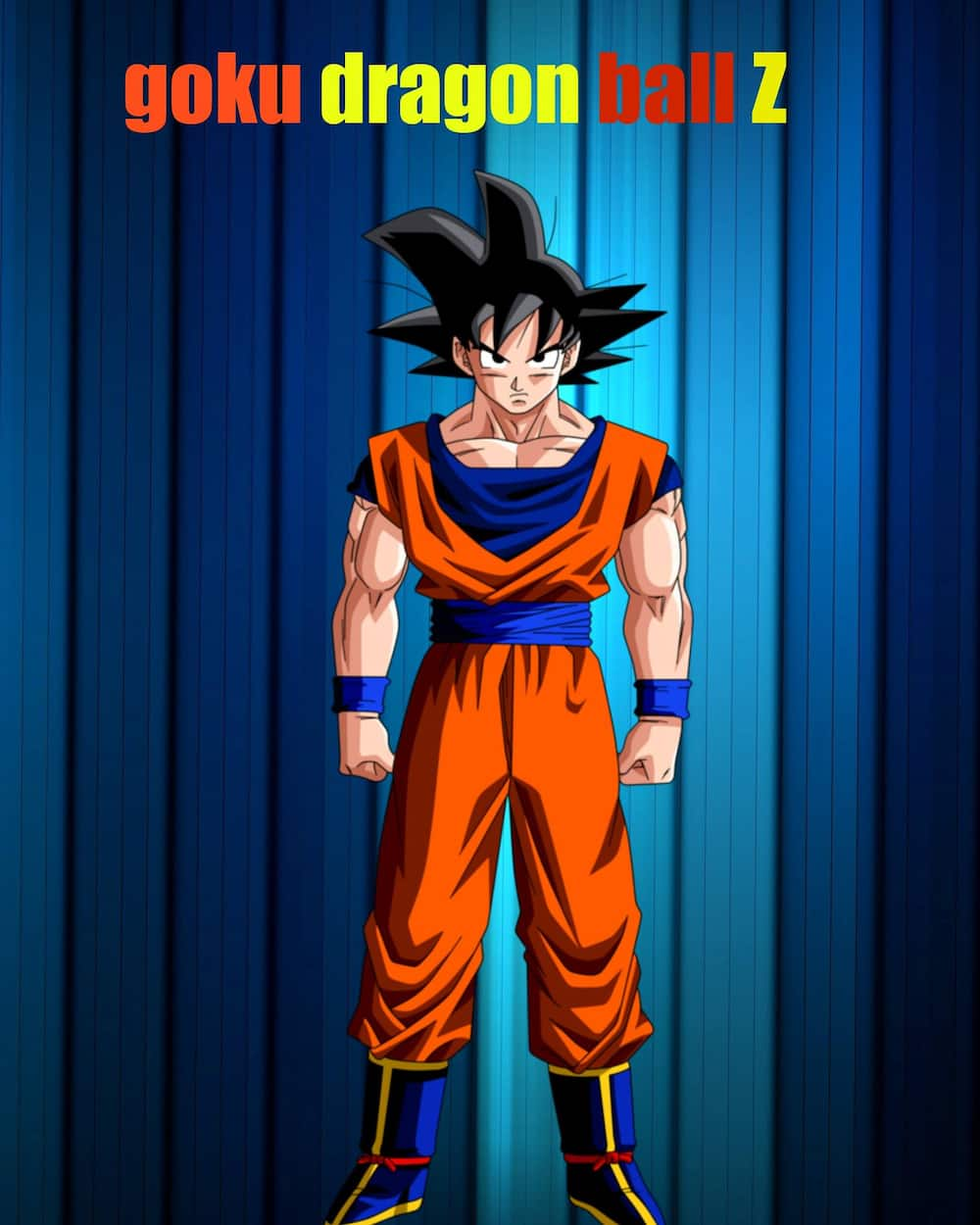 Also popularly called Kakarot, Goku is a fighter at heart but often spares his adversaries, believing that they can change for good. While this is a great habit, not all the villains changed as he intended.
DBZ characters height
As a routine in every professional duel, the fighters are always evaluated based on size. This is because physical stature is the first weapon a fighter may use to instil fear in his competitor. Therefore, it is worth evaluating other DBZ characters height employing the DBZ height chart to help ascertain which hero possesses the 'first weapon' in a duel.
1. Piccolo - 7 feet and 5 inches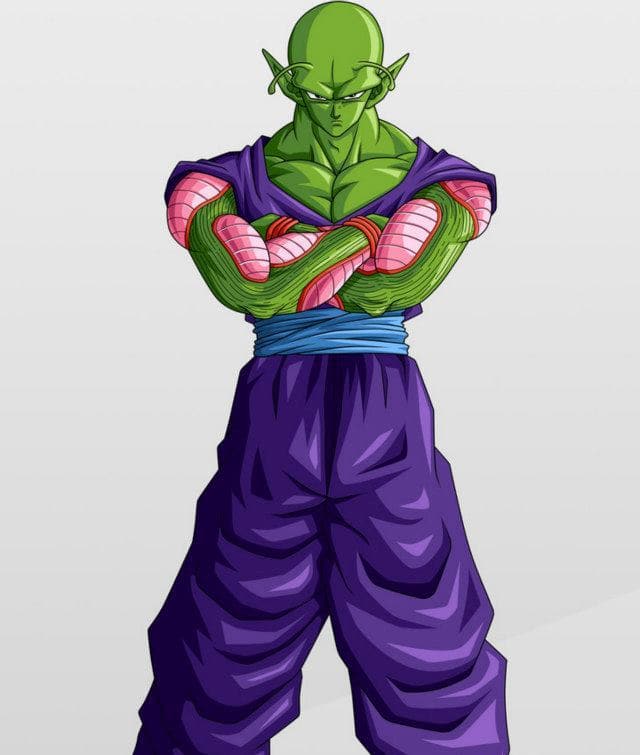 Although Goku is the star character in the DBZ series, Piccolo's height is much more than Goku's. How tall is Piccolo? He was 7 feet and 5 inches tall. Piccolo was one of the adversaries that Goku had to battle in DBZ, and he was a ruthless warrior and the son of the cruel king Piccolo. During the battle with Nappa, Piccolo sacrificed his life to save Gohan because his friendship with Gohan had changed him.
2. Tien Shinhan – 6 feet and 2 inches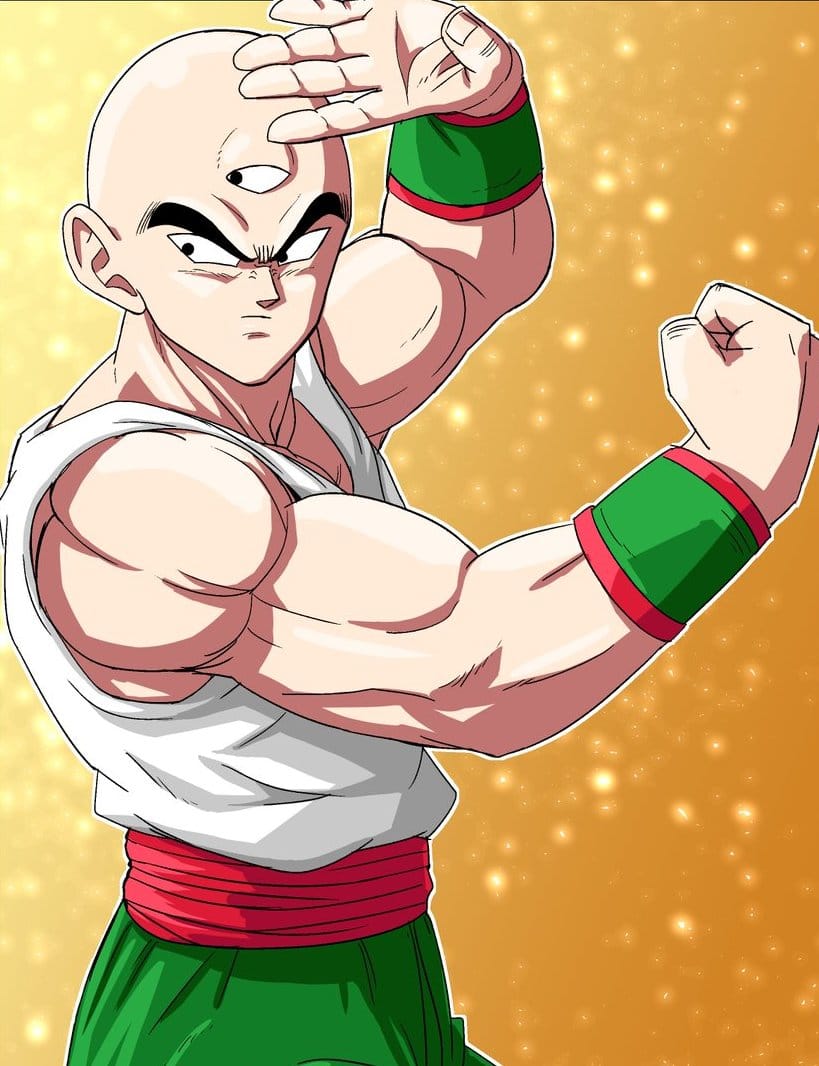 Tien Shinhan height may not be as much as Piccolo's, but he is also an incredible fighter and a rival of Goku for some time. How tall is Tien Shinhan? He is 6 feet and 2 inches. Tien was seldom in the central spotlight throughout the series, but in the cell saga, he launched a special attack using his life force as the power source. Tien fought Beerus courageously in DBZ but later became a loving and humble-hearted hero.
3. Gohan - 5 feet and 9 inches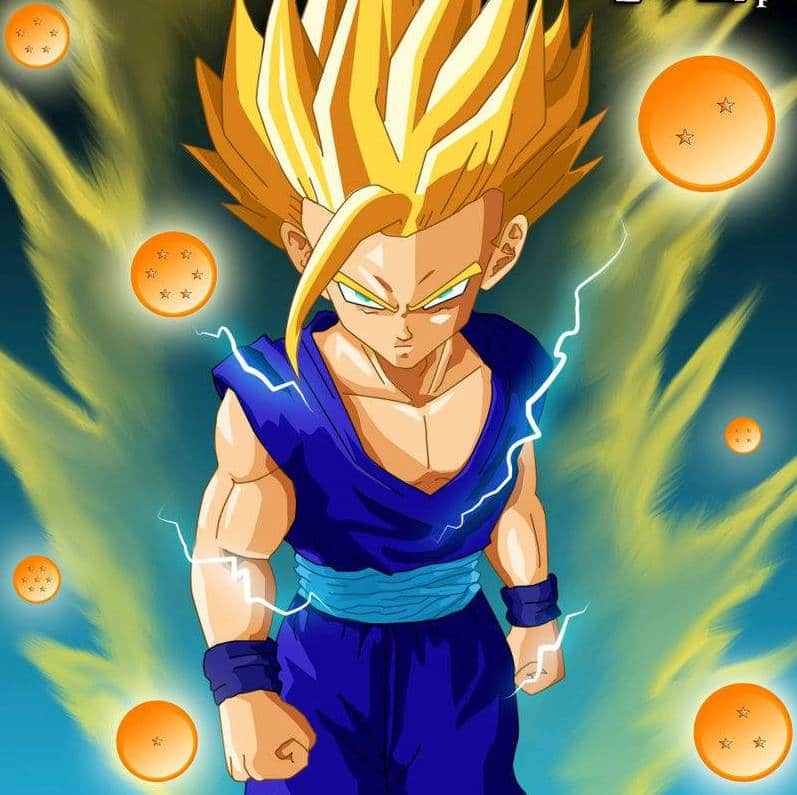 Although Gohan is the eldest son and spitting Goku image, his height differs from his father's because his hair is a centimetre longer. So, how tall is Gohan? Gohan height is 5 feet and 9 inches tall. In the absence of his father, the half Saiyan was a formidable fighter and successor. Unlike his father, however, Gohan is more interested in books and dislikes fighting.
5. Beerus - 5 feet and 9 inches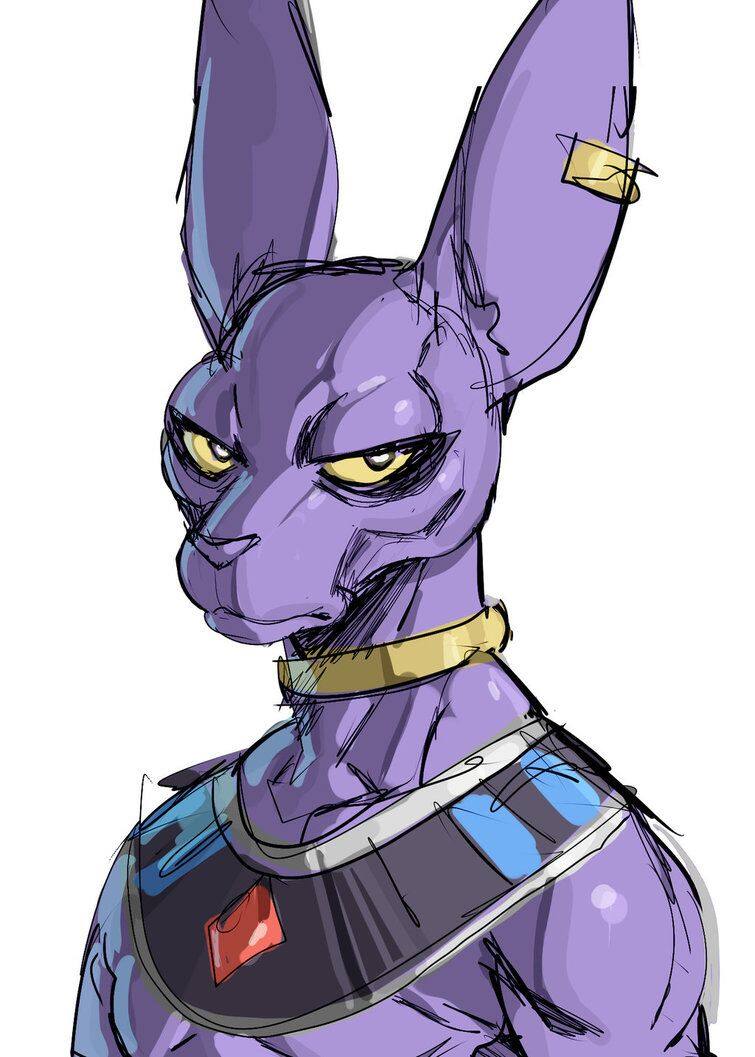 Beerus, or the god of destruction, is a powerful yet lazy human-like cat. He has golden yellow-pigmented eyes and elongated ears that make him seem as tall as Goku. Beerus is respectful and polite, although he can be easily angered and self-seeking at times, not minding his awesome power as the god of destruction. How tall is Beerus? He is 5 feet and 9 inches tall.
6. Trunks (future) - 5 feet and 7 inches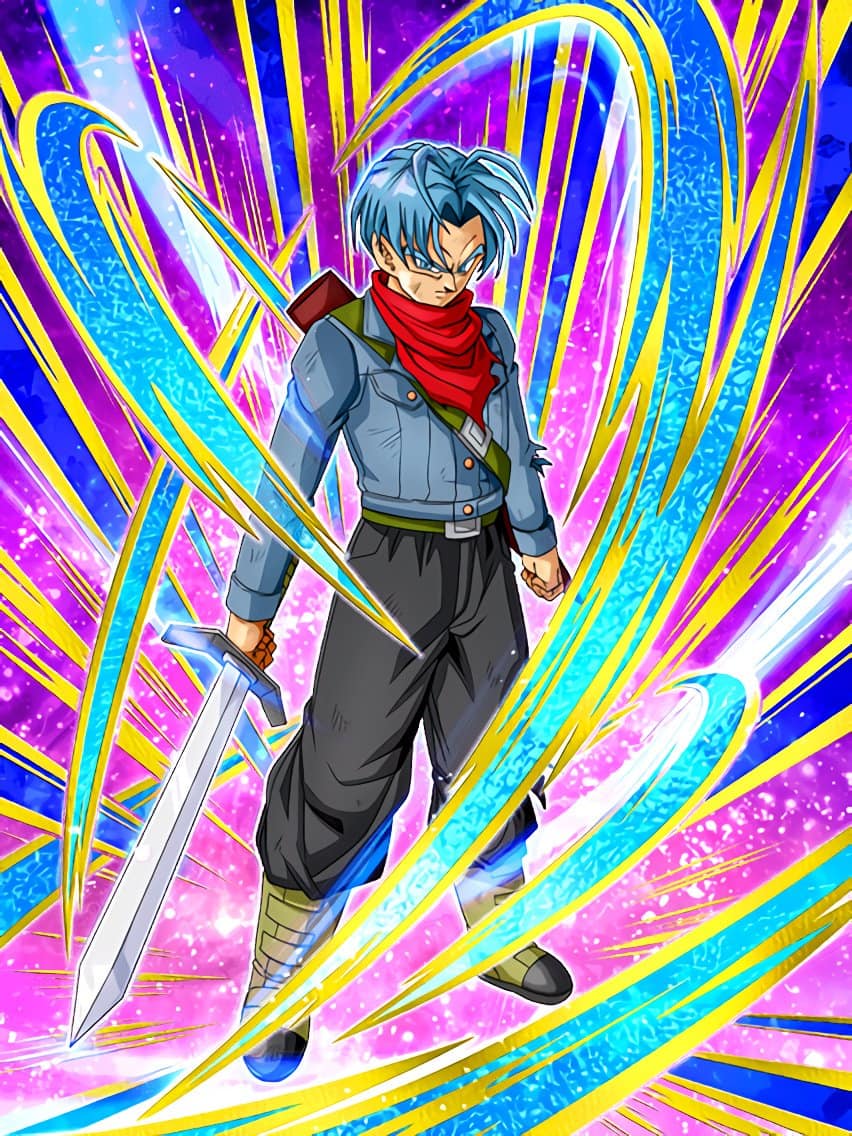 How tall is Trunk? Trunks height was 129 cm as a child, but in the future, trunks height increased by 41 cm, just as his stature had also grown to be more manly and intimidating. It is more appropriate to use future Trunks height for this comparison because he is fully grown.
7. Vegeta - 5 feet and 5 inches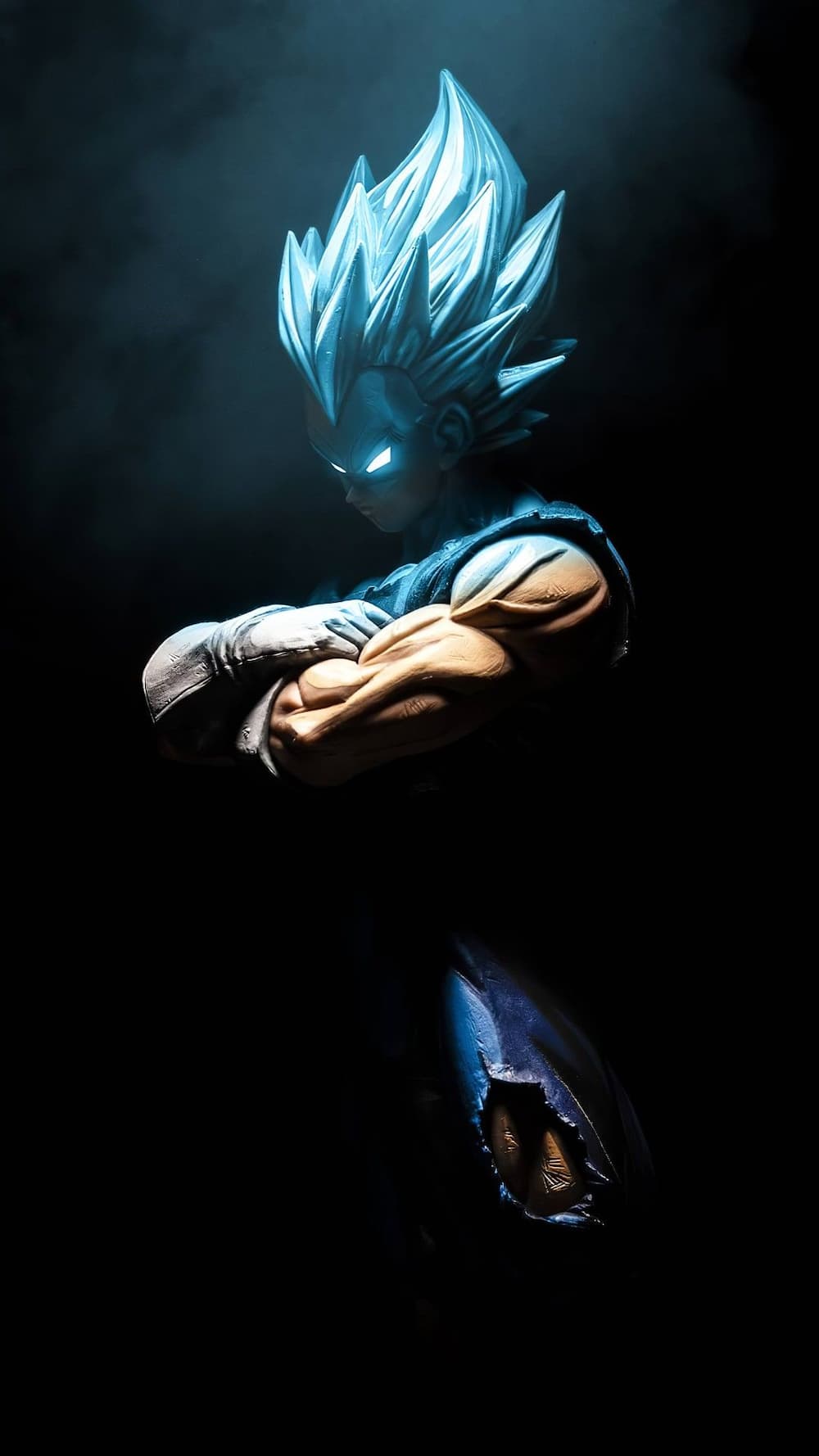 Besides being the husband of Bulma and the father of Trunks, Vegeta is also the prince of the one-time Saiyan people. Vegeta is a proud and powerful fighter, and from the beginning of the series to the end, he is shown to be exceptionally vain and egotistical. How tall is Vegeta? He is 5 feet and 5 inches. Though Vegeta's height may not be comparable to Goku's, he is a fantastic fighter who gives his best to be a good warrior like Goku.
8. Krillin - 5 feet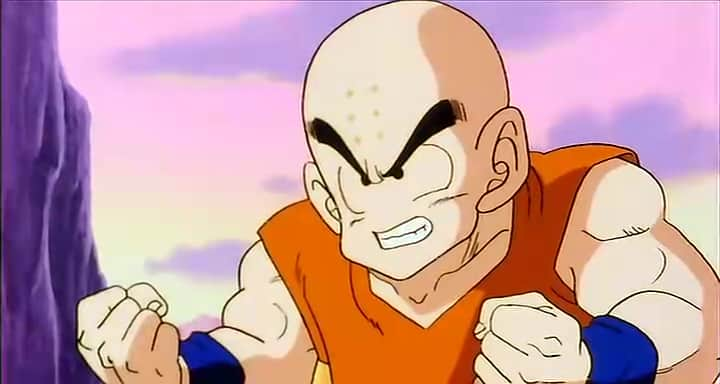 Krillin is not one of the rough, tough, muscular heroes in DBZ, but he proves that extra dedication and hard work can balance out the odds on a battlefield. Although he realizes that he is not as strong as most of the other heroes on the team, Krillin is exceedingly brave and loyal even to death. So, how tall is Krillin? He is 5 feet tall.
If you have watched the Dragon Ball Z series and your concern is, how tall is Goku? The paragraphs above have not only mentioned his height but also explained his personality and those other characters in the series.
READ ALSO: Strange Love Teasers for May 2021: Latest episodes here
Briefly.co.za shared exciting highlights on your favourite Strange Love soapie for May 2021. In the post, Anjali scolds Astha for getting home late after being reprimanded by Niranjan.
Also, while Astha's family is troubled with how Anjali behaves, Anjali prevents Astha from visiting her sick father. Get to know what Shlok did after finding out.
Source: Briefly News