Elizabeth Ann Hanks age, husband, parents, movies, net worth
Elizabeth Ann Hanks is the daughter of Tom Hanks. Growing up with parents in the limelight put her in the spotlight as well. Exposure to Hollywood set a base for the possibility of pursuing an entertainment-based career. Although she did not embrace the idea of fully pursuing acting, she curved her niche in writing. How about discovering more about her upbringing, occupation, and other details?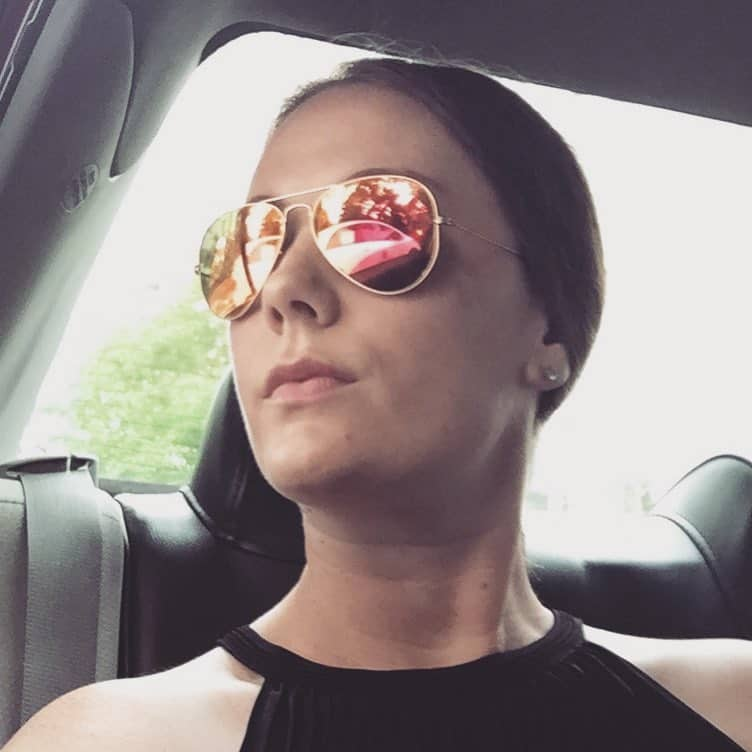 Elizabeth Ann Hanks has had scenes in some notable movies. She, however, prefers writing, which she is exceptionally good at. Since writing is her gig, she has had the opportunity of writing for various publications.
Profile
Name: Elizabeth Ann Hanks
Birthdate: 17th May 1982
Elizabeth Ann Hanks age: 38 years (As of May 2020)
Birthplace: Los Angeles, California, United States of America
Occupation: Author, actress
Parents: Tom Hanks and Samantha Lewes (deceased)
Siblings: Colin (Brother), Chester ''Chet'' (Step-brother), and Truman (Step-brother)
Elizabeth Ann Hanks biography
Elizabeth was born in Los Angeles, California, on 17th May 1982. Her parents, Tom and Samantha Lewes, married in 1978. The two were both into acting and were already successful in that area. She was born as the second child and was raised together with her older brother, Colin.
Colin was born five years prior. The marriage between her parents was not a lasting one as the pair divorced in 1987 when Ann was still young. Her father, Tom, married Rita Wilson in 1988. The couple has two sons: Chester and Truman, who are the step-siblings of Colin and Elizabeth. The writer is close to her step-brothers.
The writer and her siblings grew up together between Los Angeles and Sacramento, California. She attended Archer School for Girls, in California, where she graduated in 2001. She later enrolled at the University of St. Andrews in Scotland.
In 2002, the family dealt with a harsh blow as the writer's mother passed away from bone cancer. The loss was a trying time for the writer. She was, however, not alone as Rita filled in the gap to be there for her. The two have always shared a tight bond.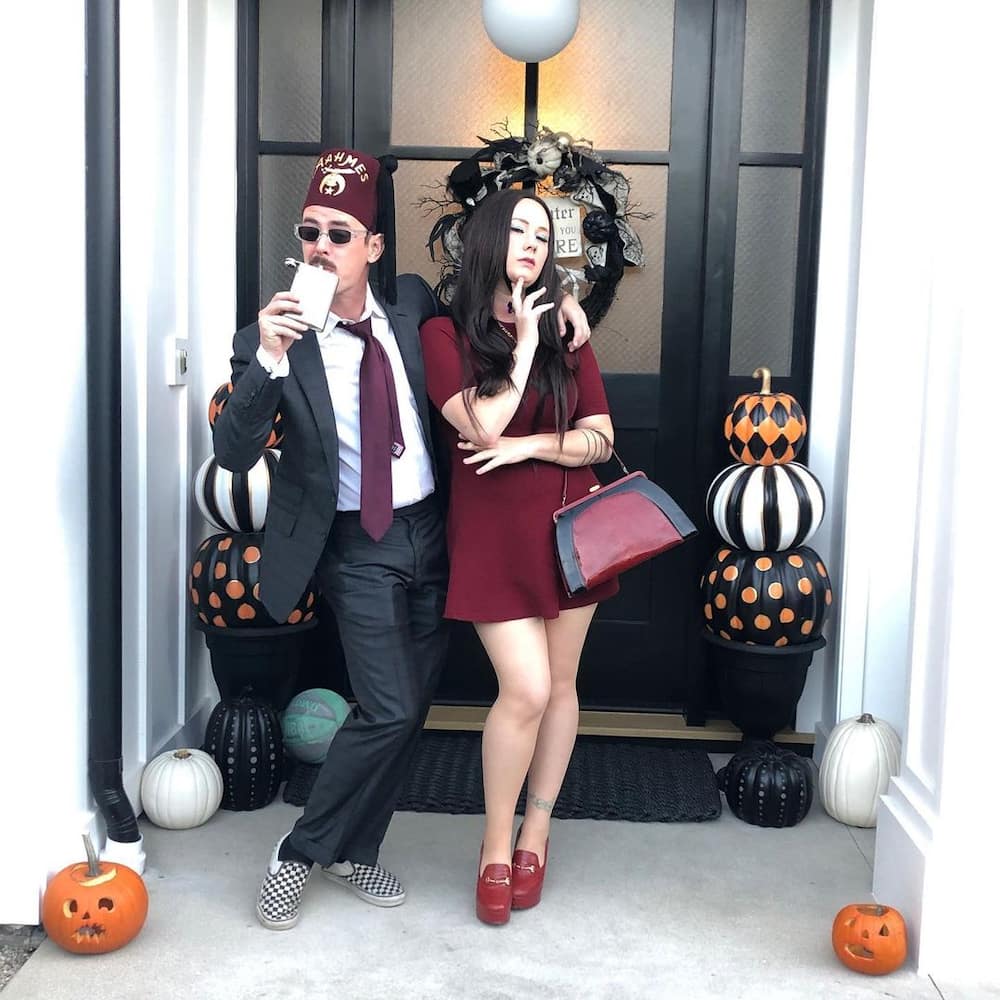 Career
What does Elizabeth Ann Hanks do for a living? The wonderful world of entertainment influenced the writer's professional life. Acting would have seemed the sure career path for Ann as her parents were already on that path. However, writing seemed to be her perfect preference.
Acting
Acting may not be the main thing the writer does, but she has featured in some films. Her first casting was Forrest Gump alongside her father in 1994. The Elizabeth Ann Hanks Forrest Gump scene featured her portraying a rude young girl. Other Elizabeth Ann Hanks movies that she has featured in are:
That Thing You Do (1996)
Anchorage (2015)
Writing
Writing seems to come as a natural aspect to Ann because that is her profession. She has outstanding writing skills, which she has put to work over the years. Her publication pen name is EA Hanks, also used on her social media pages. She has written for some notable editorial names: Vanity Fair, Buzzfeed, Huffington Post, and Time Magazine. She has also worked as a Children's Editor with the Los Angeles Review of Books.
Apart from working with various publications, the writer also has a blog site. On the side, she gives her thoughts on different topics ranging from political views, love, and relationships or preferred literature.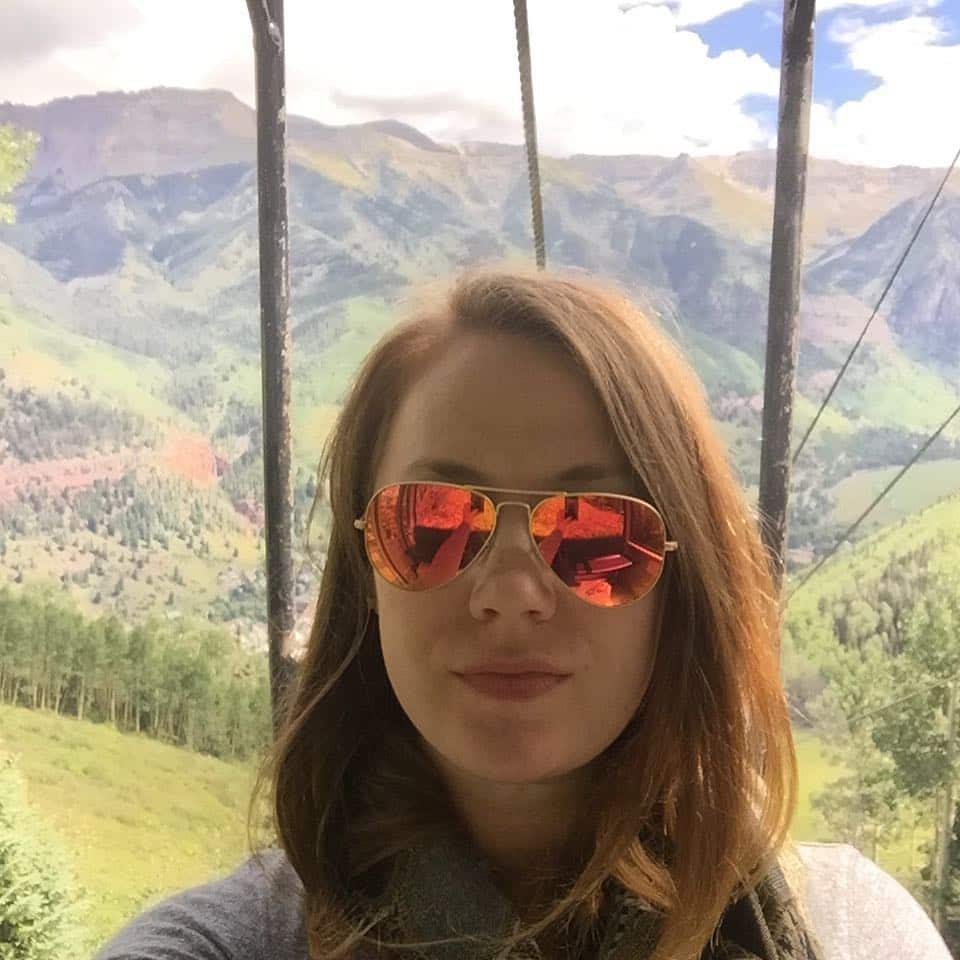 Personal life
You might think that being in the limelight would put all of a person's life happenings into the public eye, but it is not so. Although various parts of the writer's life are out to the public, her relationship status is kept on the down-low.
Is Elizabeth Ann Hanks married? Since the writer's relationship is unknown, it is safe to say that her marriage is not confirmed. However, the writer enjoys being an aunt to her three nieces.
She appears to enjoy activities like horse riding and travelling. She also supports the US soccer team. She is currently settled in Los Angeles.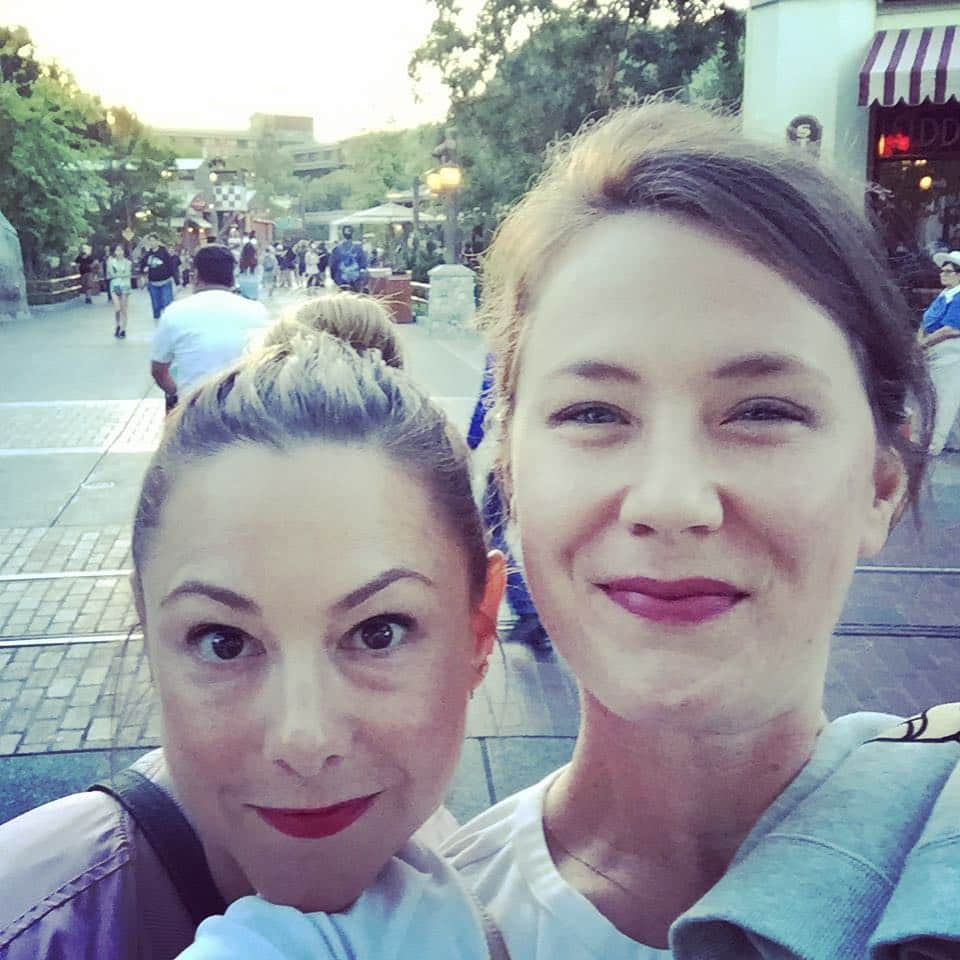 Elizabeth Ann Hanks net worth
Over the years, the writer's achievements have allowed her to make a name for herself. Her career has earned her considerable amounts of financial success. Although the writer's exact net worth is not known, as of 2018, she is estimated to be worth $1 million. Quite the fortune there!
Contacts
The writer has amassed quite a following on her social media pages. Her social media accounts are:
That is everything you need to know about Elizabeth Ann Hanks, the outstandingly talented author who curved her career path.
READ ALSO: Kevin Selleck bio, age, height, parents, movies, net worth
Briefly.co.za recently published a biography on Kevin Selleck. He is known in the Hollywood entertainment scene as an actor and singer. Having come from a background of parents who graced the screens, Kevin Selleck's most prominent career path is in acting. He has built and established a name for himself within the entertainment industry. Read on to find out more about him.
Source: Briefly News