Dholi Beats' Zee World cast (with images), plot summary, full story, trailer
Are you a fan of family dramas? Then Dholi Beats' Zee World is a must-watch. It premieres on November 29, 2023, on Zee World, replacing His Mistress's Child. The Indian drama series revolves around the journey of a female dhol player who thrives in male-dominated support with her husband's support. Her husband is Malhar, who helps her in achieving her dreams.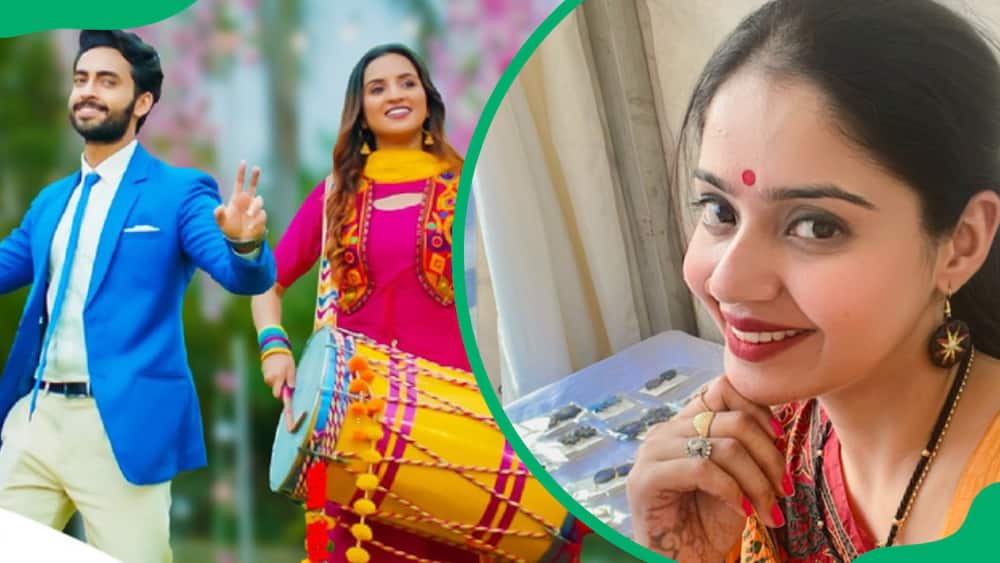 Dholi Beats is an Indian Punjabi drama television series produced by Suman and Shalendra Goel of Shally Suman Production. It is based on the Bengali series Jamuna Dhaki and stars Gurpreet Kaur and Anmol Gupta in the lead roles.
Brief information on Dholi beats' Zee World
| | |
| --- | --- |
| Genre | Drama |
| Number of Dholi Beats' episodes | 555 Ongoing |
| Total number of seasons | 1 |
| Channel | Zee World Africa |
| Network | Zee TV |
| Original name | Geet Dholi |
| Country of origin | Indian |
| Original Network | Zee Punjabi |
| Original release | August 2021 |
| Original language | Punjabi |
| Dubbed | English |
Dholi Beats' plot summary
The story is about women's independence, liberation, and harbouring a progressive mentality. A beautiful relationship is also seen between the lead and her husband, her support system in her pursuit of becoming a dholi.
Dholi Beats' full story
The television series depicts a woman's resolve to succeed in a male-dominated career by proving that music is a universal language without discrimination. Geet plays the dholi following her dad's legacy and proves that music has nothing to do with gender. She achieves her dreams through the support of her husband, Malhar.
Geet also goes through many challenges as her in-laws do not like her, and they are going to any extent to disturb her peace and well-being.
Dholi Beats' cast with images
The TV drama series showcases a skilled ensemble of actors, including leading and supporting cast members. Below is all you should know about the cast members for Dholi Beats.
Gurpreet Kaur as Geet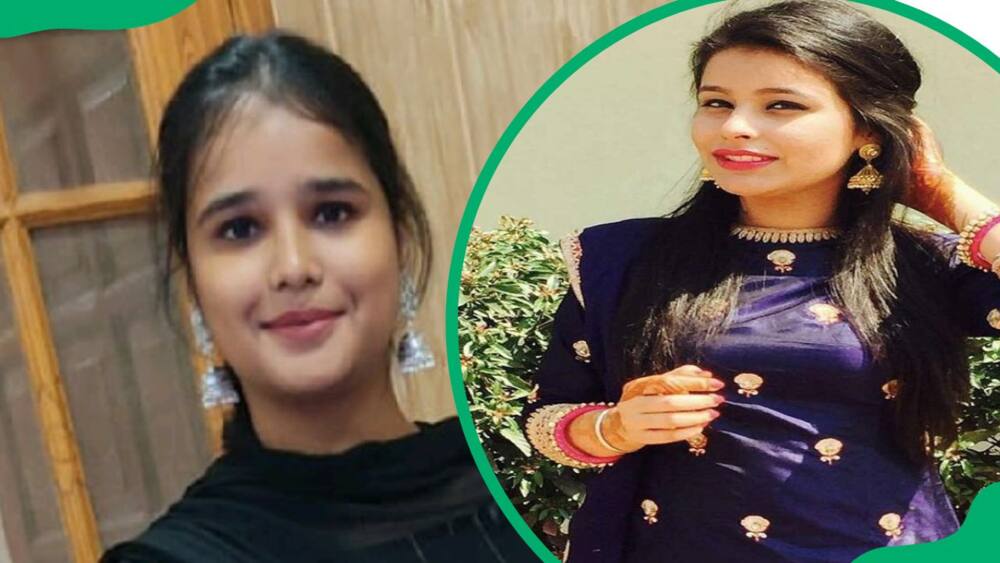 Gurpreet is an Indian actress, producer, and social worker in Mumbai. She began acting with the Punjabi television drama romance program Kamli Ishq Di on Zee Punjabi in 2020.
Anmol Gupta as Malhar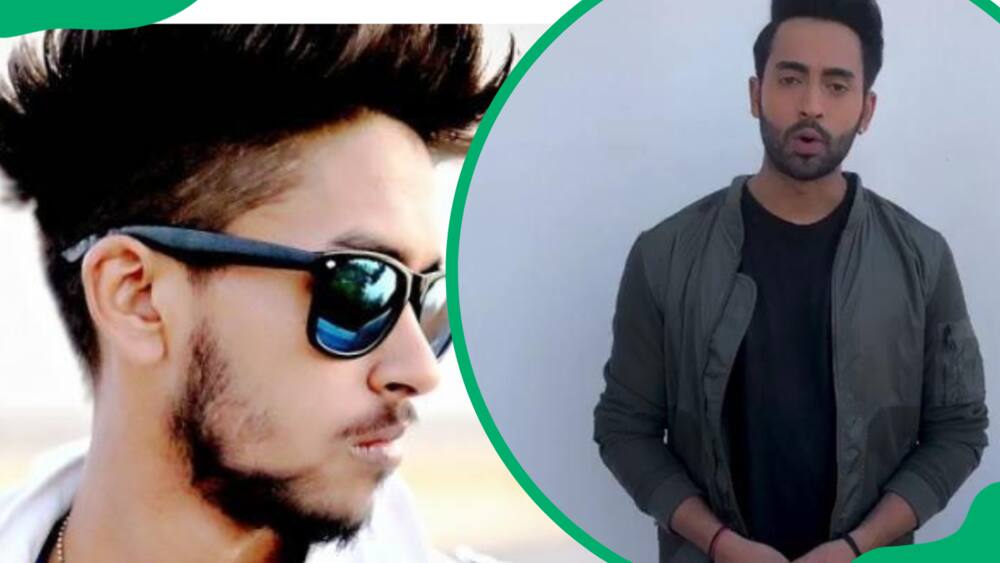 Anmol started his journey as an actor by working in various television commercials like Lyra. He has also been seen in Sardar Udham in a cameo role starring Vicky Kaushal.
Ajay Prinja as Avtar Krishan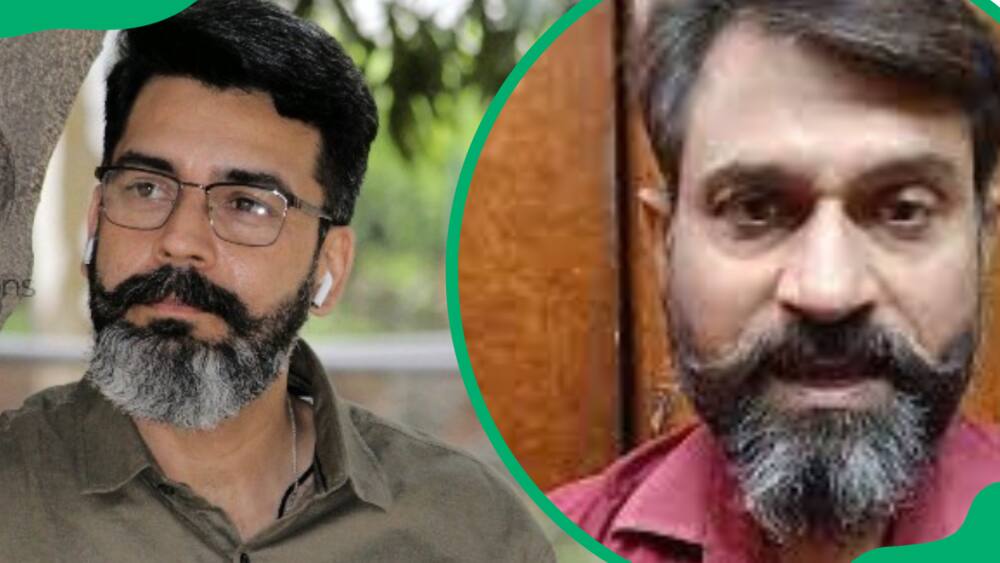 Ajay is an actor born in Ludhiana, Punjab. He is around 47 years old as of 2023.
Pawan Kumar Dhiman as Diamond Mehra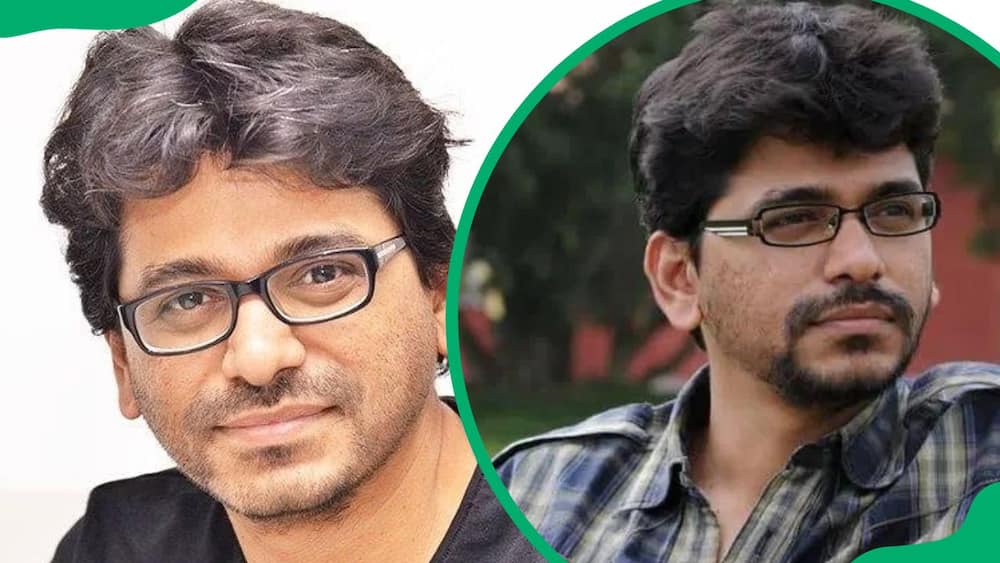 Pawan is an Indian film director, screenwriter, and actor. He is well known for writing the films Pancharangi and Manasaare.
Tania Mahajan as Ginni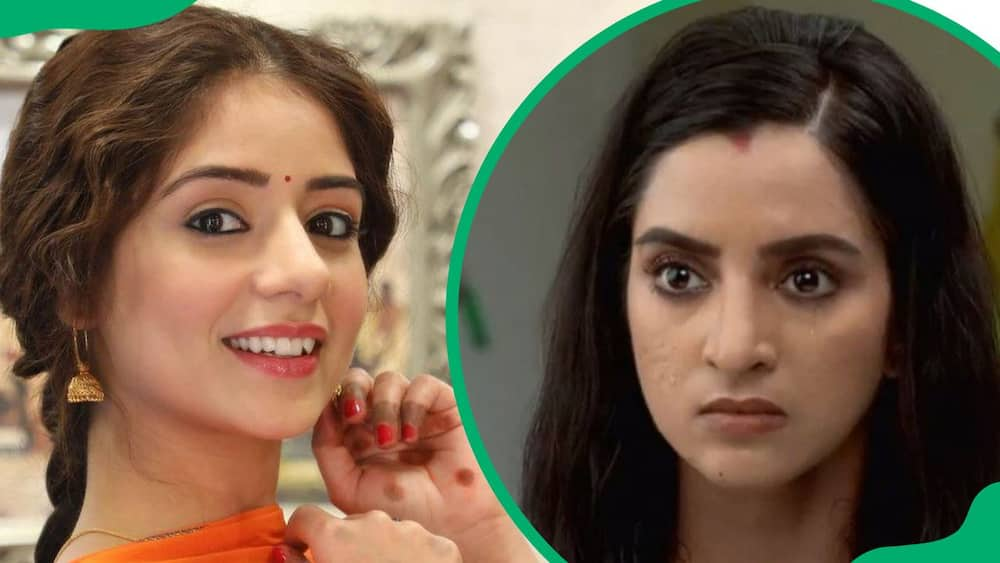 Tania is an Indian actress popularly known for her role in the Punjabi superhit movie Qismat. She has also been featured in television shows such as Chandigarh Wale and Do Duni Chaar.
Additional cast members include:
Racchpal Singh as Surjeet
He plays Geet's father and Malhar's father-in-law.
Gadandeep Kaur as Jasleen
She plays JK's wife
Dalbir Singh as JK Mehra
He plays Jasleen's husband
She plays JK's stepmother
Gurpreet Singh as Rocky
Navjinder Kaur as Simone Chaddha
Vanshika Sharma as Pearl Mehr
Sahil Vij as Somnath
Sumesh Awasthi as Jagmohan
Manjinder Kaur as Kammo
Krishna Saini as Lahouran
Renu Kamboj as Nimrat
Vipan Dhawan as Sukhwant Bajaj
Get the full gist of Dholi Beats' Zee World on DStv channel 166 and experience the captivating family thrill, promising an unforgettable journey that will evoke a rollercoaster of emotions. Dholi Beats' trailer gives a sneak peek into what the Indian television drama is all about.
READ ALSO: M-Net's Devil's Peak: Cast (with images), plot summary, episodes, trailer
Briefly.co.za published an article about M-Net's Devil's Peak, a five-episode crime thriller based on the best-selling 2004 novel by South African author Deon Meyer. The series promises a riveting narrative that pulls viewers into its mystery and intrigue web.
Devil's Peak shows the extraordinary, beautiful city of Cape Town with and without its mask. It is the tale of an iconic detective struggling against external and internal demons to find justice for others and redemption for himself.
Source: Briefly News