Steve Davis net worth, winnings, wife, children, world champion
Steve Davis, OBE from Great Britain, was the world's best snooker player in the 1980s. What is a snooker game? The sport involves placing balls on a large table and using a long stick to hit a white ball. Read more about Steve Davis net worth, winnings, family, and other interesting details.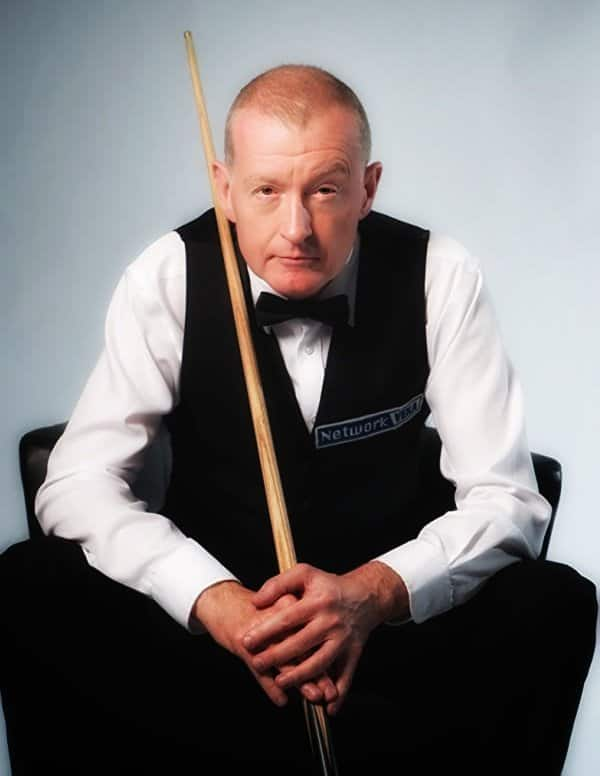 Snooker is slightly different from the pool game. Players use 22 balls, including the white striker ball, while the pool game requires nine balls with numbers and stripes printed on them. How much is Steve Davis worth? Steve Davis net worth is $33.7 million, which makes him the wealthiest snooker player worldwide.
Steve Davis profile summary
Full name: Steve Davis
Date of birth: 22nd August 1957
Age: 63 years as of May 2021
Career: Retired snooker player
Nationality: English
Marital status: Married
Children: 2
Net worth: $33.7 million
Steve Davis biography
How old is Steve Davis? The 63-year-old snooker champion was born in Plumstead, London, England, on 22nd August 1957. His father, Bill, introduced him to playing snooker at the age of 12. He also gave his son Joe Davis's instructional book titled How I Play Snooker and introduced him to a local men's snooker club. Joe Davis was the best snooker player worldwide from the 1920s to the 1950s.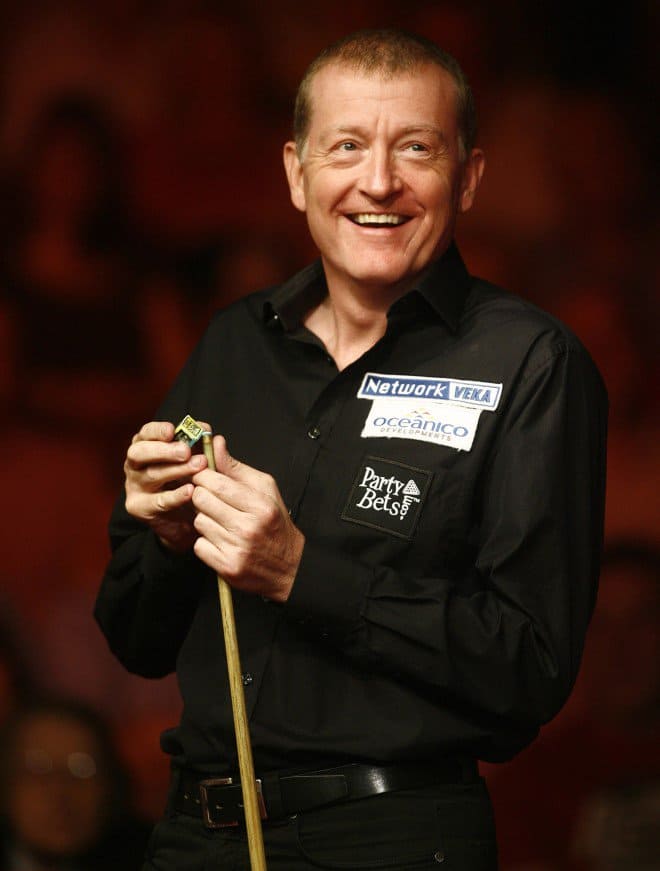 Steve Davis family
Who is Steve Davis' daughter? The player does not have a daughter. Steve Davis' children with Judy Greig, a former air hostess, include Greg (1991) and Jack (1993. The couple annulled their 15-year marriage in 2015.
The player had a two-month extra-marital affair with a 19-year-old dancer named Cheree Palla in 1995. She called him "the king of the bedroom" while narrating the funny private moments they shared.
Cheree confessed she never knew the player was married and claimed he wanted her back two months after a newspaper exposed their affair. Judy forgave her husband, but their marriage failed ten years later. While commenting on what Cheree said about their relationship, Steve pointed out that Judy met someone else because he prioritised his career over their marriage.
Steve Davis career
The upcoming snooker player would use Joe's tactics while playing in Lucania Snooker Club in Romford in the 1970s. The club's manager, Barry Hearn, noticed his talent and became Steve's manager at the age of 18. He would pay the teen £25 a match.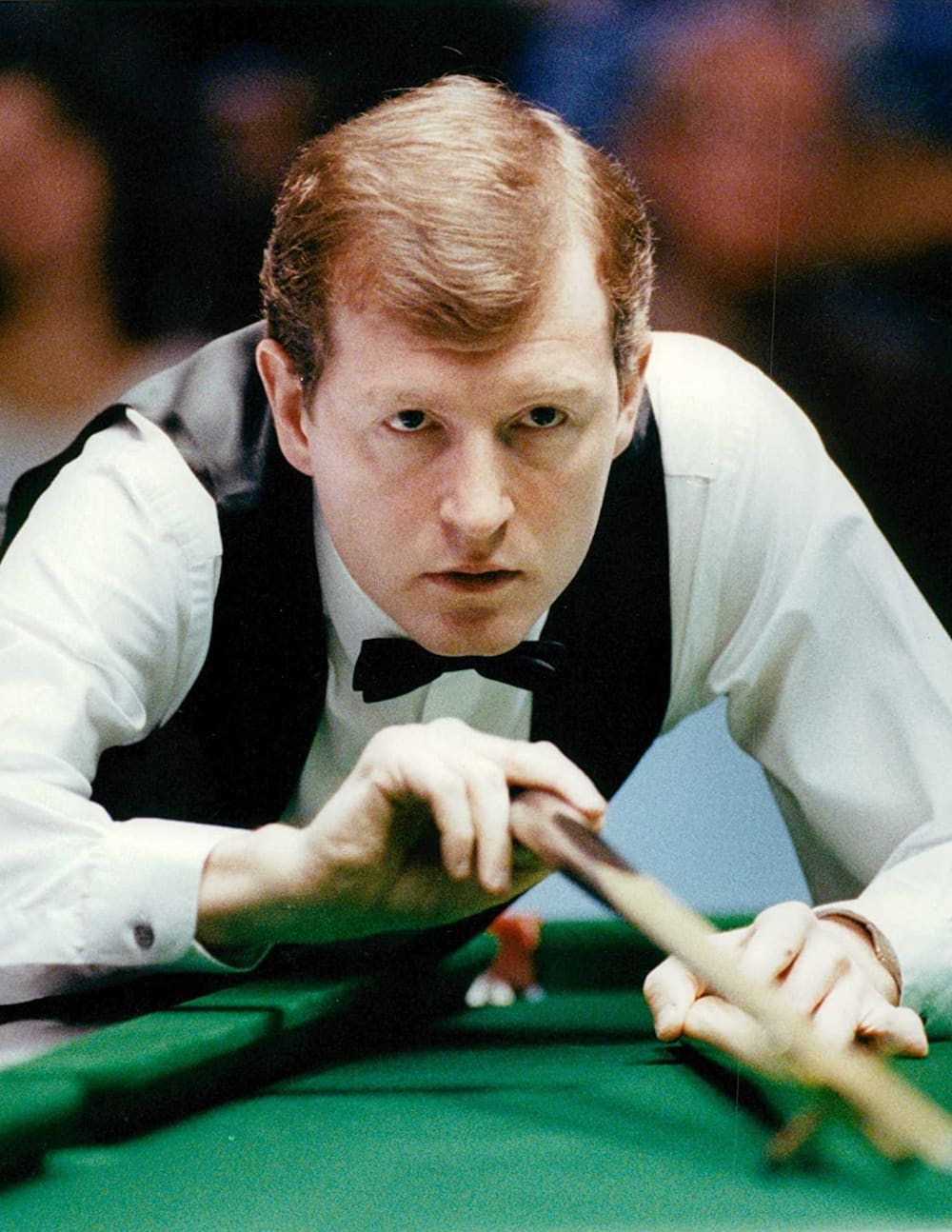 Davis toured the UK and won matches against famous players like Alex Higgins. His fans nicknamed him "Nugget". Betting a lump sum of money on him would never go to waste. The teenage player won the English Under-19 Billiards Championship in 1976 and became the youngest professional snooker player in 1978.
Steve made his first television debut against Fred Davis in the Pot Black tournament. Fred Davis was a World Snooker Champion winner from 1948 to 1956. In 1979, Steve played in the World Snooker Championship for the first time.
Steve Davis career winnings and awards
The snooker megastar retired at the age of 58. The player's top-most career achievements in his 38-year-old career include making it to the World Snooker Championship finals eight times for nine years and winning six world titles. In total, Steve set a record of 83 professional titles and the runner-up in 38 events.
Hendry broke the legend's six world titles and the six UK Championship titles record, respectively. Steve won the BBC Sports Personality of the Year award, got the MBE in 1988 and the OBE award in 2000. Furthermore, he is among the seven snooker players inducted in the World Snooker's new Hall of Fame.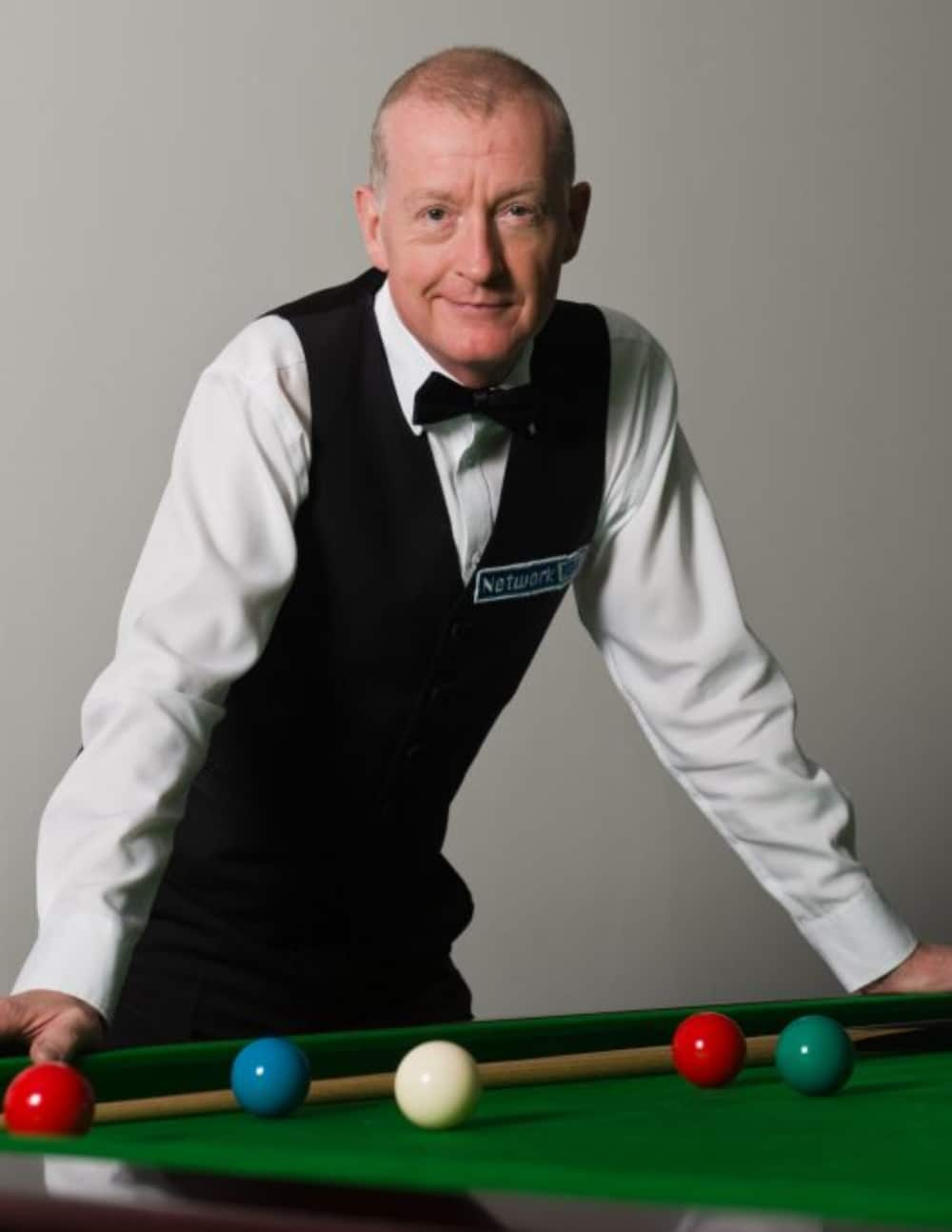 Steve Davis songs and radio presenting
Steve and other snooker players' 1980s songs, Snooker Loopy and Romford Rap, topped the UK singles charts. He hosted soul and rock music shows for Phoenix FM from 1996 to 2006 and The Interesting Alternative Show in 2017.
The megastar was also a guest presenter on BBC Radio's 6 Music in 2011. He shifted from the media to performing in London bars and clubs in 2015. Kavus Torabi and Steve's Utopia Strong music band released their first album in 2019.
Steve Davis video games and TV series
He gave his name to two video games released in 1984 and 1989. As an actor, Davis performed in a satirical British television series called Spitting Image. Other series he appeared in include:
The Increasingly Poor Decisions of Todd Margaret
The Morecambe & Wise Show
I'm a Celebrity...Get Me Out of Here!
The Rack Pack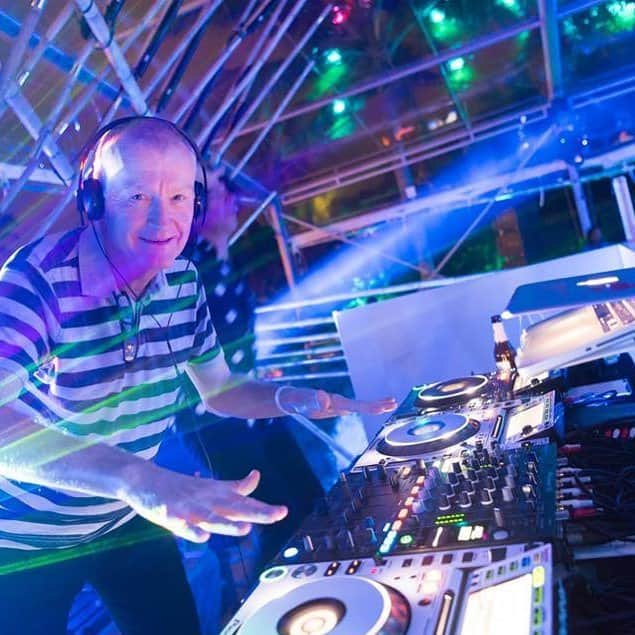 Steve Davis books
The player was the president of the Snooker Writers' Association. He co-authored with Geoff Atkinson a book entitled How to Be Really Interesting in 1968. Other books published by the snooker include:
1982: Successful Snooker
1983: Steve Davis: Snooker Champion
1988: Matchroom Snooker
1990: The Official Matchroom 1990 Snooker Special
1995: Grandmaster Meets Chess Amateur
1994: Simply Fix – the Steve Davis Interesting Cookbook (Vol 1, 2 $ 3)
2015: Interesting (autobiography)
2021: Medical Grade Music
Steve Davis is a dedicated snooker player. He is the best role model to look up to if you are passionate about making it in the game. Follow the pieces of advice he offers in his books keenly to succeed in this field.
READ ALSO: Rosko Specman bio, age, family, education, stats, net worth
Briefly.co.za published Rosko Specman's biography. Did you know that Rosko won the HSBC World Rugby Sevens Series twice and a bronze medal at the 2016 Rio Olympics Games while playing for the Blitzboks team?
The South African rugby player has a promising career ahead of him if he keeps up with the excellent performance. His fans call him "Specmagic". Would you like to know more information about his life, such as where he was born and who he is dating?
Source: Briefly News