Nia Renee Hill: All you need to know about Bill Burr's wife
Bill Burr is one of America's most accomplished stand-up comedians, writers, and actors. You might recognize him from the hit American TV show Breaking Bad. His wife, Nia Renee Hill, is also a notable writer. She is intimidatingly smart, an aspect that has made fans curious about Bill Burr's wife. Read on as we explore everything there is to know about this beauty.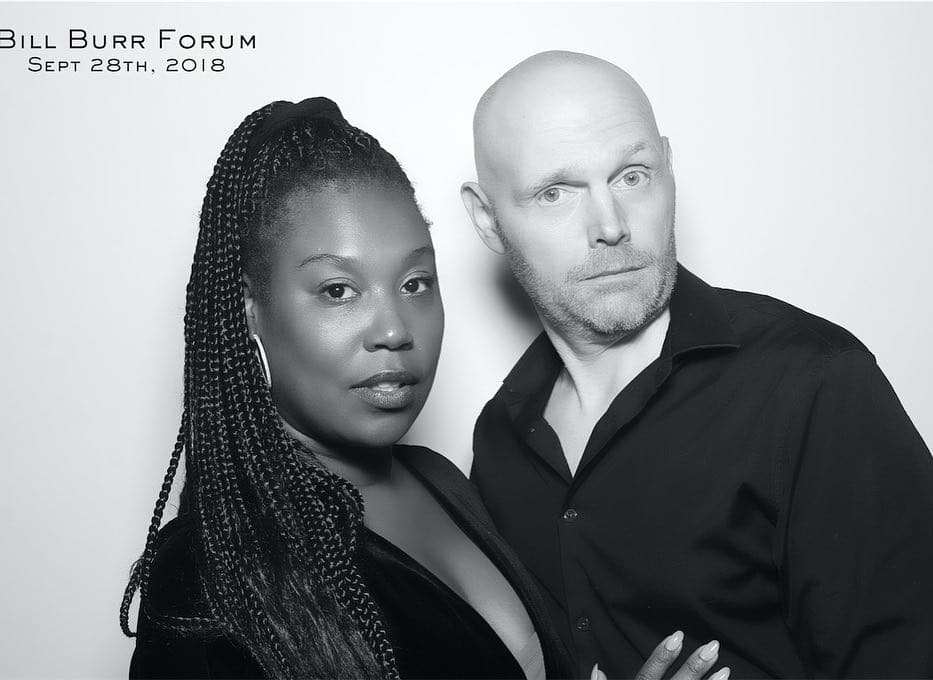 There is a saying that behind every successful man, there is a successful woman. Bill Burr's wife, Nia Renee Hill, has proven this saying right. Keep reading to unveil her successful career, age, and family life.
Nia Renee Hill profile summary
Date of birth: 2nd June 1978
Place of birth: Los Angeles, California
Nia Renee Hill Age: 42 years
Occupation: Actress, Producer, Director, and Writer
Spouse: Bill Burr
Nia Renee Hill Instagram: niasalterego
Twitter: niasalterego
Nia Renee Hill bio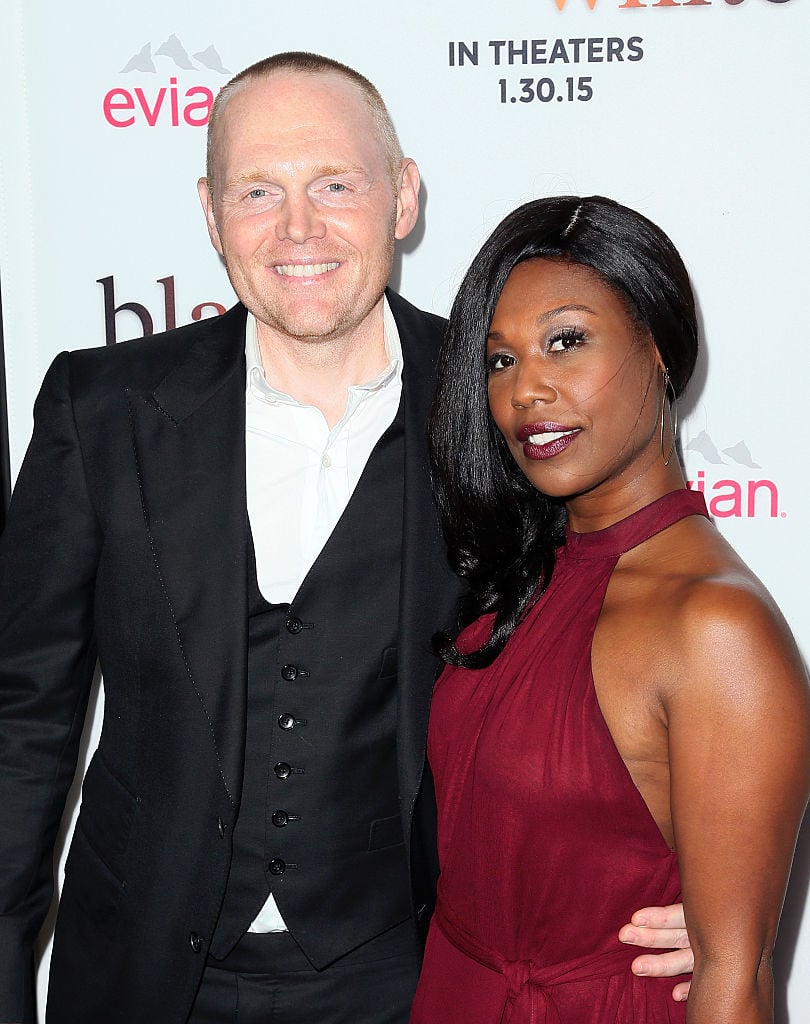 'How old is Nia Renee Hill? When is Nia Renee Hill's birthday celebrated?' You might have seen these questions every time you do a quick search on this actress. They are common because there are different years given about her birth details. Bill Burr's wife was born on 2nd June 1978 in Los Angeles, California. She is currently 42 years old.
Her parents divorced when she was very young. Unlike most households where children live with their mothers following a divorce, the beauty went to live with her dad. Nia Renee Hill's father, who worked as a manager of comedy acts, would later remarry. Following his marriage, Nia attained stepbrothers and sisters.
She acquired her high school studies from Greenville County High School. It was in this institution that she decided to test the acting waters in her school drama club. It turns out this was one of her fortes.
After graduating high school, she joined Emerson College in Boston to pursue an acting career. She graduated with a BA in Arts. Nia also took a short fashion styling course, which might explain her impeccable fashion taste.
What does Nia Renee Hill do?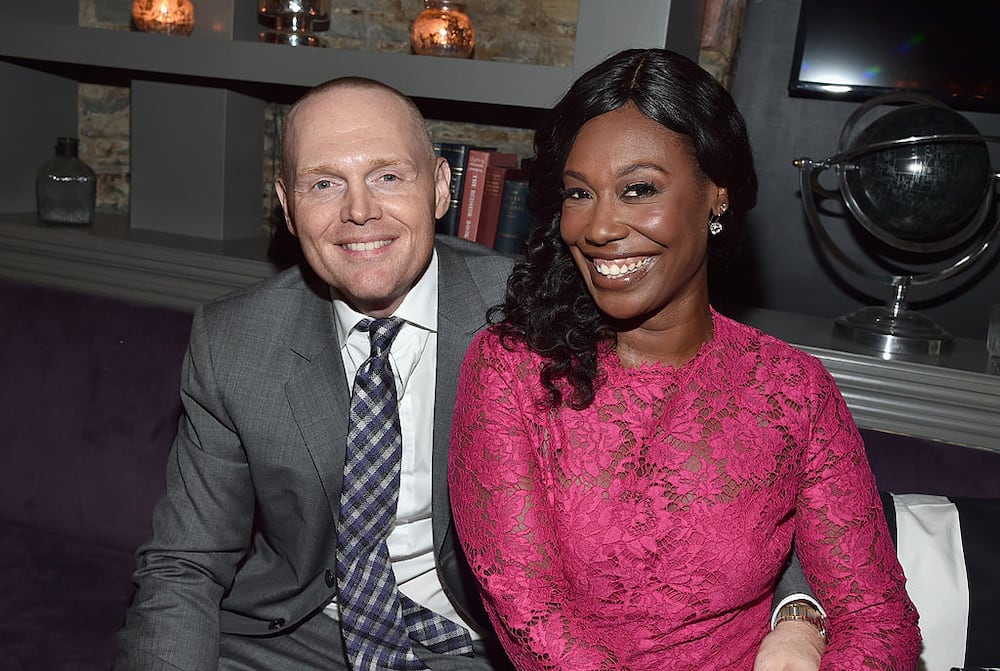 Bill's wife is a Jack of all trades. Although she studied acting, she is not only involved in acting. But before we look at her other works, let us first discuss Nia Renee Hill acting career. After graduating from Emerson College in Boston with a BA in Arts, Renee ventured into the acting industry.
She started as a casting assistant for the TV show The Education of Max Bickford. Years later, she became part of Chappelle's Show as a talent coordinator. She performed these roles before finally bagging her first acting role in the short 2009 film Carpool. Since then, her resume has grown tremendously. Some of Nia Renee Hill movies and TV series appearances include:
Did You Look for Work This Week (2012)
Lila, Long Distance (2011)
Divorce: A Love Story (2013)
Sara Silverman: Diva (2013)
Santa Clarita Diet (2017)
So Then a Bar or A Monkey
Crashing (2018)
Other works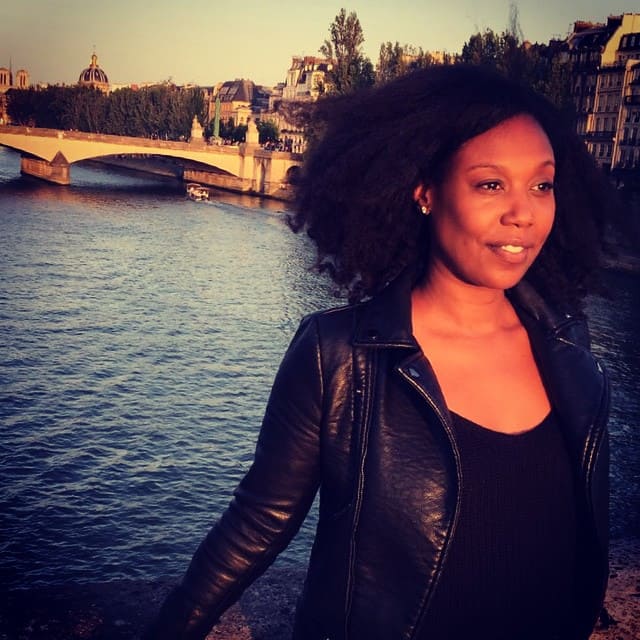 Besides being a successful actress, Hill is also a producer, director, and writer. She has written blog posts for xojane. One of her famous writing is titled I Never Thought I Would End Up Here But Here I Am: My Life As A 'Kept Woman.'
She has also worked as a stylist in the 2014 movie Pizzazz: Where's My Movie? You will also spot her once in a while making appearances in her husband's podcast titled Monday Morning Podcast. These appearances and her unending support of her husband's work on her social media prove that she is a very supportive wife.
She has also appeared in other podcasts, an aspect that has made fans hopeful for a Nia Renee Hill podcast in the future. She has made appearances in podcasts such as You Made it Weird with Pete Holmes, The Joe Rogan Experience, and The Adam Carolla Show. She is also a voice-over artist featured in an episode of her husband's creation of F is for Family.
Following her great works, Nia Renee Hill's net worth is believed to be pretty high. However, it is not thought to surpass her husband's net worth, which according to Celebrity Net Worth, amounts to $12 million.
How did Bill Burr and Nia Renee Hill meet?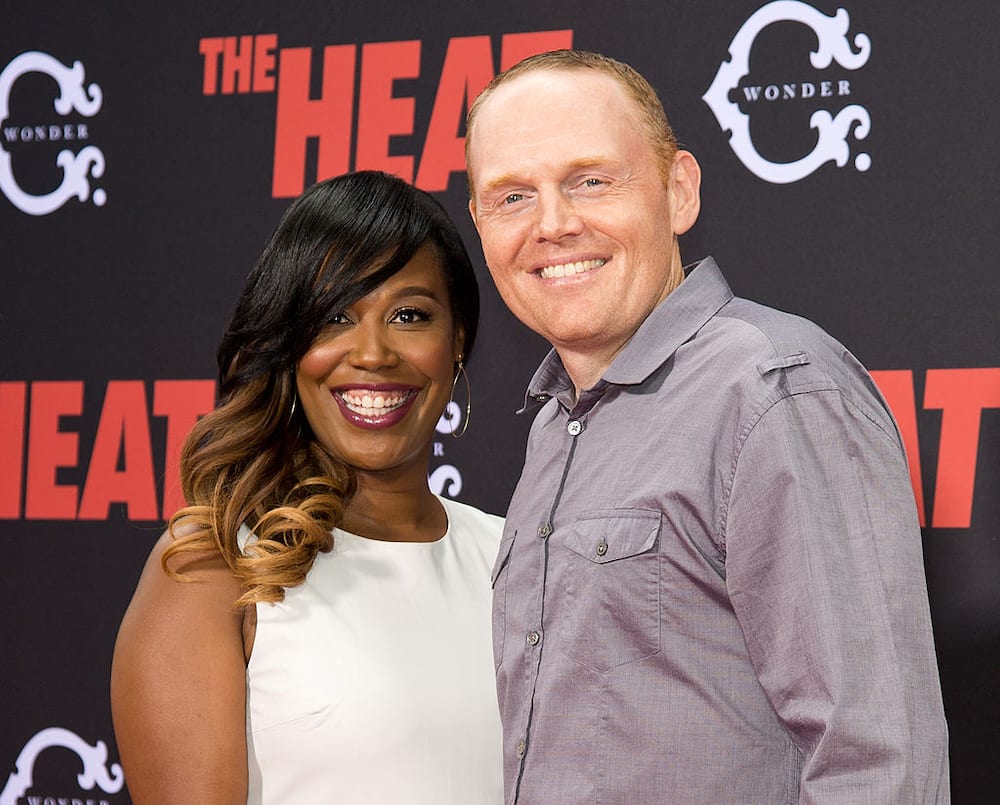 These two love birds met on a comedy show. It is no surprise that they kicked it off, given their immense love for comedy. They then started dating until Bill went down on his knee and asked the million-dollar question. They tied the knot in 2013.
Nia Renee Hill's child
Nia and Bill have two children together. They welcomed their daughter Lola on 20th January 2017. In May of 2020, this gorgeous actress took to her Instagram to break the news that she was pregnant with a cute picture showing her baby bump. In the following month, she shared another selfie, but she was cradling her newborn son this time.
Burr later revealed in an interview with Jimmy Kimmel that the couple had welcomed a son. Nia Renee Hill's daughter Lola is now a big sister to her dashing young brother, whose name is yet to be revealed.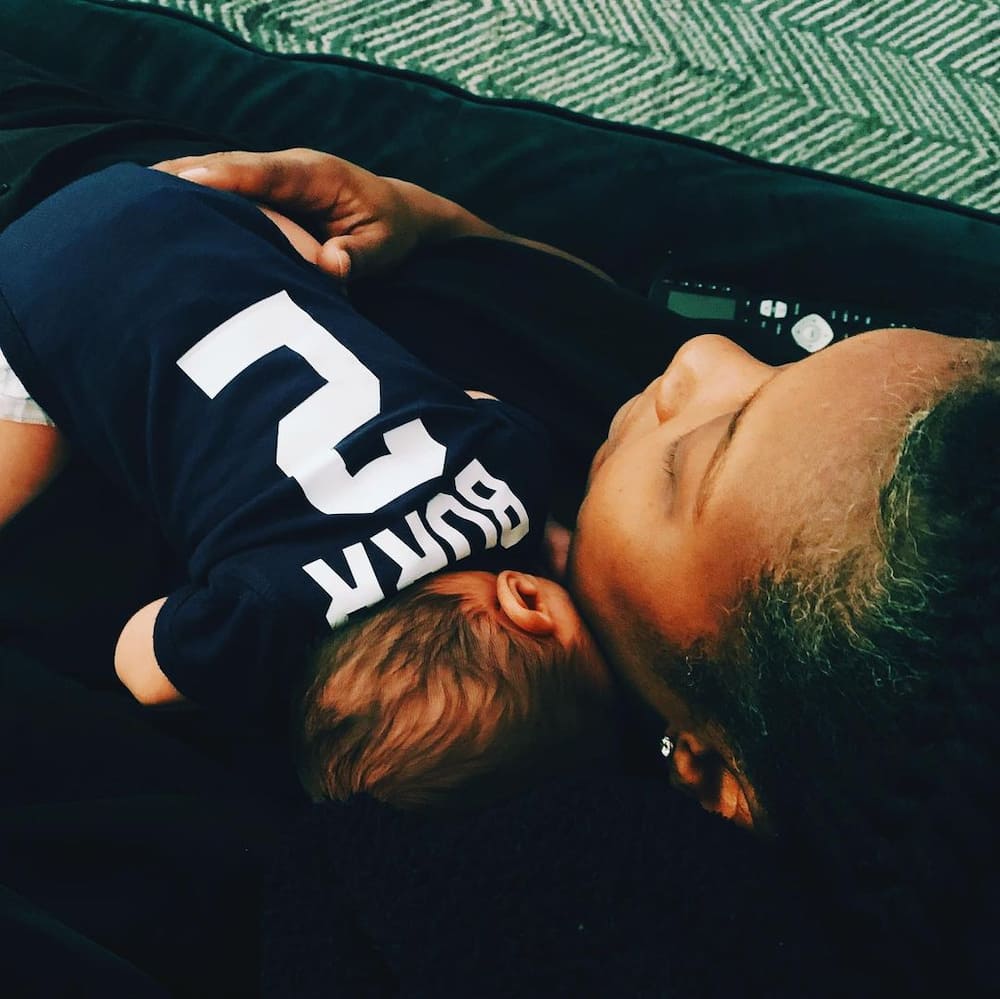 Controversies
Due to her husband's famous career, Nia often finds herself in the limelight. However, the problem is that most websites use Regina King's face instead of hers when describing Burr's wife. It does not sit well with her, and she, on 4th January 2018, made a tweet calling out these websites.
She is also not one to back down from an online Twitter fight, especially when you call her husband racist. A quick run through of Nia Renee Hill Twitter will prove that she comes guns blazing when you try to attack her family.
Bill Burr's wife, Nia Renee Hill, is a force to be reckoned with in the acting and blogging world. The multitalented writer has written for famous blogs, including xojane. The mother of two is also a successful actress and style icon who remains at the top list of chic celebrities.
READ ALSO: Nick Kroll's wife: age, baby, parents, charity, and Instagram
Briefly.co.za recently shared an interesting piece about Nick Kroll's wife, Lily Kwong. She is a woman of many hats.
She is also an accomplished writer, philanthropist, supermodel, landscape architect, and style guru.
Source: Briefly News