Best time to post on Instagram South Africa 2020
Using Instagram is becoming easier everyday and getting the most out of it is what will give you an edge over other people to get your content the most attention. Whether you are posting for a personal, business or official brand account, you want to get as many eyes as possible on your content. More views often translate to more engagements, and this is what we are all after. Now, there is a number of ways to get your content to more people; you can boost your posts through paid promotions or you can post your videos or photos when here is high traffic on Instagram. Well, in this article, we give details on the best time to post on Instagram South Africa.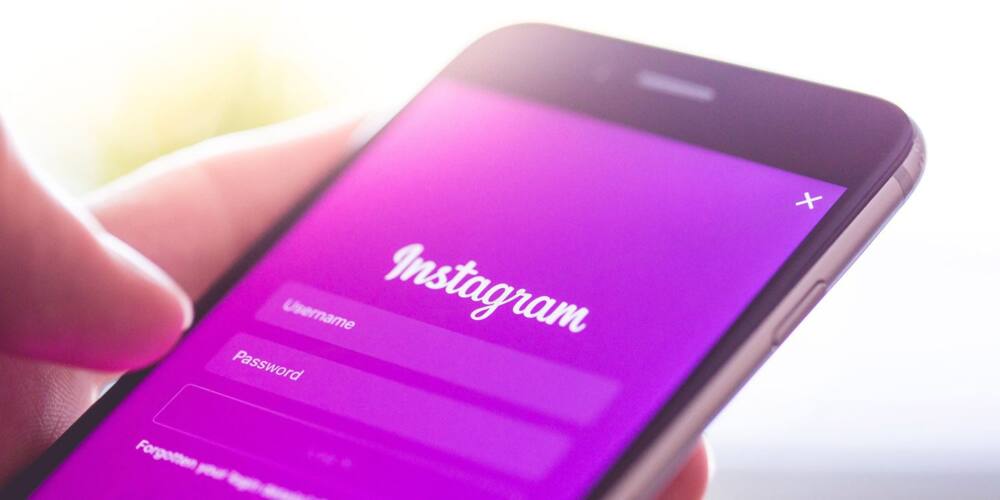 Best time to post on Instagram
The best times to post on Instagram are the habitual hours that people often check social media for any new content before getting on with the day. These times can be split into a number of different categories; weekdays and weekends. On weekdays, the majority of people are at work all day, this means they are mostly busy and if they are not, they probably have a nosy boss hovering around them. The only chance they get to check Instagram is early in the morning right after they have woken up before they head out to work. This is at around 5 am in the morning from Tuesday through Friday. Monday mornings have the least traffic with activity peaking in the late afternoon.
READ ALSO: 5 Mzansi celebrities who are leading the pack on social media
There is a sweet spot; however, somewhere in the middle of the day on weekdays when a lot of people go on social media. The majority of these times are concentrated late in the afternoon at around 5pm EST in South Africa. This is because many people will have started looking forward to the end of the day when they can finally leave the office or have finished whatever tasks they had for the day. The traffic is especially high at these times on Wednesday and Friday. However, at around 10am EST in South Africa, there is a rise in traffic. You can make the most of this spike for more engagement. This trend shows that as the day progresses, more and more people get detached from their work and go on Instagram and other social media platforms. This is especially true since the best time to post on Facebook during the week falls within this same period.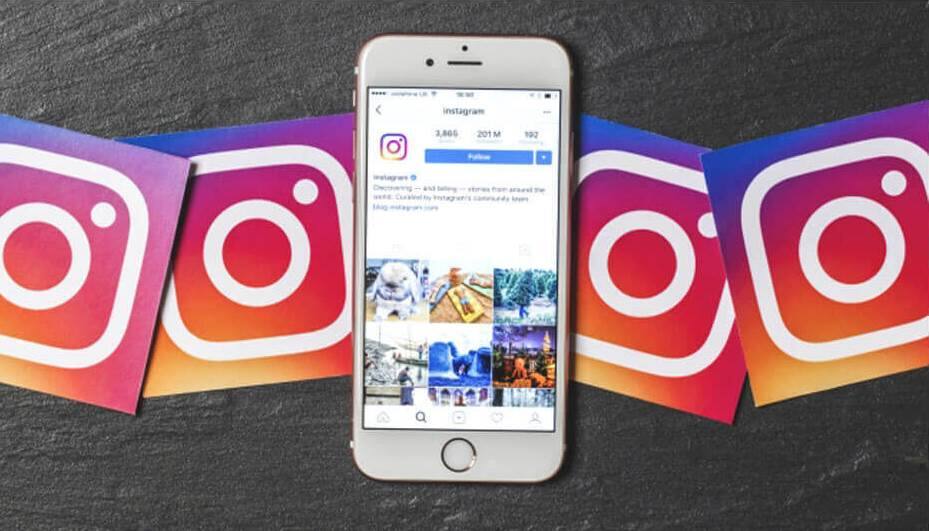 Traffic on Instagram usually falls at around 6pm EST in South Africa and the traffic is lowest at night. This sudden drop may be because most people are leaving work and are in traffic on the way home. When at home, after a tiresome day, social media is not where most people spend their time, on the contrary, time is usually spent with friends and family.
On weekends, there is the least activity on Instagram. So, these are not the best times to put your brunch photos and videos up on Instagram. You are better off waiting till Wednesday and Thursday as throwbacks. Saturday morning, however, when everyone is not sucked into hanging out with friends and family or at church, there is a moderate spike in traffic on Instagram at around 11 a.m where you can post your content online. For the best results, you should keep your posting schedule clustered anywhere in the afternoon on a weekday with a focus on Thursdays and Fridays. This is the best time to post on Instagram South Africa.
READ ALSO:
Most followed people on Instagram 2018
12-year-old boy becomes an Instagram sensation posing as a girl
Source: Briefly News