TV girl, actress, model, rapper, and entrepreneur, Boitumelo Thulo, is in love again! Who is the lucky man this time? Read on to catch the latest updates on Boity Thulo boyfriend- his name, profession, and background information.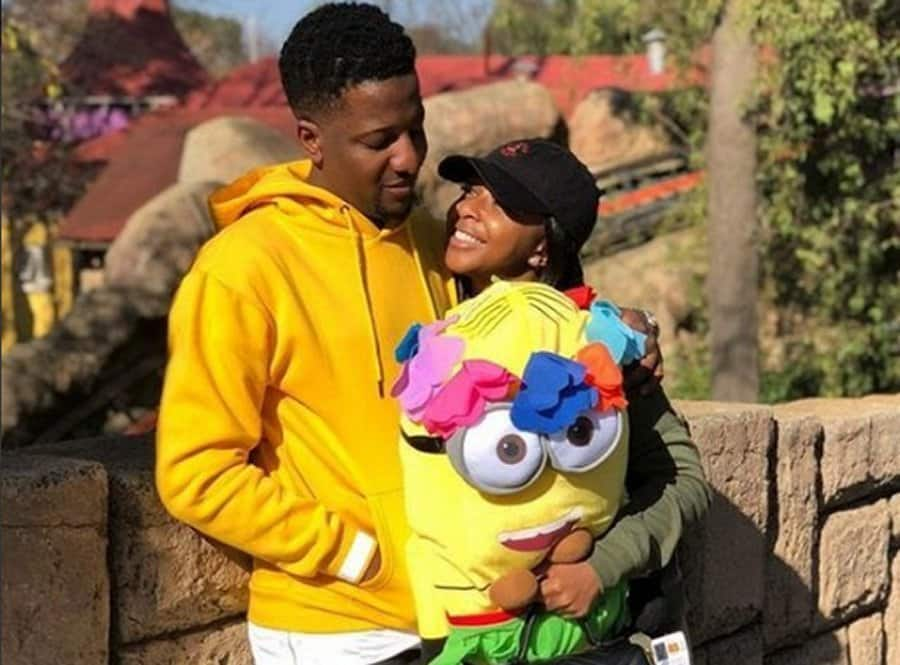 READ ALSO: Best Boity Thulo hairstyles
Celebrities always have everyone's noses in their business, and that has not been any different for Boity. Fans want to know the dating life of their icon, but for a long time, Boity has been very private about the man that she is dating. However, she is now ready to introduce him to the public, going by the photos of her new boyfriend shared on social media that were taken at her Impulse launch party that was attended by her immediate family members and close friends. Stanley Obiamalu is the lucky guy. So, who is Stanley Obiamalu?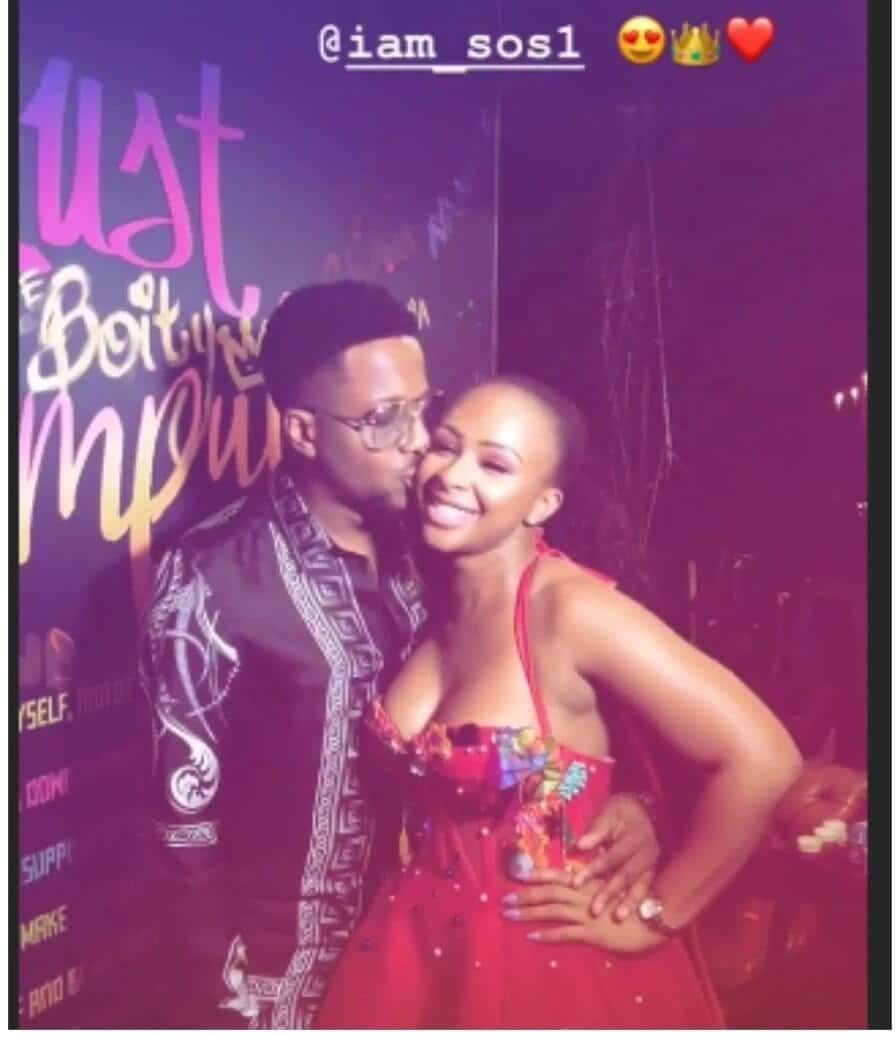 Boity Thulo boyfriend, Stanley
In an interview with the DRUM, Boity gave hints of her boyfriend. She stated that she is happily dating a mysterious businessman but was not willing to expose his identity. Her boyfriend is not a musician or actor, but might tap into the entertainment sector through business. Stanley Obiamalu S is a music video director, and it looks as if they have been together for some time. Stanley prefers that they keep their relationship low-key. It seems they were having some great beach times, evidenced by Boity Thulo sexy beach outfit as well as casual outfits won by Stanley. Check the images below.
Boity and Stanley posted photos in "Paradise" from October 16th to October 22nd, based on their separate Instagram photos. It looks as if the two were on vacation, and there is even an evidence of breakfast in bed! Stanley is really romantic and knows how to treat his lady!
Boity and Stanley met through one of his friends at Johannesburg's Harem nightclubs in Rosebank. Previously, Boity has taken her stand on not dating broke guys; therefore, Stanley must be having a deep pocket! Born on March 14th, 1987, Stanley is a South African based Nigerian, CEO and founder of SOS Media Pro, and at one time dated Victoria Kimani, an American based Kenyan songstress. Here is an Instagram picture of Stanley acknowledging Boity as his personal photographer.
Here are more images of Boity's boyfriend Stanley
Boity and Cassper Nyovest
Boity and famous ex-boyfriend, Cassper Nyovest, have maintained a good friendship even after their breakup, evidenced by Cassper's tweets on Boity Twitter. The two officially made their relationship public in July 2015, but broke up in 2016 due to time factors, as put by Boity. Cassper has never been shy to wish Boity happiness, and when there were rumors that Boity and Congolese basketball player Christian Eyenga were dating, he was quoted saying that "If she's happy, he is happy". Cassper said that he was not ready and did not deserve Boity, but hopes that her boyfriend would treat her well since she deserves a good guy. It is expected that the high and mighty, as well as confident men, would want to have a piece of her.
Is Boity Thulo engaged?
After being spotted with what looked like an engagement ring, Boity dismissed the speculations in an interview with DRUM, stating that she was not in a relationship at that time and was very single. You never know, if all goes well, she may get engaged to her new lover and probably walk down the aisle in the future.
Boity's success
For Boity Thulo, we can say that she has made it in life. She has accomplished so much so far, with an estimated net worth of $1.5 million, which is equivalent to R21 million. Boity Thulo house is an example of the milestones she has made in her life, in addition to the expensive cars that she has confidently flossed on social media.
READ ALSO: Boity Thulo biography - age, relations, family and career
With her career and other things in Boity's life thriving, revealing Boity Thulo boyfriend is good news as it shows that her love life is flourishing as well. We wish them all the best! Check this Youtube clip to hear Boity call Stanley her 'love' infront of her close family members.
READ ALSO:
Source: Briefly.co.za