TUT courses cut across different study areas including engineering, humanities, science and information, and communication technology among others. Tshwane University of Technology (TUT) courses come at different levels of education including undergraduate and masters. These provide you with various career options, provided you meet the required minimums to join a course. In addition to these, the school offers an opportunity to grow holistically from a timid and less informed student to a thriving master in your field of study.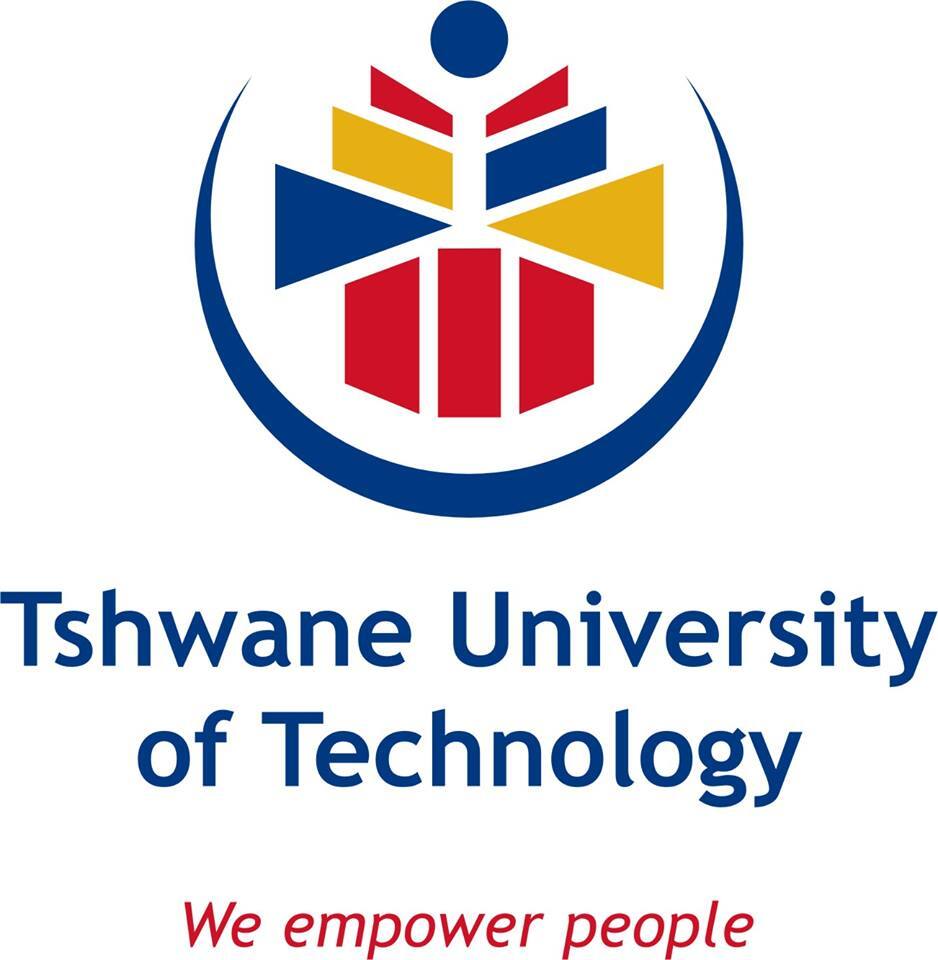 READ ALSO: Nursing intake 2019 South Africa
Tshwane University of Technology (TUT) boasts of being the largest contact university in South Africa. It provides good quality education to above 60,000 students in its seven faculties and 9 campuses across South Africa. These campuses are; the Tshwane campuses called the Arcadia campus, Pretoria Campus, Art campus, eMalahleni campus, Ga-Rankuwa Campus, Polokwane campus, Mbombela campus, ShoshanguveNorth, and Shoshanguve South. With this said, let us look at the available courses at tut for 2019.
List of all TUT course available in 2019
There are a number of courses that you can pursue in this reputable institution; both in sciences, arts, and engineering. Look at this list to find one that suits you best.
1. Economics and finance
TUT offers the following courses in its economics and finance TUT 2019 prospectus pdf:
READ ALSO: Top universities in South Africa 2018-2019
2. Engineering and the built environment
There are several engineering and environment courses that are still open at TUT in 2019. Follow through to find which of these courses appeal to your interest.
Architecture - seven levels of studies
Building Sciences - seven levels of studies
Chemical, Metallurgical and Materials Engineering - five stages of studies
Civil Engineering - eight levels of studies
Electrical Engineering - eight levels of studies
Geomatics - two levels of studies
Industrial Engineering - eleven levels of studies
Mechanical Engineering, Mechatronics and Industrial Design - ten levels of studies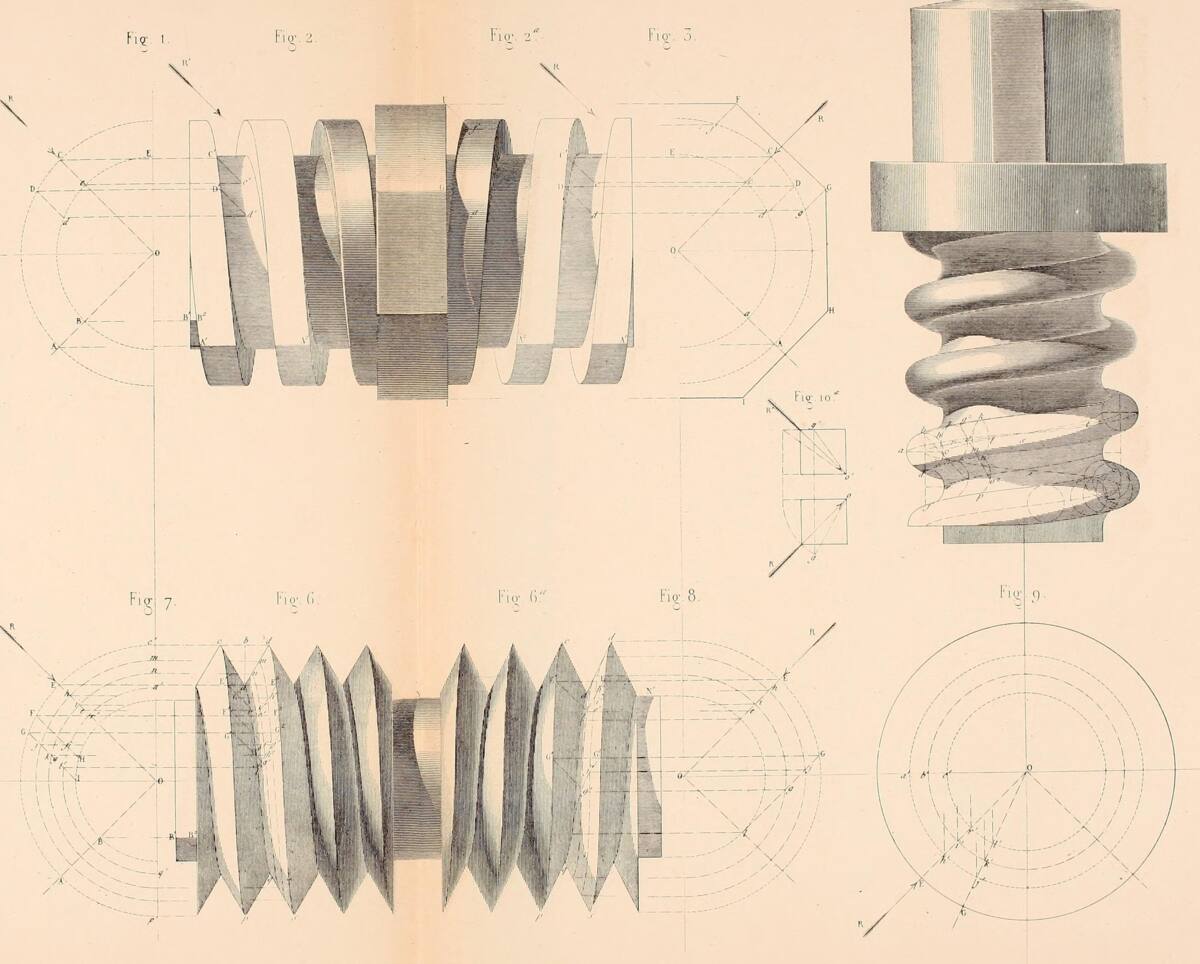 3. Humanities
TUT courses brochures often list several humanities courses that might be of interest to you. Check out to find one that you can pursue.
4. Information and communication technology
Check out these information and communication technology courses if you have met TUT courses and requirements 2019.
5. Management sciences
TUT offers different marketable management sciences courses. Here is a list that you can choose from.
READ ALSO: SA Teachers Union demands reinstatement of Schweizer-Reneke teacher
6. Science
Science is the engine of civilization and the heart of modern development. Pursuing a career in science is therefore quite important. TUT offers the following science courses:
READ ALSO: Panyaza Lesufi again warns that school violence is unacceptable
READ ALSO: Panyaza Lesufi again warns that school violence is unacceptable
7. Arts
Modern time arts is a worthy career choice. TUT offers the following courses that will strategically place you in the market to attract the right opportunities.
With this list of TUT courses, it should be easy for you to choose one that suits your interest. Choose one that you have qualified for and that you will be able to learn and master throughout your academic days in the campus.
Source: Briefly.co.za