Dj Zinhle biography: boyfriend (AKA), house, age with pictures 2019Dj Zinhle is one of the few female personalities who are doing great in the entertainment industry. This South African celeb has undergone lows and highs to become what she is today. She is among the most competent businessperson in the country. She has, in many occasions, been invited to speak as a motivational speaker in different events. Also, her contribution in empowering young and talented females through her music is very remarkable. Lately, she has been in the limelight after she decided to get back together with her baby daddy. The two have been separated for some time now, but they seem to have patched things together.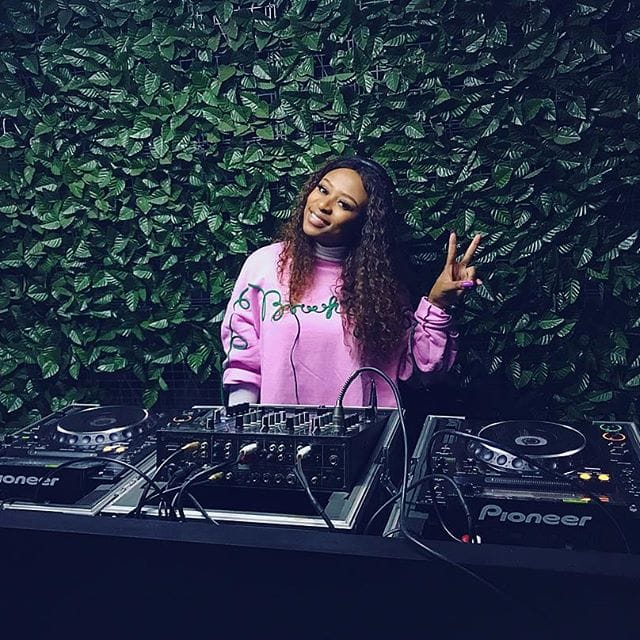 READ ALSO: DJ Zinhle's flawless style choices are super inspiring
People have been spreading rumors about her life, making it difficult to understand her as a character. But who exactly is Dj Zinhle? There are a lot more that you do not know about her. Well, here is everything you might want to know about her.
Who is Zinhle?
Zinhle is a renowned South African media personality. She majors in the entertainment industry. Before settling for the music industry, she had her eyes on Television, but it never worked for her. She started DJ'eying at a very young age. In one of the interviews, she revealed that it was through her brother that she developed the interest of becoming a Dj. The insufficiency created by one of her brother's Dj in one event opened a window of opportunity for her. She Dj'eyed in that event and there she met her destiny.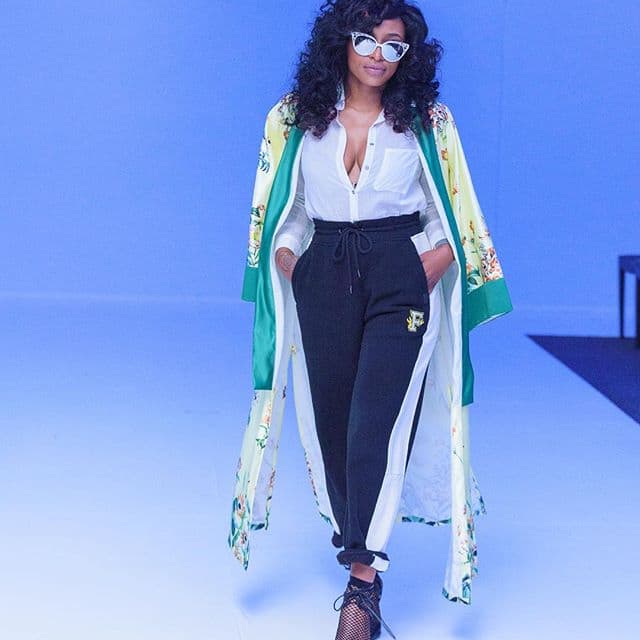 Where was she born?
While not so many people know her background, I just realized that she comes from KwaZulu— particularly, from a small town known as Dannhauser in South Africa. This is where she grew up. It is at this same place that her brother exposed her to the entertainment industry at a tender age.
Dj Zinhle Age
Dj Zinhle was born on December 30, 1983. So, if your math is good as mine, then she just turned 35 years 3 months ago.
Boyfriend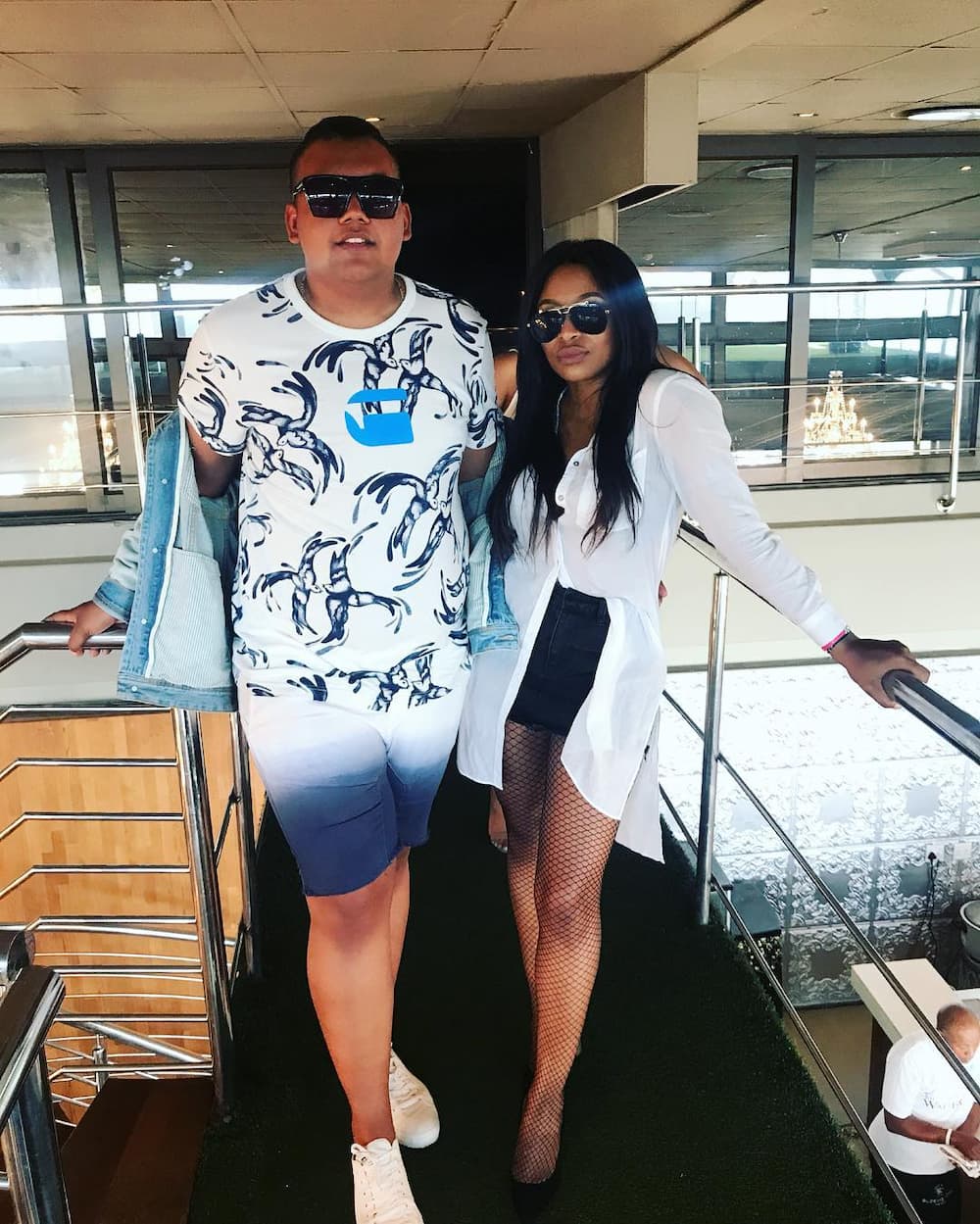 Like any other female celebrity, Zinhle has a boyfriend. The boyfriend is known by many people in South Africa as AKA. However, his real names are Kiernan Jarryd Forbes. AKA is a rapper and business mogul. Most people know her by his song, Victory Lap, which won the Channel O's most gifted Hip-Hop video award back in 2011.
READ ALSO: DJ Zinhle shares pics from AKA concert with Kairo: "Supporting daddy"
Her relationships
For some times now, there has been controversies surrounding Zinhle's love relationship. Back in the days, she used to date AKA and there were rumors that they got married. Later, the two part ways after assertions emerged that her boyfriend was cheating on her with another woman.
During the separation period, she fell in love with Brendon Naidoo, the famous South African businessperson. The relationship lasted for a year then the two stopped seeing each other. Similarly, AKA was dating Bonang Matheba who is another female celebrity in the country. The two were seen in several occasions, but like Zinhle and Brandon the relationship collapsed.
However, still, her boyfriend continued hauling insults at her through social media during that time. Even recently, AKA was bragging on social media by telling her to delete his parents' photos from her phone since they had long separated.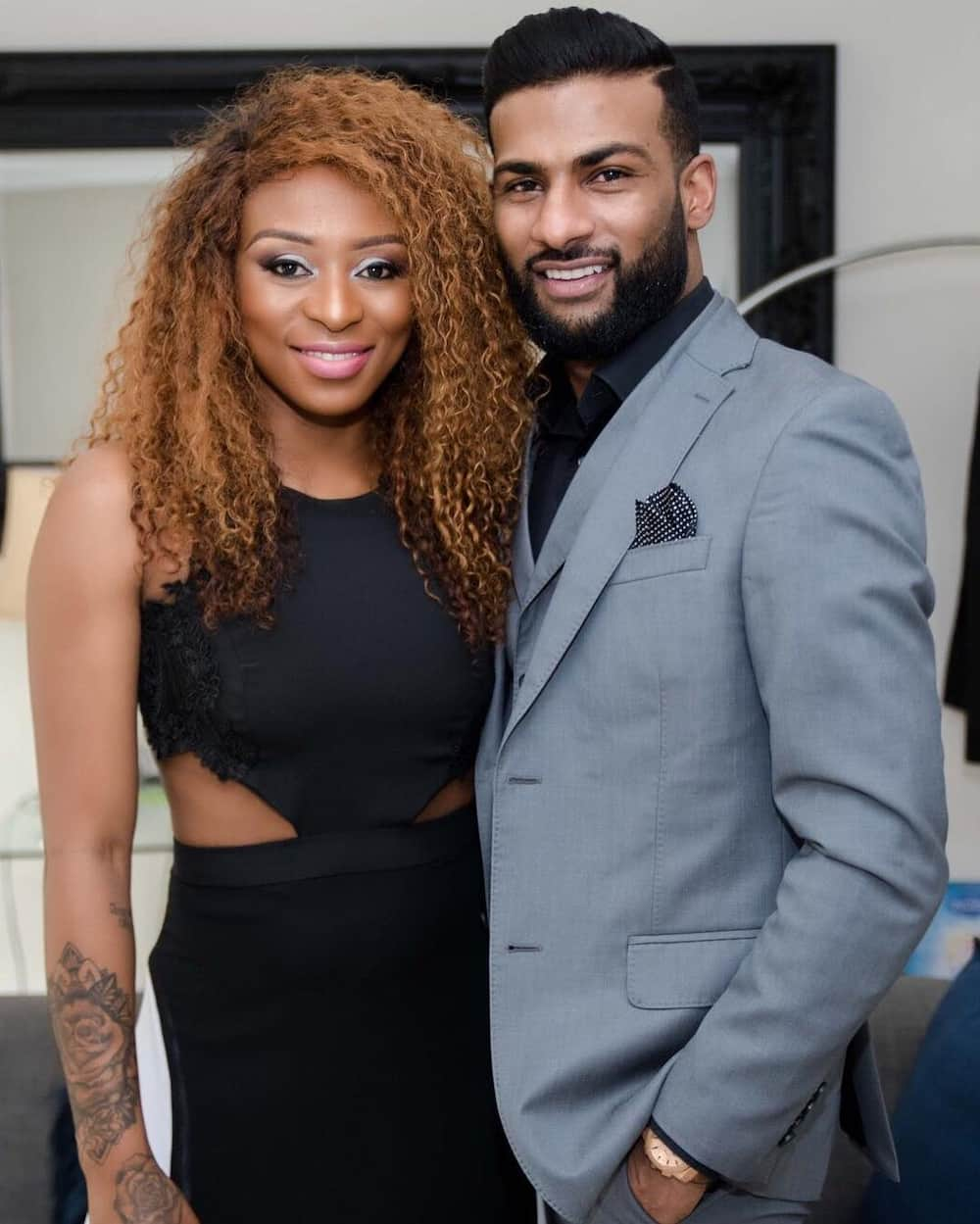 To the surprise of many, Zinhle and AKA appears to have put the past behind. Last Sunday, a close friend of the couple posted a picture of the two kissing in a famous club in town. The two are said to have spent the better part of their Sunday night together at the Sun Arena at Time Square in Pretoria. The internet erupted when the picture came to the limelight with many expressing their frustrations on her. To them, accepting AKA back was a weakness they never expected from her. But all in all love always wins.
READ ALSO: Pearl Thusi oozes with gratitude on her other little girl's birthday
Does Dj Zinhle have a kid?
The two have a daughter by the name of Kairo Owethu Forbes. Most people call her Baby K. The kid just turned 3 years old the other day.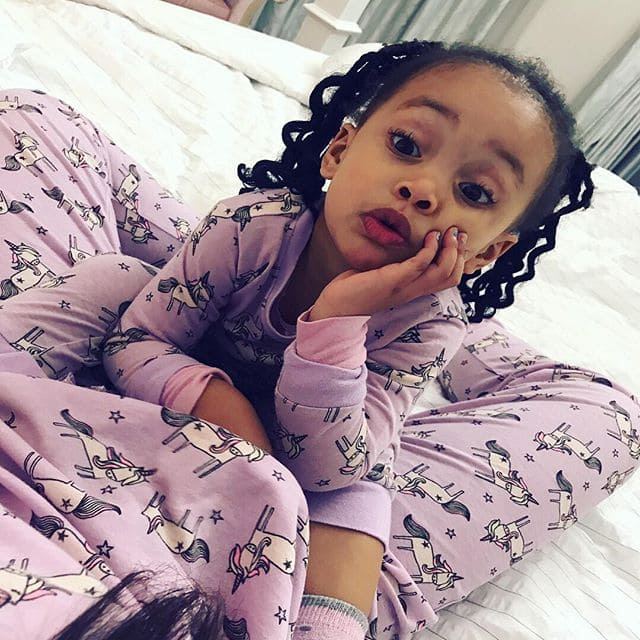 Dj Zinhle's new house
In the whole of 2017, she was living in a rented house because she was still waiting for her house to be complete. Gladly, the female Dj is now a homeowner. She recently completed building herself an extravagant house that has kept people talking all day long. To say the least, the house is an inspiration to many people looking to build a house in 2019.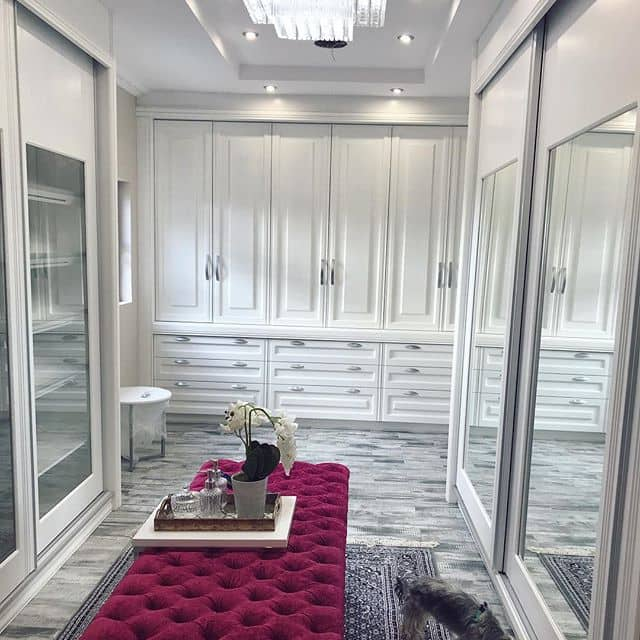 Since she moved in with her daughter, she has been posting pictures and videos of the house on Instagram for her followers. The house is worth boasting about because of the degree of elegance and style it portrays.
Her Dj academy
In an effort to mentor young and talented females in the country, she collaborated with Mdaki to create a Dj academy. The academy was named The Firm Understanding of Sound Entertainment (FUSE Academy). Thanks to the FUSE, Dj Zinhle has been able to identify and nature many talents in the country.
READ ALSO: DJ Zinhle teaches Kairo about responsibility by getting a puppy