Who is Musa Mseleku wife, Makhumalo Mseleku?
Makhumalo Mseleku is the third wife of one of the wealthiest actors of Mzansi Magic. Her husband, Musa Mseleku, is a former presenter at Ukhozi FM. Makhumalo compromises and sacrifices a lot for her family to prosper. She helps in managing family businesses, and she is also a cast member of the best Mzansi Magic reality series, Uthando Nesthembu, where she acts alongside her co-wives and husband. The program educates masses about the good and bad sides of the polygamous lifestyle.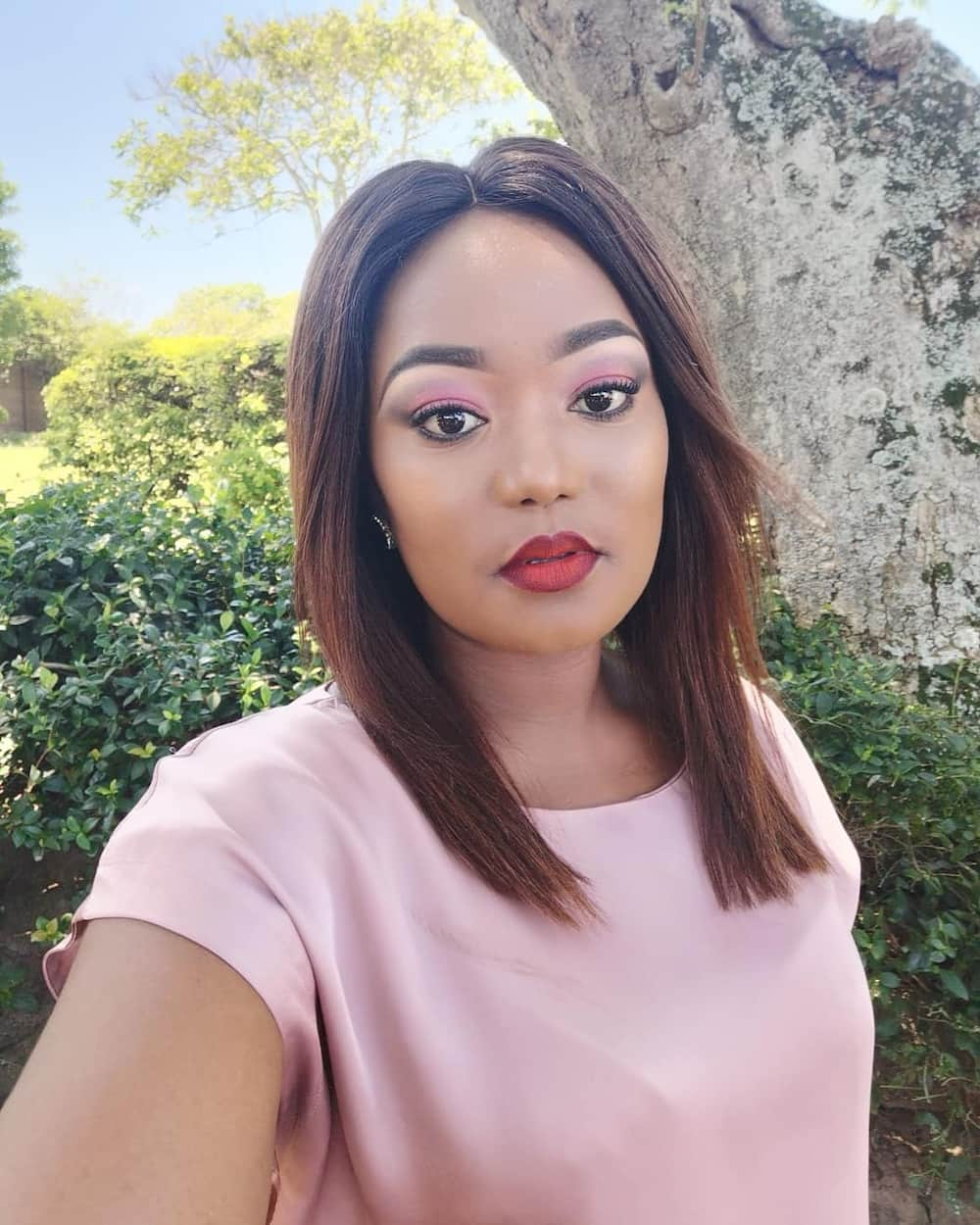 Musa currently acts in the Mzansi Magic telenovela, which is entitled Uthando Nesthembu. He also hosts a show on Mzansi Magic that is known as Mnakwethu. The show revolves around Isithembu, which is translated as polygamy. He is a polygamous man. Mseluku has four wives and ten children. He wants to have twenty children; therefore, he chose a polygamous marriage. His wives describe him as humble, loving, and respectful.
Makhumalo Mseleku profile summary
Full name: Thobile Makhumalo Mseleku
Date of birth: 21st February 1989
Age: 31 years
Career: Actress, Businesswoman
Nationality: South African
Makhumalo Mseleku Instagram: thobilek
Makhumalo Mseleku biography
Makhumalo Mseleku date of birth is on 21st February 1989. She is the second daughter of MaChiliza noKhumalo. Makhumalo Mseleku age is 31 years. She lives in Port Shepstone, South Africa. She runs various family businesses. Makhumalo is also an actress on the show, Uthando Nesthembu. It talks about the challenges and benefits of a polygamous family.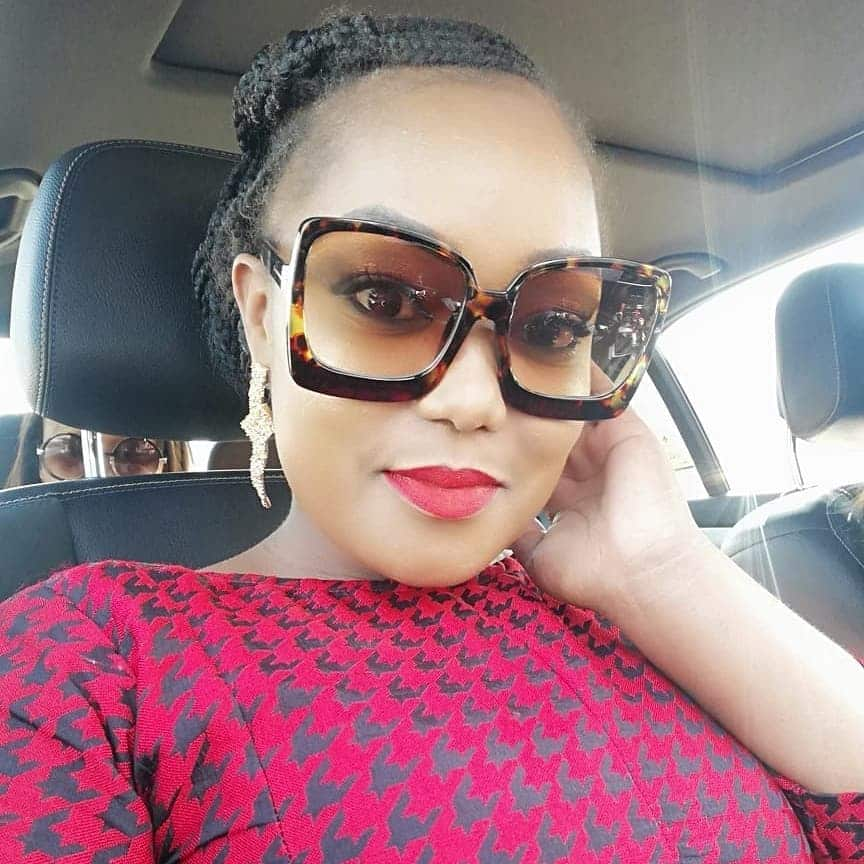 Thobile regrets getting into a polygamous marriage
On 18th January 2020, she advised people not to live a polygamous lifestyle. Although she did not choose to live a polygamous life, she does not regret marrying the man she loves. She said,
I did not choose polygamy; polygamy chose me. I did not choose to be with my husband, but my husband came to me. It was unplanned, I never thought of it, and I would never wish for it. But it happened that the man I fell in love with was a polygamous man.
She continued,
I fell in love with his character. I fell in love with the way he does things. I fell in love with the way he loves his wives. I fell in love with his honesty.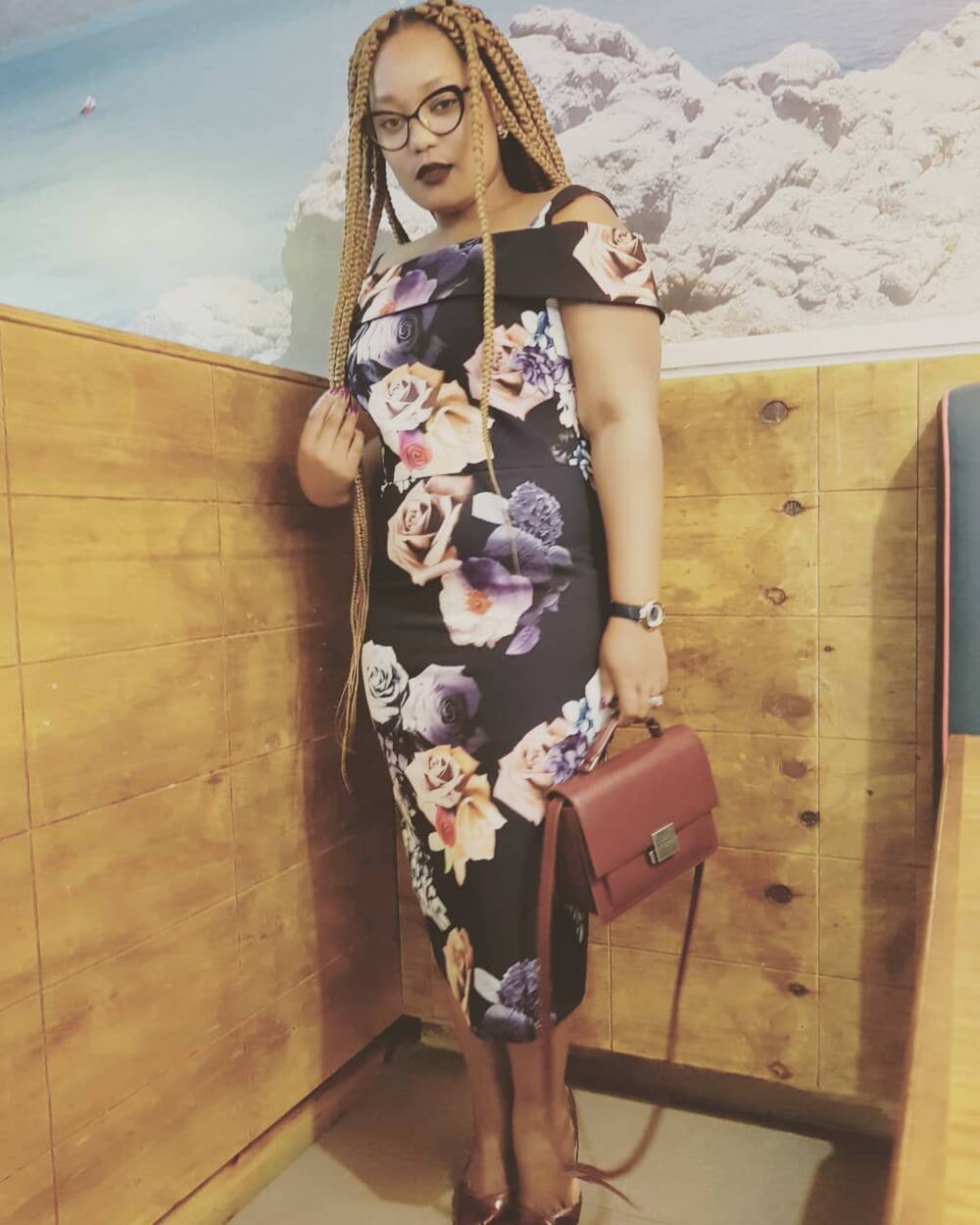 Her opinion about how to make a polygamy marriage succeed is that the wives should compromise and make sacrifices. She said,
I am married, and in any marriage, you need to compromise. I am building a family, and it is important to know that sacrifices and compromises are necessary at times.
She added,
I value my family and would much rather have people close to my heart happy and at ease to spend time with me. The whole point of a polygamous lifestyle is to create an environment where all of us can find a way to be happy.
Uthando Nesthembu wives
In 2002, Musa Museluku married MaCele Busisiwe (42). He married MaYeni Nokhukhanya (37) in 2007. In 2009, he married MaNgwabe Mbali(36) and Thobile (31). According to Musa, MaCele is a woman of few words, is transparent about her feelings, and will not hesitate to defend herself when provoked.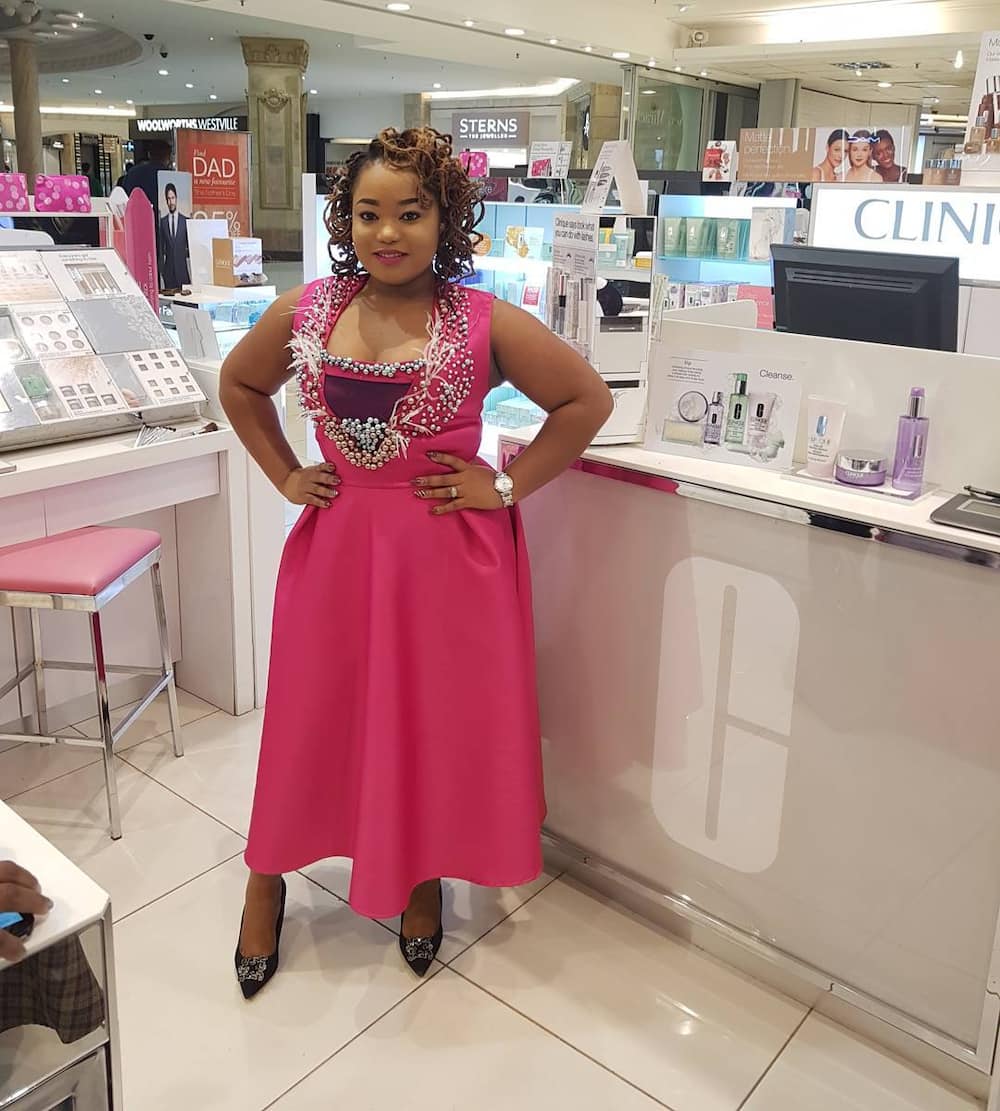 He describes MaYeni as a calm person and a good listener, but when necessary, she pushes back. Makhumalo Thobile, on the other hand, is perceived by her husband as an open book. He stated that she concealed her feelings but became more transparent with time. MaNgweane is a quiet lady who holds grudges. He bought a Mercedes-Benz for each wife.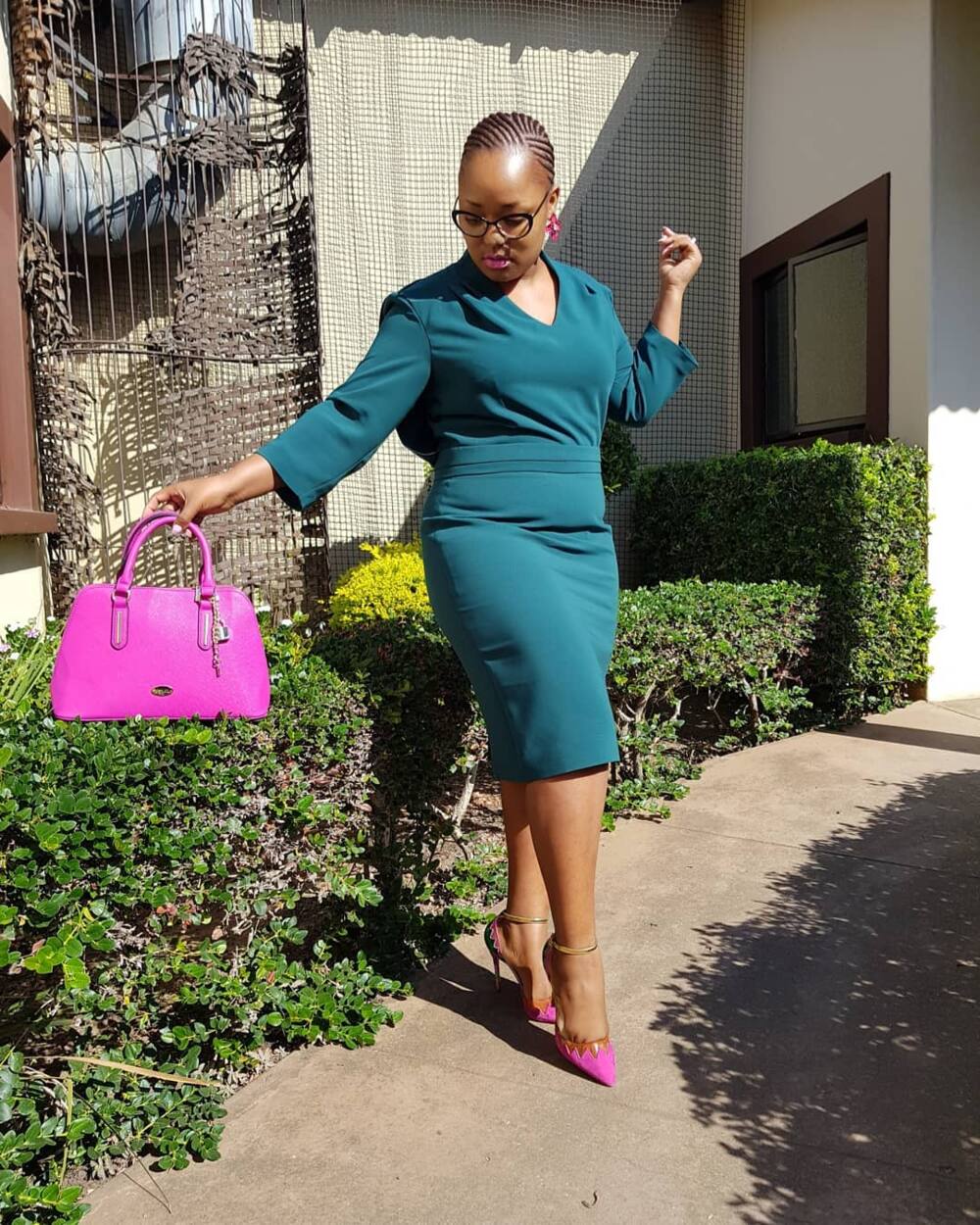 READ ALSO: Linda Mtoba's #PillowCaseChallenge has heads turning & jaws dropping
Makhumalo's co-wife, MaCele, has three kids: Lwandle, Abongwe, and Owami. MaYeni's children are Mpumelelo, Mnini, and Obanzi. MaNgwabe has given birth to Mawande and Zenande. Musa has plans to marry the fifth wife to get twenty children. Thobile and MaCele support him, but MaYeni threatened to divorce him if he marries a fifth wife. He threw a party to dine and wine with the ladies who are interested in marrying him.
When will the Makhumalo Mseleku wedding be held?
Musa's wives wanted separate weddings; therefore, he planned to have eight wedding ceremonies, four traditional ceremonies, and four white weddings. MaCele felt that Thobile and MaNgwabe overstepped the boundaries during her wedding. Thobile commented on MaYeni's traditional wedding and upset MaYeni. MaKhumalo Mseleku wedding and MaNgwabe's marriage ceremony is yet to happen.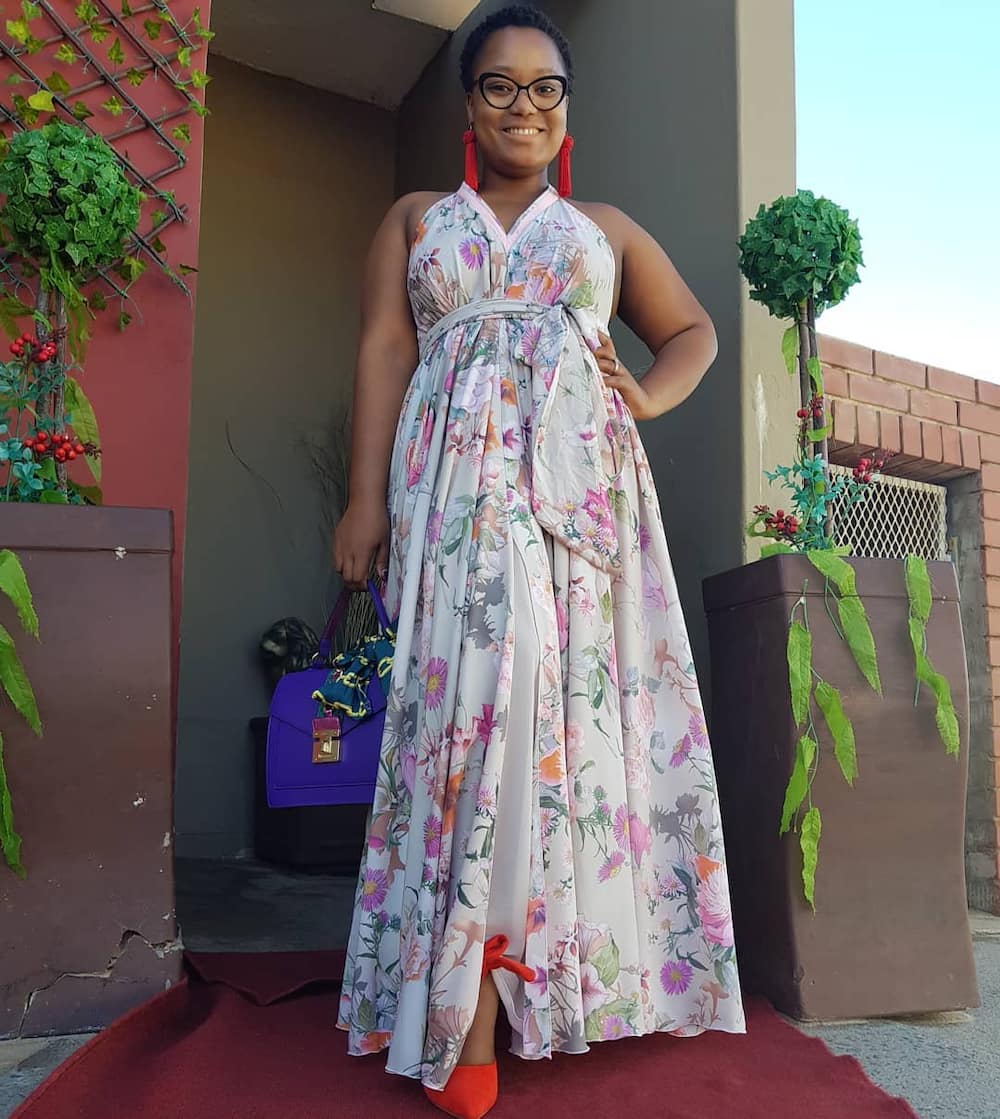 READ ALSO: Mzansi demands that #ShimzaMustFall: "Shimza must apologize properly"
Makhumalo Mseleku dresses
She loves fashion. On her Instagram, Thobile Mseleku posts pictures of trendy clothes and luxurious outings. Thobile wears various designs of traditional and modern outfits.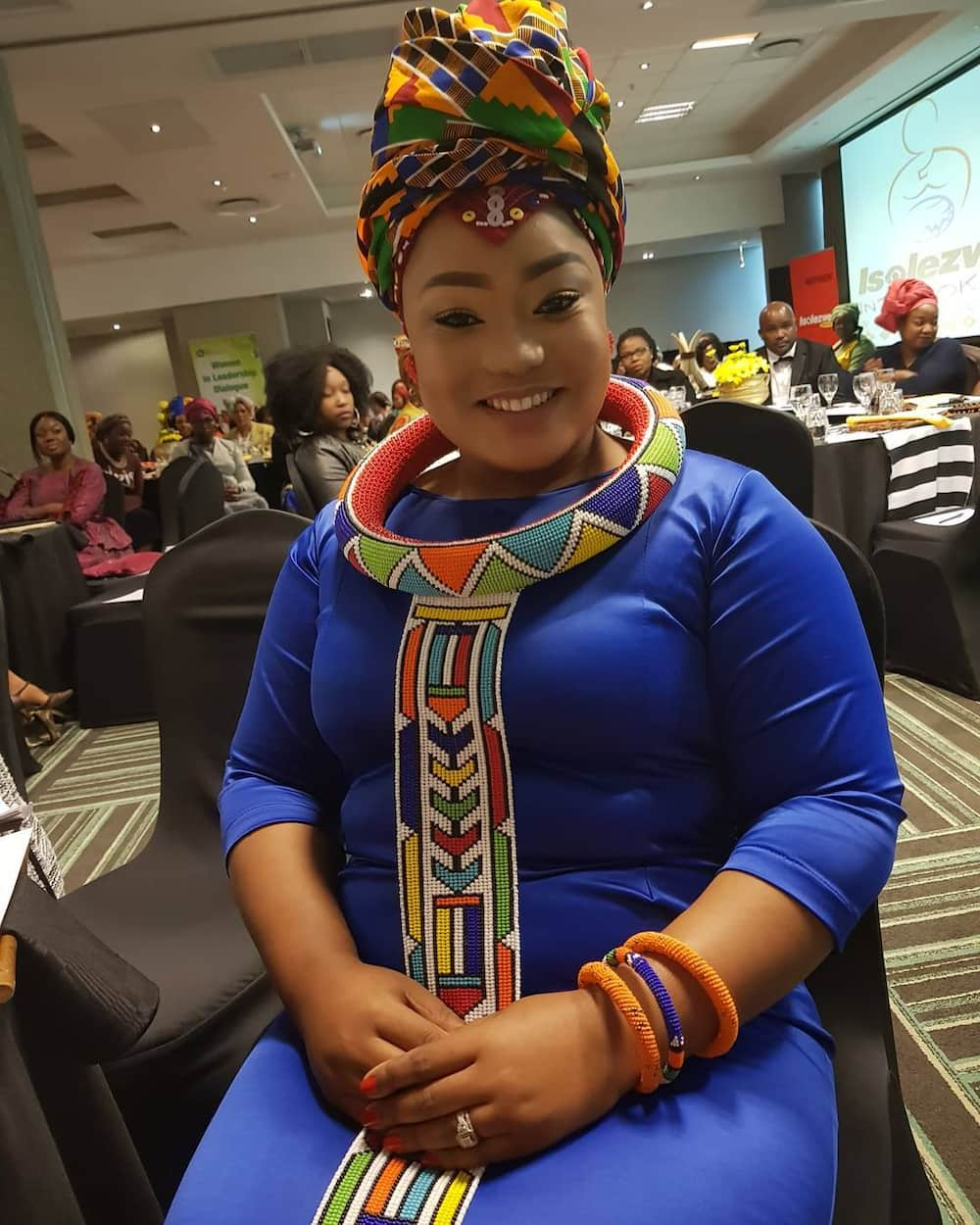 Here is Thobile in a beautiful green dress.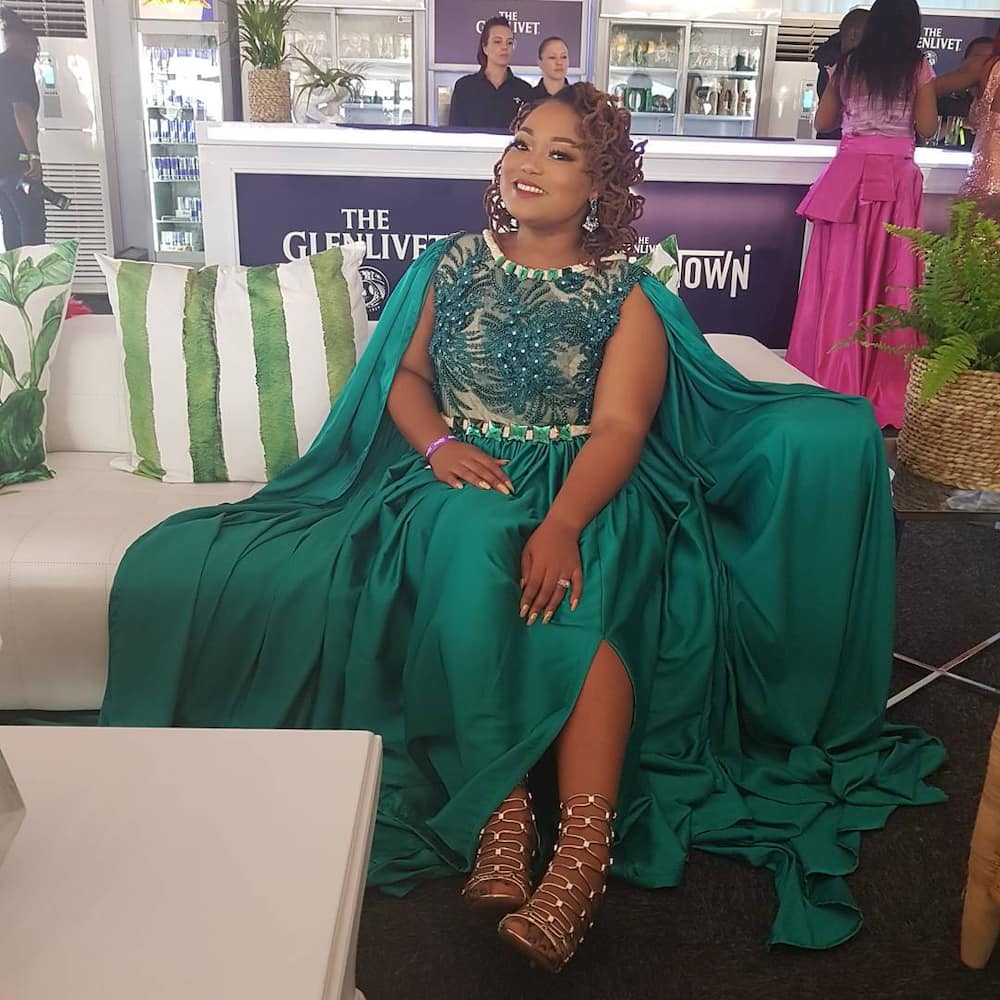 READ ALSO: Hungani Ndlovu bio: age, baby, parents, dancing, Scandal, wedding, profile
Thobile looks gorgeous in a flower-patterned maxi dress.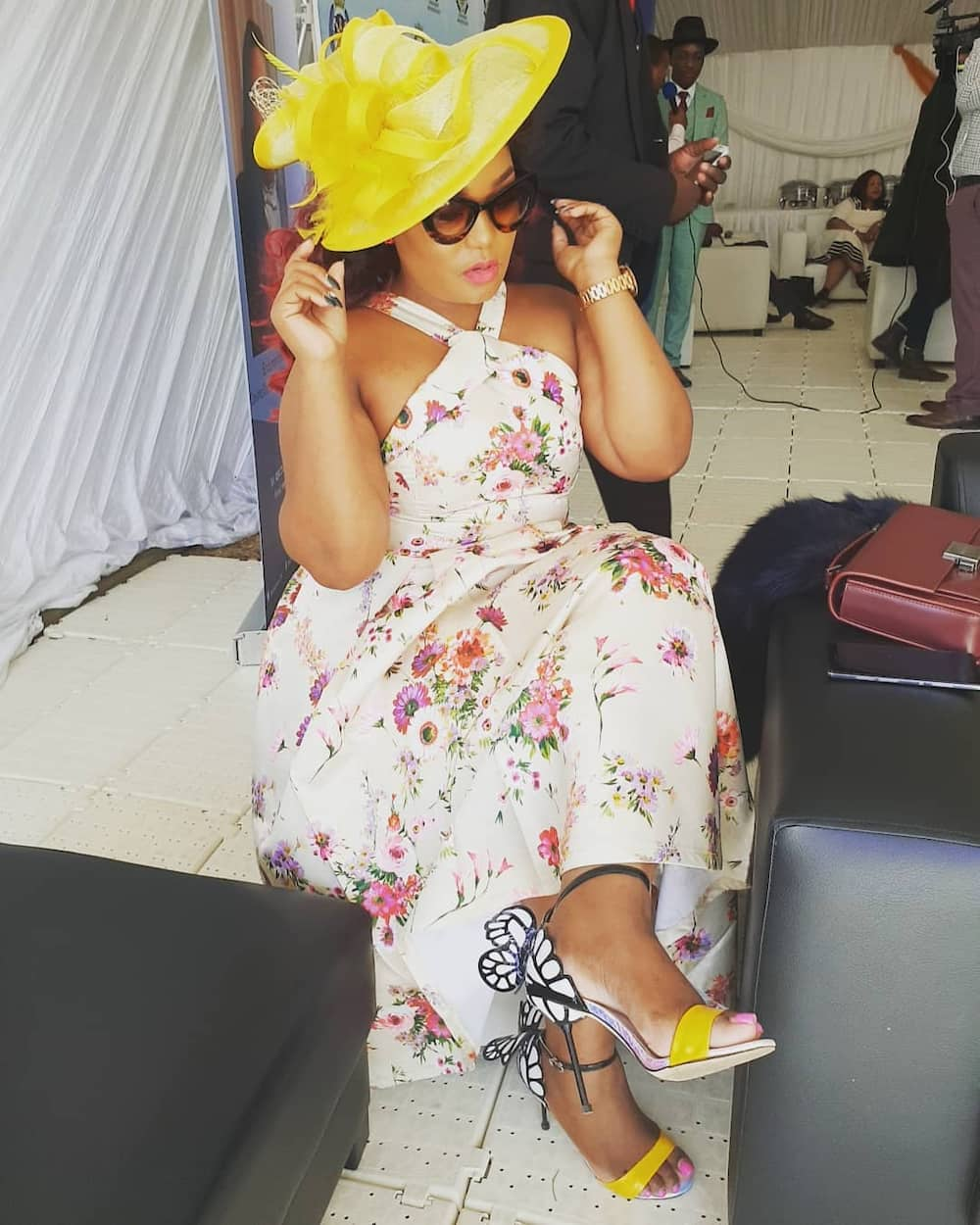 Makhumalo Mseleku gets along with her co-wives. Misunderstandings happen many times among the Uthando Nesthembu wives, but that is expected in a polygamous family. However, Musa's wives respect him and respect each other; hence, it does not take long before they resolve their differences. Here is a television series that will educate you more about polygamy as you get entertained.
READ ALSO:
Oros Mampofu spends time with adorable daughter on day 3 of lockdown
Isibaya sets record straight on Jessica Nkosi's unexpected parting
Musa Mseleku biography: daughter, wives, fifth wife, wedding, businesses, job, cars and net worth
Source: Briefly.co.za