Having an insurance cover is becoming a vital need in today's world, considering that the cost of healthcare is high in most countries. Additionally, climate change is leading to more floods, tsunamis, and storms, and natural disasters like earthquakes are becoming more prevalent. With the appropriate cover, you can be able to cope with the issues above, whether it is having a personal health cover, property cover, or even a policy for your car. Being uninsured in such circumstances may lead to huge losses. Here is a comprehensive list of the best insurance companies in South Africa and the worst 2019 to inform your decision as you secure your future.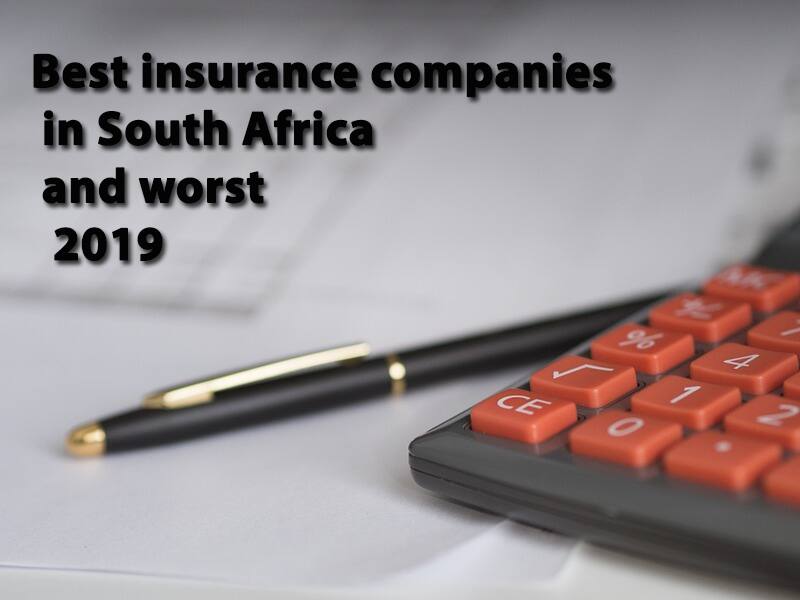 Insurance companies South Africa are numerous, and to rank these companies we need to first understand the different types of insurance. Basically, there are two kinds of insurance, long-term and short-term covers. As the name suggests, long-term covers involve premiums paid over a long period, for example life assurance. Short-term covers, on the other hand, take care of things like accidents or theft involving your possessions for example car and home insurance. You can insure your life, car, home, business, health, and even take a funeral cover.
READ ALSO: Top 5 medical aid schemes in South Africa
Best insurance companies in South Africa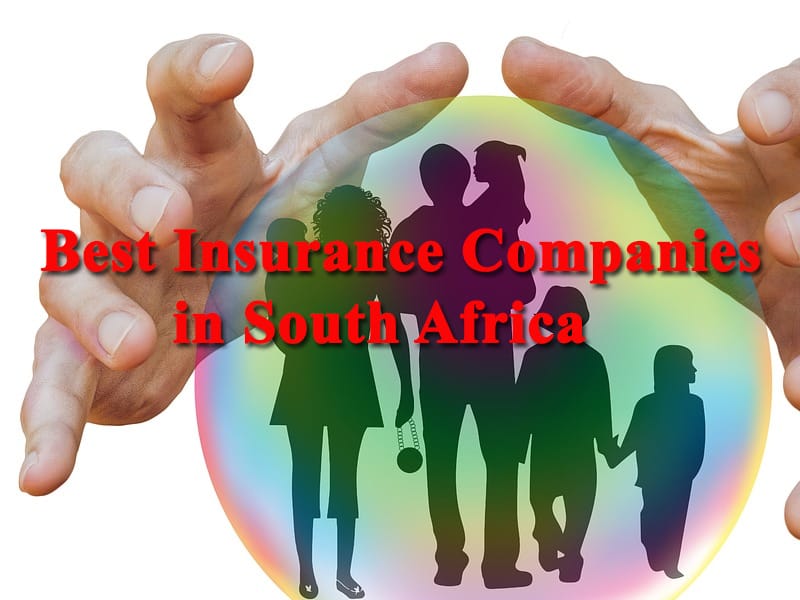 Who are the top 5 insurance companies? Which insurance company is the best in South Africa? To answer these questions, note that different insurers are known to be best in providing particular insurance services, and there are various companies in South Africa in this sector that you can choose from according to your preference. Here is a compiled list of some of the top insurance companies in South Africa, categorized by what they do best.
1. Top business insurance companies SA
Budget and MiWay are the best business insurance companies in South Africa
Budget: The policy offered by Budget covers all ends of your business. The cover ranges from office cars to the office premise and its contents, and even money present on the premise. This cover is designed for any business regardless of its size.
MiWay: This insurer offers a diverse range of policies, from a cover for individual parts of your business like each plant & machinery and goods in transit, to comprehensive protection. It is interesting how Miway's business plan allows you to insure individual components of your business separately or include everything on one plan, based on your preference.
2. Best car and home covers South Africa
Here, 1st For Women and Old Mutual are ranked best car insurance companies in South Africa, as well as in home protection
1st For Women: The company was a recipient of the service excellence in the Short-term industry award in the 2017 Ask Afrika Orange Index Awards, which is widely known as the service excellence benchmark in South Africa. 1st For Women focuses on putting women first (as can be seen by the name) and offers unique services like Handbag cover and Guardian Angel Call.
Old Mutual: This insurer is among the best short term insurance companies in South Africa offering short-term cover known as iWyze that provides comprehensive cover for both home and car. With the longevity that Old Mutual has experienced in the industry, you are in great hands since a lot of decisions are made on prior experiences and knowledge gathered during their long period of existence.
3. Top medical insurance firms
When you mention health cover in South Africa, Discovery and Affinity Health come top
Discovery: Being one of the industry leaders in South Africa, Discovery offers packages that are inclusive for people with different needs and budget. However, their prices may not be affordable to an average South African still.
Affinity Health: This company offers a cover to people who cannot afford the much more expensive medical aid.
4. Top companies offering life covers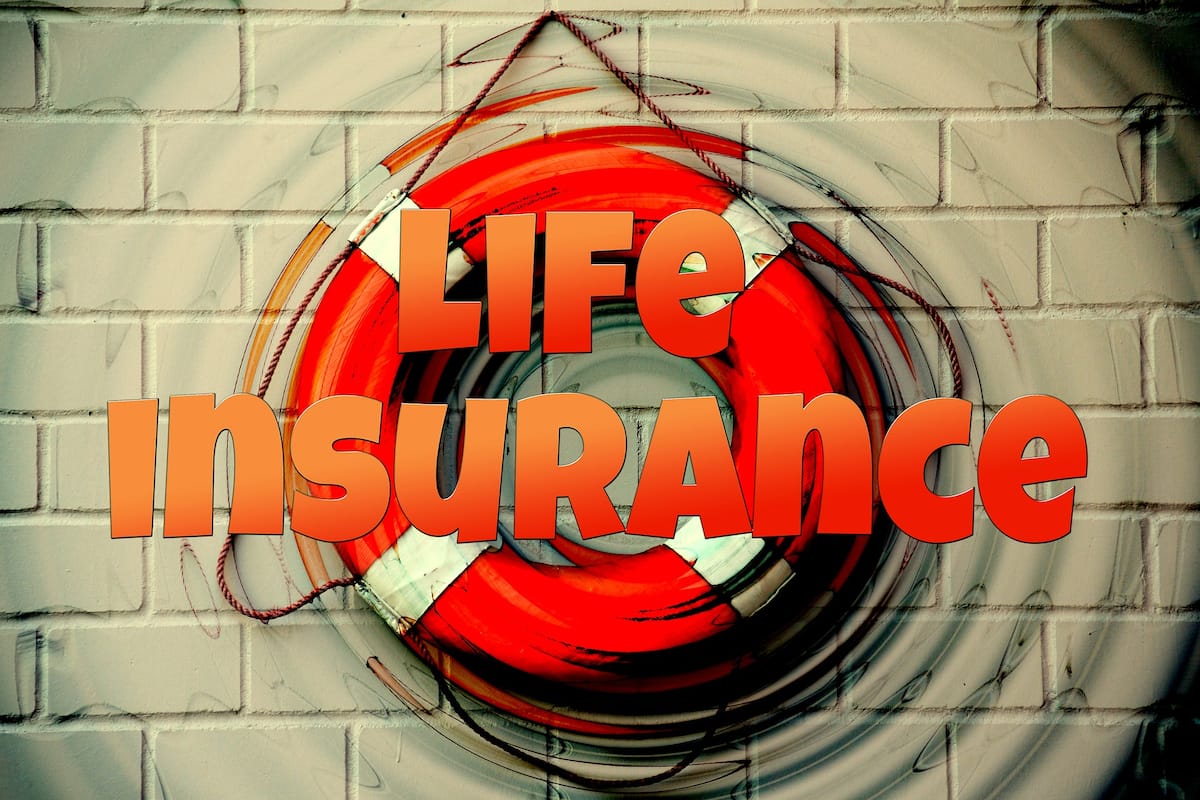 The best in this category are Clientele and Liberty
Liberty: This insurer offers a plan where you can apply through your mobile phone without the stress of filling out forms and medical test. Furthermore, you can select an unlimited number of beneficiaries, and all these can be done using a phone.
Clientele: Clientele life offers a simple way to take up a policy. Simply send an SMS and submit a blood test to access their services. No paperwork.
Others in the top 10 life insurance companies in South Africa include:
Metropolitan
Old Mutual
Santam
Discovery
Momentum
The best and worst insurance companies based on the Ombudsman for Short-Term Insurance (OSTI) report 2017
This classification is on customer complaints and whether insurers solved them to customer satisfaction. The report shows insurers with the highest complaints. However, large insurers will automatically have more complaints.
"A high overturn rate can also be indicative of a high degree of co-operation being received by the Ombudsman's office from a particular insurer in resolving a complaint to the satisfaction of the customer," – The report said. This how major insurers faired on:
Absa had 778 complaints, 21.7% overturned
MiWay had 608 complaints, 8.6% overturned
Hollard had 601 complaints, 29.5% overturned
Santam had 579 complaints, 21.6% overturned
Standard had 499 complaints, 13.2% overturned
Guardrisk had 480 complaints, 44.6% overturned
OUTsurance had 366 complaints, 4.9% overturned
According to the South African Customer Satisfaction Index (SAcsi), Santam is South Africa's top insurer.
List of other South African insurance companies
South Africa has a long list of countries that offer Insurance services. The companies include:
AA Car Insurance
1Life
ABSA
Alexander Forbes
Auto & General
AIG
AllLIFE
Assupol
Avbob
Clientele
Bidvest
Capitec
Dialdirect
Doves Funeral
FNB
Hollard
King Price
Legalwise
OUTsurance
Standard Bank Insurance
READ ALSO: 5 cheapest medical aid quotes in 2019
Now you know the different insurance companies in South Africa that you can opt for. Insurance is becoming more critical, and it is a lifesaver. The premiums might be too high for most of the citizens in South Africa, but if you can afford it, you better sign up to one of the companies and make sure to go through the terms of the contract before signing. The above South African insurance companies ranking will help you make an informed decision. Keep in mind insurance lessens your burden during an emergency.
READ ALSO
Source: Briefly.co.za