Winnie Mashaba Biography, Husband, Songs, Age, Child, and Latest News
South Africa boasts of accomplished gospel music artists like Winnie Mashaba. Winnie has been in the industry for close to twenty years and does not regret any single bit of it. She has consistently released hit after hit, and that has earned her fame in Africa and beyond.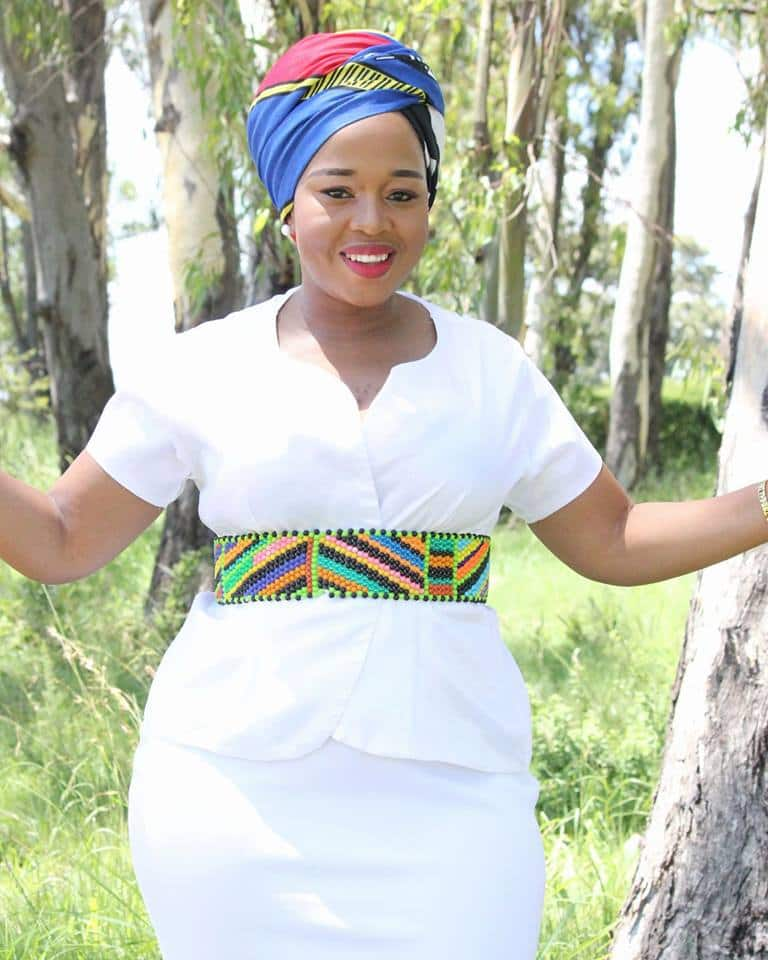 Winnie Mashaba is a South African gospel musician and songwriter. She is also a presenter. She, however, is famous for her music. Her voice is angelic and music so moving. Her style in music is South African, and through it, she moves crowds internationally. Her style suits both worship and praise songs.
Winnie Mashaba biography
Most people know her for her thriving gospel music. What they forget to note is that she has her life going on, like any other South African. There is so much information about Winnie Mashaba that you might want to know. For that reason going through Winnie Mashaba biography will come in handy.
READ ALSO: Londie London age, real name, instagram, songs boyfriend, and hot photos
When was Winnie Mashaba born?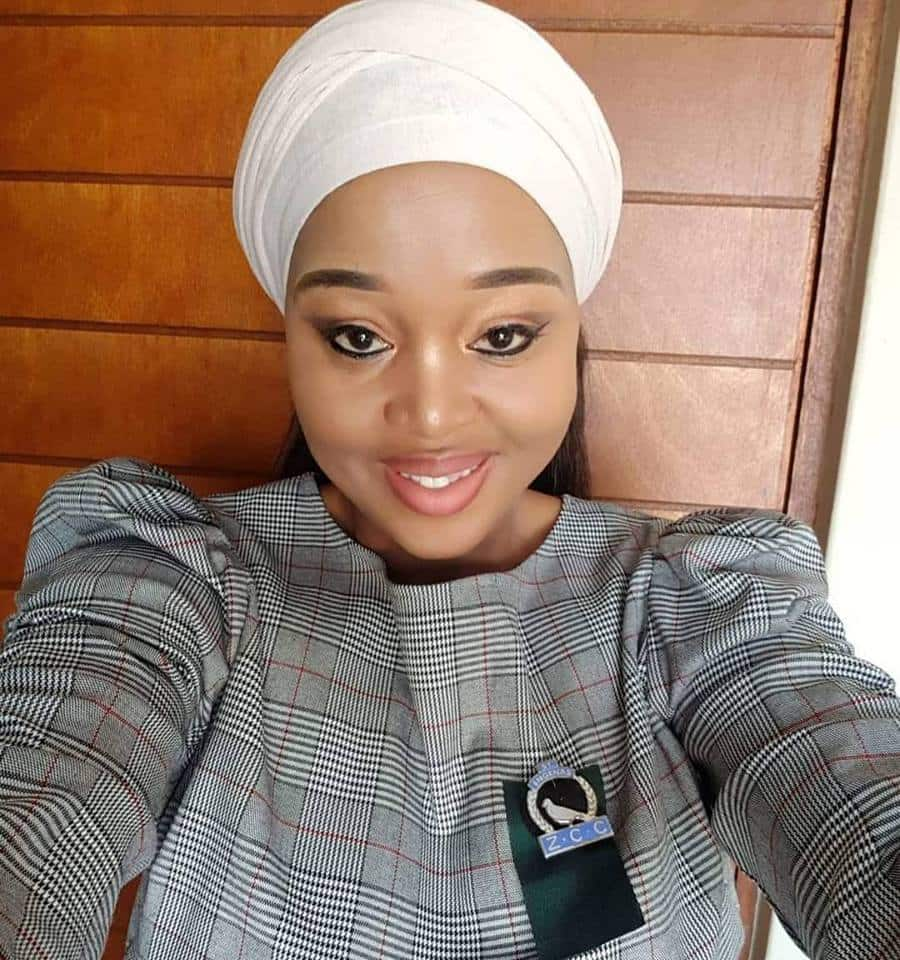 Winnie was born on 1st April 1981. She was born in a small village called Kgosi Phashsa, which is in Steelpoort, in South Africa. Her family, later on, moved to Limpopo, in a small village called Ga-Sekhukhune. She grew up under the care of her mother, alongside her seven siblings. Winnie Mashaba's age as of date is thirty-eight.
Winnie Mashaba education
Winnie went to Mashupje High school, where she cleared in 1998. She after that studied Adult Basic Education and Training. She, later on, pursued a degree in psychology.
Winnie Mashaba husband
Winnie Mashaba has been in a relationship with King Monada, who is famous for his debut hit, 'Malwedhe.' King Monada proposed to Winnie in 2017. The two have been engaged since then.
Winnie Mashaba's career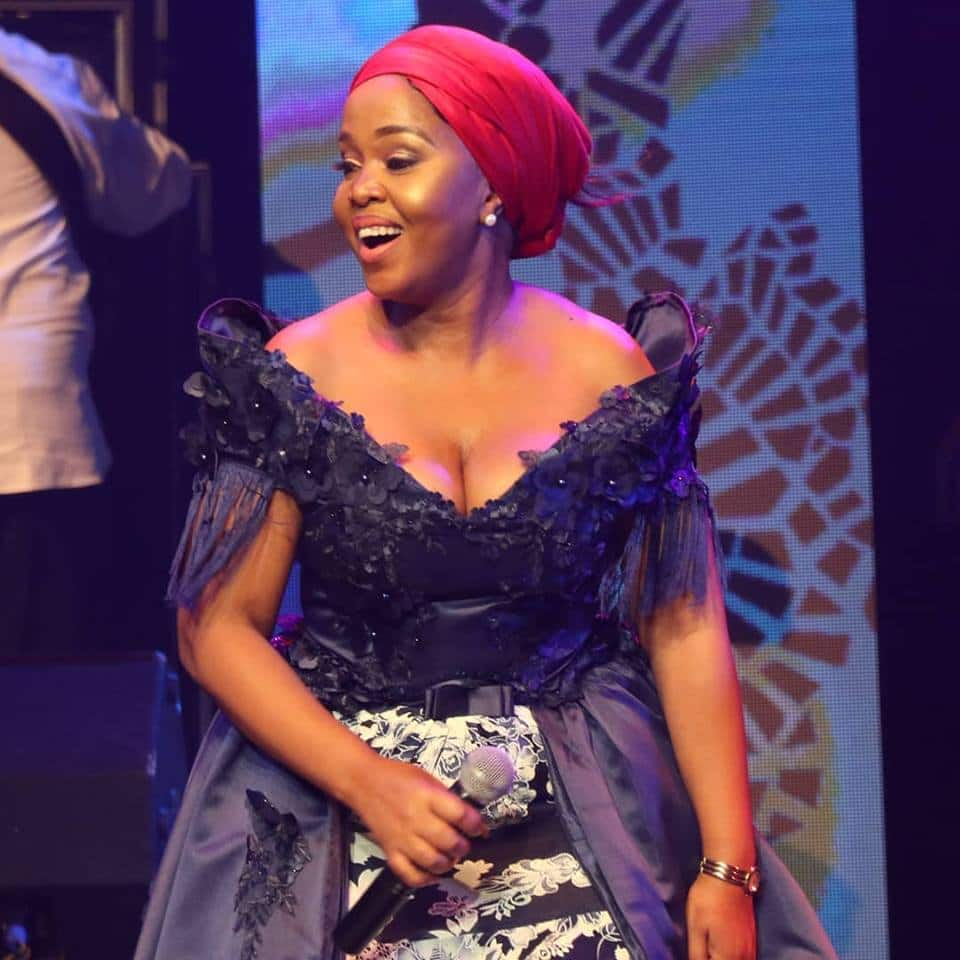 While growing up under the care of her mother, she gave her education priority. She cleared her high school in 1998, from Mashupje High school. It was then that she realized that she could sing. She polished on the few nittygritties, and by 2000, she was already releasing her debut album. This album was a big break for her. It gained her so much fame. The title of the album was Exodus 20. Exodus 20 did so well as she sold more than two thousand, five hundred copies and earned her a gold status.
Winnie gave her first album time to sell. She worked on her second album in 2008, which still performed well. Since then, she has been consistent with releasing hit after hit. In total, she has done seventeen albums. Her music moves crowds in South Africa and beyond. It has not only earned her fame but also won her awards.*+6
Winnie Mashaba awards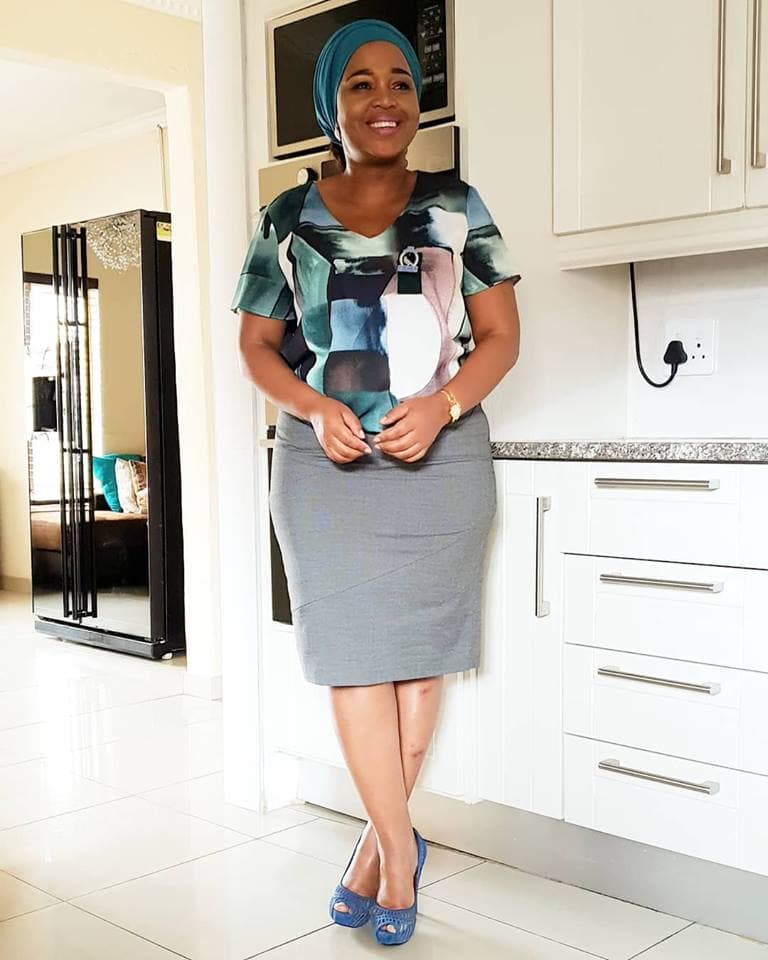 Winnie's musical career has not been in vain. She has earned so much fame through her music. Apart from that, she has also been recognized through her songs. Some of the awards that she has won through her career include;
Best Gospel Artist of the year for TUT FM in 2006
One Gospel Best Song of the year at the Crown Gospel Awards in 2008
Best Female Artist at the Crown Gospel Awards in 2010
She was also nominated for the AFRIMMA awards, for the Best South African Gospel category.
Winnie Mashaba albums
Winnie Mashaba is an award-winning artist, who has had several breaks ever since she resolved to get into gospel music. She has been in the industry for close to twenty years. So far, Winnie Mashaba albums are seventeen in number. Majority of these albums are in South African. Her most recent work was in 2017. This is a list of the albums that she has worked on and the year that she released each one of them;
Exodus 20 – 2000
Kea Letshaba Lefase – 2008
Ke Rata Wena - 2008
Motswelle Se Bapale Ka Kekere - 2009
Lefu Le Tshabeng Ellish Park Stadium - 2009
Motswelle Se Bapale Ka Kereke Ena - 2009
Joang Kapa Joang - 2009
Thola ngwanesu - 2009
Go Tseba Jehova - 2010
Modimo O Nale Nna - 2011
Bophelo Ke Leeto - 2012
Very Best Of (Live) - 2014
Lehlotlo Laka - 2015
O Tla Ya Kae?- 2015
1st Hymns Project Live Recorded - 2016
Dilo Tša Lefase - 2017
Winnie Mashaba songs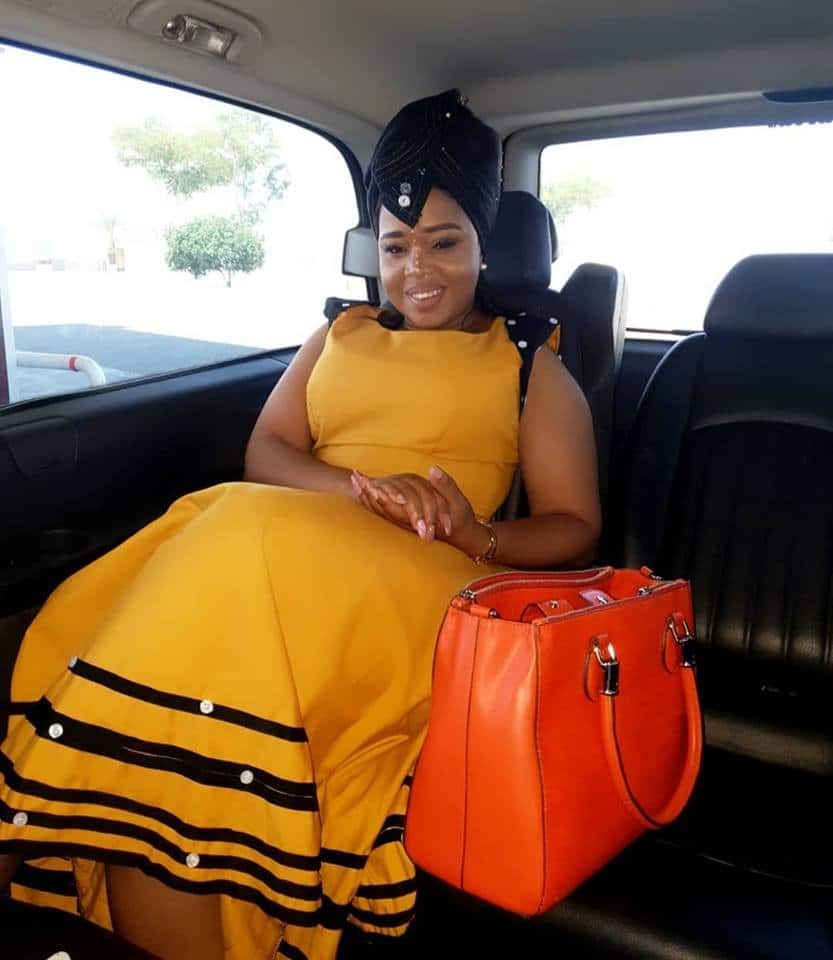 Winnie Mashaba songs stand out from most songs, courtesy of her angelic voice. She has also been consistent about releasing her music; hence her fans have consistently increased in number. Her hard work is also evident in the number of albums that she has done. These are the best Winnie Mashaba songs;
1. Go Tseba Jehovah
This is one of Winnie Mashaba's most popular hits. In her magical voice, she affirms how much she trusts God with her problems. She also surrenders her worries to God. This song is in South African.
2. Tsiu Tsaka
Tsiu Tsaka is another hit that was a break for Mashaba. In her golden voice, she sings of the goodness of the mercies of God.
3. Nthapelele
Apart from the moving worship songs, Winnie Mashaba has also done praise songs, and they sound so beautiful. Nthapelele is a powerful South African praise song. The musical instrument accompaniment in this song makes it more beautiful.
4. Thola Ngoaneso
Winnie is a voice of hope for those who are troubled by the pains of the world. In this hit, she sings of how much the love of God surpasses all kinds of pain that you may face.
5. Robala Ka Khotso MMa
Robala Ka Khotso MMa is a moving South African song. In this hit, Mashaba comforts those who have been bereaved and reminds them of the love of God.
6. Ka Letsatsi La Bofelo
Ka Letsatsi La Bofelo is a South African hit song. Winnie sings this song with a lot of passion. The instrumental accompaniment makes the song more beautiful. The bass from her team makes it sound even better.
Winnie Mashaba has been consistent in her spirituality and musical career. She has not taken a break from her course of spreading the gospel through her music. Her music has moved multitudes of people and touched souls. She has also earned a fortune out of it.
READ ALSO:
10 facts about Mishqah Parthiephal and hottest photos
Themba Ntuli's wife, wedding, illness, family and cars
Dj Zinhle biography: boyfriend (AKA), house, age with pictures 2019
Source: Briefly News