Skolopad, an upcoming Mzanzi artist has recently been on the news for one of the most difficult things, a tragic accident that had one man dead. The Kwato musician whose real name is Nonhlanhla Qwabe was born in 1984 in South Africa. This makes Skolopad age currently to be 35 years.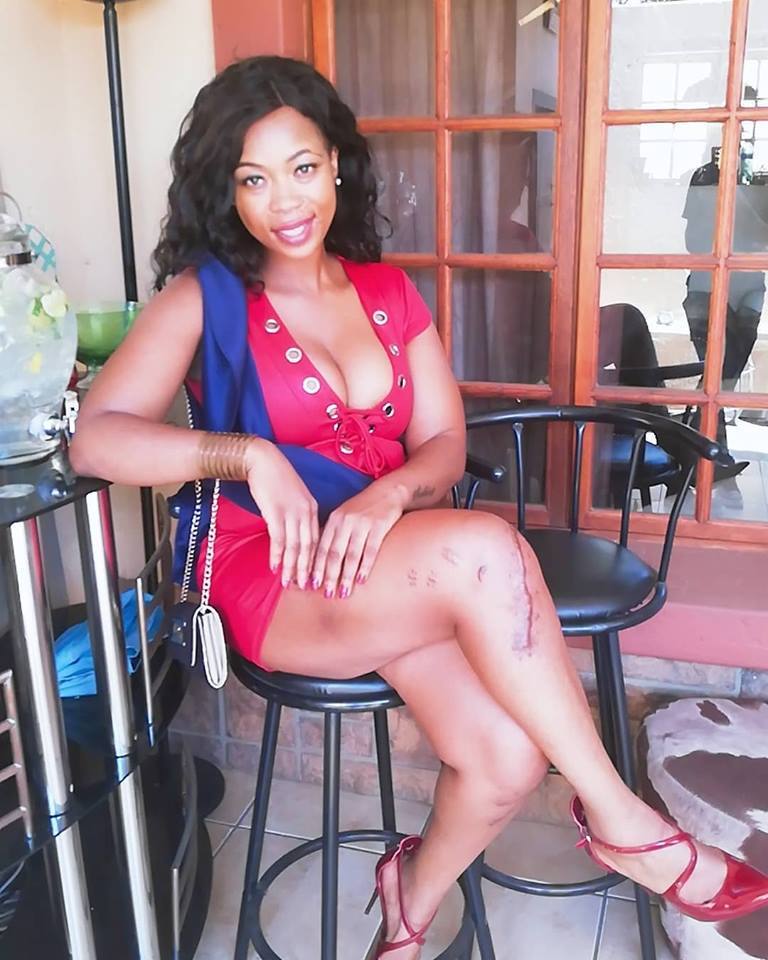 Skolopad Qwabe is a fulltime nurse by profession. In addition to this, she is also a dancer and singer. Many would remember her best for the Skolopad Umzimba Wakho song which translates to shake your booty. This song encourages ladies to be comfortable in their own skin and was inspired by her choice of wearing revealing clothes because she is comfortable in them.
Skolopad's bio
Skolopad studied nursing at Ladysmith Nursing College and started to work in Sehlabeng from 2008. In addition to being a nurse, she also sings and dances. If you check out Nonhlanhla Qwabe pictures on social media, you will see why she is considered a star. The sexy lady is always comfortable in her skin.
About the accident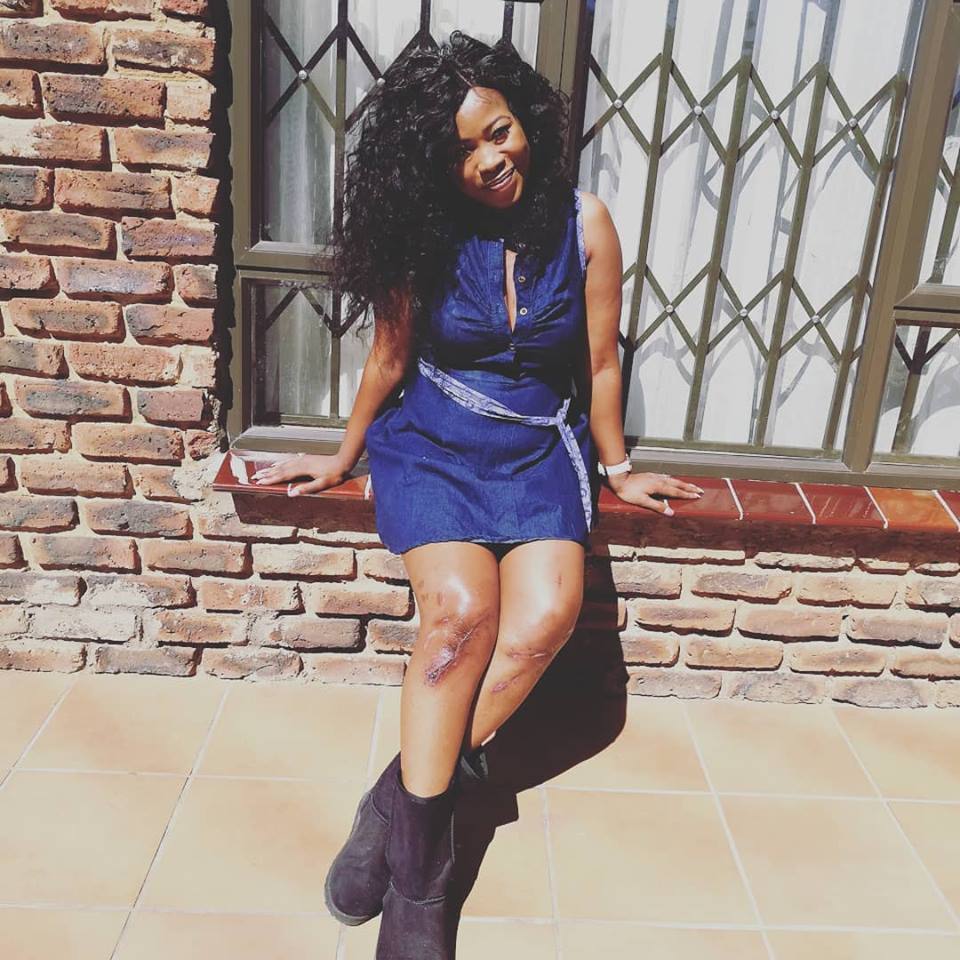 Earlier this year, Queen Skolopad was involved in a tragic accident, a head-on collision to be precise. She was together with her daughter and two police officers when the accident occurred. The 61-year-old man in the other car was not fortunate enough to survive as those in the stars car who sustained injuries.
While nothing can bring back Fred Tlali, the 61-year-old man that perished in the crash, a lot of questions have been asked about what actually happened. The man was a husband, father, and uncle to many, and was said to be returning form a long work trip when the unfortunate accident occurred. His family wants justice done and those responsible brought to book. This can be clearly seen in a statement made by the nephew, Nelson Ntlele, a while back after the burial of his uncle.
The statement reads: "I buried my uncle because of Skolopad and she needs to give us answers. My uncle had a wife and many children. What will happen to them now? As a family, we will go all the way to find out what happened and those responsible must pay for it because if it wasn't for the accident my uncle would still be alive".
READ ALSO: Meet Queen Star - Skolopad's new identity for 2019
According to Skolopad, the accident occurred when a policeman attempted to take control of the steering which caused her to lose control and veer off the road. The SAPS media liaison official Sergeant Mmako Mophiring confirmed the incident.
The star found herself in trouble when she apparently pushed her daughter, whom she was traveling with, in front of the police. She was instructed to drive to the nearest police station for further questioning when she lost control of the car leading to the head-on collision. The police, when asked about the details of why there were policemen in the star's car, claimed that all matters were under investigations. The family of the late Tali continues to demand justice as nothing would ever be enough to bring back their kinsman.
Positive progress
Skolopad pictures on Instagram after she was discharged from the hospital show that she is doing well. In fact, she no longer uses crutches and a wheelchair to aid her movement. She can walk comfortably, which shows good progress in her recovery. If Nonhlanhla Qwabe Instagram pictures are anything to go by, everyone can see that she is wearing her scars proudly. She is not afraid to show the scars she got from the injuries sustained after the accident.
The star says that she is grateful to be alive. In one of the many Skolopad Instagram posts, she is seen showing the scars on her legs with a caption of God is good. She is definitely grateful to be alive, considering that one man was not as fortunate. The upcoming star is also grateful for the immense support she has received from her fans. Sometimes it is the support you get from loved ones that keep you going. She is now walking, and even drives, all of which are signs of healing, something she is grateful for.
Skolopad suffered an unfortunate event that should not happen to anyone. Accidents can be devastating especially without the support of people around you. Fortunately, she continues to receive support from her fans as shown in her Instagram pics.
READ ALSO: