30 of the best clubs and bars in Cape Town
Are you a fan of nightlife? Do you live in Cape Town or plan on visiting and are looking for reviews on some of the best clubs and bars in Cape Town? If that is the case, below is a review of some of the best clubs that will give you value for your money. The services that they offer are worth it, and they guarantee you a very lovely and fun-filled time. These are the places that will contribute to making memories. You will live to wish to come back to this city because of the experiences of a lifetime.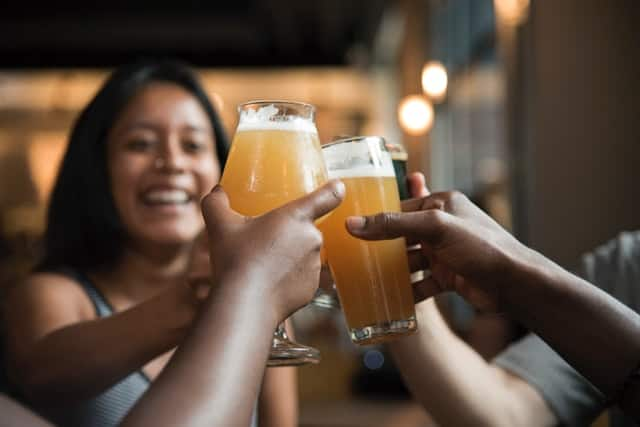 Whether you are the party freak who is obsessed with good music and dancing or the type that loves to chill and have a good time sipping the best cocktails and whiskeys, Cape Town is endowed with some of the most beautifully fulfilling places to quench your thirst. These best clubs and bars in Cape Town have a unique way of welcoming you and making you stay longer than you had planned. They guarantee that you will create the best memories of your life. They might as well make you change your perspective about life. You are assured of spending some quality and fun-filled moment.
Best bars in Cape Town
Cape Town is one of the most beautiful provinces and the capital of South Africa. Apart from the town serving as the legislative capital of the country, it is also a fascinating and very lucrative tourist attraction site, especially for the constant ebb and flow. The city is located on the shores of Table Bay, along the Atlantic Ocean. This is one reason why the capital has richly invested in some of the best bars and clubs. Most of these bars have a waterfront, which makes it even more fascinating. You should spare a moment to visit these clubs and cocktail bars Cape Town whenever you are free.
READ ALSO: 5 affordable holiday destinations for South Africans 2019
1. Asoka bar and restaurant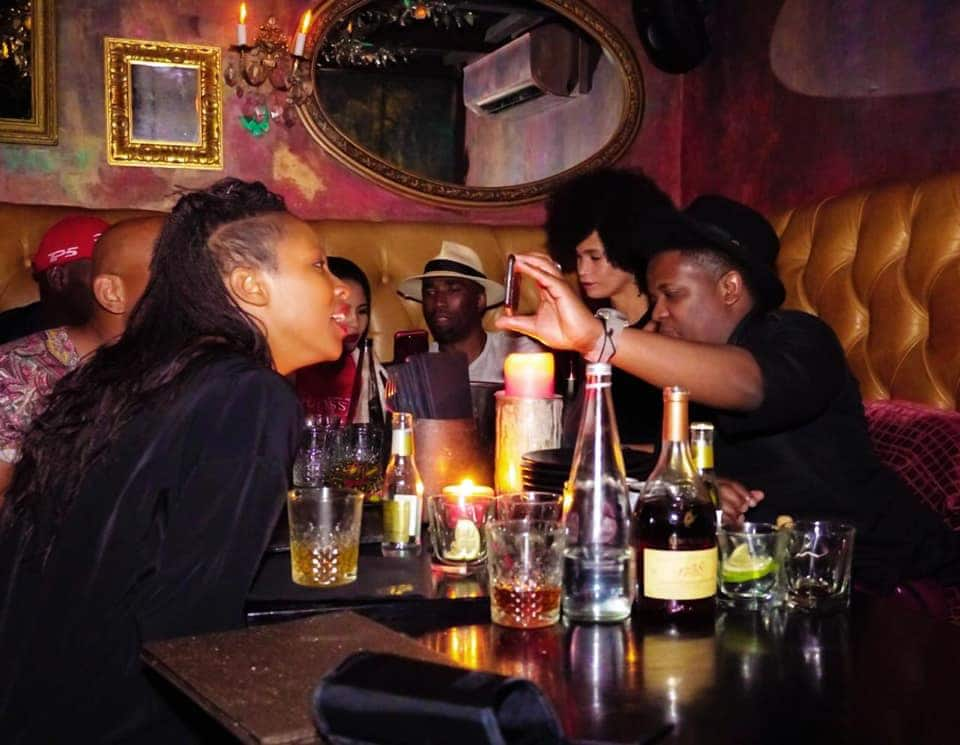 Asoka bar and restaurant is among the first and best cocktail bars Cape Town boasts of. The bar is in most cases associated with tourists and has, therefore, had to upgrade and give it a trendy and more classy look; it is among the trendy bars in Cape Town. The fact that this excellent place also has a restaurant saves you all the hustle and fear about getting your tummy filled before you embark on the fun-filled Cape Town nightlife.
Turning up is the norm in Cape Town, so you would not think twice about joining the bandwagon. The much you need to do is dress up and show up at the bar and make memories. Asoka bar and restaurant is located along 68 Kloof Street, Gardens Cape Town, Western Cape, 8001, South Africa. It is open from 6.00 pm until midnight, every day.
2. House of machines
The most ironical thing about the House of machines bar, which is also a beer pub, is that it is located in the quietest street in the central business district of the city's Shortmarket Street. The special thing about the place is that the services that it offers are more than worth it. The place is also well detailed when it comes to the drinks it serves.
Even though House of Machines offers services that are a bit pricy, it has the best quality of drinks. Another package that makes it a plus is the live music that the pub plays every day. If you are looking for an ambient environment to rejuvenate and have some good time, House of machines should be your next stop. This attractive place is open from Mondays to Fridays between 7.00 am, and 12.30 am, whereas on Saturdays and Sundays, it begins operations between 9.00 am and 12.30 am. You ought to have a taste of the fast-casual atmosphere that this place offers.
3. The gin bar Cape Town
Just as the name suggests, this bar has a unique specialty in gin. If you are thirsty and need some gin, this should be your only stopover. Its elusive location makes it a better option especially if you look forward to chilling and have some good time. This venue operates from 5.00 pm to 12.00 am from Monday to Thursday, and from 3.00 pm to 1.30 am from Friday to Sunday. Visiting this joint will make your Cape Town nightlife a memorable experience.
4. Beerhouse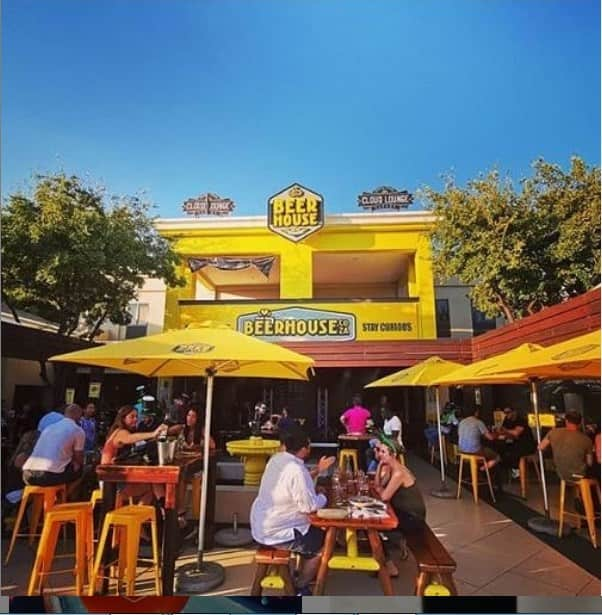 Just as the name suggests, this joint has a specialty in beer. The modest venue serves the best quality of beers, both local and imported. The bar has the perfect location since it gives a good view of the Lon Street. The operating schedule of the joint is between 11.00 am, and 2.00 am every day, and it is located on Cape Town City Centre Cape Town, Western Cape, 8000, South Africa.
5. Devil's peak tap room
The name of this joint is already hyped such that you can already picture the fun in the place even before setting foot there. Even though it is located in a suburb, the unpretentious joint brings out the aspect of authenticity, especially for the beers that are served. It is one of the most laid back Cape Town bars. The address of this awesome taproom is 150 Cecil Road, Salt River Cape Town, Western Cape, 7925, South Africa, whereas its operational schedule is from 11.00 am to 11.00 pm every day.
6. Power & glory
If you are looking for a high-end beer place, Power & Glory is the place for you to visit. The venue serves some of the most expensive beer brands. It is also an ambient coffee joint, especially during the day, although the beer hype takes over towards dusk. The operational schedule of Power and & Glory is between 8.00 am and 2.00 am on weekdays and between 9.00 am and 2.00 am on Saturdays. It is located along 13d Kloof Nek Road, Cape Town, 8001, South Africa.
7. Striped Horse Muizenberg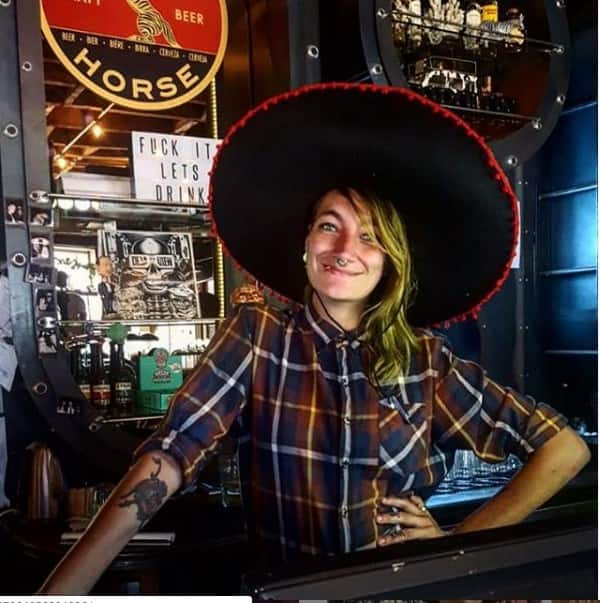 Once in a while, it is okay to treat yourself to some good drinks in a quiet high-end atmosphere. On those days, consider visiting the Striped Horse Muizenberg. Unlike most of the joints in town, this is one of a kind since it has a beachfront. Imagine the peace of the ebb and flow sipping on one of the best cocktails; this is better than chocolates and candy. This peaceful venue is located along 12 York Road, Muizenberg Cape Town, Western Cape, 7950, South Africa. The operational hours of the place are between 10.00 am to 12.00 am on Tuesdays to Thursdays, whereas on Fridays and Saturdays, the hype goes on to 2.00 am. The schedule for Sundays is from 10.00 am to 6.00 pm.
8. Lefty's
You do not know fun if you have not had the chance of visiting Lefty's. Located in the CBD of the town, Lefty is famous for its cheap beer and gin. What makes the place more lovable is the food that is sold in the joint. You never have to worry about your tummy when you go to Lefty's. The location of this fantastic joint is 105 Harrington Street, Cape Town, 7925, South Africa.
Best night clubs in Cape Town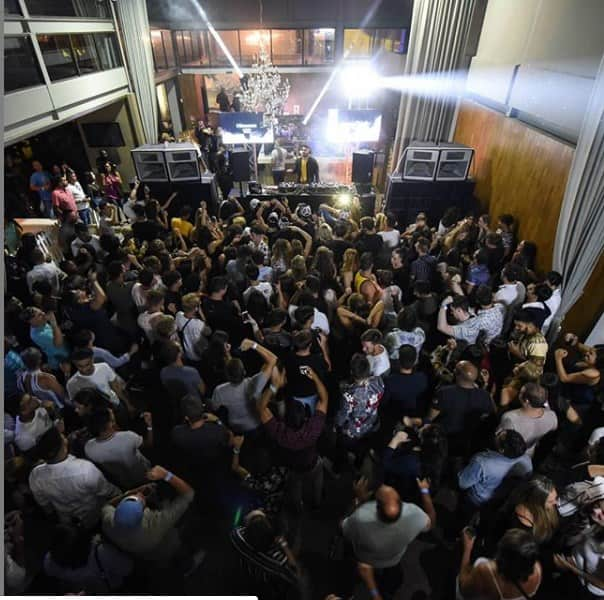 The hyped nightlife Cape Town is one of the major factors that attract tourist to South Africa. The feeling of partying in a club that is situated next to a beach is one of the experiences that most tourists yearn for. If you wish to have a feel of the hype, feel free to visit any of these Cape Town clubs:
9. St Yves Night Club
10. Reset Nightclub
11. The Loop
12. Livingroom club
13. Decodance Underworld
14.. Paradiso Academy
15. Coco
16. Club 31
17. Le Roi
18. Café Caprice
19. The Dragon Room
20. Waiting room
21. District
22. Chez Ntemba Nightclub
23. Elite Gentlemen's club
24. Shimmy beach club
25. Club hot spot
26. Club Lenin
27. Gandalf's
28. Club 169
29. Madison Avenue
30. Cocoon Cape Town
Cape Town is one of the towns that is associated with fun. If you ever get the opportunity of visiting the city, make a point of visiting any of the above listed best clubs and bars in Cape Town. You will not regret your decision because the fun in these joints is more than what you can ever dream of.
READ ALSO:
The Top 20 places you should not visit for tourist activities as ranked by the World Economic Forum
30 must things to do in Johannesburg 2019
Italy Gives Away Free Castles to Boost Tourism
Source: Briefly News