40 Cool and interesting things to do in Port Elizabeth
Every once in a while people take a break and go for a vacation to unwind and reboot. It is not surprising therefore if you have wondered about the interesting things to do in Port Elizabeth if this is your destination. Finding yourself in a new location without anything to do can be frustrating.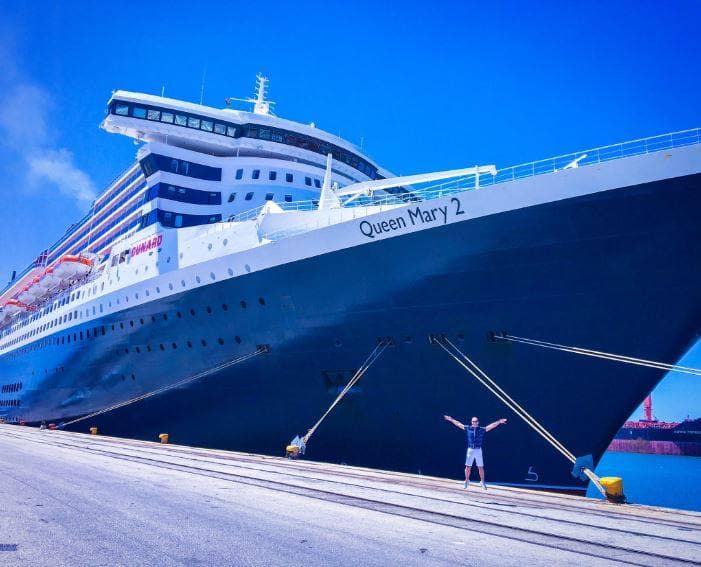 Fortunately, this does not have to be your case. Forget that Port Elizabeth is one of South Africa's underrated cities yet it has a lot of potential. With the numerous Port Elizabeth attractions, ranging from traffic-free streets to take long walks into fantastic wildlife and superb restaurants, not forgetting the crispy sea air, it is almost a guarantee that you will have the time of your life.
The most important thing is to ensure that you locate places that pick your fancy and choose activities that you are likely to enjoy. Try out new things and be bold enough to make new friends. The element of surprise will go a long way in spicing up your holiday. Do not settle for the familiar just because you are afraid, especially when there are a lot of adventure activities in Port Elizabeth.
What to do in Port Elizabeth
Well, considering that there are a number of things to do in PE, narrowing down your options is always a great idea. Create a to-do list so as to make it easy for you to manage your travels and sightseeings. After all, you do not want to dash through because you were disorganized. Whether you will be going for a long stroll or an adventure, the best way to maximize is to plan prior. This said, check out the following 40 things that could interest you while still in the region.
1. Visit the valley market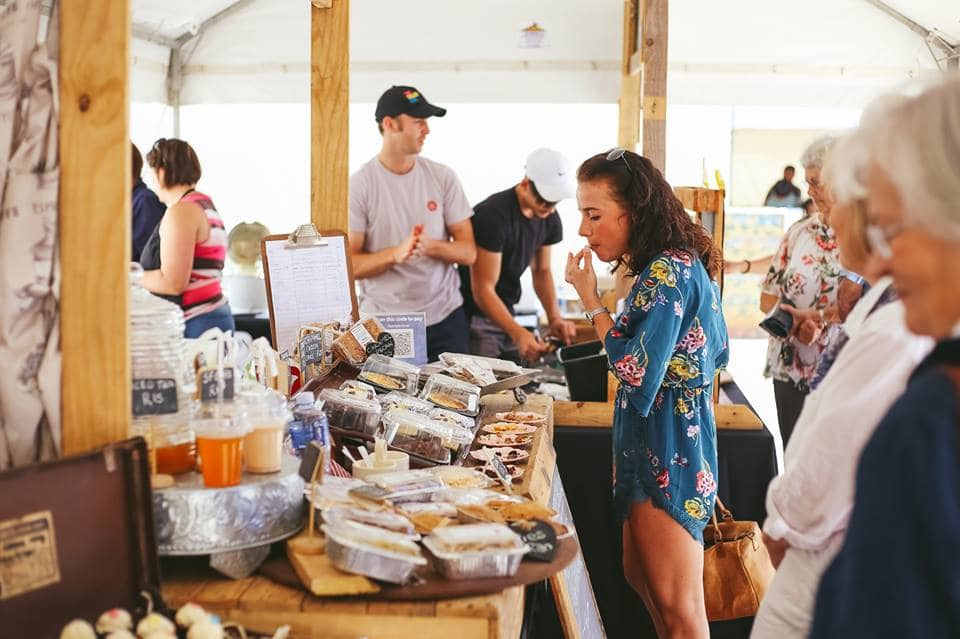 This is one of the fun things to do in Port Elizabeth that you must try. Pick any first Saturday f the month and head to the market for goodies that your family will love. With some of the towns best food venues gathering, you can be sure that you will enjoy picking from the variety available including gourmet boerie rolls, spicy paella, freshly-baked artisan bread, crisp pizza bases, and yummy smoothies.
2. Take a trip to the original Vovo Telo
If you love a good and fresh bite then you will fall in love with the pastries and bread at Vovo Telo. You should visit to understand why most South Africans have fallen in love with the place. There is no place quite like it. Whether you go for the fresh ciabatta, coconut loaf, sourdough, brioche, or the rustic and rye to take away or just want to enjoy breakfast, a lunch meal, some tea or dinner while sitting down, the place will not disappoint. Remember to ask for the coffee too as it comes highly recommended.
3. Check out the Hip Stanley Street
When marking activities in Port Elizabeth, you definitely want to experience their rich cuisine. You can find this in the Hip Stanley Street which has a number of restaurants that you can check out on the different days that you are around. The warm environment of this old suburb is refreshing and rather welcoming.
4. Van Staden's Flower Reserve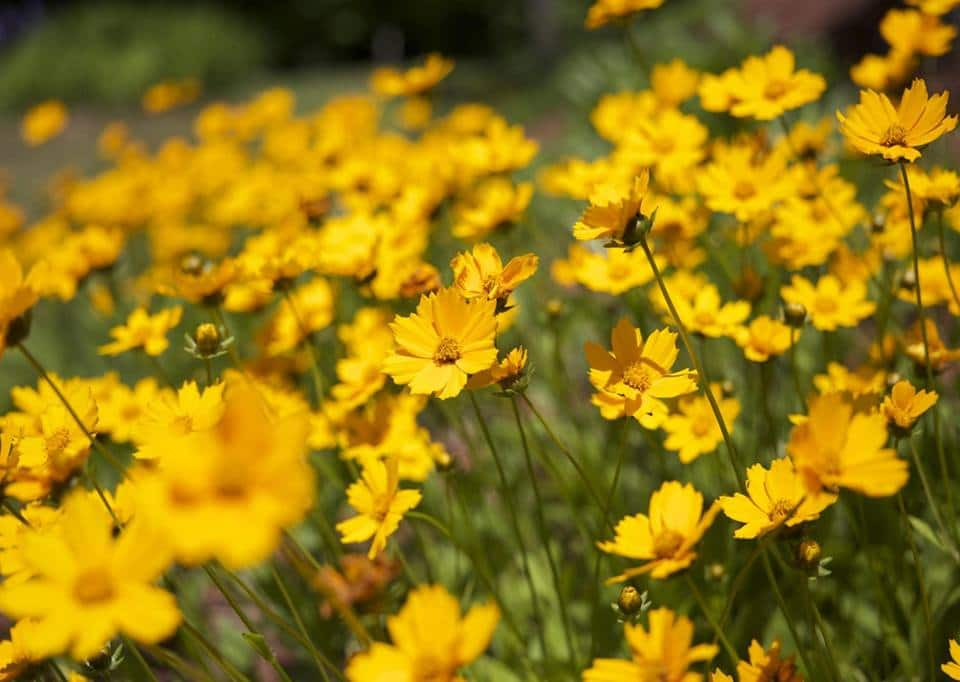 For the love of nature, you will identify with the Van Staden's Flower Reserve which protects endemic species. While at the free site, take some time to admire the beautiful and rare plants that would otherwise be lost forever.
5. Patido's Pub and Grub
For those that enjoy some quiet nightlife, you may want to consider this adult world Port Elizabeth joint for some of the finest beer around. The fact that it is only 10 minutes drives from the city, and that it offers a laid back spot for when you want to unwind makes it a win. If you have asked is Port Elizabeth safe for tourists, then you can rest easy knowing that your security is guaranteed even when you hang out at night.
6. Catch the Big 7 at Addo
Apart from the big 5 we are all accustomed to, Addo includes a Southern right whale and a great white shark, all under one roof. If you love elephants you will also love the fact that you can always view them here.
7. The Wreck of the Sacramento
Choosing to go to the cannon of the wreck of the Sacramento to relive a piece of P.E.'s swashbuckling history would be awesome for history lovers. This is one of Port Elizabeth points of interest you want to note. You may want to hire a guide to take you through the history of the place as you learn more about the 72 survivors that attempted moving to the Mozambican port.
8. Mundy's Second Hand BookSecond-Hand Book Shop
This is no ordinary book shop as you can only fund precious and well-hidden gems in the name of books here. If you love yourself a good read then you better check out the well-stocked bookshop.
9. Go to Grass Roof Farm for fresh pasteries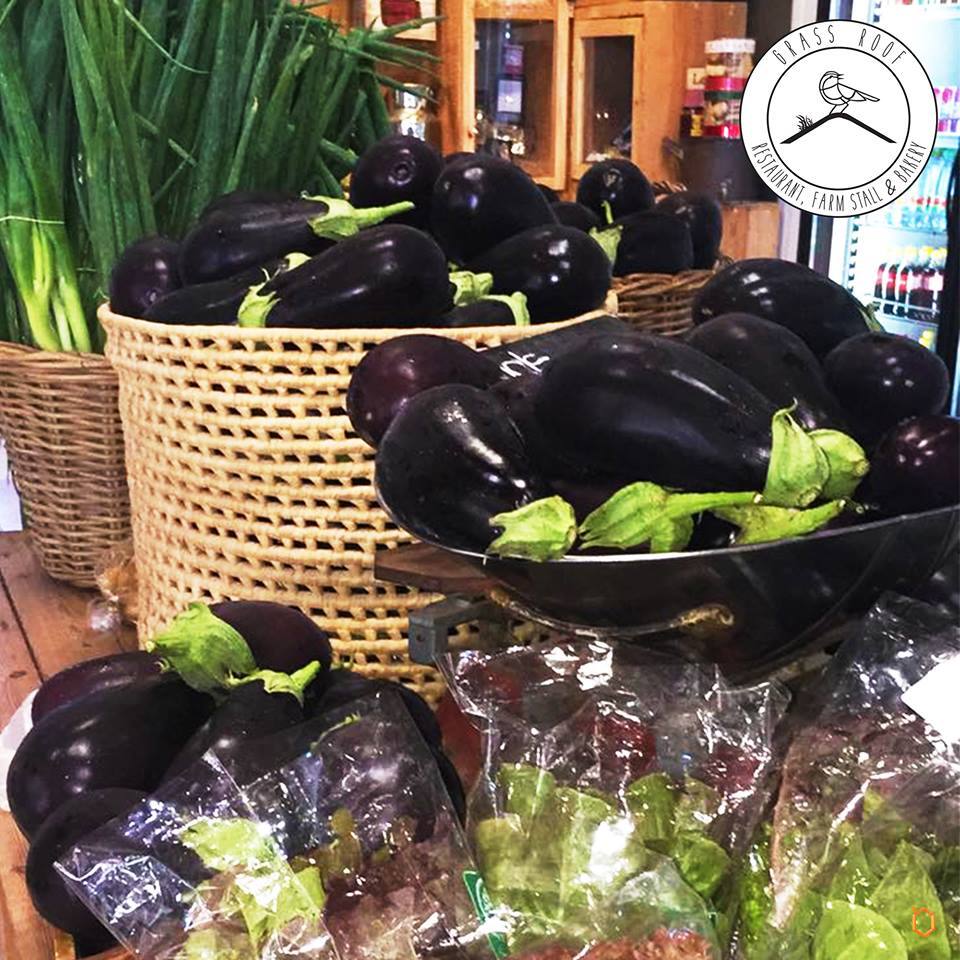 You cannot count yourself as having completed all the things to do in PE if you have not visited the unique Grass Roof Farm restaurant. The place has real grass growing on the roof and offers amazing breakfast options that you must try before leaving PE. With lunch and tea options available, you can always settle for what is most convenient. It is such places that make Port Elizabeth tourism boom.
READ ALSO: Fun things to do in Ballito 2019
10. Go to the Donkin Lighthouse for great city views
In case you want to capture the view of the entire city at one glance, then this is the ideal place to go to. The over 150 years old lighthouse may serve as a monument today, but it is also a great attraction considering the fact that it offers excellent photo views.
11. Nelson Mandela Stadium
The four-tier stadium is impressive on its own. You should consider catching South African football clubs battling it out in the 46000 seater stadium. You could also request for a free tour while around.
12. Grillers Diner
In case you feel like getting together with your friends over some drinks and light meals then this would be the ideal location. You will enjoy the milkshakes served as well as cub grillers and the special Thursday burgers which you must not miss.
13. Volkswagen Auto Pavilion tour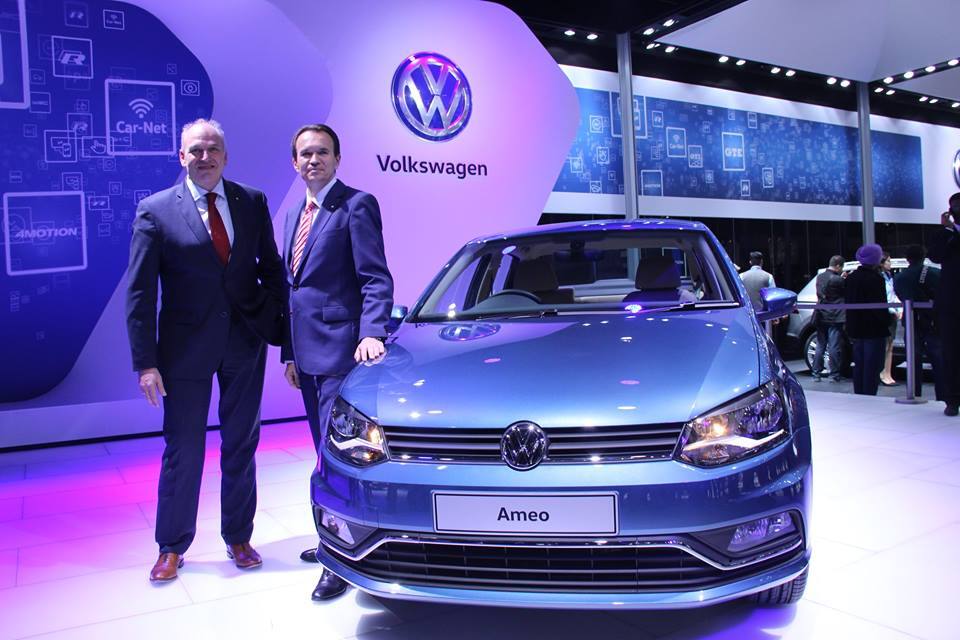 Re-book your visit to the Volkswagen Factory in Uitenhage for a free tour. If you are a car lover then this will count as one of the Port Elizabeth things to do for you. You will enjoy seeing the oldest kombi in South Africa, meeting Herbie and seeing a car sliced in half by a laser. It would be a privilege to have visited with the 5th automobile discovery center of the world and the only in Africa's continent. Have you about what is there to do in Port Elizabeth for kids? This would give them an experience they will never forget. Remember that memories are made of such.
14. Njoli Market, New Brighton
This traditional market not only offers fresh vegetables but also comes with a fresh atmosphere that you will love. Check it out if you have the time to spare.
15. Sardinia Bay Nature Reserve
This is where you take a horse ride with the one you love. It makes for one of the romantic things to do in Port Elizabeth especially if you ride on the beach. It is one of the most unforgettable experiences ever.
16. South End Museum
This is a volunteer-led museum that commemorates the once South End community that was destroyed by apartheid. Its floor is a trace of the streets that once were. It is a way of paying homage to the lives that were broken in the process.
17. Visit with the rhinos at Kragga Kamma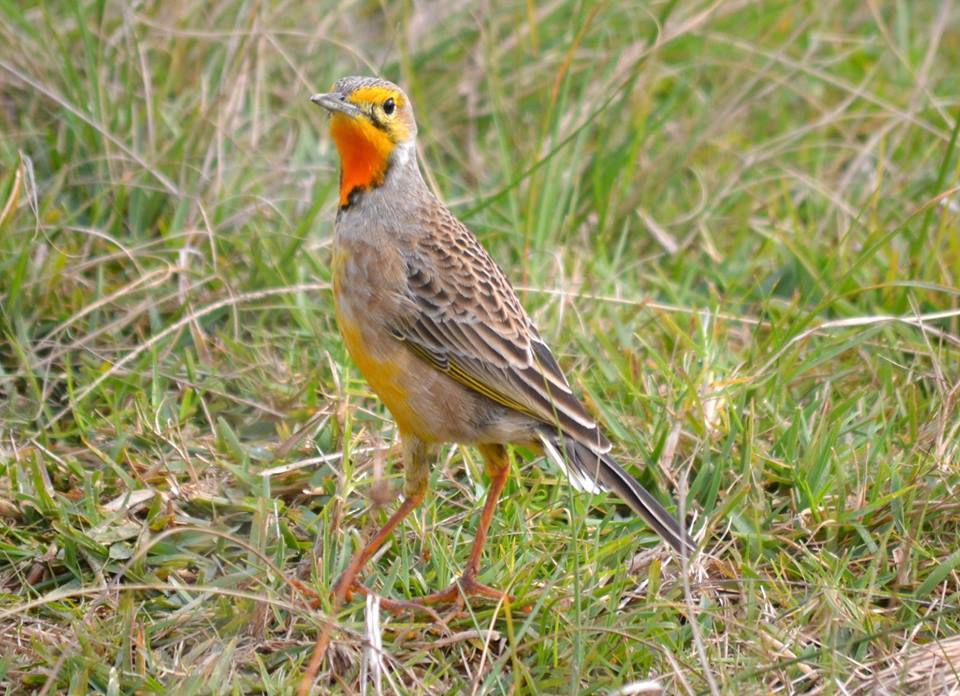 If you love nature and the wild, then you will definitely want to catch the free-roaming white rhinos, buffaloes, cheetahs, giraffes, zebras, bontebok, nyala, and lechwe found at Kragga Kamma. A self-drive would afford you the opportunity to take in as much as you want.
18. Hobie Beach
This is one of the places in PE that you can let loose without having to worry about who is looking. Play a volleyball match or launch your boat and no one will question you. If you surf then this would be a great pass time for you too.
19. Go to Bayworld to check out the Algoasaurus
Your kid will love meeting this dinosaur's remains that were discovered in 1903. You can be sure that as the third oldest museum in South Africa, there is a lot to learn here. You cannot afford to miss out on the fun and lesson combined.
20. Check out Summer Shakespeare in the Park
There are numerous cultural activities on offer. Choose one of the summer days and attend an open-air Shakespearean production at the Manville Theatre in St George's Park.
21. Visit Ginger for fine dining
Never disappointing. From its location which overlooks the Indian Ocean to great service and excellent food, you will never regret visiting.
22. Summerstrand Boardwalk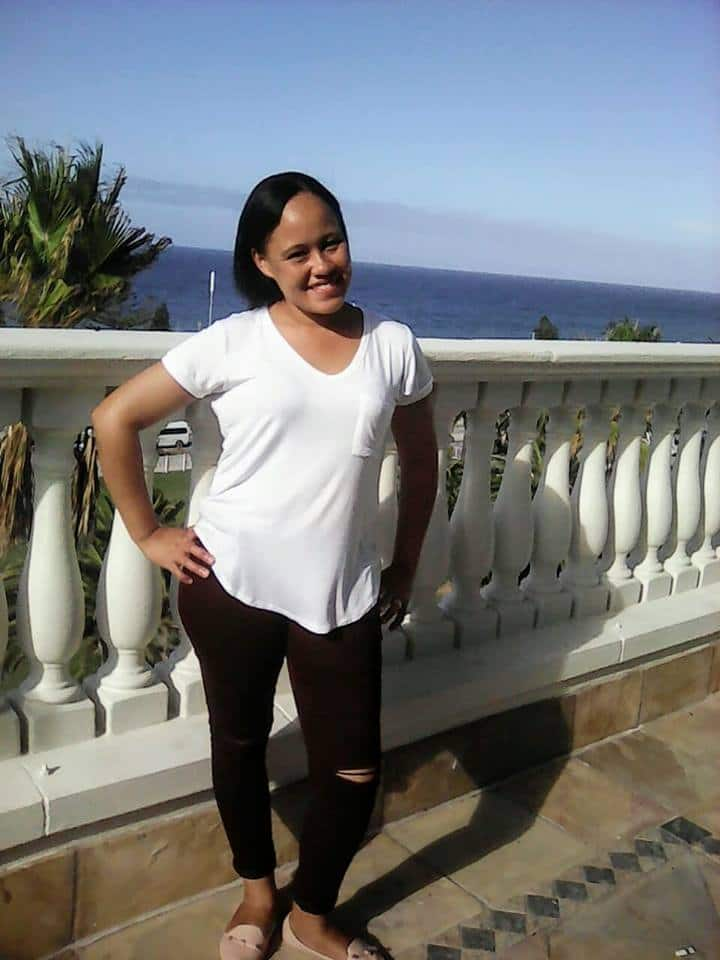 Enjoy a scenic stroll as you take in the beauty of PE. This is one of the most relaxing things you can ever do. Taking long walks can sure be satisfying.
23. Mellas Dim-Sum and Noodle Bar
This will offer you more exciting discoveries about the overall foodie scenes that the whole of South Africa has to offer. Port Elizabeth leads by example things to do in Port Elizabeth at night.
24. 5km Hobie Beach Park Run every Saturday
You do not have to abandon your fitness routine if you had one. Join other runners for the Hobie Beach Park run every Saturday that you are available. It is not only good for your heart, but also fun and interesting as you get to meet new people.
25. Pearson St George's Park Conservatory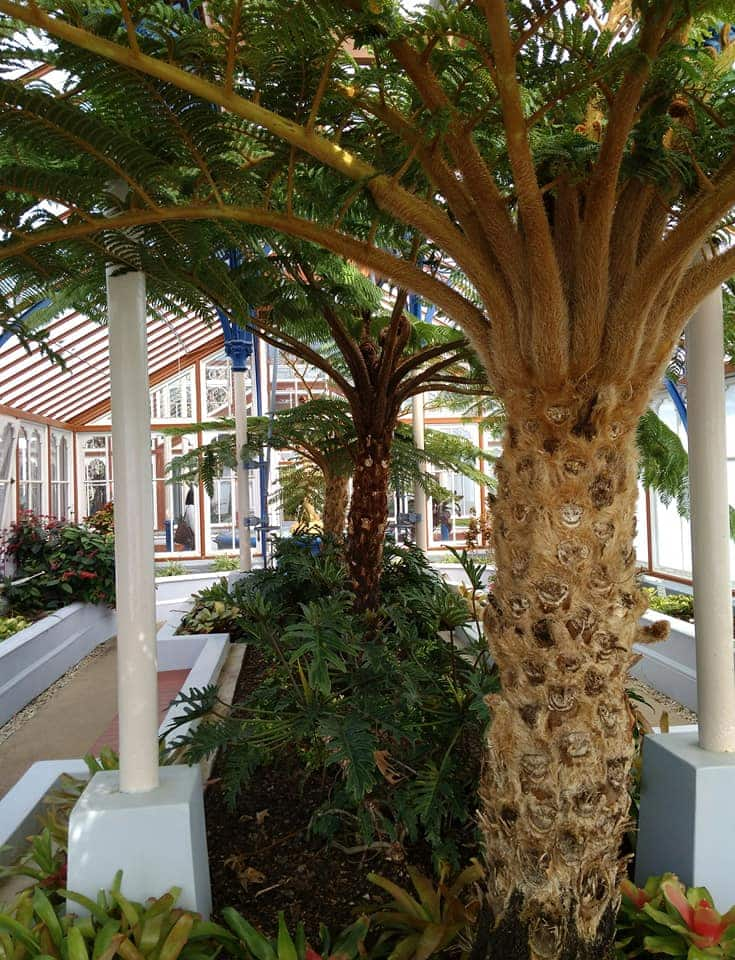 Discover the second oldest cricket club in South Africa at the Pearson St. George's Park conservatory, which is the oldest park in PE. You will be impressed by its Victorian style architecture and appreciate the reasons why there have been pushes to keep it intact.
26. Check out the Old Library
The Gothic Victorian structure stands strong even when it is the only historic building in South Africa currently. It operates regularly as a public library.
27. Check out Penguins at SANCCOB
This rehabilitation center is doing an amazing job with the penguins. If you are wondering about what to do in Port Elizabeth that will leave an imprint then this is it. it is one of the most memorable things to do.
28. Check out Bridge Street Brewery for a cold beer
If you love your beer great then you will take the tour. In addition to the drink, you can also take their fantastic thin-based pizzas, and some burgers as you enjoy excellent live music.
29. Cape Recife Reserve and Lighthouse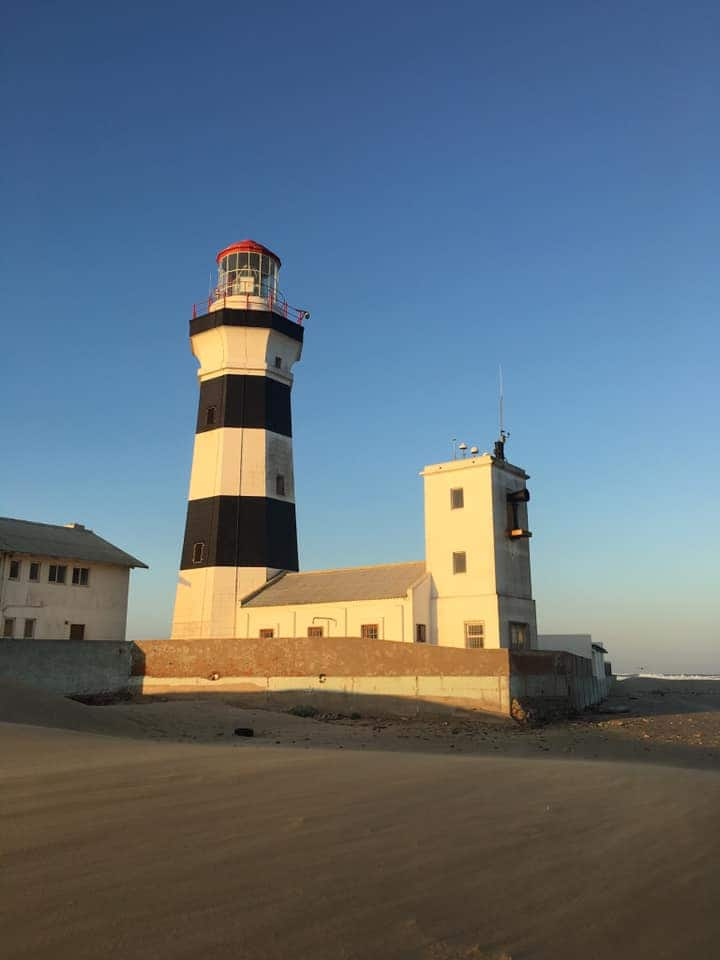 Take the 9km walk around the reserve as you enjoy the sandy beaches. You can also check out the interior of the lighthouse which is an interesting attraction. While there, you can spot some whales and wildflowers.
30. Relax at McArthur's Pool & Leisure Centre
An excellent family joint. Your kids will enjoy swimming while you relax. The lifeguards around assure maximum safety for your kids no matter where they are. Some of the things they could enjoy include a splash pool, a water chute, two open-air freshwater pools, change rooms and a couple of restaurants
31. Go ice skating at Bay West Mall
The new ice rink at Baywest Mall is quite impressive and one you should check out. This is where you need to try new things if you have never skated before. What's more, it is one of those activities you can bring your kids along to.
32. Beer Yard
If you are craving some beer, burgers, and pizza then this is the place to visit. You can also enjoy live music as you order any pasta dish that you fancy. It would be one of those things you do to get away from the crowd. In case you are looking for a relaxed and laid back nightlife in Port Elizabeth, then you should consider this.
33. Shark Rock Pier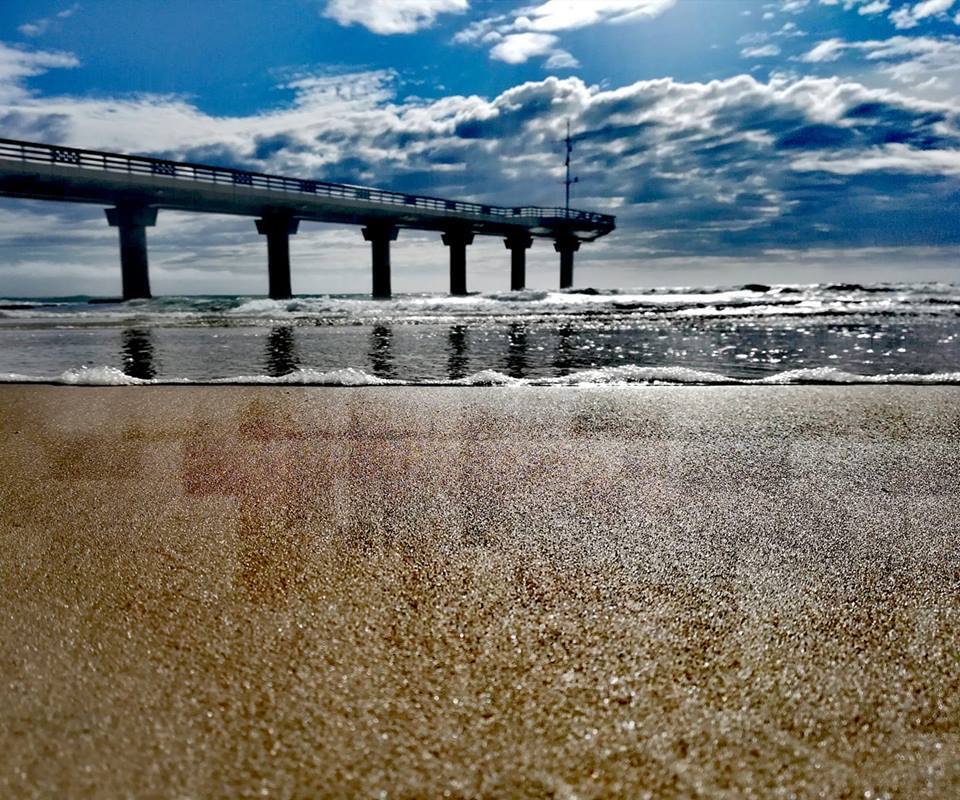 As the only pier of its kind in the city, you would love watching the sunset from here. It makes for a romantic thing to do without necessarily having to spend any money. In fact, it may just be one of PE's best-kept secret. You would be lucky to discover it.
34. Try out Africa's Longest Double Zipline
This is one of the most fun things to do in Port Elizabeth. Counting yourself as having tried out the longest Zip-line in Africa is no mean achievement.Your safety is guaranteed with the automated stopping systems that are put in place. As such, there is nothing to worry about except having mad fun.
35. PE Opera House
If you love theater then you would want to enjoy some comedy, play or ballet at the opera house
36. Sundays River cruise
This affords you a chance to check out the shorelines with no hurry. You can also discover a few interesting bird points.
37. Health Spas
You can check out any of the health spas in the city for an intimate time of pampering yourself. You are worth every good thing that comes to you.
38. Animal Touch Farms
This is a friendly activity to do with your kids. You can feed the animals together and fear no harm coming to your children.
39. No.7 Castle Hill Museum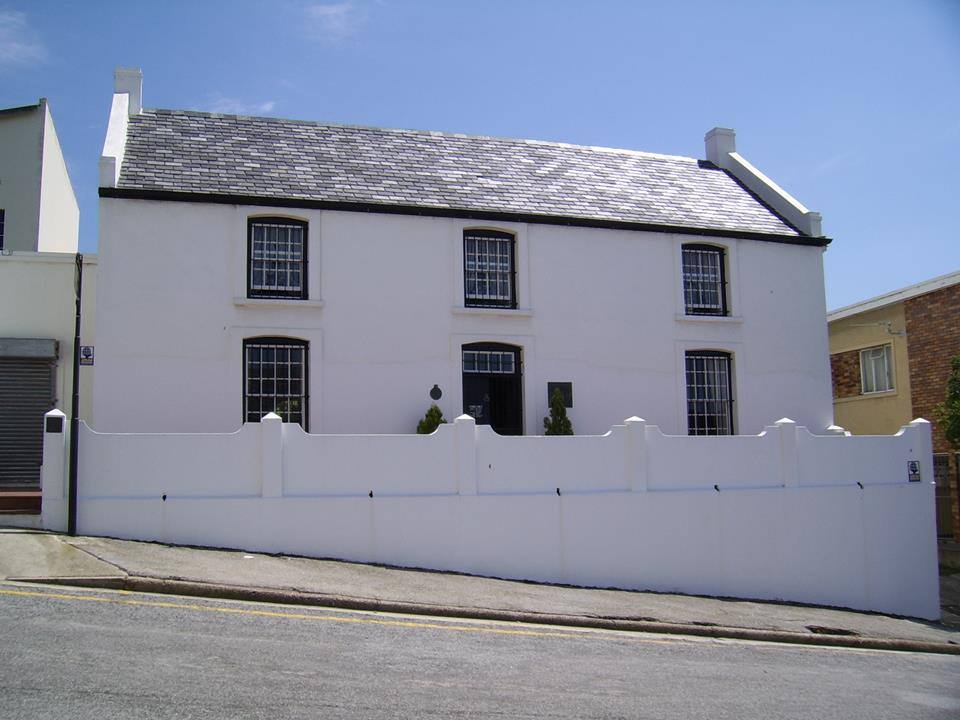 This museum will take you back to the historic Victorian lifestyle. You will feel like you are right in the middle of it all.
40. Nelson Mandela Metropolitan Art Museum
This one is for the lovers of art. You will enjoy browsing through the different art collections as you take in the view of everything that you can admire and appreciate.
Now that you have an idea of some of the cool things to do in Port Elizabeth, you can enjoy discovering the old town for yourself. You will be surprised at how much of a gem it really is.
READ ALSO:
Fun things to do in Cape Town in winter
The best things to do in Hermanus
20 fun things to do in Pretoria for couples
Source: Briefly News