The best camping sites Durban
Camping is an excellent way to bond with nature while at the same time bonding with your loved ones away from the bustle and hustle of city life. Choosing the best camping sites Durban is sometimes a tricky decision, especially if one is trying to get the best location within their budget. So, what are the best yet affordable camping sites in Durban?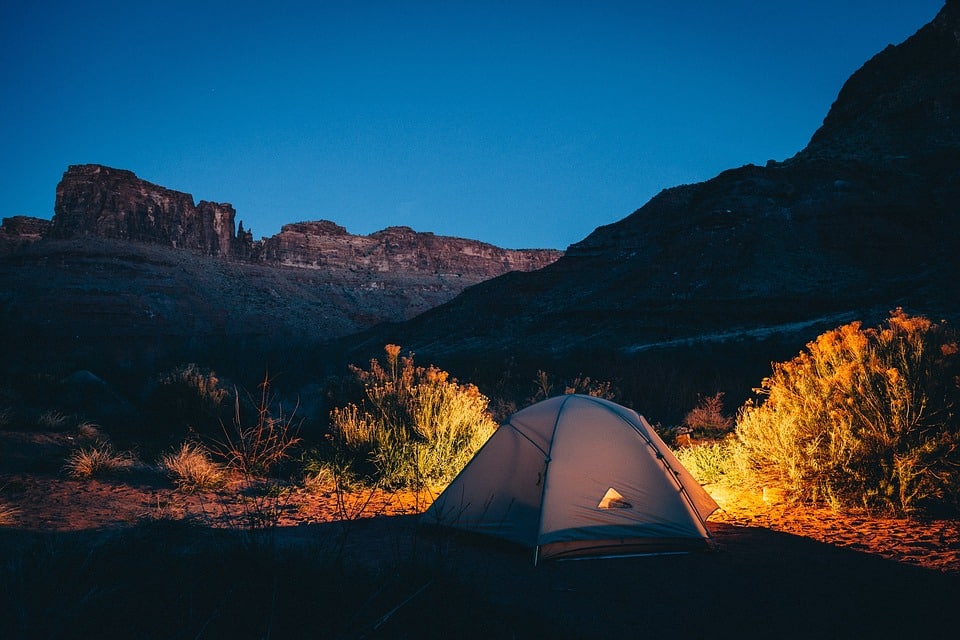 Are there any camping sites in Durban beachfront? KwaZulu Natal (KZN) in Durban is home to several spectacular beaches, campsites, and mountains that are ideal for camping for the whole family. Besides, there are several camping KZN spots with endless leisure activities to participate in, guaranteeing fun for everyone. Whether you want to camp with the whole family or interested in a romantic getaway for two, our list of camping sites in Durban is the perfect guide that you need.
READ ALSO: Top camping sites Gauteng 2019
The best camping sites in KZN
Here are some of the best camping sites in South Africa that you should mark on your calendar for the next camping trip.
1. Hlalanathi Berg Resort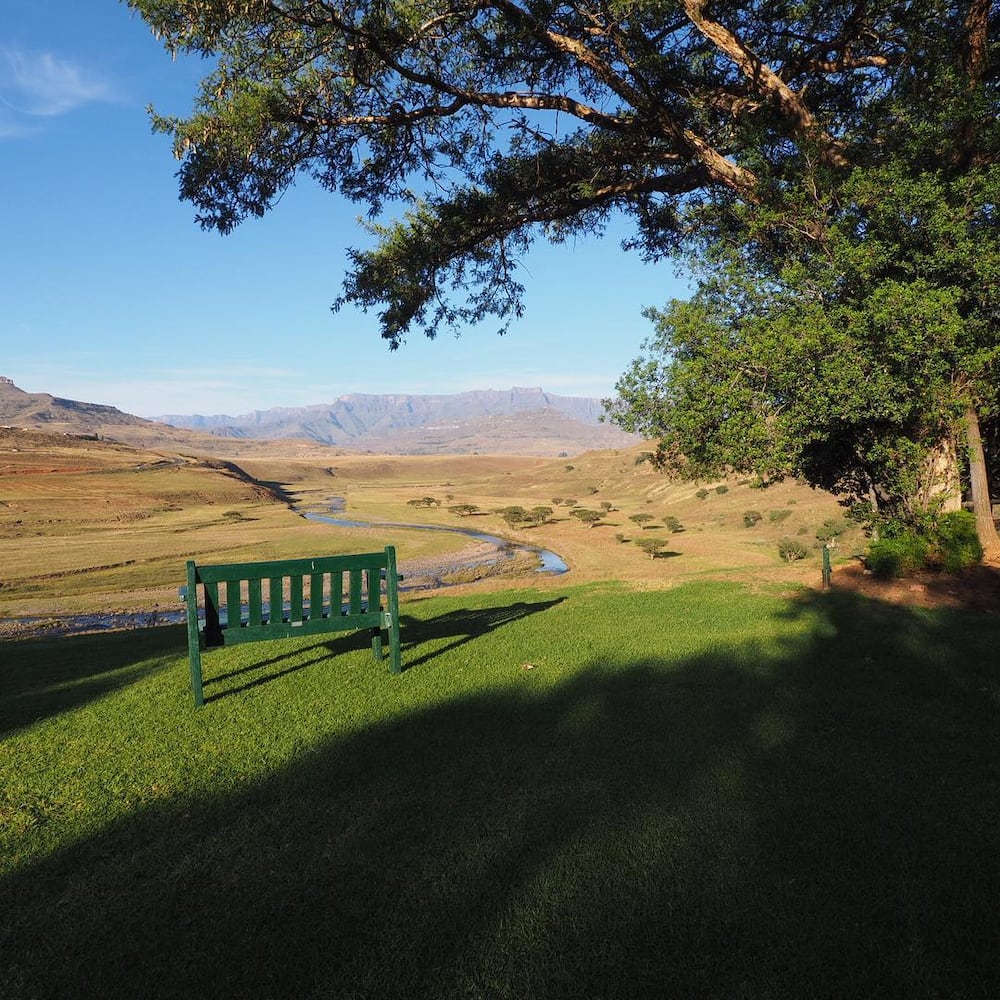 Hlalanathi is a beautiful camping location situated midway between Gauteng and the KZN coast. The place is roughly 2.5 to 3-hour drive from Durban, which makes it the ideal city getaway caravan and camping site. If you find camping in the cold unpleasant, do not worry because this place has twenty fully serviced chalets as well as camping tents overlooking the Tugela River and Amphitheatre.
Hlalanathi Berg Resort is among the prominent camping sites in KZN furnished with modern campsite amenities such as a restaurant, tennis court, pool table, grocery store, swimming pool, and laundry area. Moreover, you can enjoy leisure activities like horse riding, hiking, golf, and bass fishing at this location. The camping rates per person per day for high and low seasons respectively are:
Adults: R255 / R155
Children 6 – 12 years: R175 / R85
Children below 6 years: Free of charge
Here are the contact details for the resort:
Address: Hlalanathi Berg Resort, Bergville, 3350, KwaZulu-Natal
Contact: Tel: 036 438 6308
Email: info@hlalanathi.co.za
2. Mahai River Campsite, Royal Natal National Park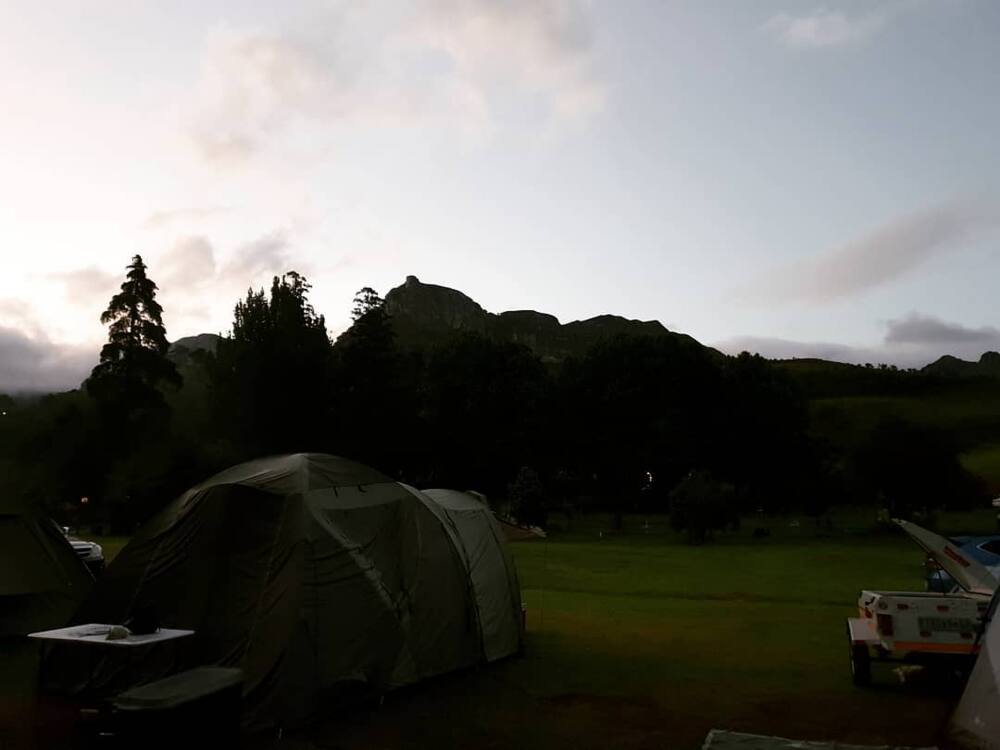 The Mahai Campsite sits on a breathtaking location in Drakensberg's most beautiful valleys. Mahai Camp is one of the most excellent camping sites that provide clean hot water ablution, washing up facilities, and is equipped with both electric and non-electric camp tents. Additionally, other facilities include braais at campsites, river for swimming, food preparation or sculler area in camp, and fresh water.
Campers that visit the Mahali River Campsite can enjoy hiking or fly fishing activities. Other fun activities that you should prepare yourself for include day trips to local attractions, bird watching, supervised walks, trail running, and horse riding. Moreover the campsite parks ideal for couples as well as families.
Mahai Camp Bookings: Call 033 845 1000 / 1071/75 / 1001 or +27 (0)36 438 6310
Email: camping@kznwildlife.com
3. Mac Nicol's Caravan Park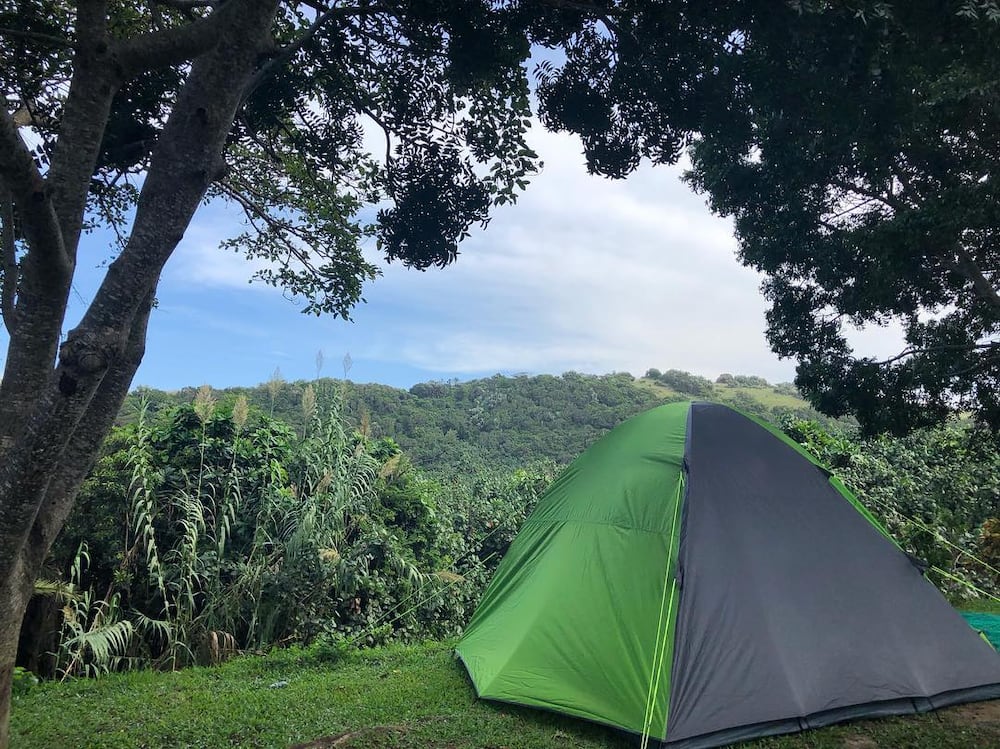 Looking for interesting camping sites in Durban South Coast as well as caravan parks Durban? This campsite is among the most magnificent caravan parks south coast and has been one of the favorite camping spots for families. Mac Nicol's Caravan Park is situated approximately 90 meters away from a long stretch of exquisite, golden sand beach with a calm lagoon just 60 minutes out of Durban. The park is about 100 kilometers from Durban.
Mac Nicol has an impeccable hospitality program that offers morning tea and accompaniments, braai evenings, and pancakes nights. Besides this, there are adult and children entertainment activities to keep the campers thoroughly entertained. For example, kids can enjoy canoeing on the lagoon, trampolines, tv room, a jungle gym, and the Bazley Trails among other activities. You can check out the amazing mid-season camping rates offers. For further inquiries:
Address: 51 Lagoon Drive, Bazley Beach, Kwazulu-Natal, South Africa
Contact: Tel: 039 977 8863
4. Albert Falls Dam and Game Reserve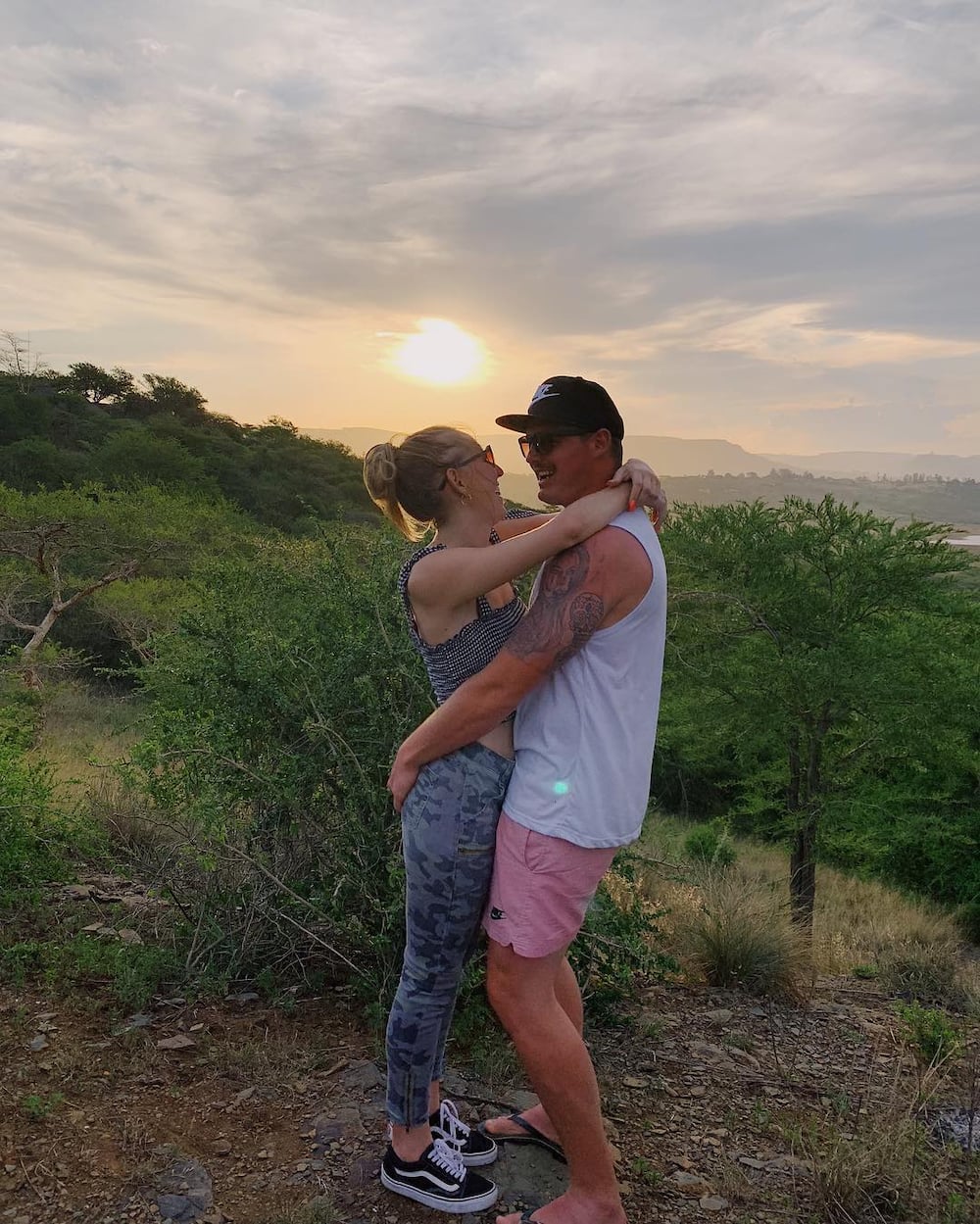 Albert Falls Dam and Game Reserve is without a doubt one of the top camping sites in Durban. The camp can be located between the rolling hills of the Karkloof Nature Reserve that is home to the biggest dam in KZN. Albert Falls is the perfect family campsite fortified with big, grassy camping stands spread out on thousands of hectares piece of land.
Among activities to be enjoyed at the campsite include spot game, bass fishing, swimming, sailing, water skiing, canoeing, picnicking, walking trails, and water tubing. Furthermore, Albert Falls is equipped with essential amenities like pristine ablution blocks, grocery store, electricity, and take-away facilities.
Address: GPS co-ordinates: 29.4361° S, 30.3883° E
Contact: 033 569 1202
5. Dolphin Holiday Resort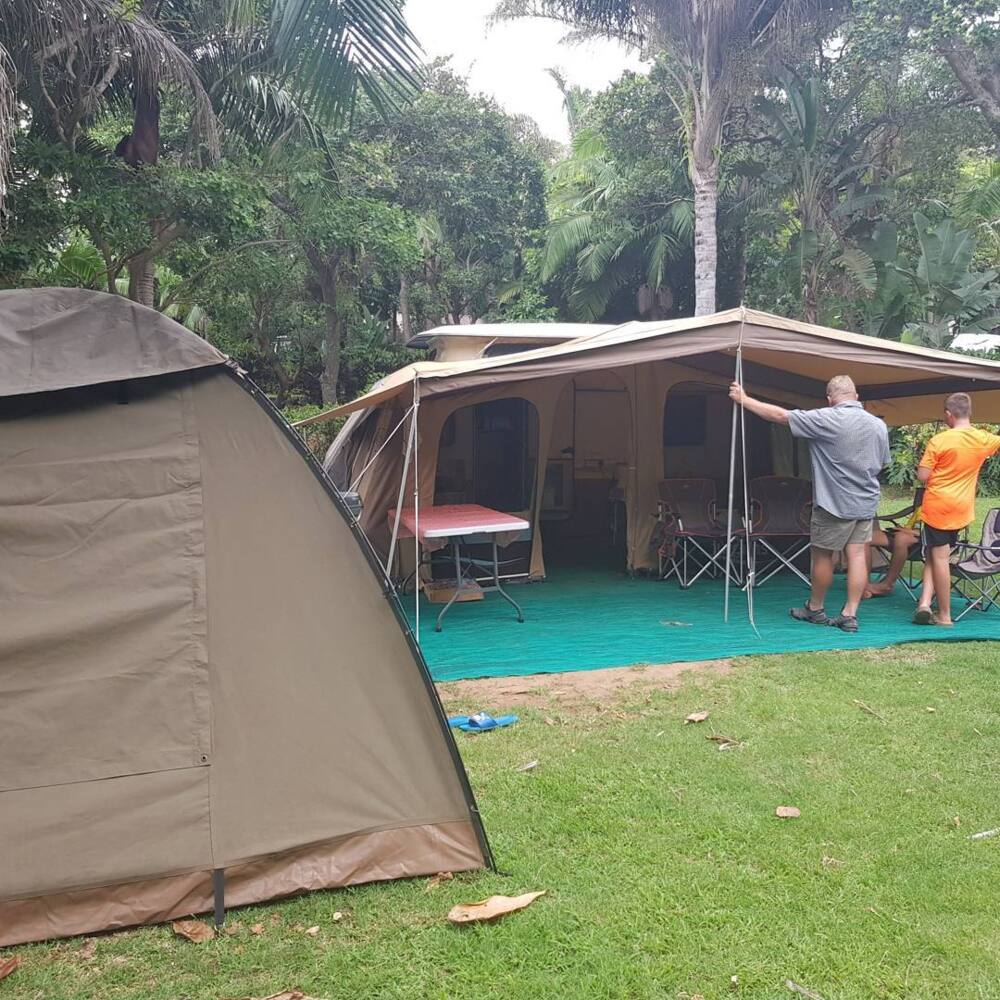 If you are interested in camping on the beach KZN, then the Dolphin Holiday Resort is the place to be. In just a short 50 kilometers drive on the outskirts of Durban, you will arrive at this superb location situated at the KZN coastline. The Dolphin Holiday Resort is a walking distance to the beaches of Ballito. The best part about camping here is that you get to spot dolphins playing in the ocean while in your camping tent.
The Dolphin Holiday Resort is furnished with several shaded points, electricity spots with TV connectivity, grocery store, laundry room, restaurant, a swimming pool, pool tables, kid's playground and volleyball court among others.
Location: S29° 29' 31.924'; E31° 31' 13.299
Postal address: P.O.Box 6, Ballito, 4420
Telephone: 032 946 2187
Fax: 032 946 3490
Email: info@dolphinholidayresort.co.za
6. Cape Vidal, KZN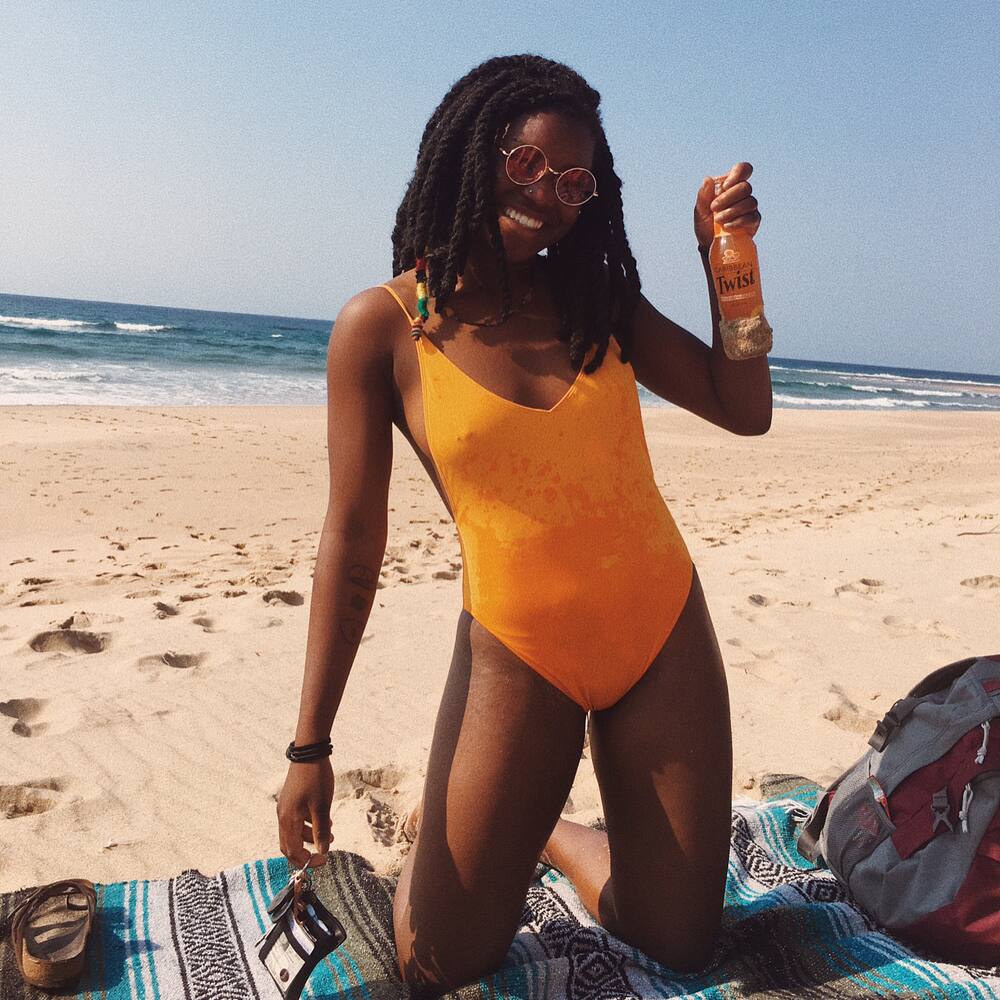 Treat your family to a unique camping experience in the unique wetland beauty of the Isimangaliso Wetland Park. Cape Vidal is an ideal camp location for families and friends. There are only eight camp locations from which campers can enjoy the magic and beauty of the environs.
Happy campers can enjoy events like bird watching, fishing, lazing in the beach, whale watching, snorkeling at the Cape Vidal. Besides this, the camp has shade spots, electricity plug points, and ablution amenities.
To book a campsite at Cape Vidal, directly contact 035 590 9012/2
Email: Camping.CapeVidal@kznwildlife.com
READ ALSO: 20 amazing camping sites to pitch your tent
If you are looking to get a lovely tan, ride the waves, eat, drink, and bond with your family and friends, then the above camping sites Durban should be top on your list. Which among the campsites above will you be visiting next? Let us know in the comment section below.
READ ALSO
20 fun places for kids in South Africa 2019
30 of the best clubs and bars in Cape Town
Adventurous things to do in Pretoria
15 interesting things to do in Clarens
15 original things to do in Cape Town 2019
Source: Briefly News