List of sponsorship companies in South Africa
Getting a comprehensive list of sponsorship companies in South Africa makes it easy for anyone in need of support to go direct for what they need. With so many companies supporting different courses, anyone that searches really well can find the support they need. You need to conduct a research on funding companies that could fund your curse. This will depend on their values and the course of action they choose to take.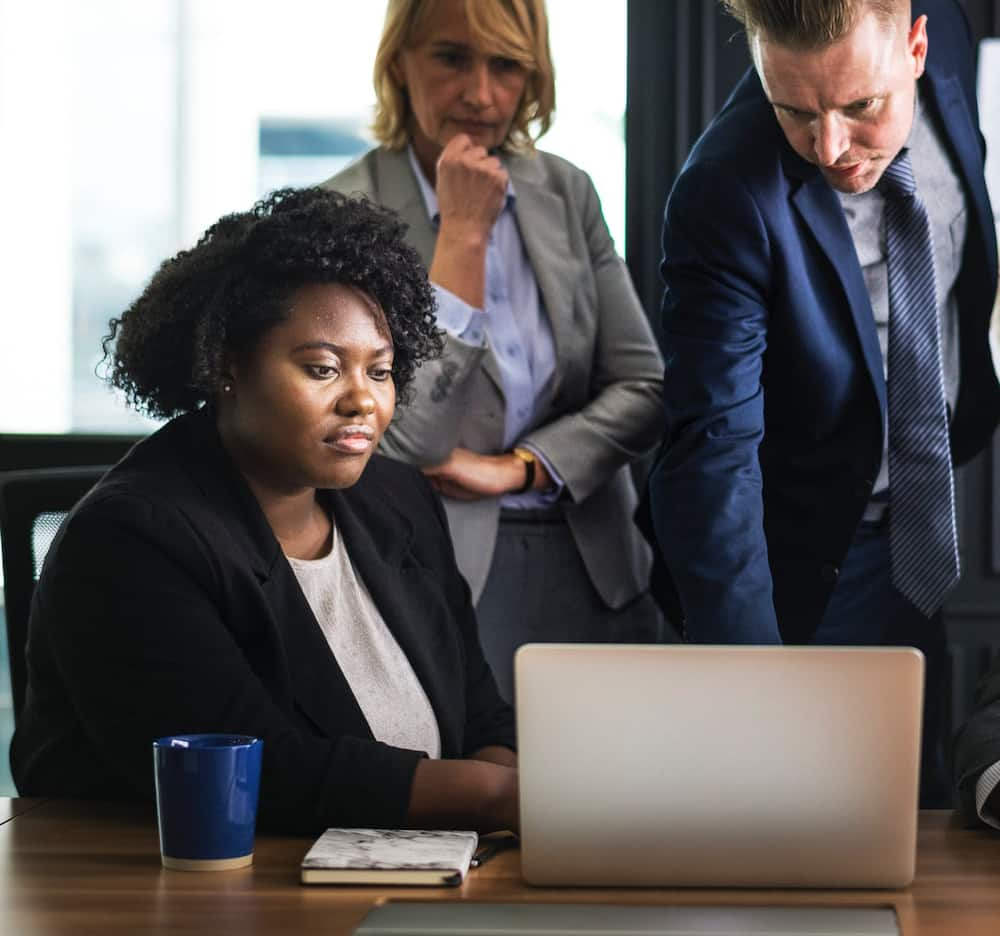 Fortunately, different companies align themselves with different courses ranging from education to health and even environmental courses. There are other companies who fund individuals with private course as long as they are viable. Depending on what your need is, make sure you find a company that can work with you. While most funding comes from private donors, it is necessary to ensure that you have someone holding your hand.
Top sponsorship companies
Are you looking for sponsorship in South Africa and are wondering where to start? Fortunately, there are so many avenues that you can seek help from. Check out the following recommended companies for different forms of sponsorship.
1. Blac Inc. Events and Communications
This is a South African premium events production and project management, hospitality & activations company, whose focus is on authenticity, originality and creativity.
2. Disney Africa Media Sales and Partnerships
The Walt Disney Company is a leading diversified international family entertainment and media enterprise. It works together with its subsidiaries and affiliates to achieve its goals.
3. Business and Arts South Africa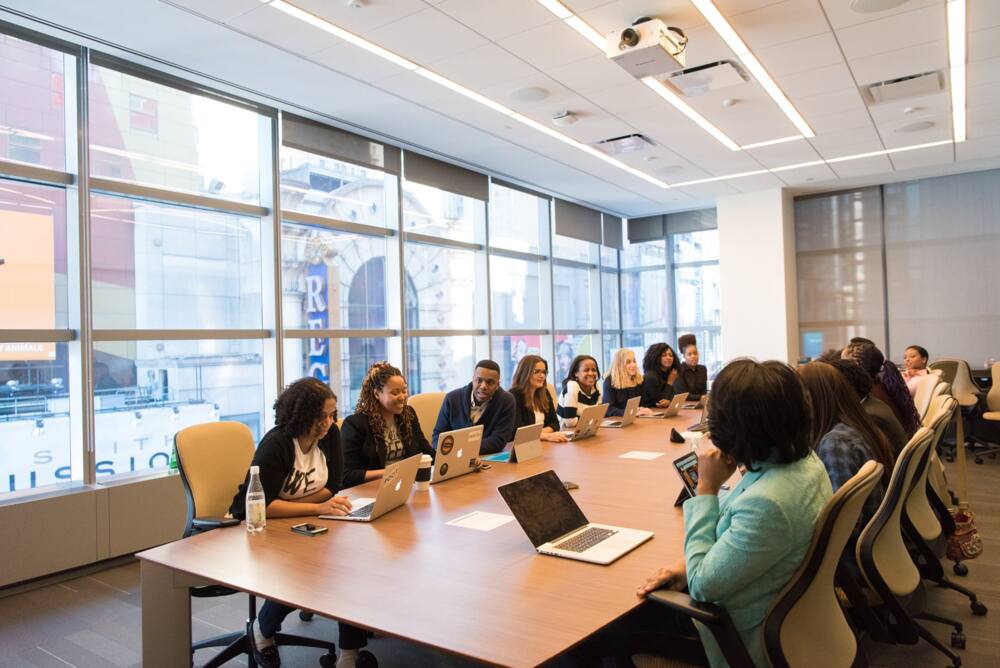 Commonly known as (BASA), this is an internationally known South African development agency that integrates Arts into the Corporate's commercial success. It also contributes to the same. It comes with a suite of integrated programmes BASA that encourages mutually beneficial partnerships between business and arts.
4. Levergy
This is a leading sport and entertainment communications agency that is located in Johannesburg and deals with sports.
5. Paramount Promotions
This is a leading company and agency that leads in matters to do with arts, sports, entertainment, and events. Its specialty is on events promotions, sponsorship management, procurement and leveraging opportunities around events and properties.
6. Playmakers
This is a sponsorship solutions company that focuses on the use of funding as a medium of brand overall marketing plan that drives business results. The company's aim is to lead from the front in order to develop a kind of thinking that challenges conventional thinking. This way, clients can separate themselves from the murky waters that are associated with the world of sponsorship.
READ ALSO: How to check if a company is registered in South Africa 2019
List of other notable companies to consider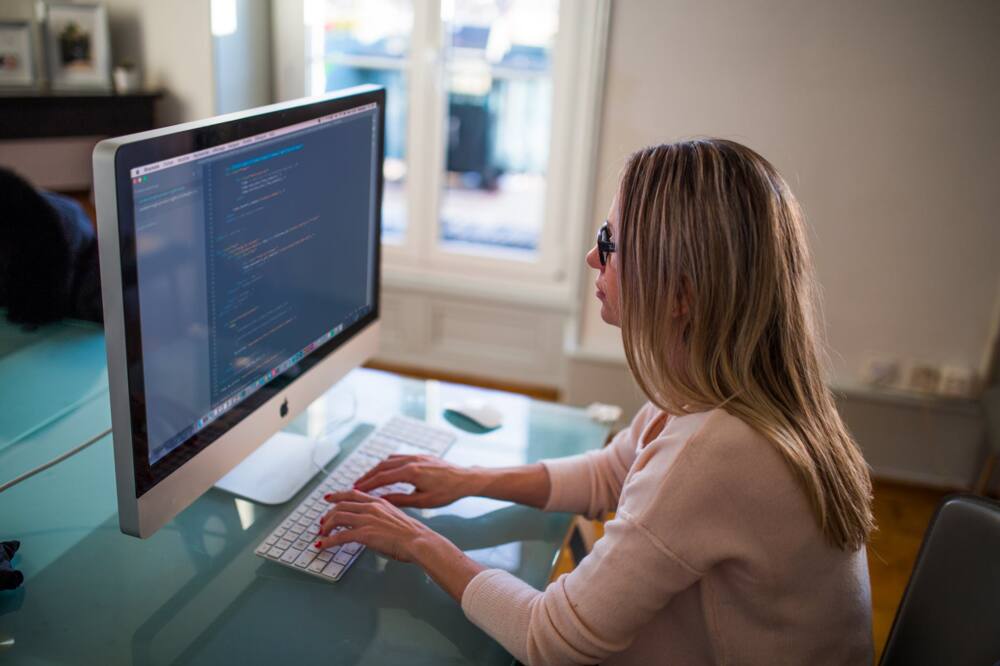 Battalion Communications based in Johannesburg. It deals with Sports, and Entertainment Strategy Agency.
Bpesa Industry Awards based in Cape Town and dealing with Industry promotion, and development.
Dancin Search in Johannesbur. This company deals with sponsorship opportunities.
Elite Sports located in Pinetown deals with Sports Marketing.
Fast Pulse (Pty) Ltd situated at Gardens deals with Advertising Public Relations Sponsorship Management.
Forwardzone is found in Johannesburg and focuses on Management, Eventing, Consulting.
Gameplan Media located in Durban and focusing on Public Relations, Communication.
Greenside Branding that is situated at Johannesburg and deals with Print, design, brand.
Kings Of Lael found in Soweto. It deals with Sponsorship Marketing, and also a Project Management Agency.
Kudos Impression Management located at Lonehill deals with Sponsorship Agents.
Lanceab Sports & Events (Pty) Ltd focuses on both Sponsorship Management and Event Management.
Minted of Cape Town deals with marketing\membership.
OL Afrika Media Foundation in Johannesburg deals with Media and Arts.
One-eyed Jack of Cape Town focusing on funding, PR, Social Media, Marketing.
Pitch Sports Entertainment, and Media in Johannesburg. It deals with Sponsorship Property Creators & Managers.
Plus Fore Golf in Johannesburg that organizes Golf Events.
Raizcorp found in Johannesburg deals with SME Business Development and Incubation.
Siyakhona! Sponsorship Brokers in Johannesburg works as Sponsorship Brokers.
Social 2 Business /S2B in Cape Town deals with Social 2 Business -Showcasing, and Communicating.
SponsorMax in Stellenbosch deals with funding.
SponsorSA.com in Johannesburg works on Marketing and Communications; Sponsor Management.
Sponsor Statistik focuses on Sponsorship Evaluation and Research.
Sport Scout in Somerset West takes Care of Young Athletes.
Sports Marketing Solutions in Port Elizabeth focuses on Sports Marketing.
Sports Scout in Somerset West focuses on sponsorship, and direct sales.
Team Vuka Nicholson Group at Gants Centre deals with Direct Marketing.
Treble Group in Cape Town focuses on Sponsorship, live events, and brand activation.
Vulavala Productions works on entertainment.
WAVE in Gauteng are experts in Sponsorship Consultancy.
Having a comprehensive list of sponsorship companies in South Africa that you can rely on for your funding needs is crucial. This will make it easy to get funds and manage them.
READ ALSO:
Top 10 recruitment agencies in Gauteng
Top 10 recruitment agencies in Johannesburg
An analysis of the current South African economy
Source: Briefly News