20 inspiring and loving Bible verses for birthday woman
It is important to be aware of several or at least one Bible verse for birthday woman. This is because birthdays are usually special days for human beings as they allow each person to celebrate the anniversary of their birth. For most people, they get to look back at their life and appreciate the great moments they have experienced. It is also a great time to evaluate various life decisions that may be hindering progress so as to make the necessary changes as a new year begins.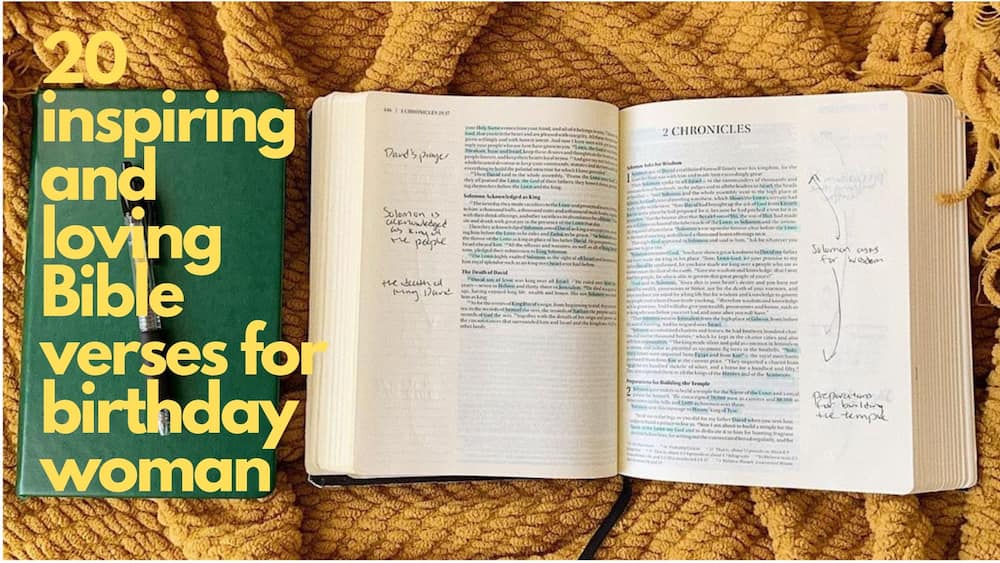 Birthdays give us the opportunity to express our utmost love and compassion towards our loved ones even more. There are no amount of words or gifts that can ever fully express the deep love that we have towards our loved ones. However, you can remind them of the love of God by using happy birthday Bible verses, alongside a cake or gift that they will certainly love and appreciate.
The best Bible verses for birthday woman to use today
In order to wish your loved one a blessed birthday, there are a couple of Christian happy birthday messages that you can send, read, or write to them. Happy birthday religious verses carry a lot of impact as the source is the Holy word of God. Christian birthday wishes and Bible verses for birthdays should be constantly used as this also helps in spreading the gospel. These are some of the best happy birthday Christian messages in form of birthday verses.
The Lord bless you and keep you; the Lord make his face to shine upon you and be gracious to you; the Lord lift up his countenance upon you and give you peace- Numbers 6:24-26
Thanks be to God for his inexpressible gift!- 2 Corinthians 9:15
For God is the one who provides seed for the farmer and then bread to eat. In the same way, he will provide and increase your resources and then produce a great harvest of generosity. Yes, you will be enriched in every way so that you can always be generous- 2 Corinthians 9:10-11
The Lord has done it this very day; let us rejoice today and be glad- Psalms 118:24
You crown the year with your bounty; your wagon tracks overflow with abundance- Psalms 65:11
Beloved, I pray that all may go well with you and that you may be in good health, as it goes well with your soul- 3 John 1:2
The Lord will guide you continually, giving you water when you are dry and restoring your strength. You will be like a well-watered garden, like an ever-flowing spring- Isaiah 58:11
READ ALSO: 70 of the best bible verses about forgiveness
Your life will be brighter than the noonday. Even darkness will be as bright as morning- Job 11:17
May he grant you your heart's desire and fulfill all your plans!- Psalms 20:4
Delight yourself in the Lord, and he will give you the desires of your heart- Psalms 37:4
So go ahead. Eat your food with joy, and drink your wine with a happy heart, for God approves of this!- Ecclesiastes 9:7
May you live to enjoy your grandchildren- Psalm 128:6
For he will command his angels concerning you to guard you in all your ways- Psalms 91:11
READ ALSO: 100+ Best funny, cute and belated happy birthday cousin messages, wishes and quotes (with images)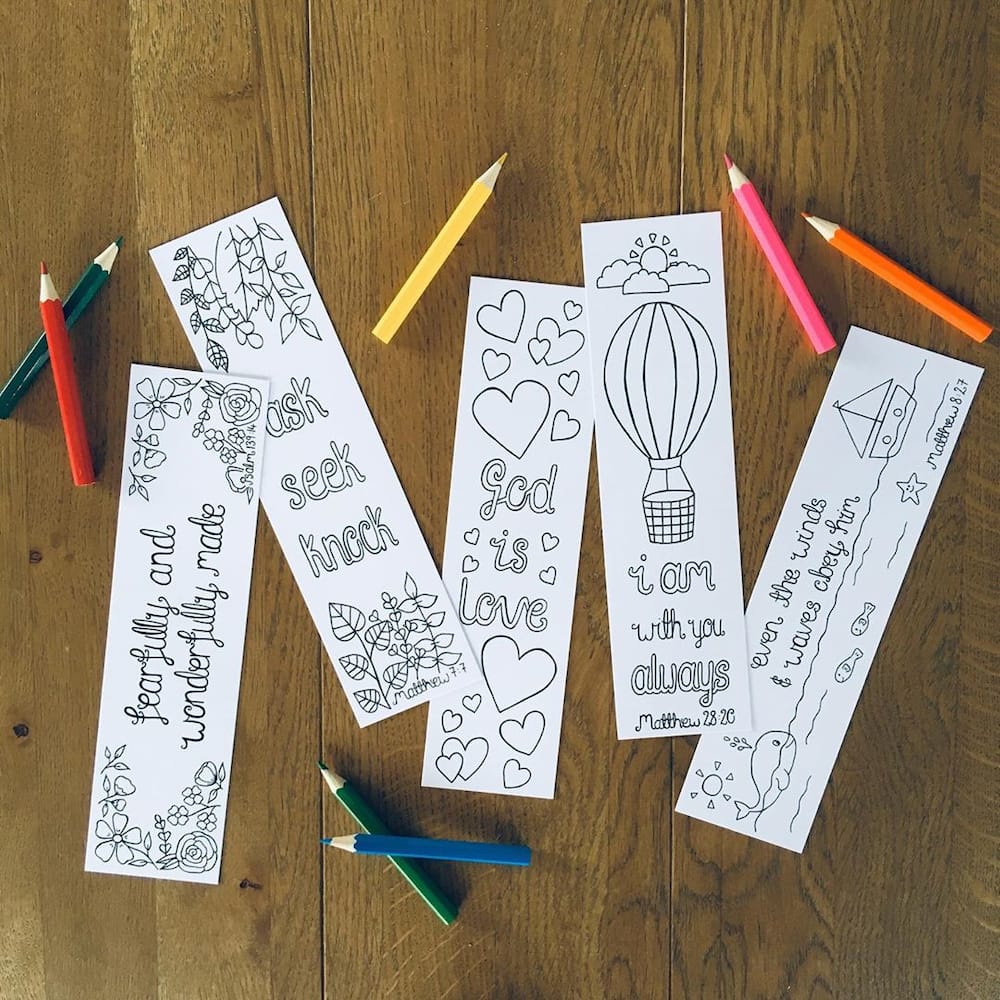 Dear friend, I hope all is well with you and that you are as healthy in body as you are strong in spirit- 3 John 1:2
With long life will I satisfy him, and show him my salvation- Psalms 91:16
Every good gift and every perfect gift is from above, coming down from the Father of lights with whom there is no variation or shadow due to change- James 1:17
May God give you heaven's dew and earth's richness—an abundance of grain and new wine- Genesis 27:28
For by me thy days shall be multiplied, and the years of thy life shall be increased- Proverbs 9:11
Gracious is the Lord, and righteous; yea, our God is merciful- Psalms 116:5
May the Almighty bless you with the blessings of the heavens above, and blessings of the watery depths below- Genesis 49:25
READ ALSO: 110 comforting bible verses about death of a loved one
At this moment, you cannot claim to not having at least a single Bible verse for birthday woman celebrations. Birthday scriptures carry religious birthday messages that allow the person celebrating to feel even more loved as the love of God runs way deeper than human love.
READ ALSO: 50 Most Moving Mother's Day Quotes and Sayings Ever (with Cute Images)
Source: Briefly News