Friendships can mean a lot to you. This means you will never forget any birthday of your dear friends. With the approach of these special days, it's common to start thinking of thousands of ways to make your friends feel special. Besides the pomp and splendour, a simple but heart-warming tearjerker message can be enough to convey your genuine thoughts to your bestie. As such, don't stress over what to write, here are the best friend birthday quotes.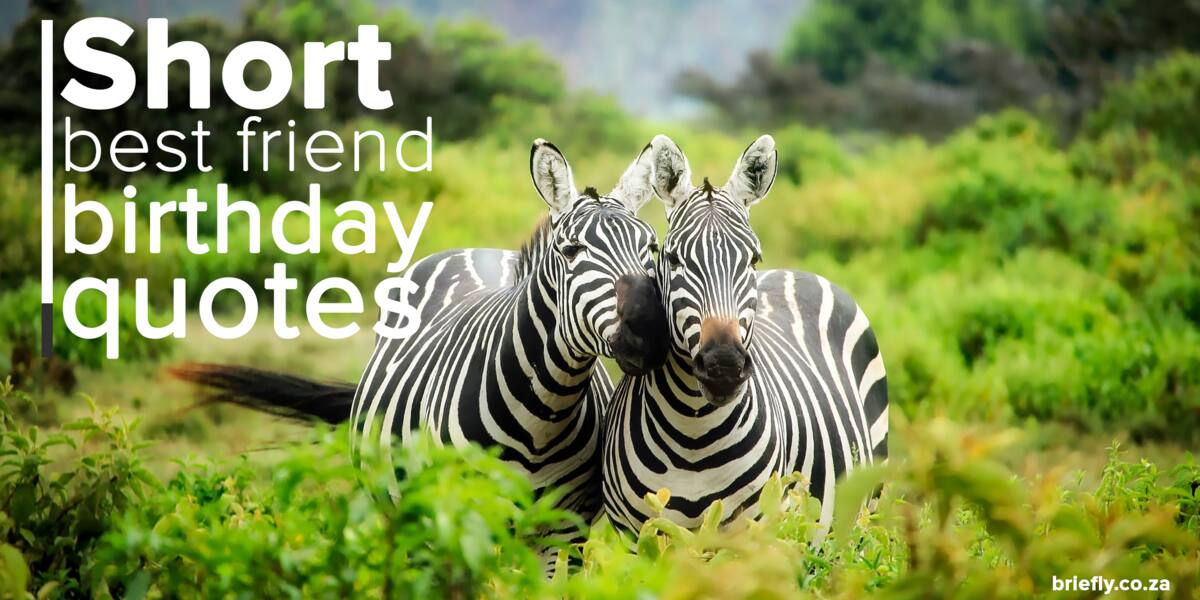 The most underlying approach for writing the best friend birthday wishes is tapping into your genuine self. Such an approach will help you come up with a simple wish that no one will forget for the entire year. Your quote can go a long way in keeping your friendship strong for long instead of just saying, "Happy birthday friend."
Happy birthday messages for a friend
When one of your dear friends turns a year older, here are some inspirational birthday messages that you can send them.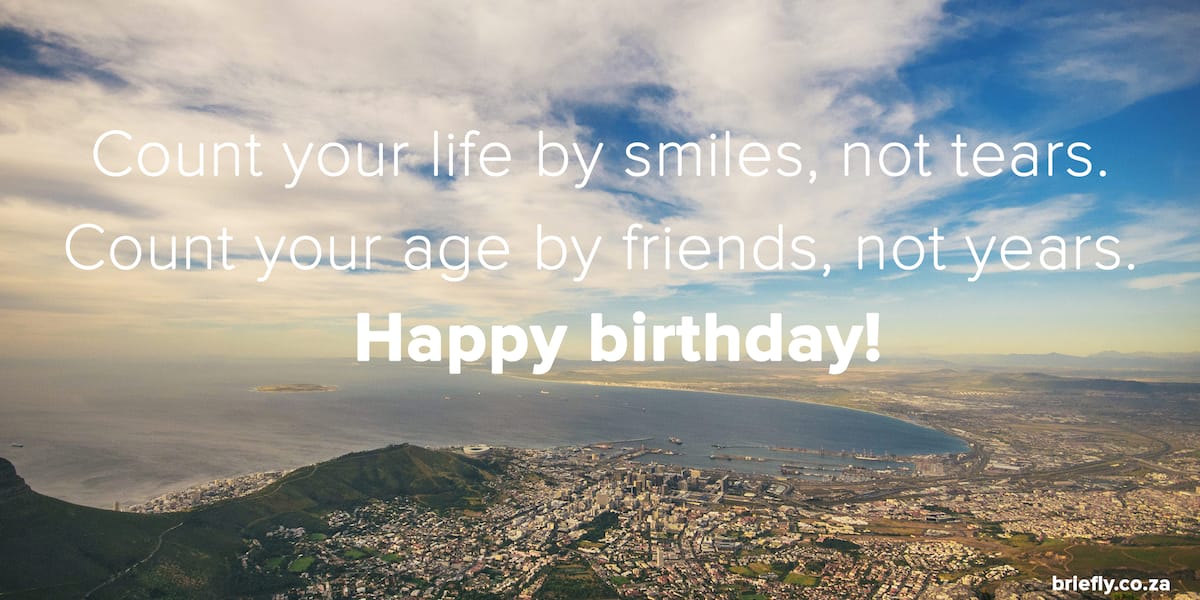 Count your life by smiles, not tears. Count your age by friends, not years. Happy birthday!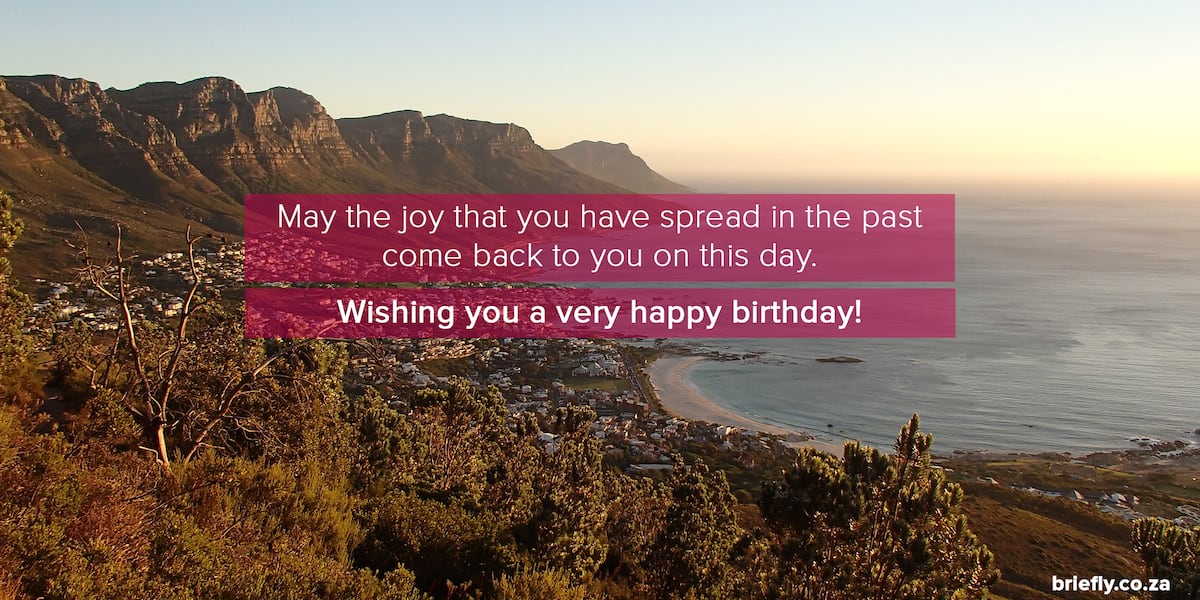 May the joy that you have spread in the past come back to you on this day. Wishing you a very happy birthday!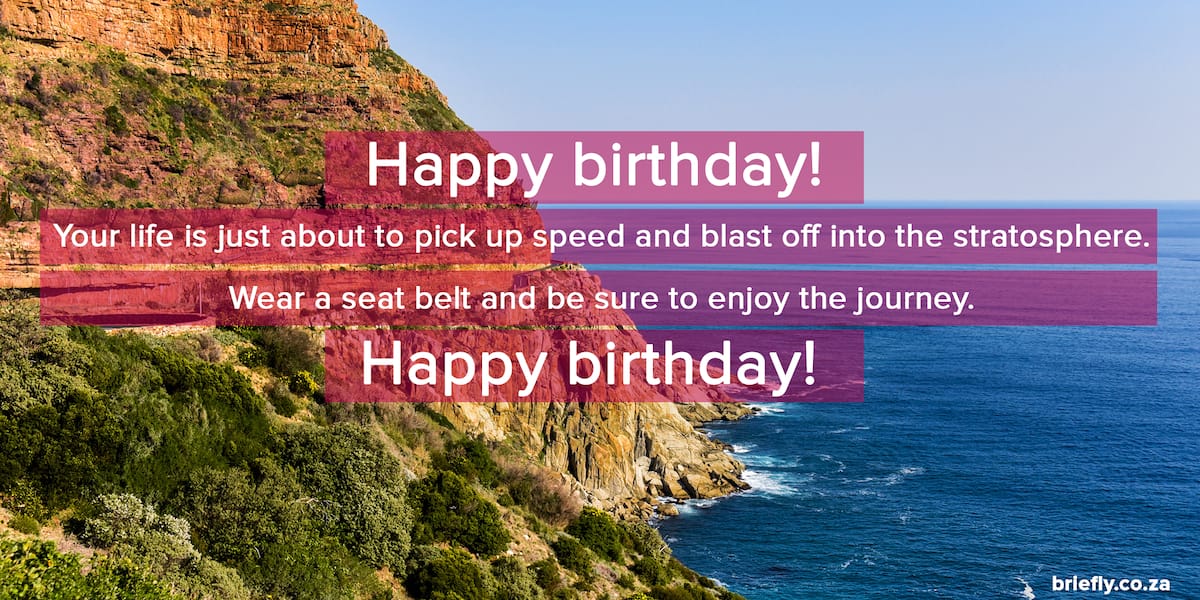 Happy birthday! Your life is just about to pick up speed and blast off into the stratosphere. Wear a seat belt and be sure to enjoy the journey. Happy birthday!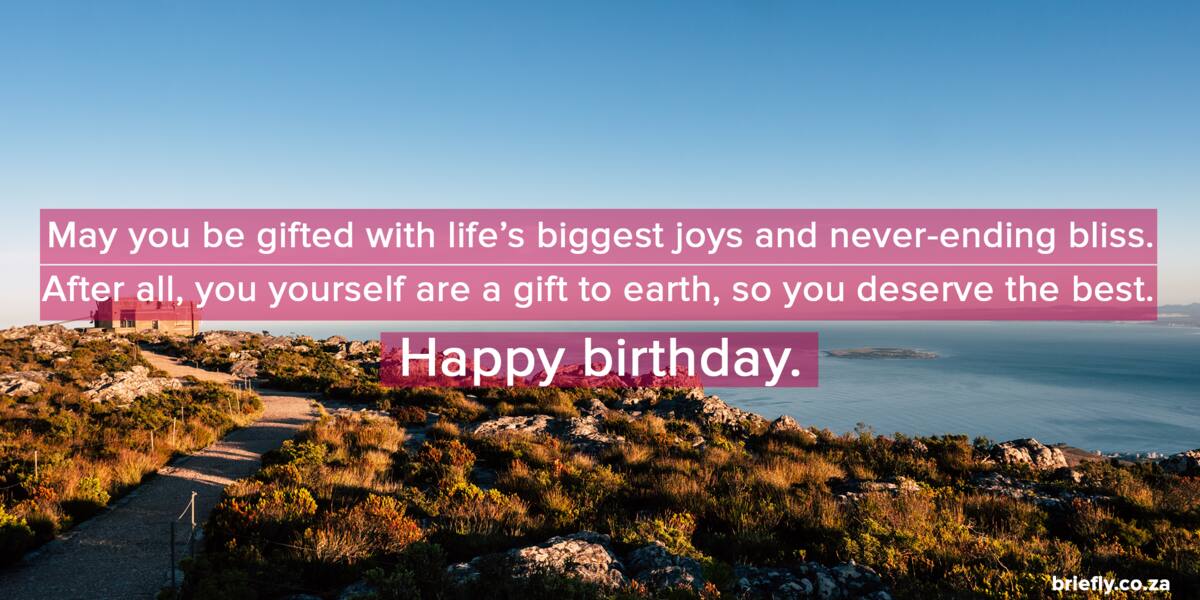 May you be gifted with life's biggest joys and never-ending bliss. After all, you yourself are a gift to earth, so you deserve the best. Happy birthday.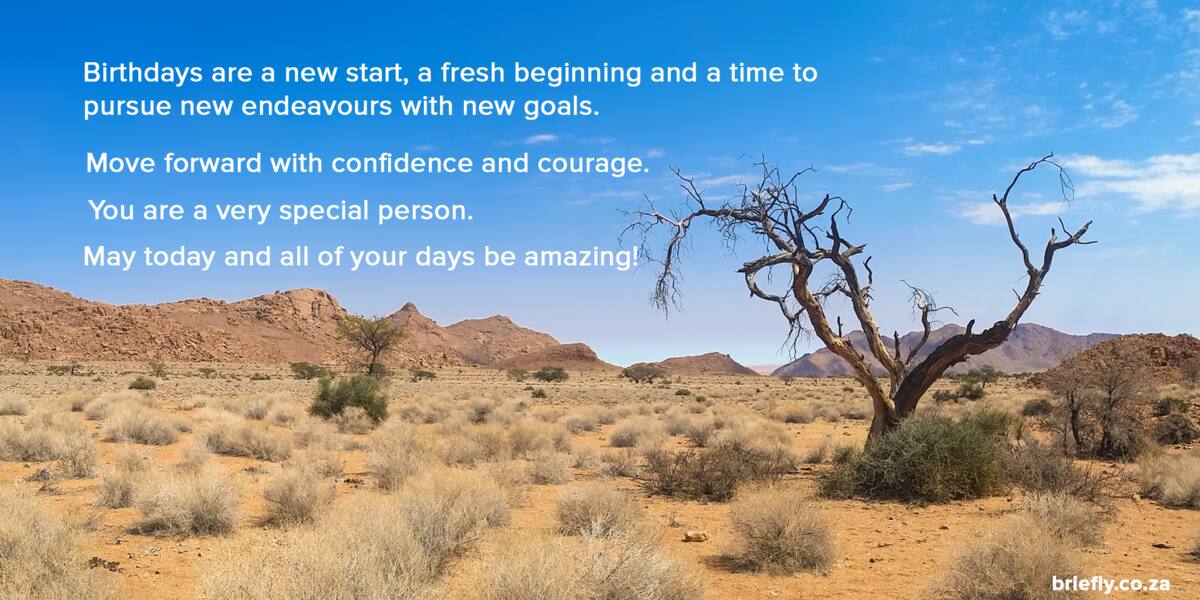 Birthdays are a new start, a fresh beginning and a time to pursue new endeavours with new goals. Move forward with confidence and courage. You are a very special person. May today and all of your days be amazing!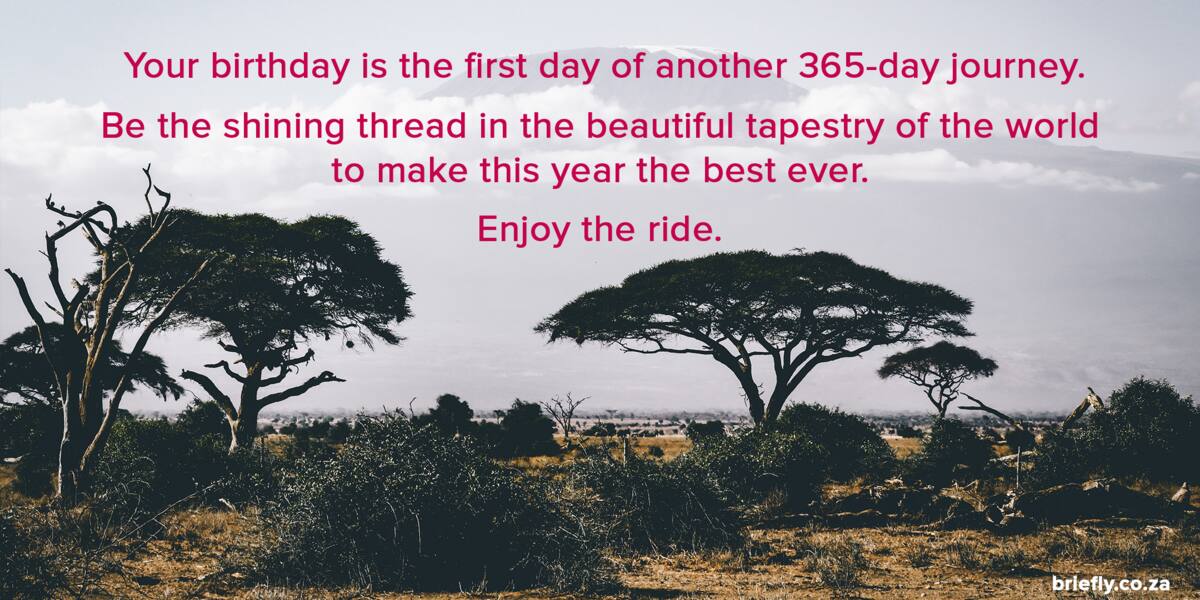 Your birthday is the first day of another 365-day journey. Be the shining thread in the beautiful tapestry of the world to make this year the best ever. Enjoy the ride.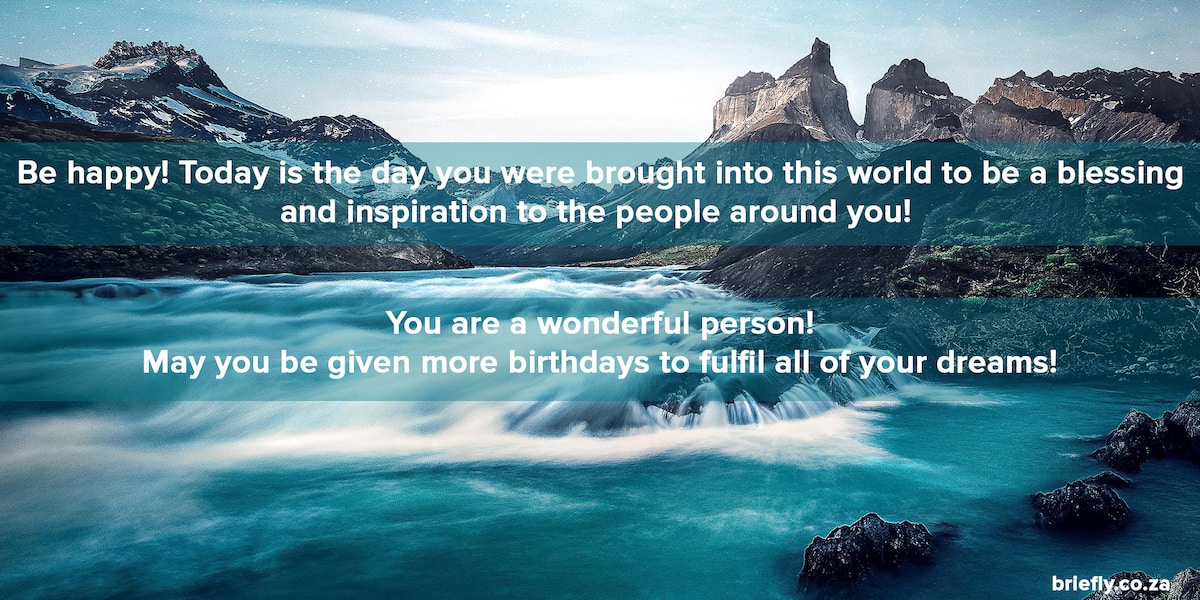 Be happy! Today is the day you were brought into this world to be a blessing and inspiration to the people around you! You are a wonderful person! May you be given more birthdays to fulfil all of your dreams!
Sweet birthday messages for a friend
Do you have a friend that you've grown close in the recent years or months? Check out the following messages to warm the hearts of such friends.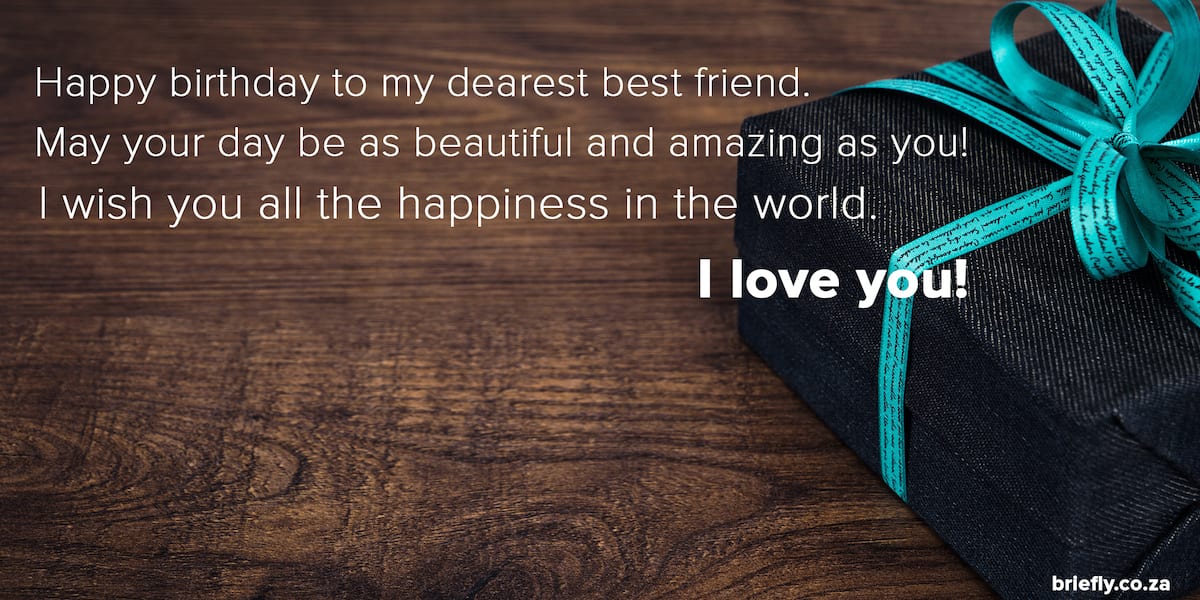 Happy birthday to my dearest best friend. May your day be as beautiful and amazing as you! I wish you all the happiness in the world. I love you!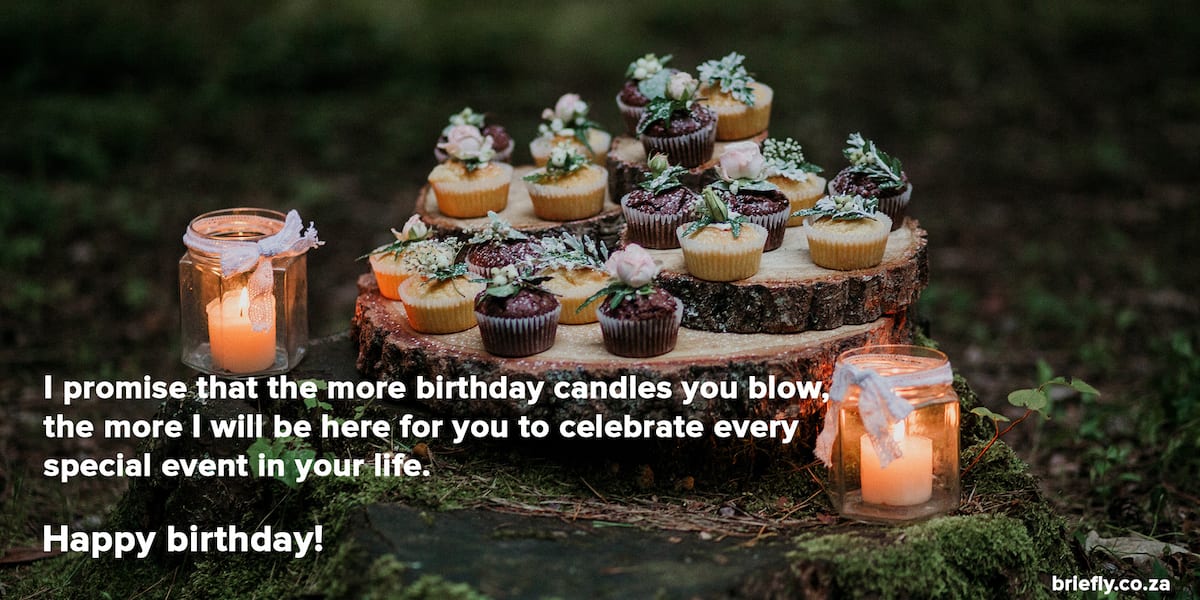 I promise that the more birthday candles you blow, the more I will be here for you to celebrate every special event in your life. Happy birthday!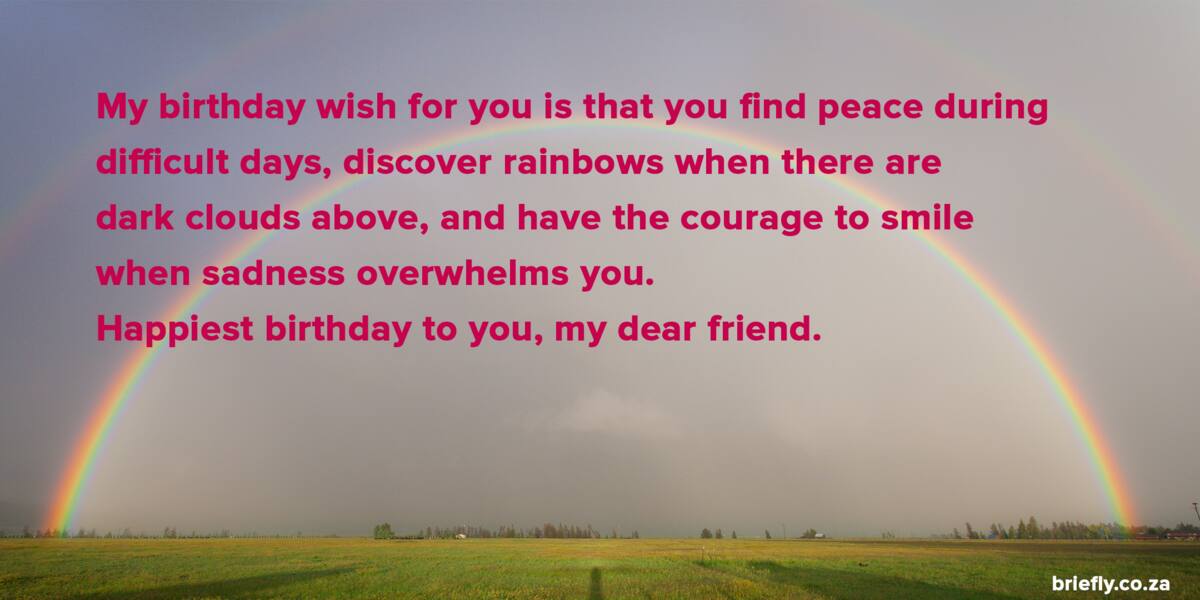 My birthday wish for you is that you find peace during difficult days, discover rainbows when there are dark clouds above, and have the courage to smile when sadness overwhelms you. Happiest birthday to you, my dear friend.
Thank you for putting up with my moods and crazy streaks. You are like a sister to me. You are my everything! Happy birthday to you!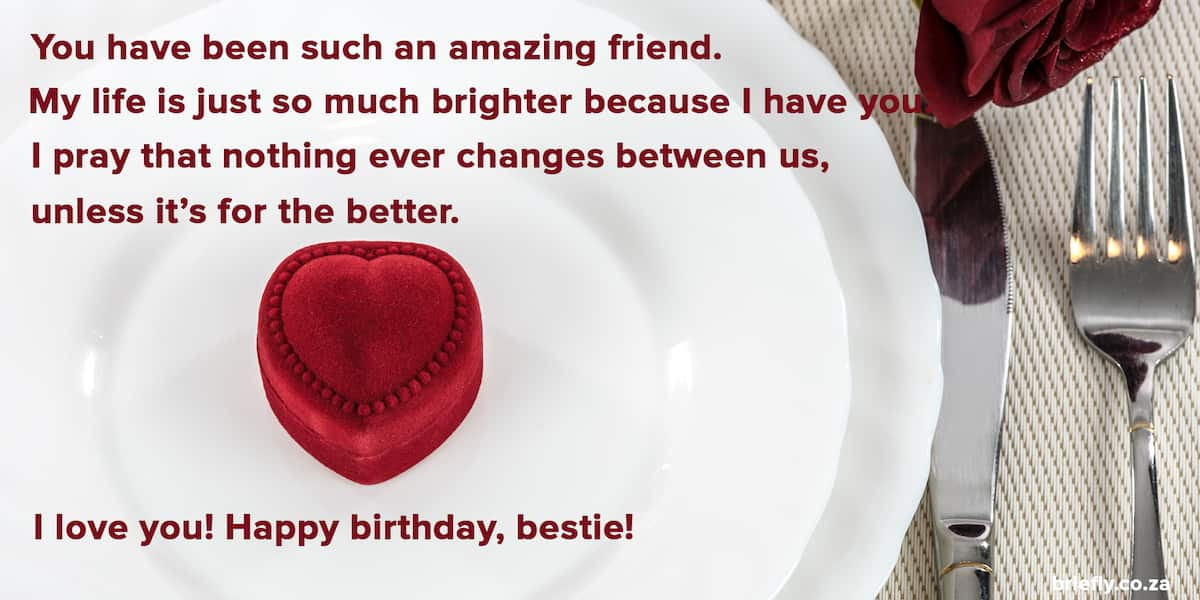 You have been such an amazing friend. My life is just so much brighter because I have you. I pray that nothing ever changes between us, unless it's for the better. I love you! Happy birthday, bestie!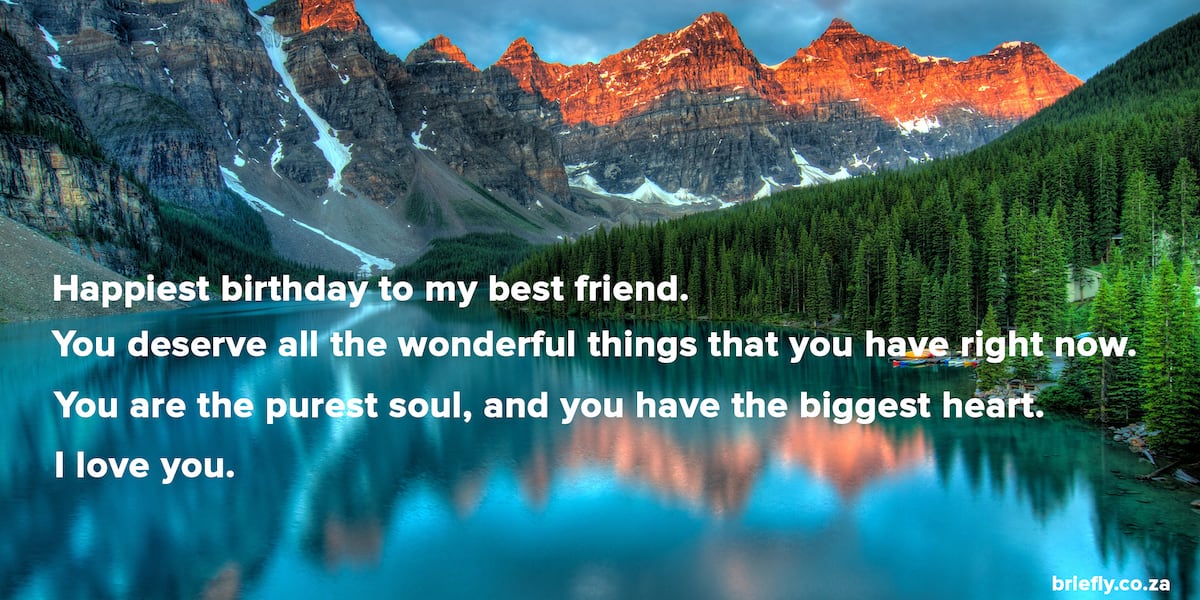 Happiest birthday to my best friend. You deserve all the wonderful things that you have right now. You are the purest soul, and you have the biggest heart. I love you.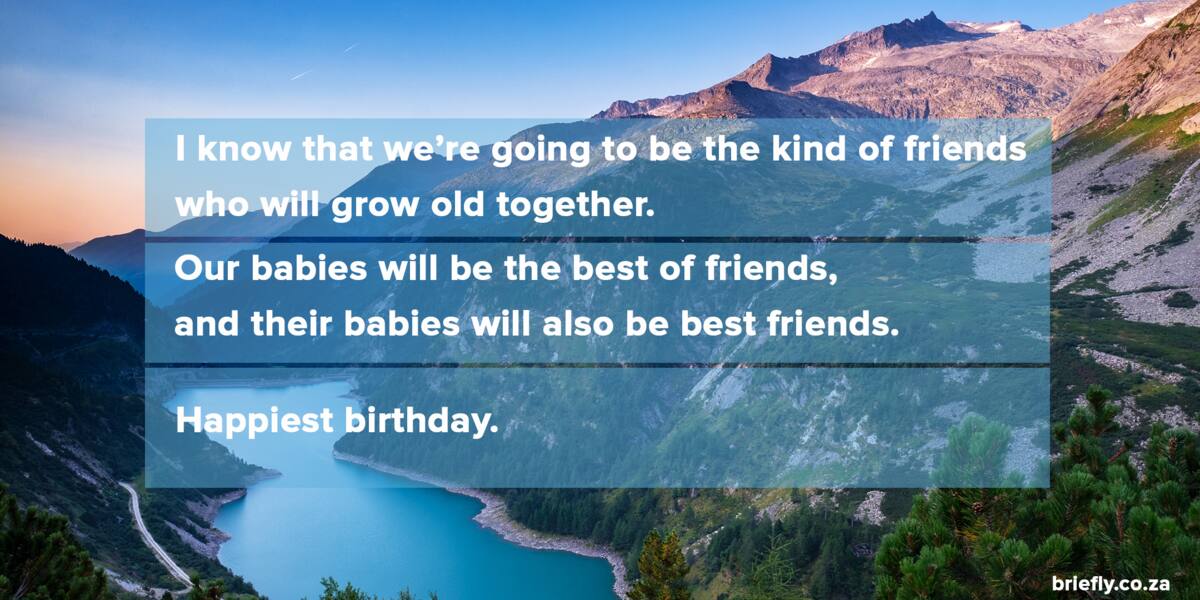 I know that we're going to be the kind of friends who will grow old together. Our babies will be the best of friends, and their babies will also be best friends. Happiest birthday.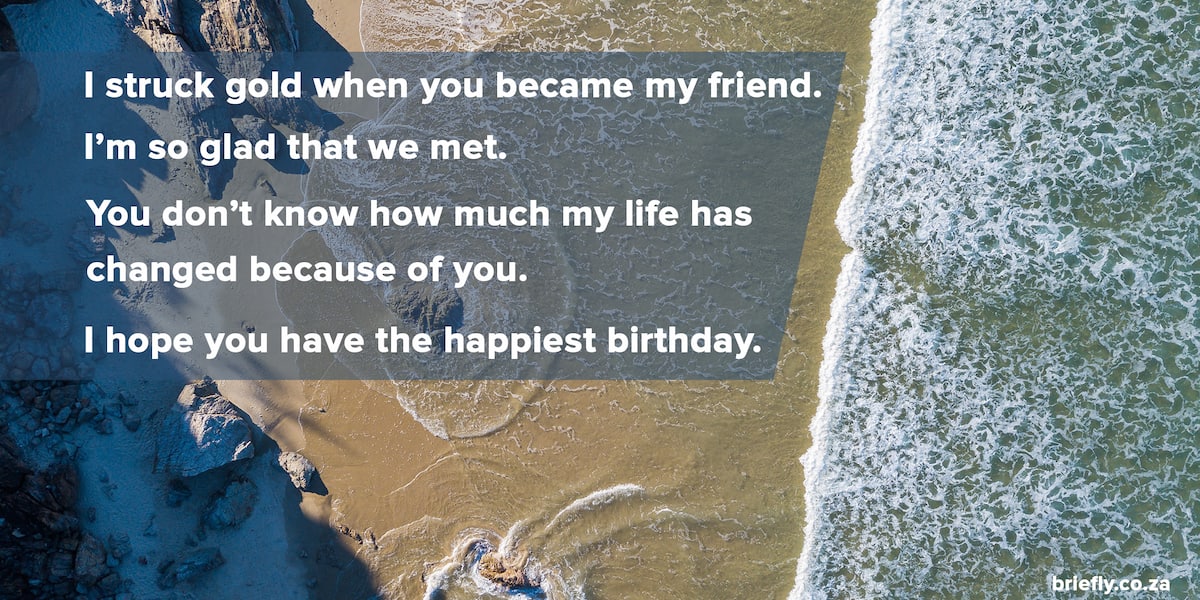 I struck gold when you became my friend. I'm so glad that we met. You don't know how much my life has changed because of you. I hope you have the happiest birthday.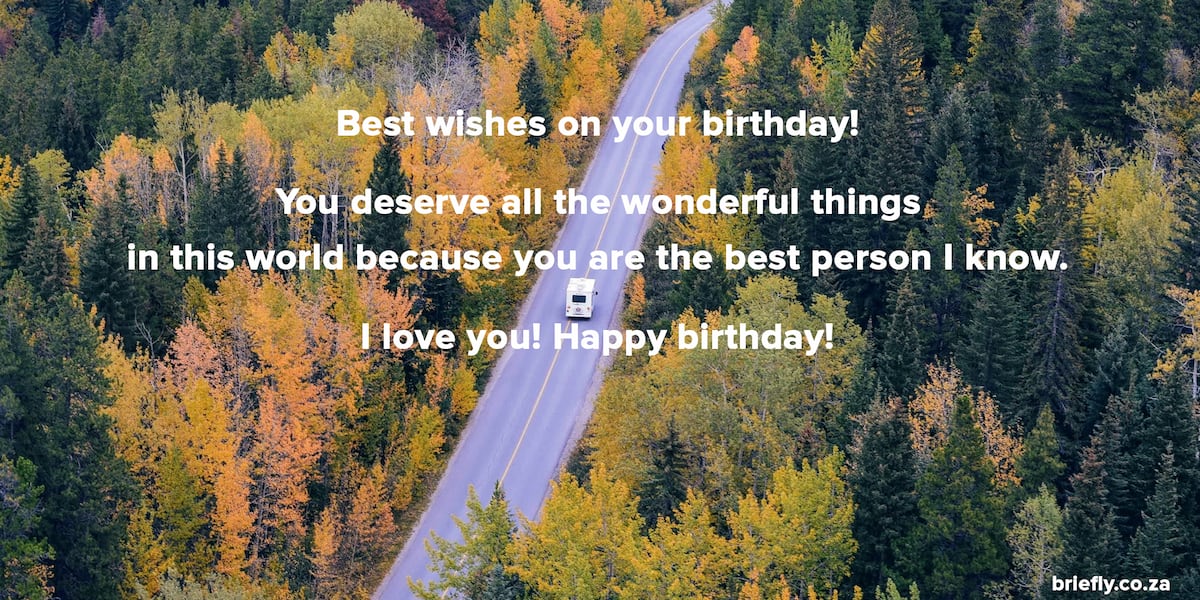 Best wishes on your birthday! You deserve all the wonderful things in this world because you are the best person I know. I love you! Happy birthday!
Happy birthday wishes for friend
There are times that you want to take your time to compose a happy birthday message to a friend you've grown together with since your childhood. These messages are a little bit deep and thoughtful.
You are the person who knows how to lift my spirits whenever I'm feeling low. I hope you know how much I love you, and how grateful I am that you were born on this day. Have the most wonderful birthday, my dear friend!
You simply are the best. Never spend a moment doubting it. Keep shining, my bright star. Have the best birthday!
A special friend like you deserves all the wonderful blessings not only today, but every day! Happy birthday, sweetie! May all your wishes come true. I wish you all the wonderful things in life, and may this day bring you an extra dose of love and happiness. Happiest birthday to the best friend in the world. I love you!
You're weird, geeky, and always hungry like me. No wonder we are so perfect together. Thank you for being such a constant in my life. I love you forever. Happy birthday!
It's your birthday but I'm the one who was gifted with an amazing friend. I wish that all your wishes will come true, and I hope that this day will give you lots of wonderful surprises. I love you. Happy birthday!
Happy birthday to my oldest, truest, and best friend. May your birthday be filled with love, laughter, and all the things that you enjoy most in the world. I love you!
You are one of my life's most precious gifts. I thank God every day for giving me a wonderful friend like you. My life will be so dull without you. Happiest birthday!
This day belongs to someone who brings happiness and love everywhere she goes. May all your dreams come true, and may you feel all the love that comes from all the people who love you. Have a fantastic birthday!
There you have it. Whenever there's an upcoming birthday for one of your friends, you can just search for birthday wishes to a friend or use the ones listed above. As you may have already noted, the best birthday message for a friend is one that conveys your true feelings and thoughts. In so doing, it will be easy to write genuine and short best friend birthday quotes.
READ ALSO:
Source: Briefly.co.za